Button Collection - Buy Sewing, Craft & Novelty Buttons
Welcome to the wonderful world of buttons. For over 20 years,
Buttons Galore
has been the #1 online destination for sewing buttons, novelty buttons online and craft buttons.Come explore our wide range beautiful buttons. If you're looking for craft or novelty buttons for sewing, you've come to the right place.
Sugar Shoppe Glitter Buttons

We offer only top quality products.

No cheap materials


We have Free Shipping options to both USA and international customers.

Free embellishments with every purchase, no matte if the order is large or small.

"Very cute, quality items. Nice assortment, well made. Will always buy from this company!"
"Great product and well made, not cheap like some dime store buttons. Nice, beautifully made buttons"
"My buttons arrived and they are adorable. I am 100% satisfied"
Things To Do With Buttons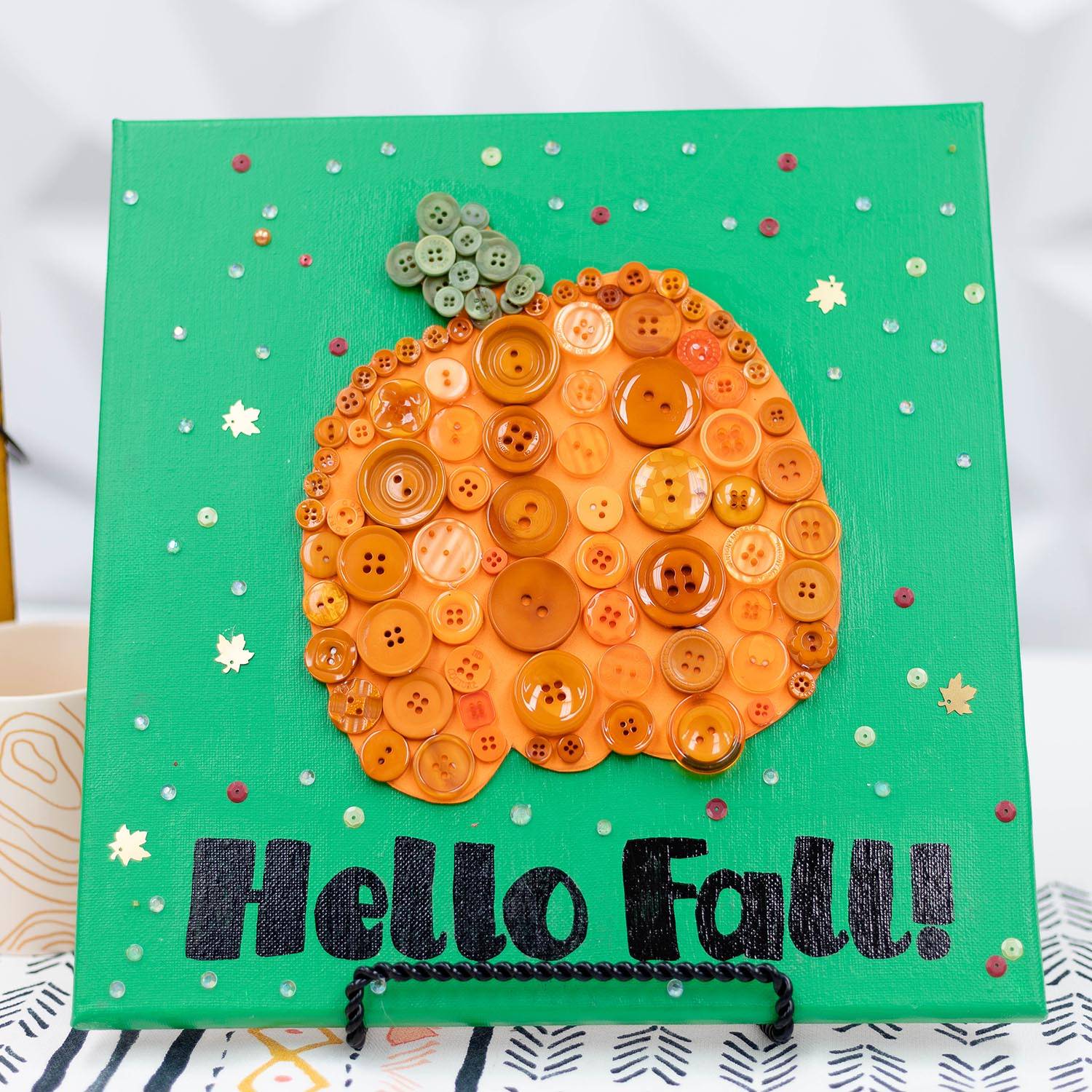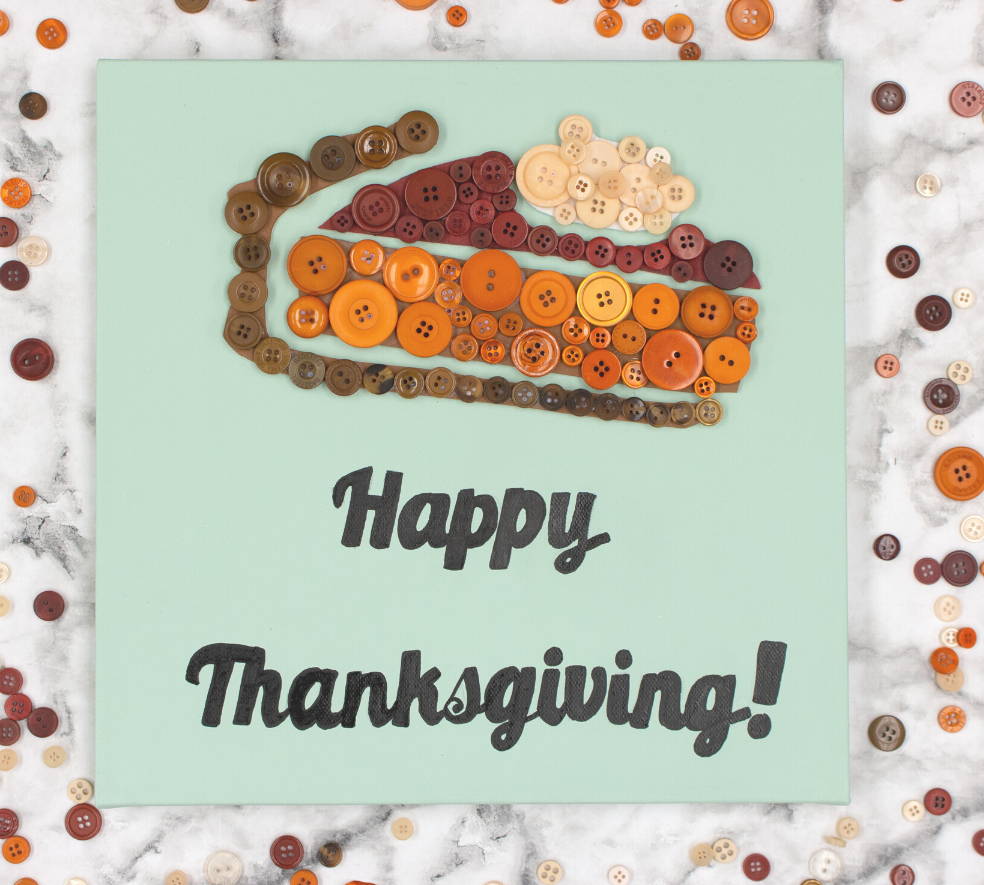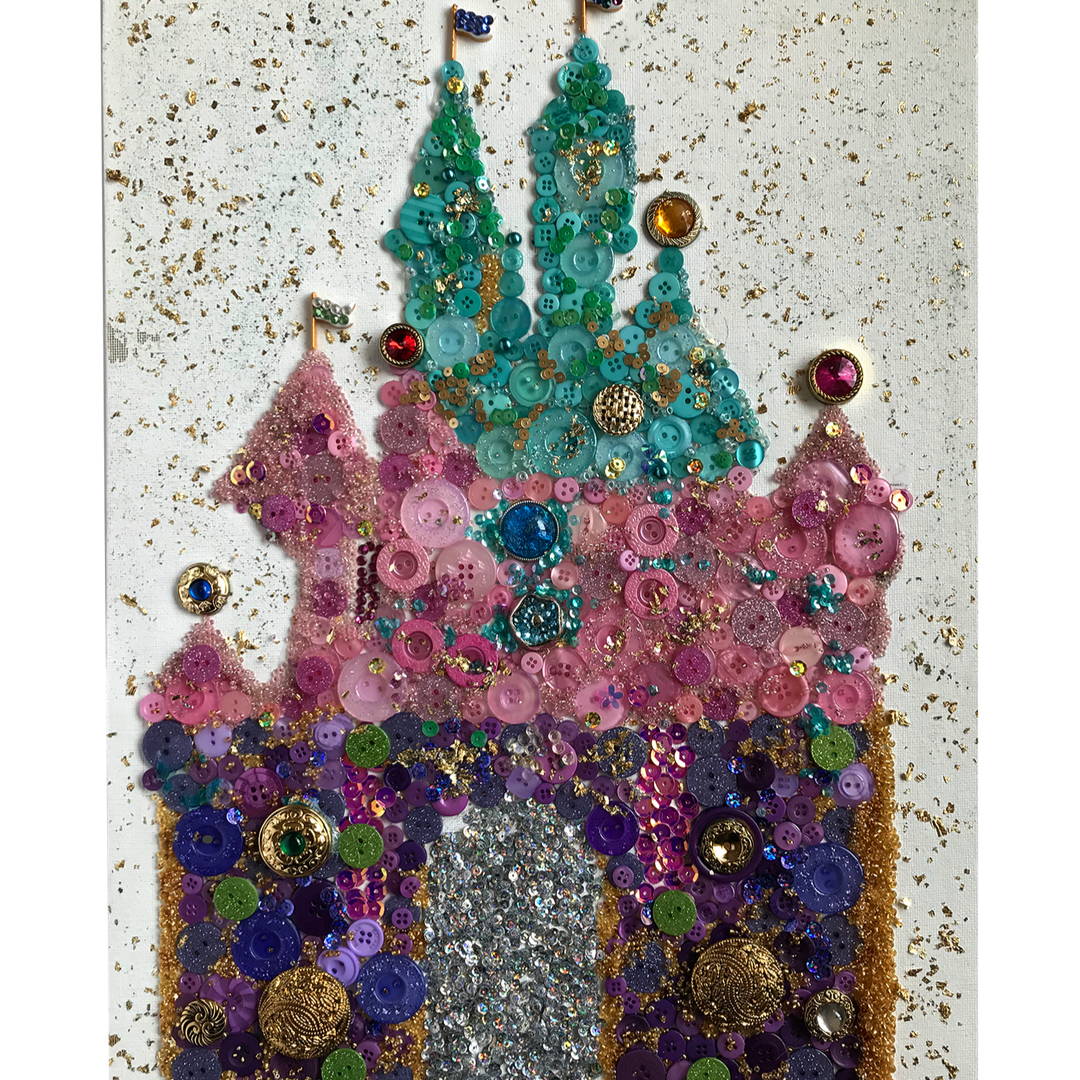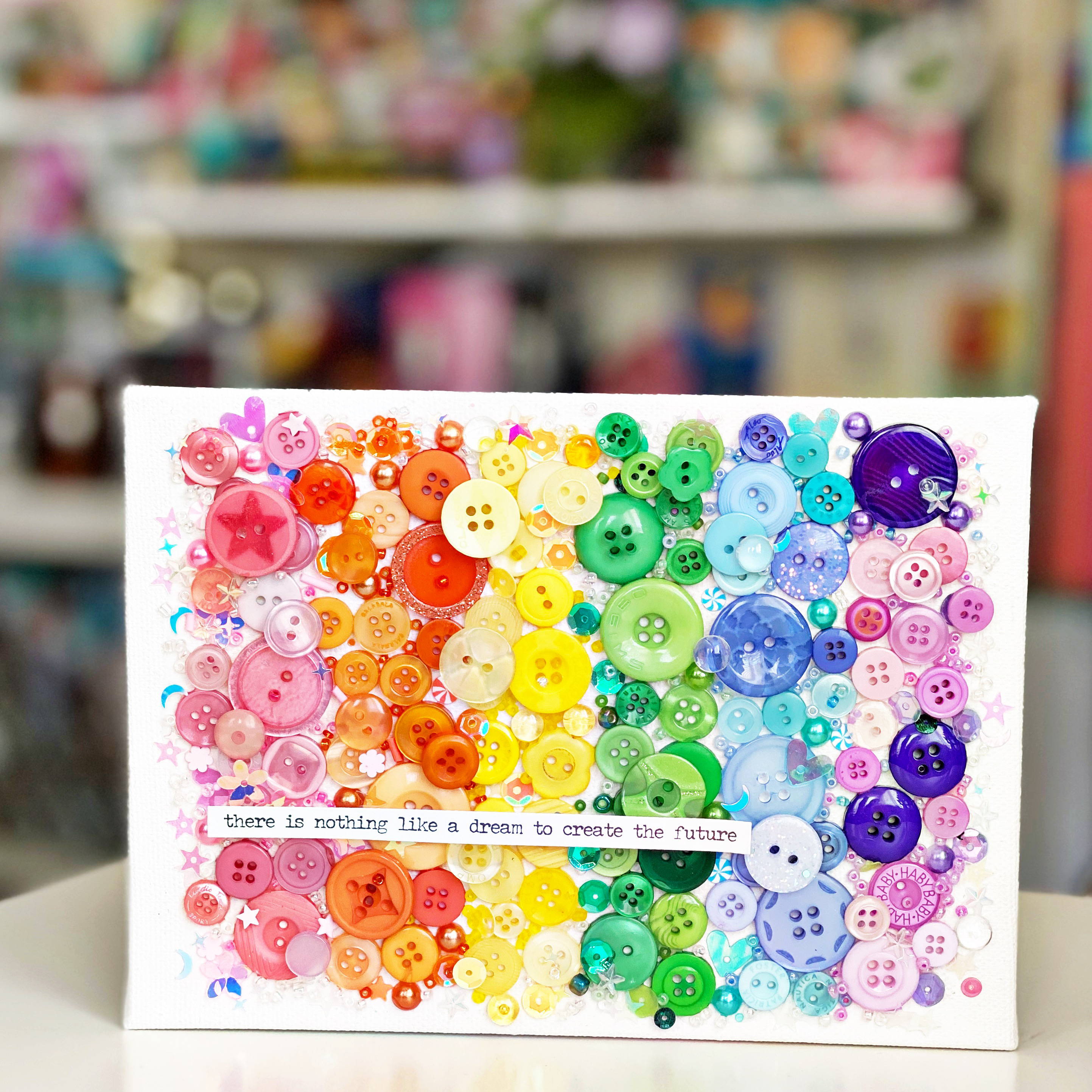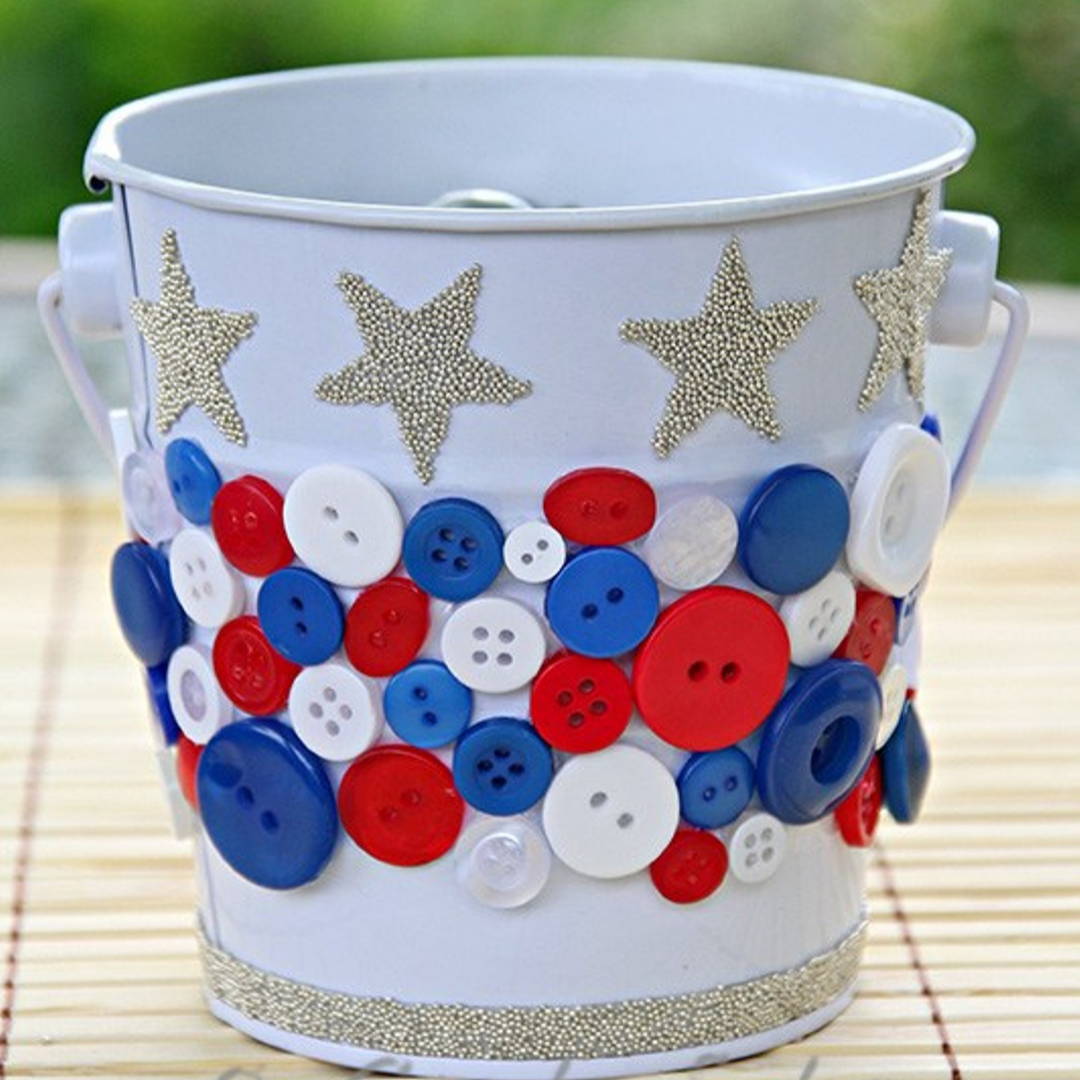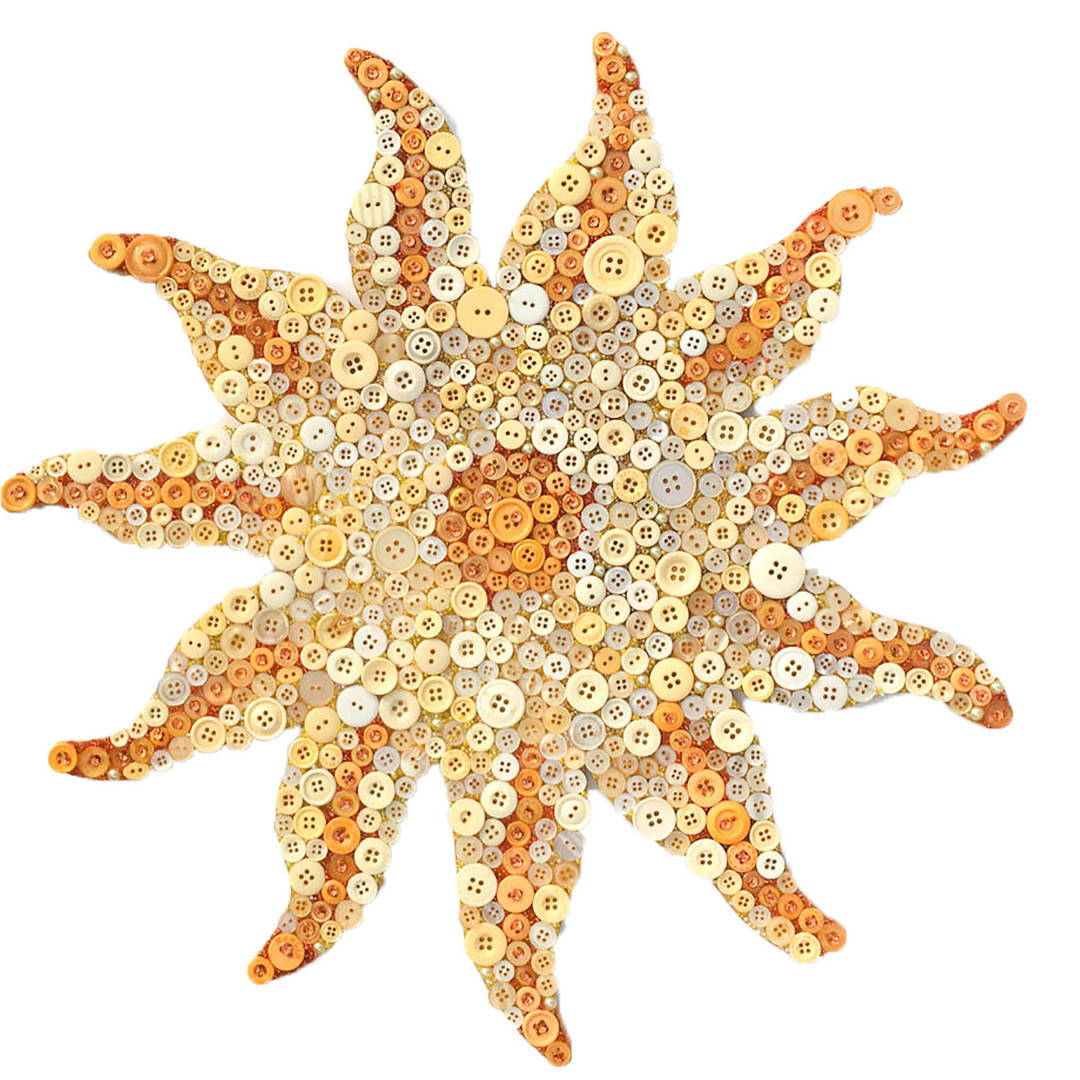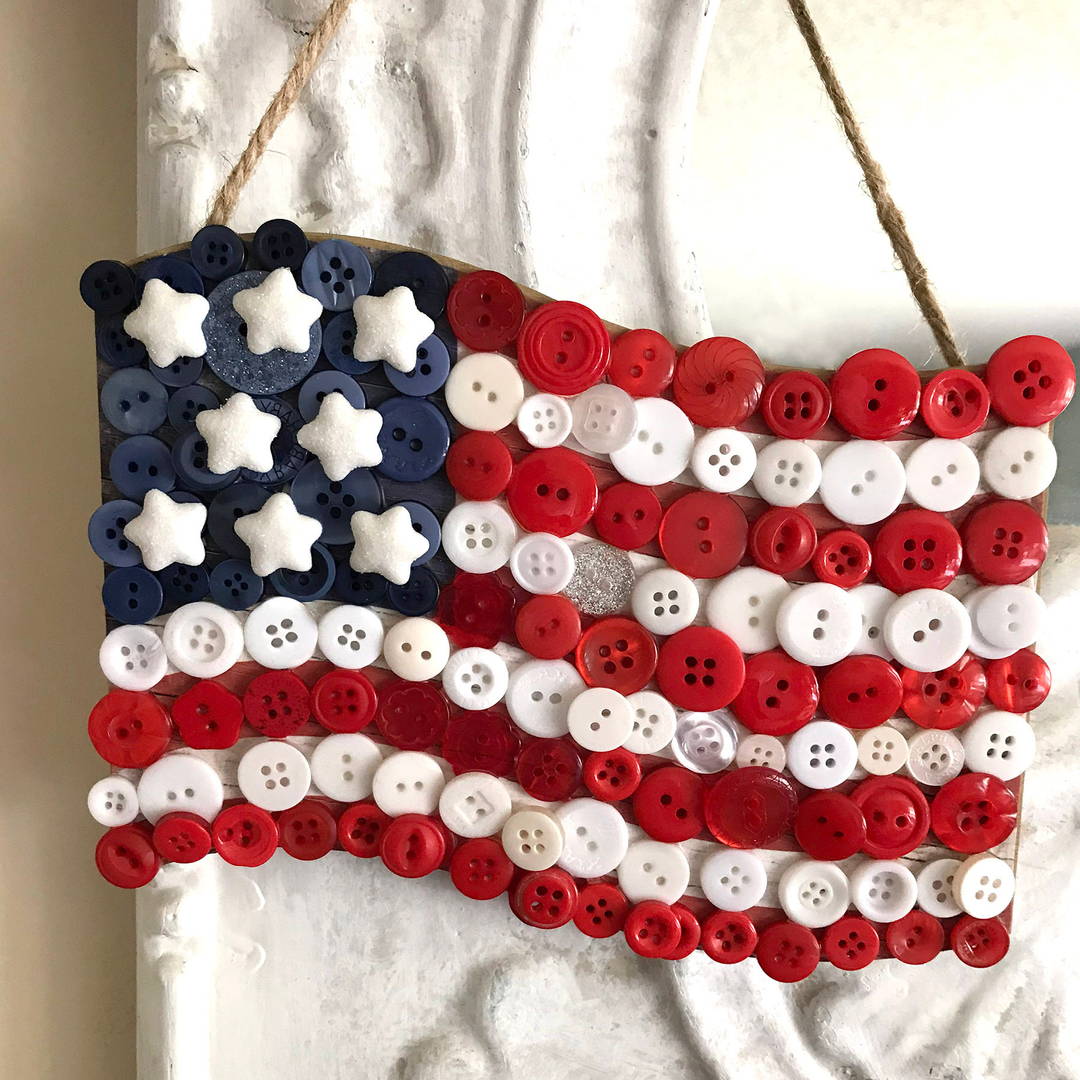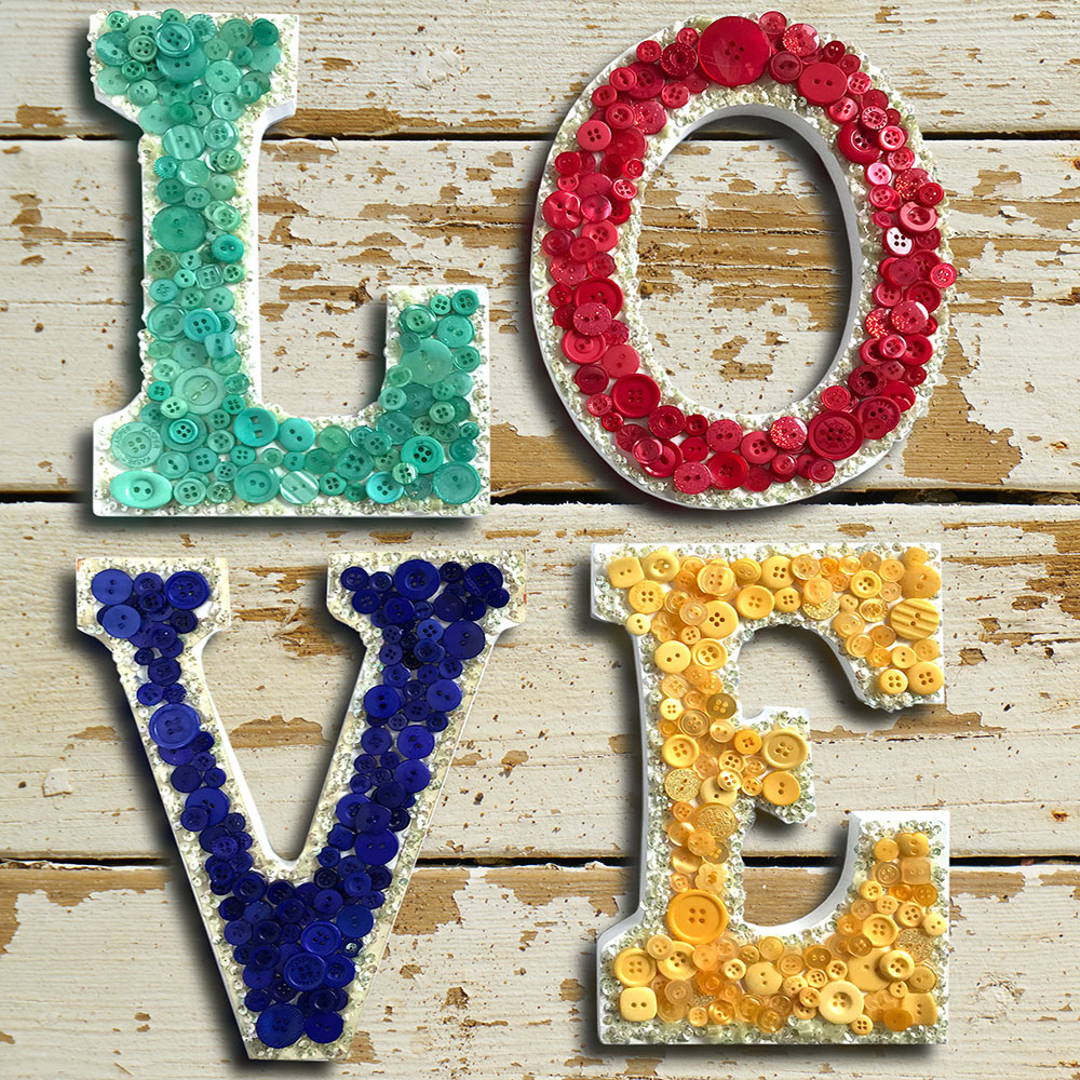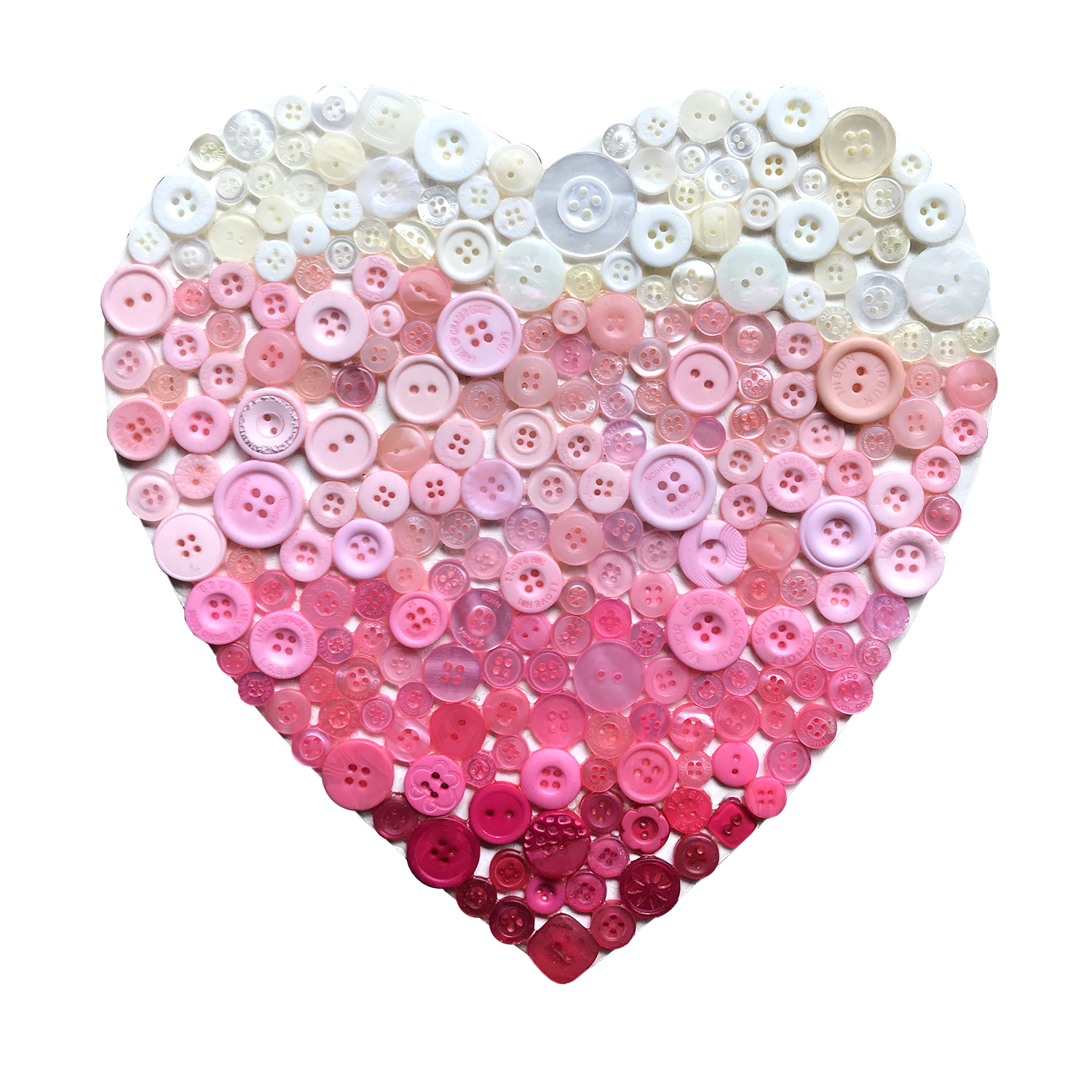 At Buttons Galore and More, you can buy the best sewing buttons online. We offer the widest variety of novelty buttons online. Our customers have numerous options to choose from. ...
Buttons Galore and More is one of the foremost manufacturers and suppliers of novelty sewing buttons and craft buttons for sewing. Our products are of the highest quality and are built to sustain the stress and strains of daily use. These impeccably designed buttons enhance the aesthetic appeal of the garments they are stitched upon. Novelty buttons and craft buttons add a unique style statement to every garment you add them to — virtually enhancing the appeal of all your clothes in your closet.
With more than 20 years of experience in the field of button manufacturing, we are one of the most sought after button manufacturers and suppliers in the USA. What began as a humble garage project quickly evolved into a full-scale family-owned business based out of New Jersey, United States. Today, Buttons Galore and More is one of the prominent and respected button manufacturers and suppliers.
Apart from Novelty buttons and Craft buttons, we also provide a distinct variety of buttons — Our novelty buttons and craft buttons collections include Basic buttons, Bonanza buttons, Cookie Jars, Flower Power, Tiny buttons, Glitter buttons, Bulk buttons, and more. We offer excellent sewing buttons for sale, exclusively available on the internet.
Now, you can buy buttons for sewing, including the novelty buttons for sewing, from your favorite online store, Buttons Galore and More. Our buttons are of the highest quality and have been exposed to the rigors of several pressure tests. Therefore, they are the most sturdy button materials for you.
Buttons Galore and More employs a team of experienced and respected designers to create trendsetting designs and products for the DIY crafters, stampers as well as sewing enthusiasts. We strictly follow the "quality first" initiative while designing, manufacturing, packaging, and shipping the products. All our buttons are specially hand-dyed at our US facility and are then packaged with great care within the US so that the products reach our customers safely and securely.
Novelty button theme packs form the core of our product line. Each button pack is carefully crafted by our expert design team. If you want to use an array of different embellishments or use novelty buttons for sewing or artwork, you can simply contact Button Galore and More and get them at competitive prices.
At Buttons Galore and More, there is something for everyone and every occasion. Why wait then? Start buying now.