The best craft subscription box.
BGM Box is a seasonal craft supply subscription that includes 7 unique and even exclusive products, plus a free gift & extra surprise! Boxes are valued up to $40. No repeats, and tons of inspiration every 45 days!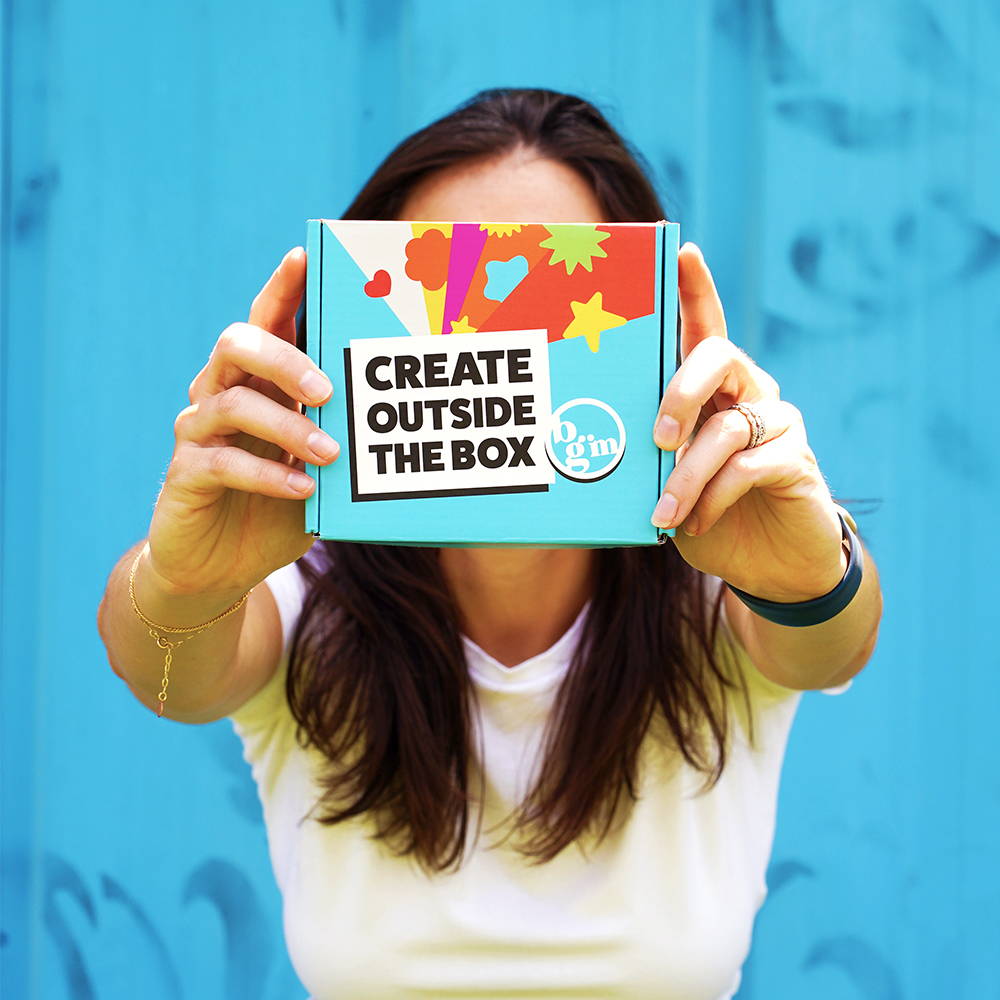 How Our Subscription Works:
Subscribe & save on a curated box of seasonal buttons, embellishments, and more!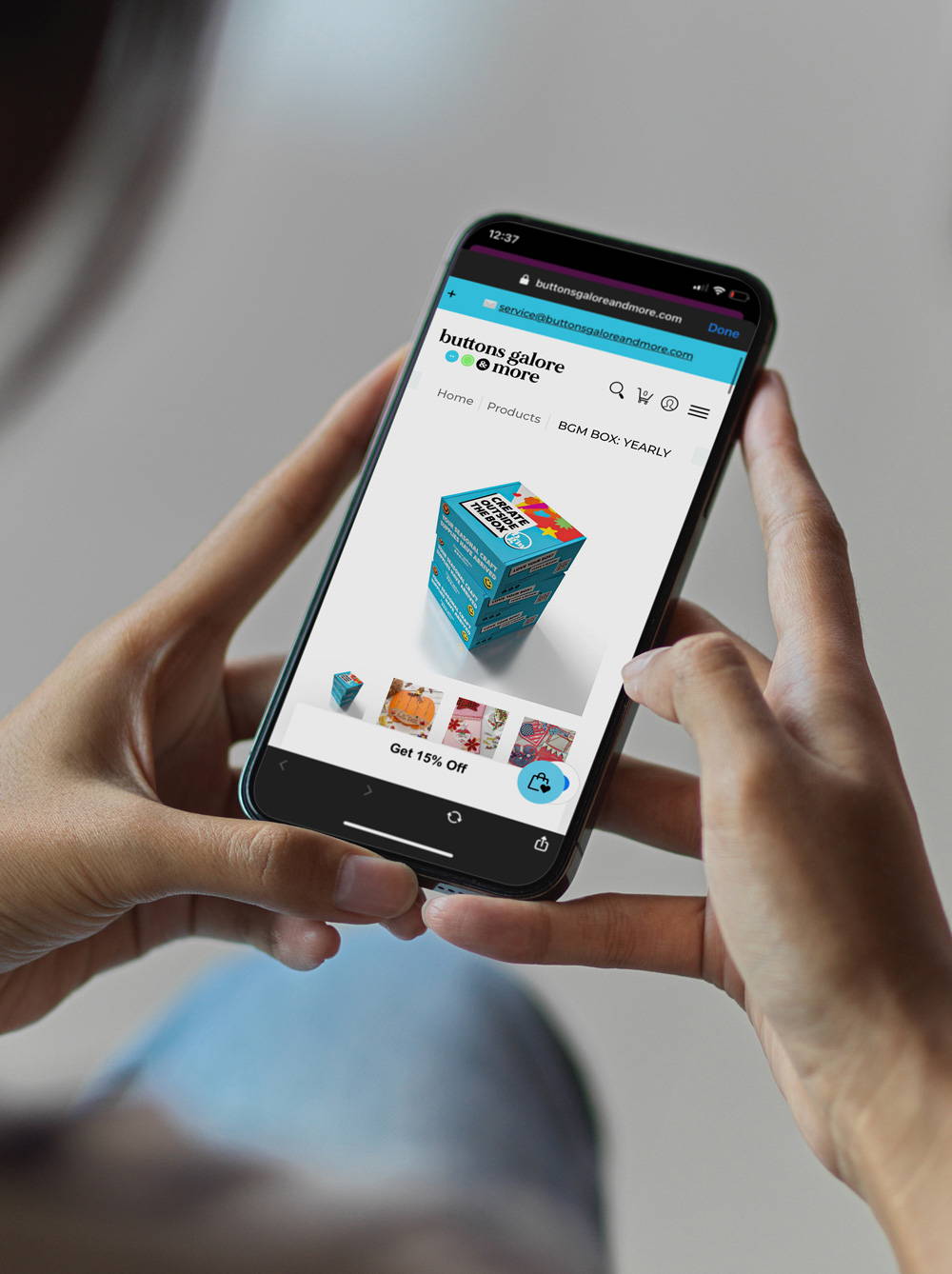 Select monthly or yearly subscription option.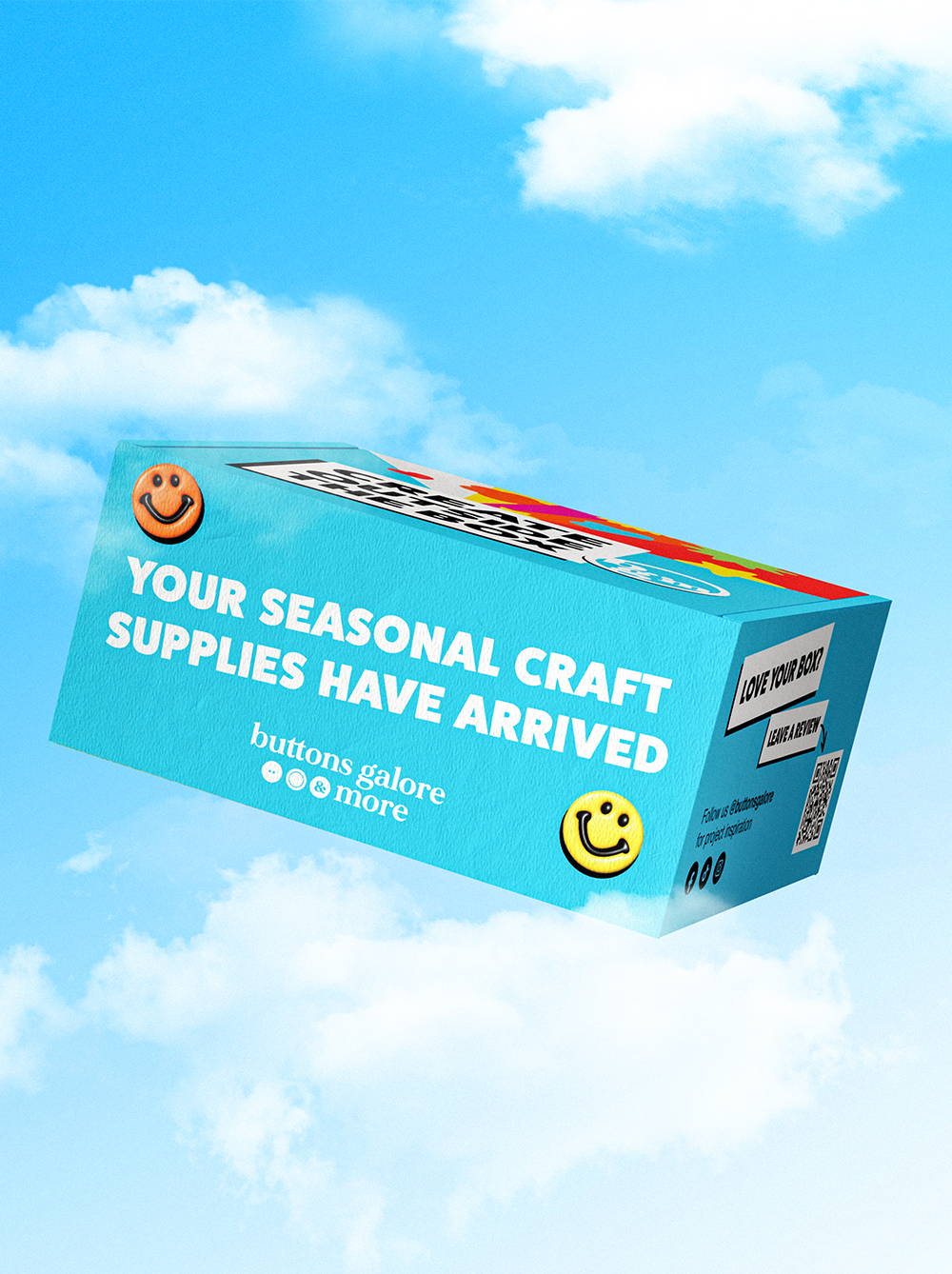 Get your box delivered straight to your door and let crafting begin!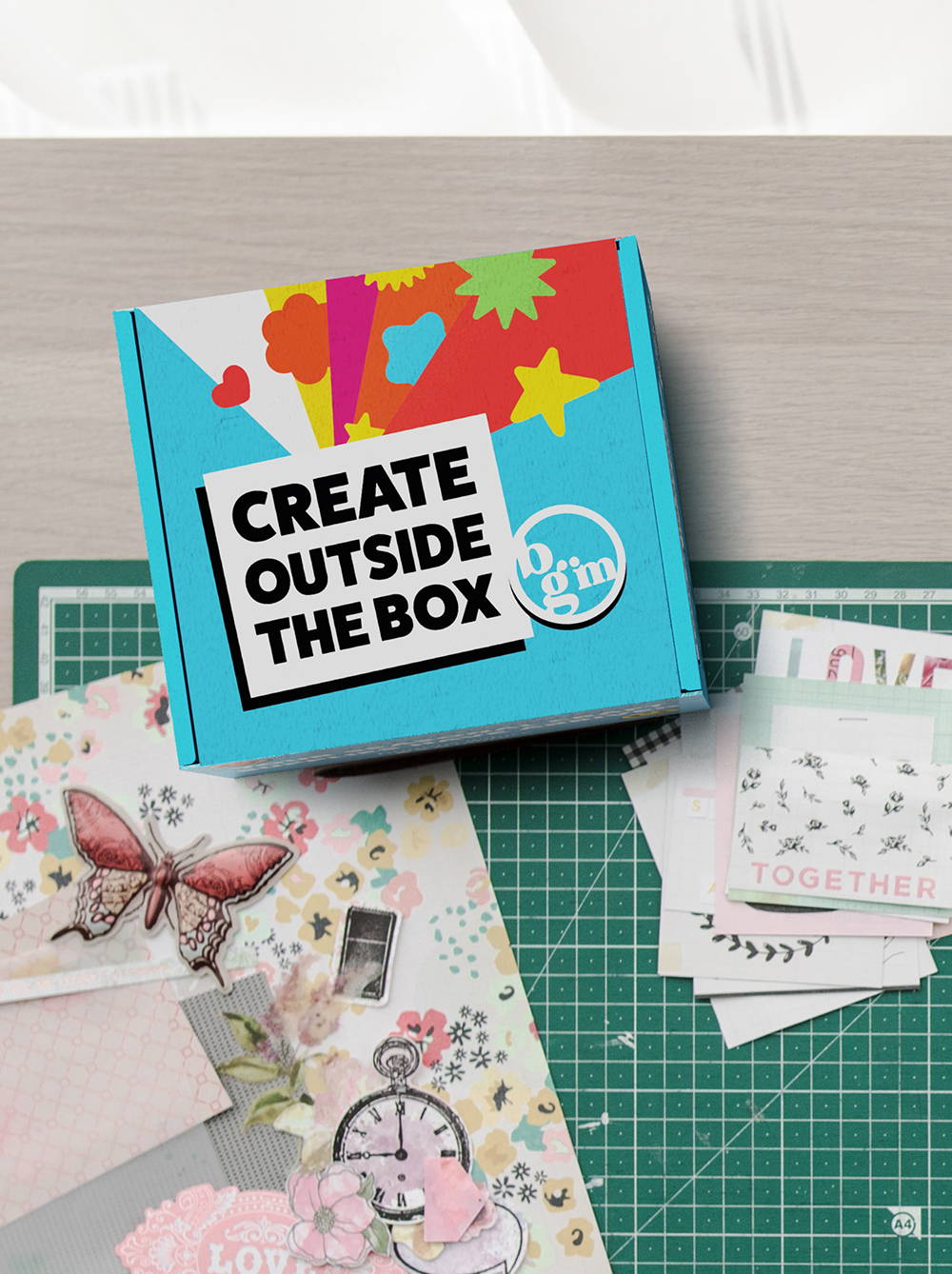 Receive inspiration via social, email, and text messages.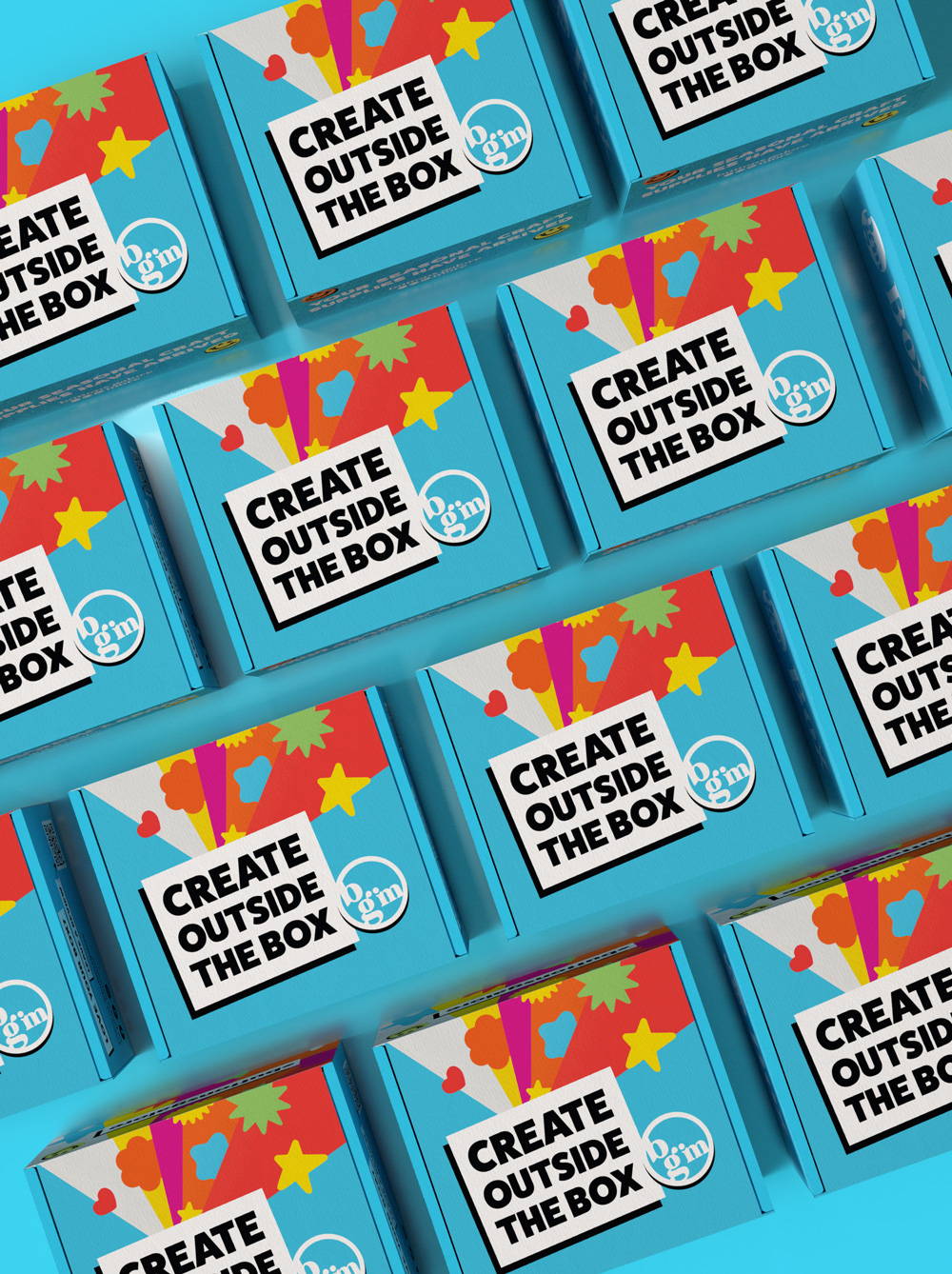 Boxes release every 45 days— so be on the look out!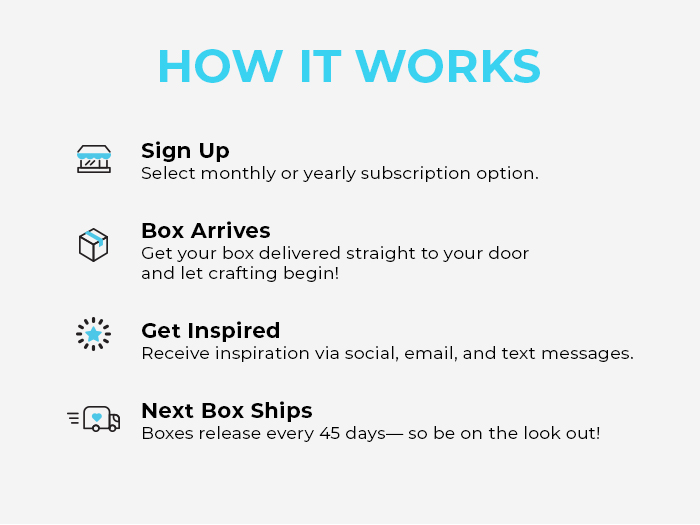 Items Included in This Box!
Check out a few items in this season's BGM Box!
Every BGM Box is valued up to $40 and includes items not available for purchase— Subscribe & Save!
*Subscriptions will renew automatically until canceled. First box will arrive a few days after purchase. Second box will be charged when the next box launches so you can enjoy your seasonal crafts in a timely manner. The following boxes will charge every 45 days!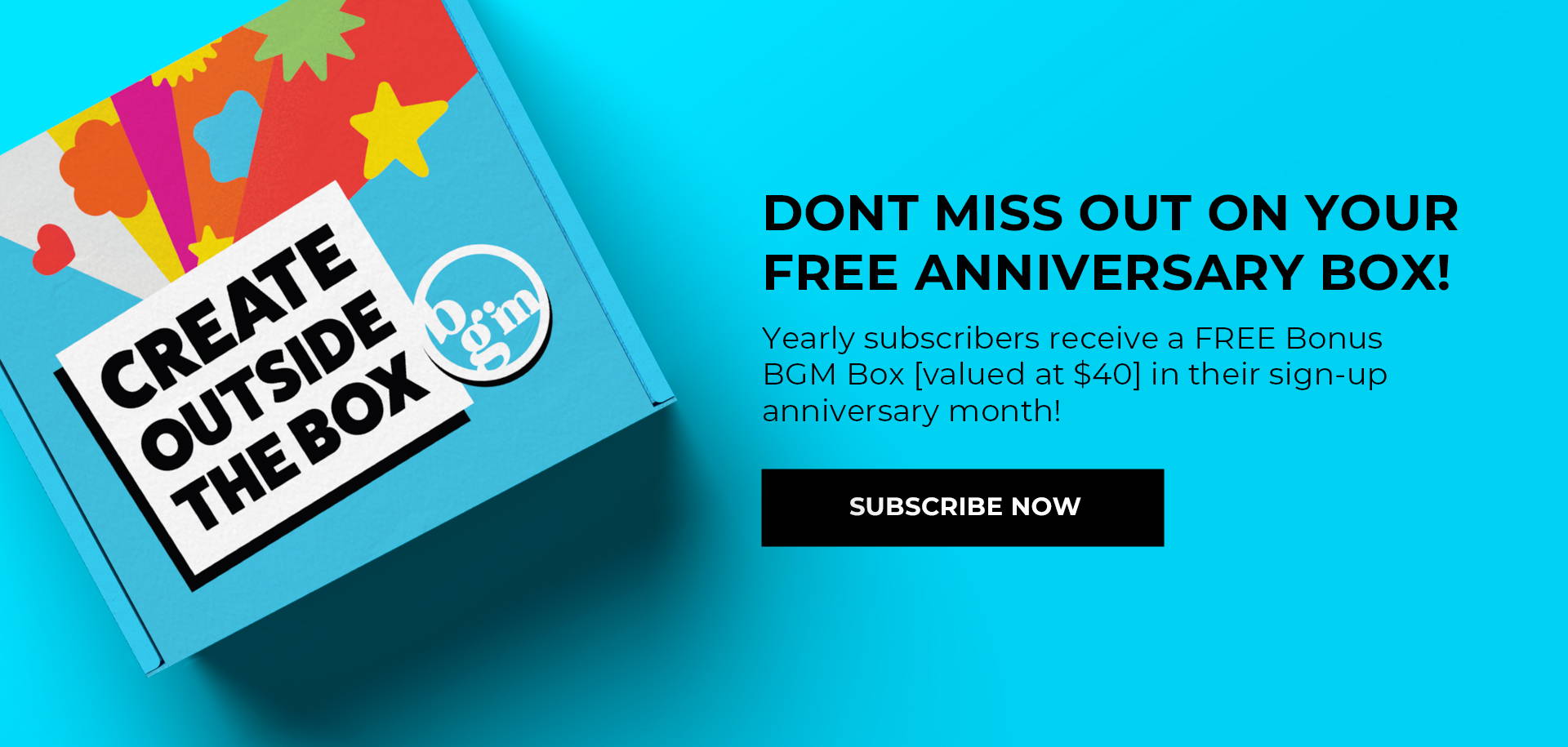 Loved By Over 400 Subscribers
Rated 5/5 based on 65 reviews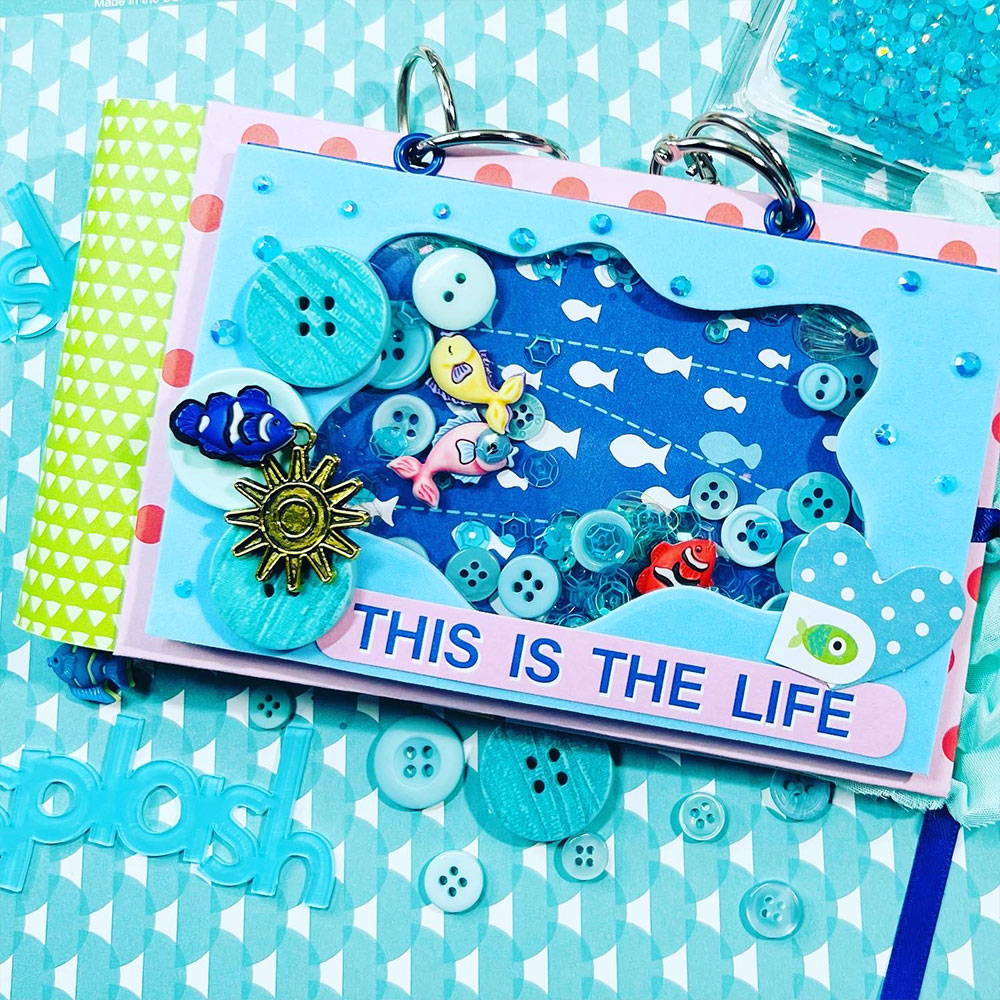 Great variety of buttons and goodies included in the subscription kit! Perfect for not only the holiday they are geared towards, but versatile enough that they can be used on any project for any time! Love them for cardmaking, scrapbooking, sewing, etc. The list goes on and on! So happy I joined the club! Thank you so much for the free gift too!!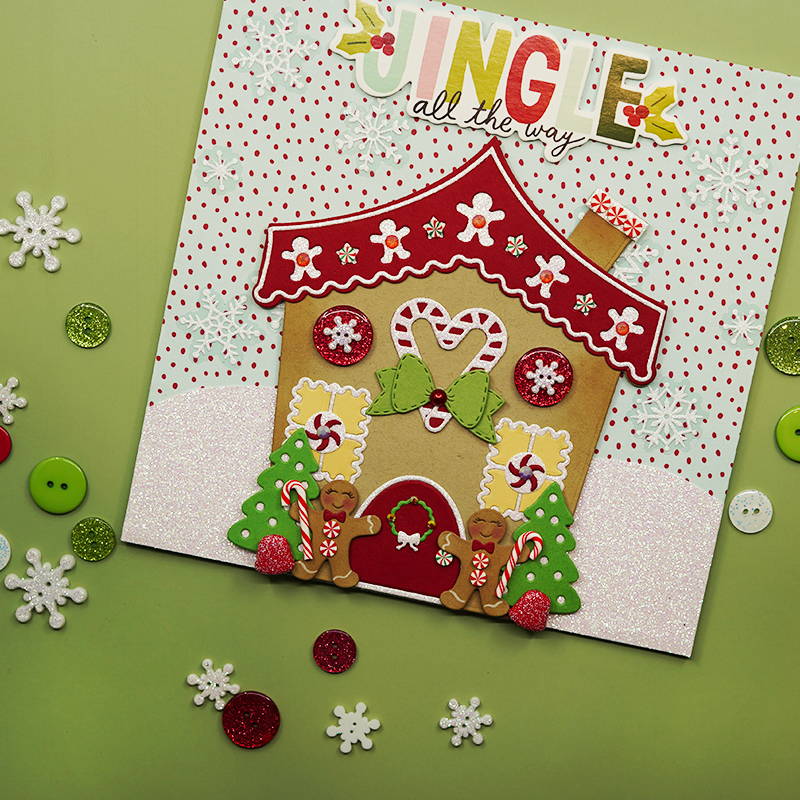 I do a lot of different crafts and love to find new ways to use the mixes as well as their individual parts. There are plenty of each and it's all great quality. Can't wait for the next one!

Fantastic BGM Subscription Box!
When I received my subscription box I was floored at how beautiful and awesome it is. There are sooo many embellishments and buttons that I know I will have a ton of fun incorporating them in my crafts. I am happy I signed up! Thank you BGM. I love it!!!!

This is definitely my most favorite subscription box. So many cute items !!! Packaging is awesome !
@buttonsgalore on Instagram and TikTok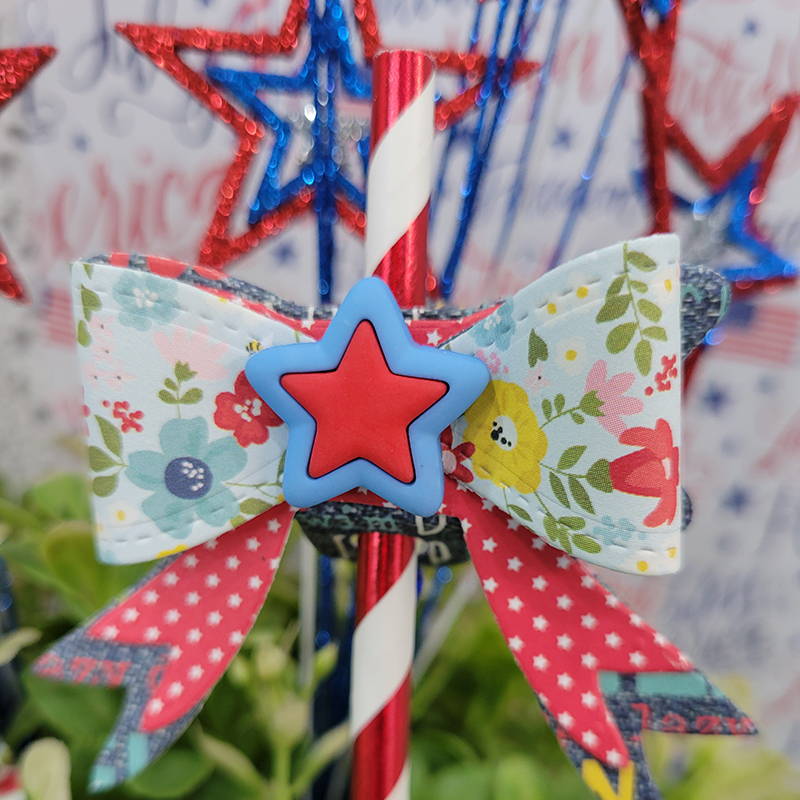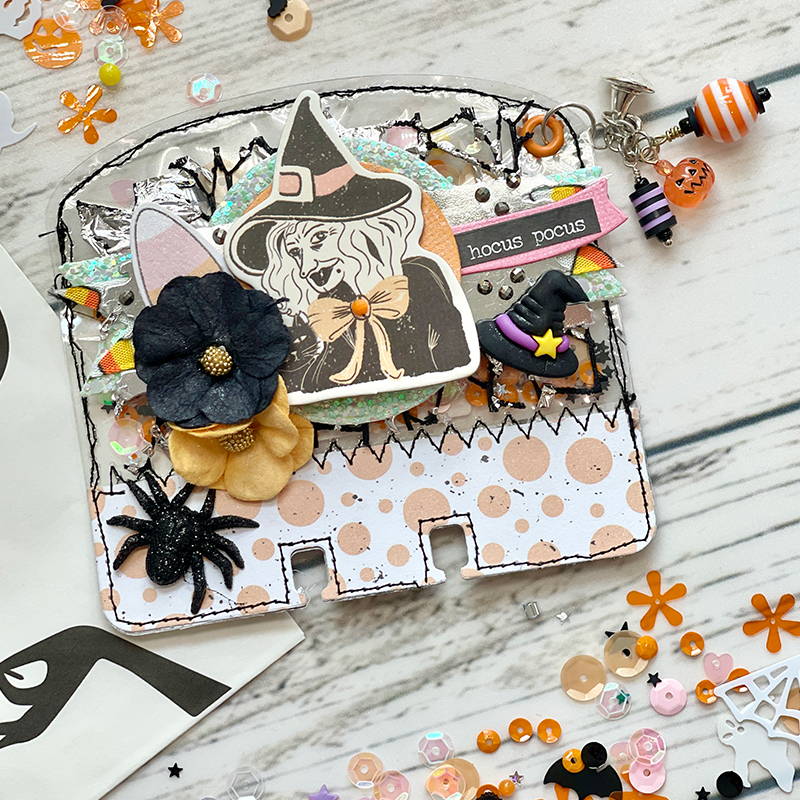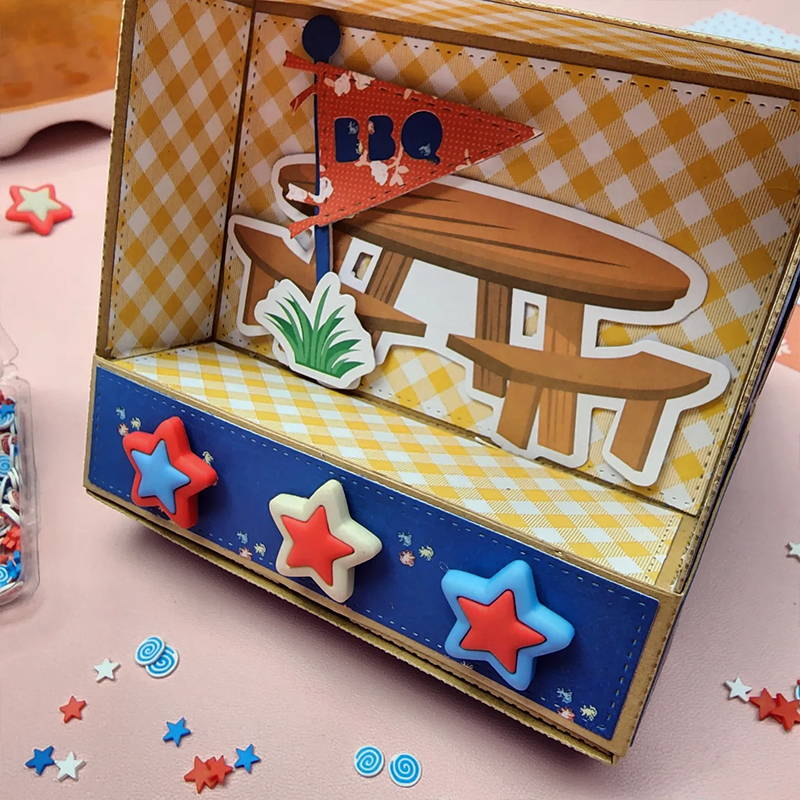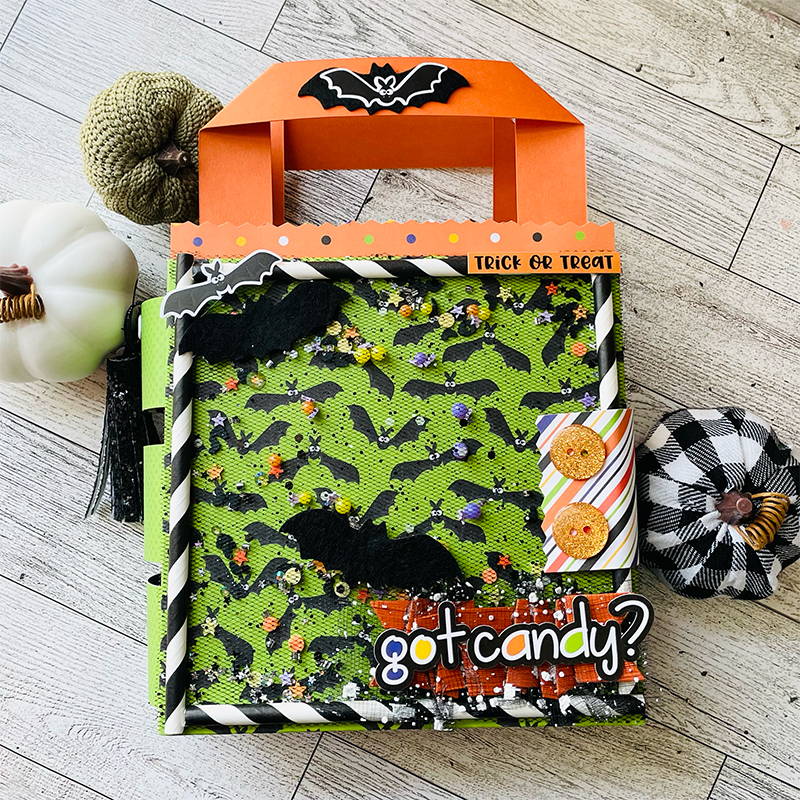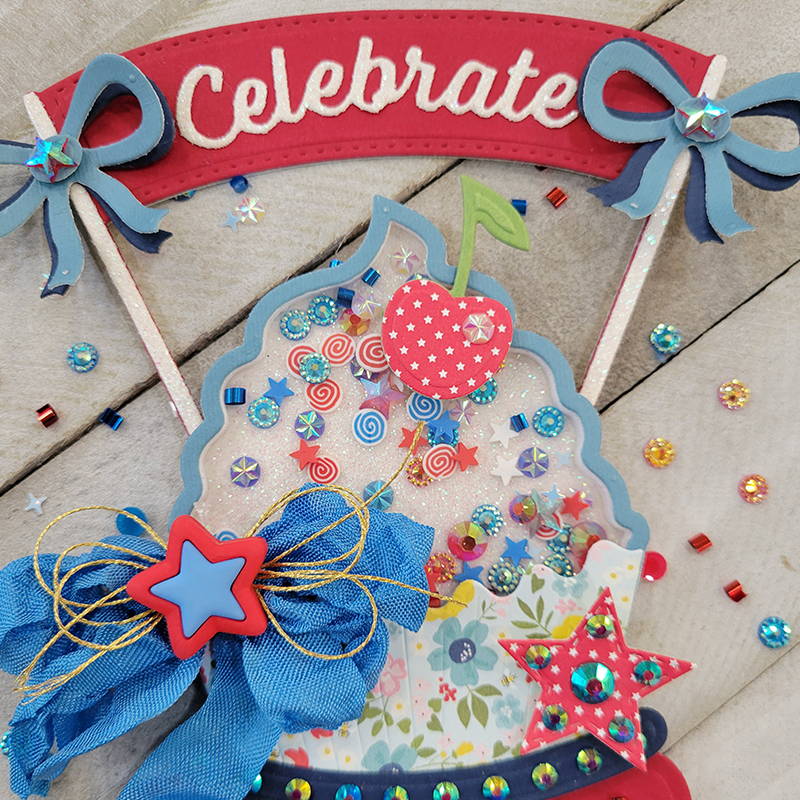 Got Questions? We've Got You Covered!
Chat with us or send an email to services@buttonsgaloreandmore.com
What kind of items will I get?
Each seasonal box is curated with a mixture of buttons and embellishments that will look great together or separately.
Where do I find inspiration?
As a subscriber, we will send project inspiration each month to your email. We also encourage you to follow us on social media where we feature project ideas! Tag us @buttonsgalore to be featured on the page [and maybe in an email!]
Do you ship internationally?
We currently ship to these countries: United States of America, Canada, Australia, New Zealand, Switzerland, South Korea and Singapore.
How do I cancel or skip my subscription?
Canceling is easy! You can log into your account, click "Cancel" and then confirm your choice. If you need a break, you also have the option to skip a box.
Your first charge will be processed the day you purchase, your second charge will occur within 7 days of the next box release. We want to make sure you have enough time in advance to craft for the season's festivities. Every box after the second will be charged every 45 days.