Welcome Autumn - Shaker Cards for the SeasonThe start of a new month always means new challenges. This month we also entered a new season and in NY, where I live, Autumn brings a rich array of colors; warm reds, purples, golden yellows, and so much more.The cards today combined numerous products and a few challenges rolled together into one post. It just happened that the products were harmonious, so why not, right? I'm using some shakers and stencils from Creative Embellishments, shaker mix from Buttons Galore and More, gorgeous papers from Maja Design in Sweden, and the sweetest dies from Spellbinders.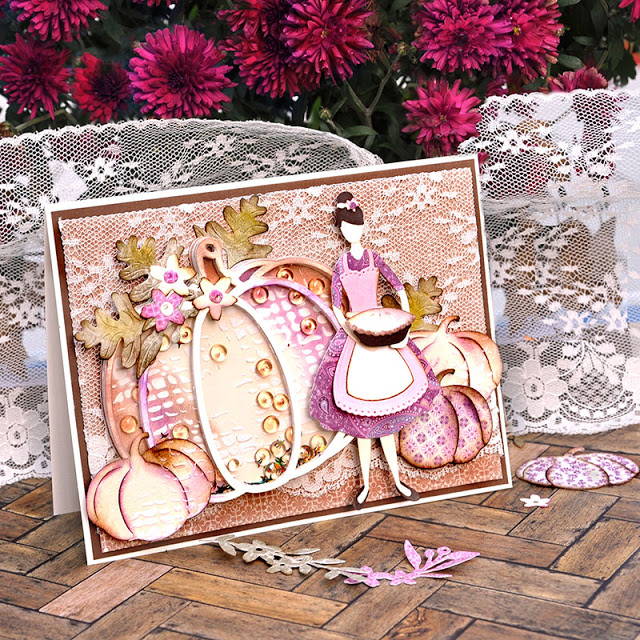 The ShakersBelow are images of the shakers I used today: the Creative Embellishments - Leaf Shaker and Pumpkin Shaker are new designs and simply fabulous for Autumn.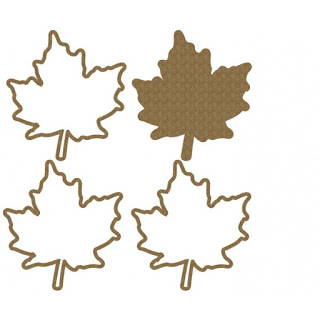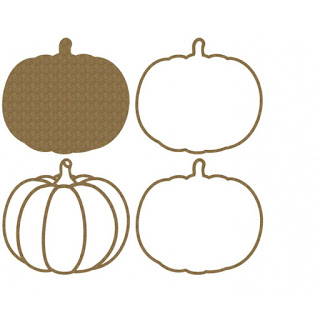 Each were painted with inexpensive vanilla colored acrylic paint (not white and not cream, but the perfect blend of both), then inked with purples and brown distress ink.The finishing touch was to add some texture to the shaker with Creative Embellishments "Rope" stencil and heavy molding paste.The stenciling did need to air dry before moving on the add the shaker mix.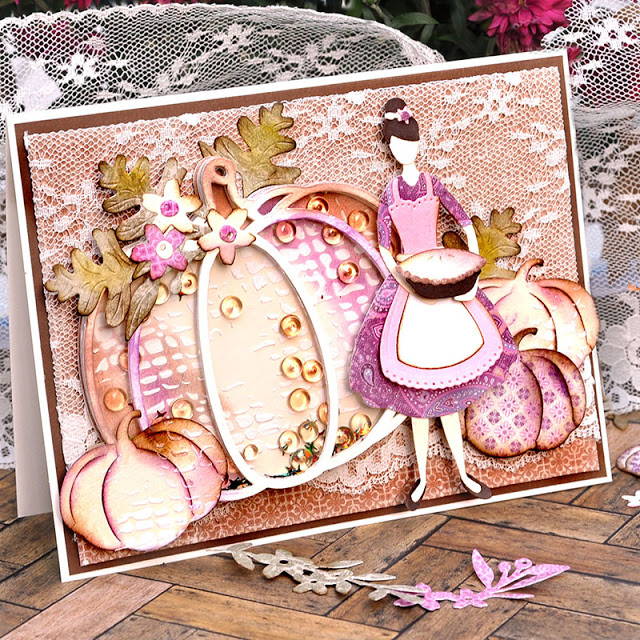 The little pumpkins and green leaves are Spellbinders Large Die of the Month for October. The lady with the home baked pie is Spellbinders Small Die of the Month for October.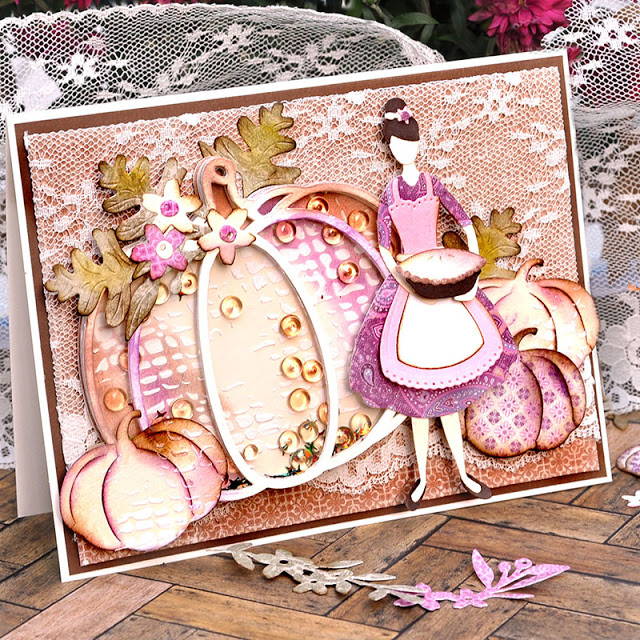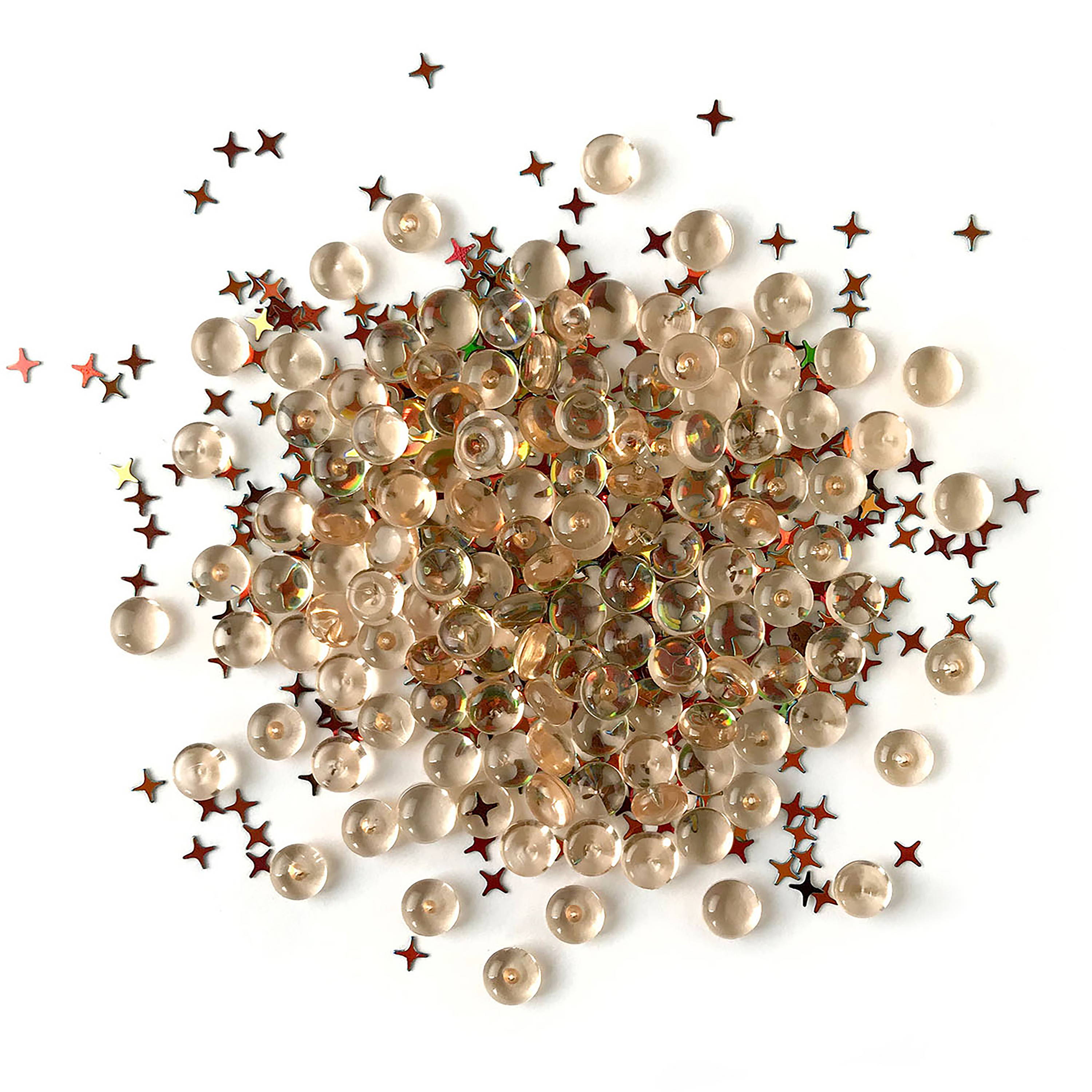 Here is the second card made using Creative Embellishments - Leaf Shaker , shaker mix from Buttons Galore and More, and gorgeous "Enjoying Outdoors" paper collection from Maja Design in Sweden.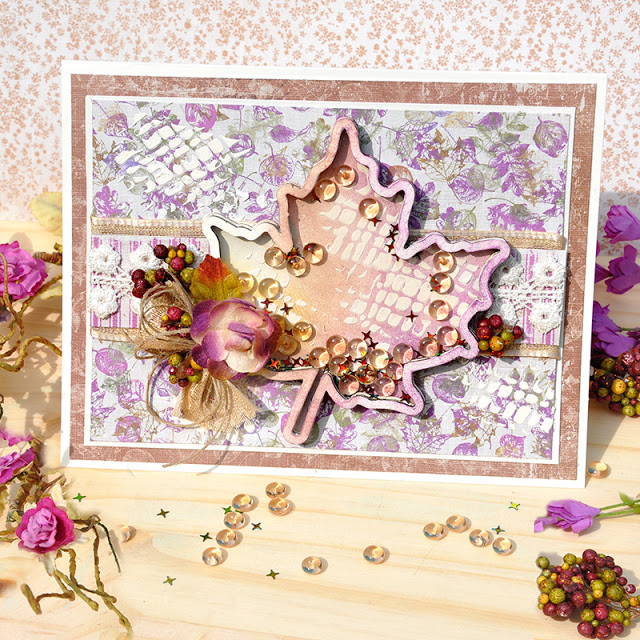 If you live in anarea or have traveled to an area that has a distinct Autumn, you haveprobably experienced the golden tones shown in the Mood Board from MajaDesign.
For me, the challenge image feels like warm
Autumn day as the sun is setting - what's called the "golden hour".

In photography, the

golden hour

isthe period of daytime shortly after sunrise or before sunset, duringwhich daylight is redder and softer than when the Sun is higher in thesky.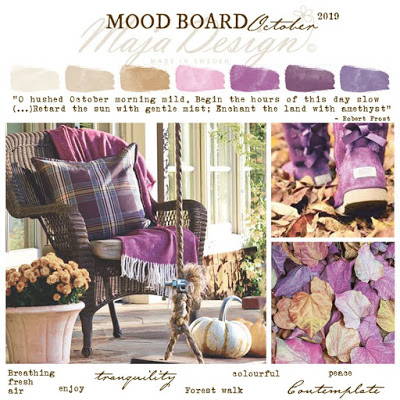 I chose the beautiful "Enjoying Outdoors" collection from Maja Design as my backdrop for an autumn shaker card.