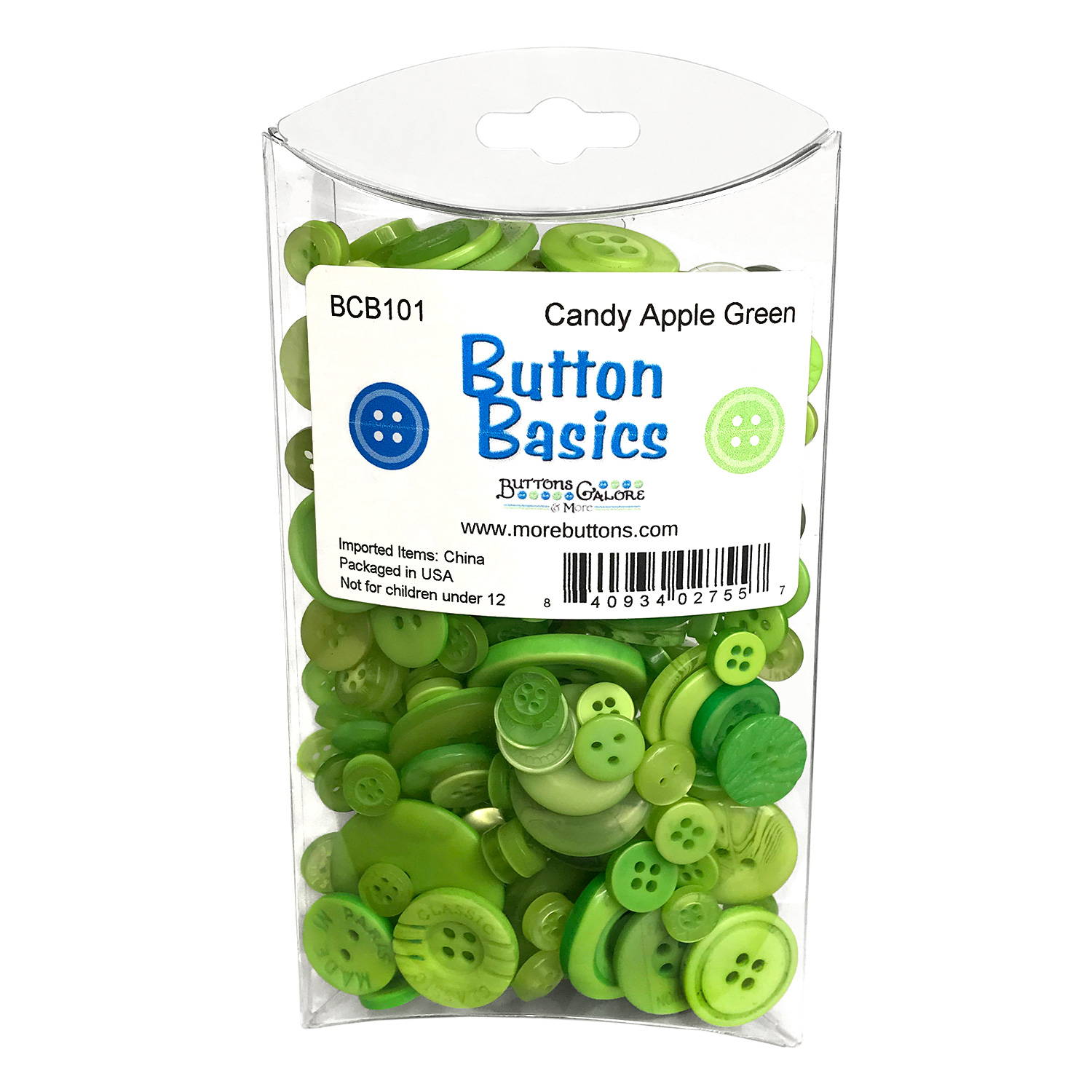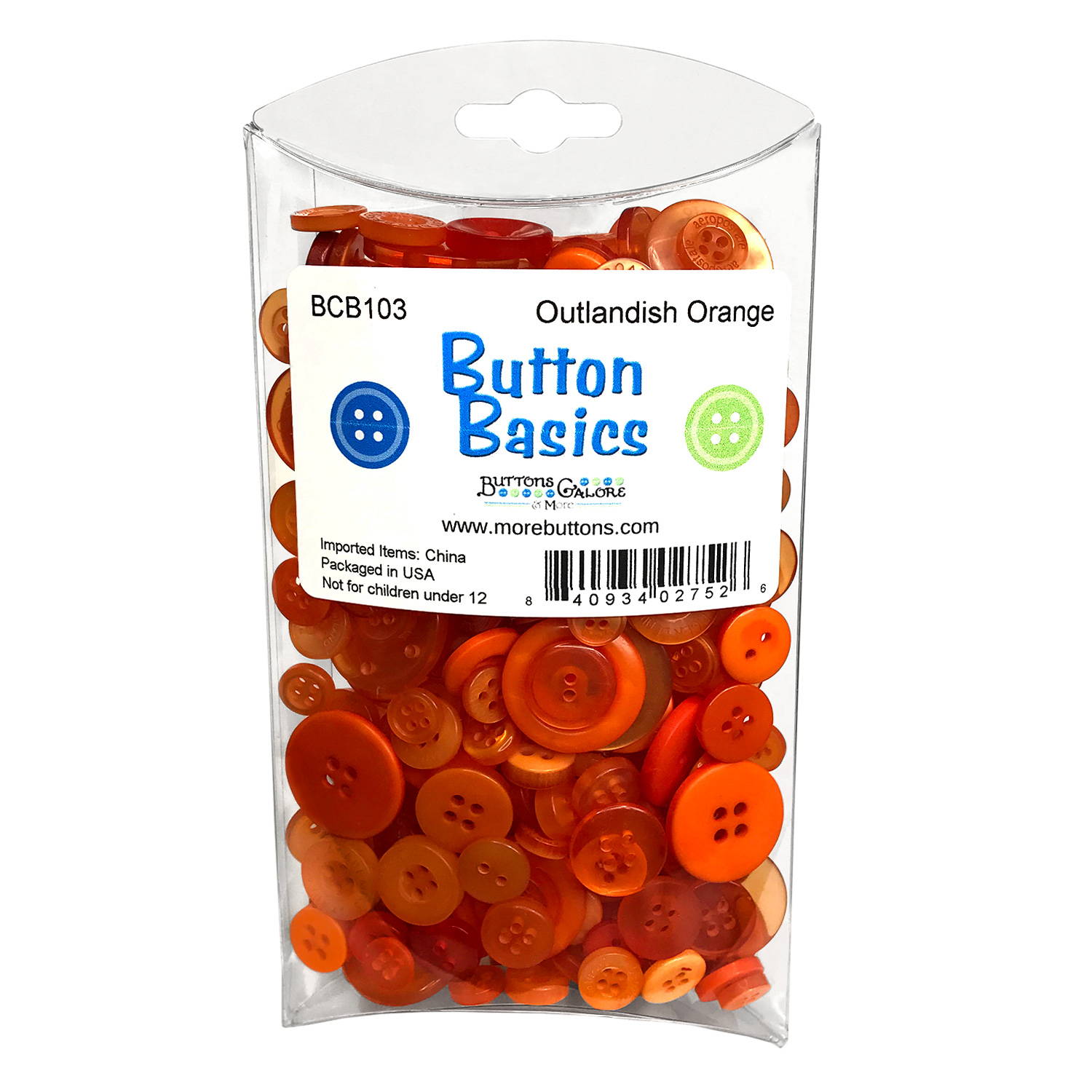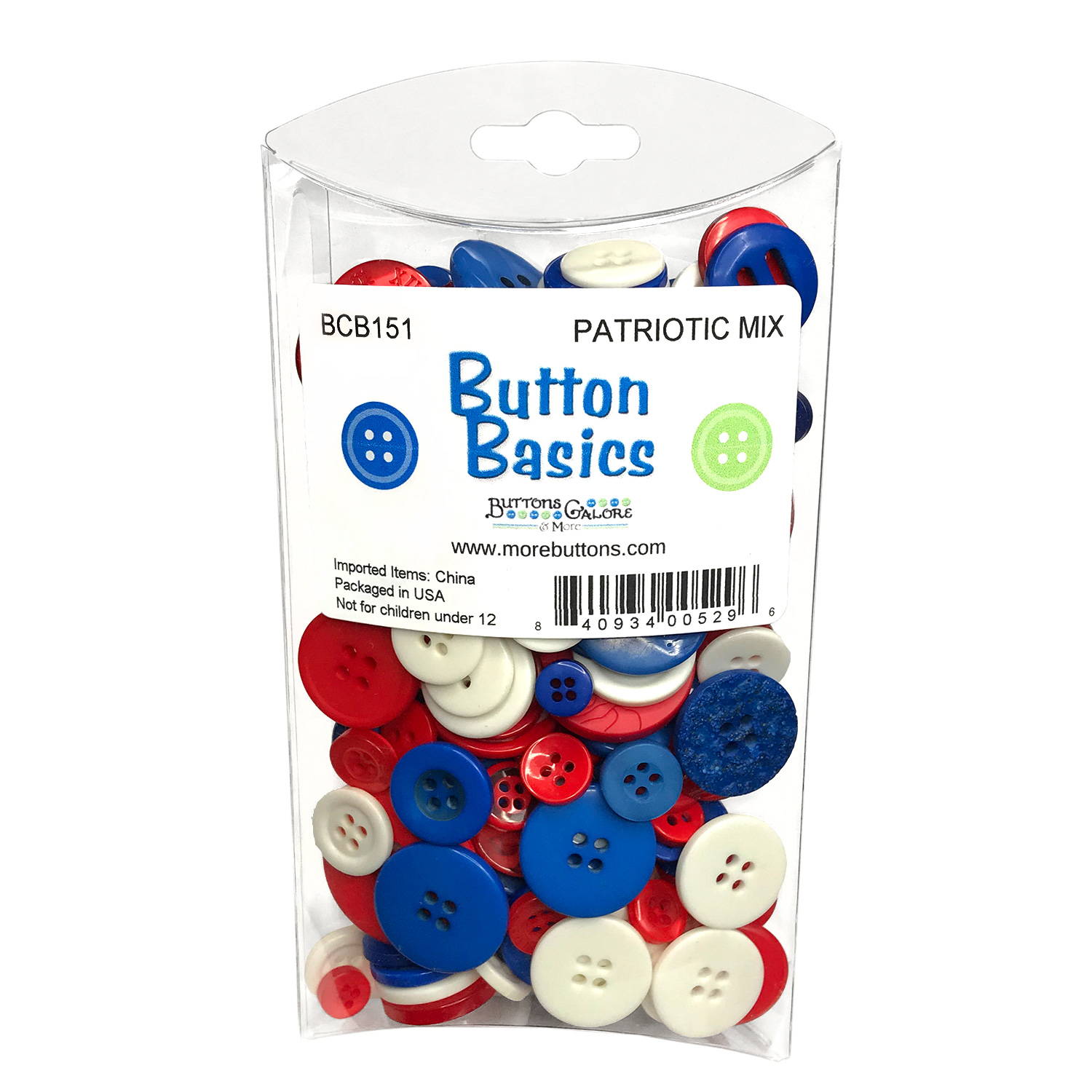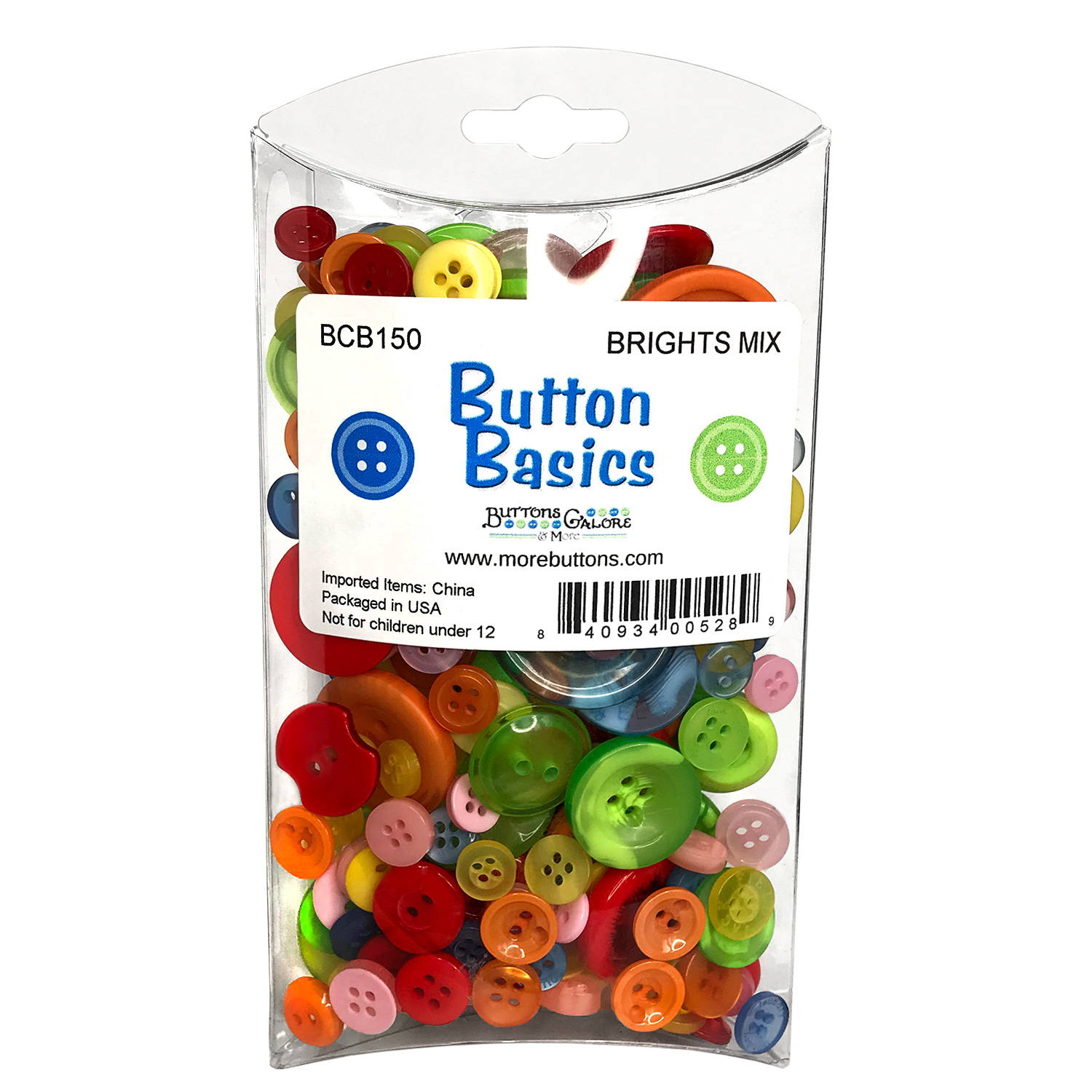 This fun collection of color assortments are packed in crystal clear "pillow boxes" and include at least 4.5 ounces of hand dyed buttons. Made of polyester plastic and of garment quality, Button Basics feature a variety of sizes and styles and are carefully dyed and packaged in our New Jersey, USA facility.How many buttons? Because we package by weight, we cannot guarantee the number of buttons in each pack. The total number of buttons will vary from pack to pack. The size of the buttons will range from 3/8" to 1 1/4".

We'll always be there for you

Call 856-753-6700


We offer only top quality products.

No cheap materials


We have Free Shipping options to both USA and international customers.

Free embellishments with every purchase, no matte if the order is large or small.

"Very cute, quality items. Nice assortment, well made. Will always buy from this company!"
"Great product and well made, not cheap like some dime store buttons. Nice, beautifully made buttons"
"My buttons arrived and they are adorable. I am 100% satisfied"
Things To Do With Button Basics