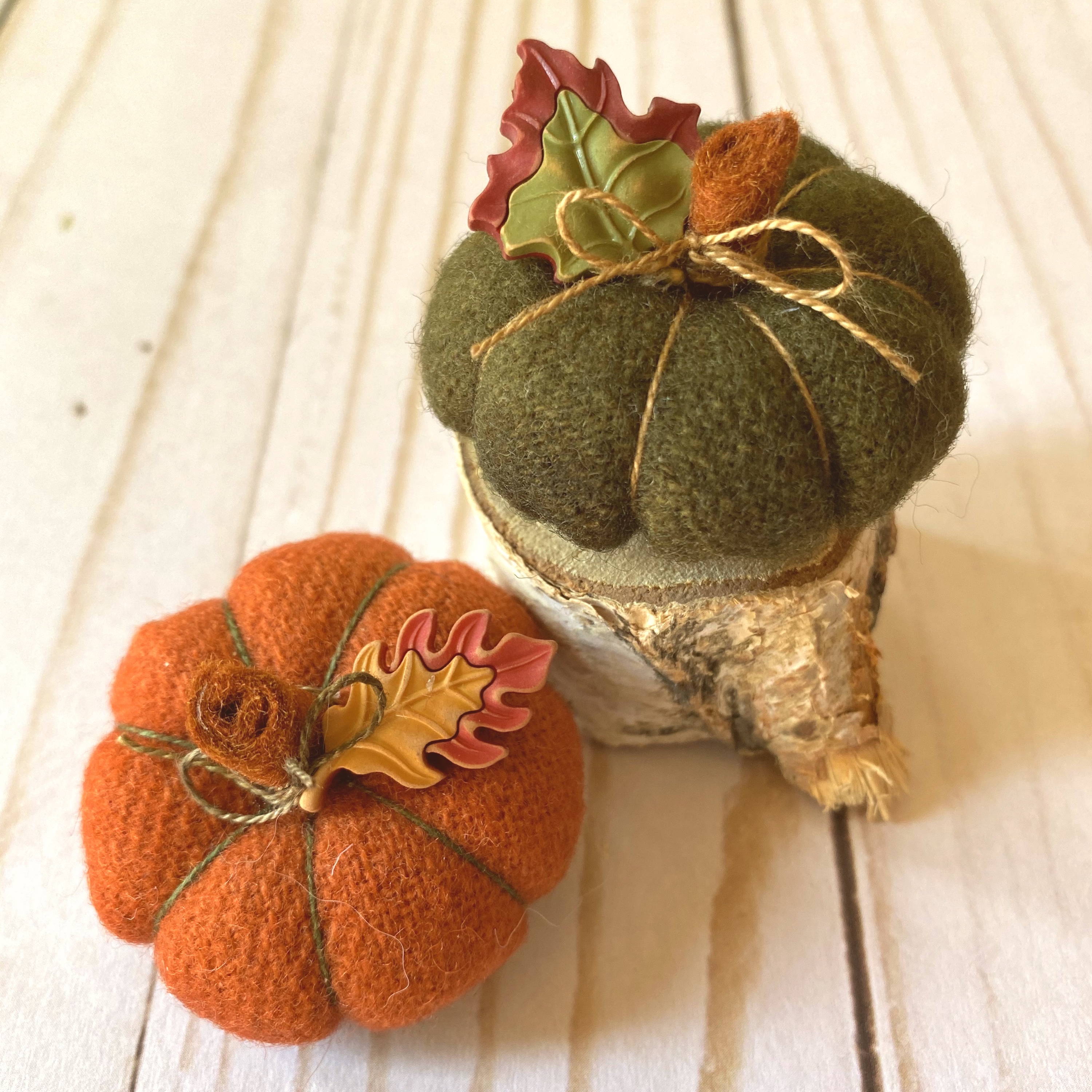 Glue or Sew?
by Jennifer Levy

Themed buttons are a great embellishment. They can be glued insteadof sewn onto most surfaces. Perfect Paper Adhesive is a great all aroundcraft glue.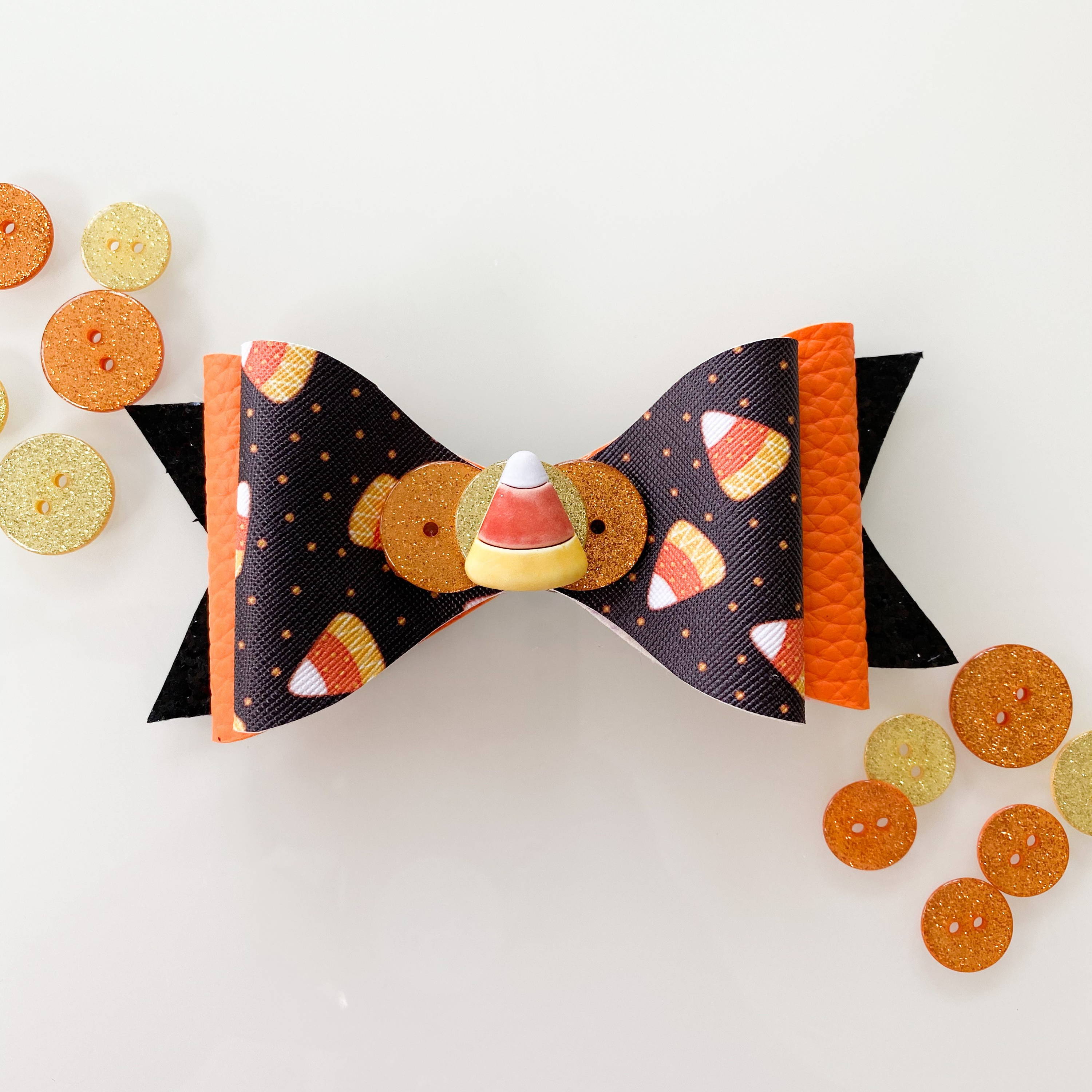 by Ivy Pe

Ready to take your hair accessories outside the box? Try adding bitsand pieces from a 28 Lilac Lane Kit to your barrettes and clips.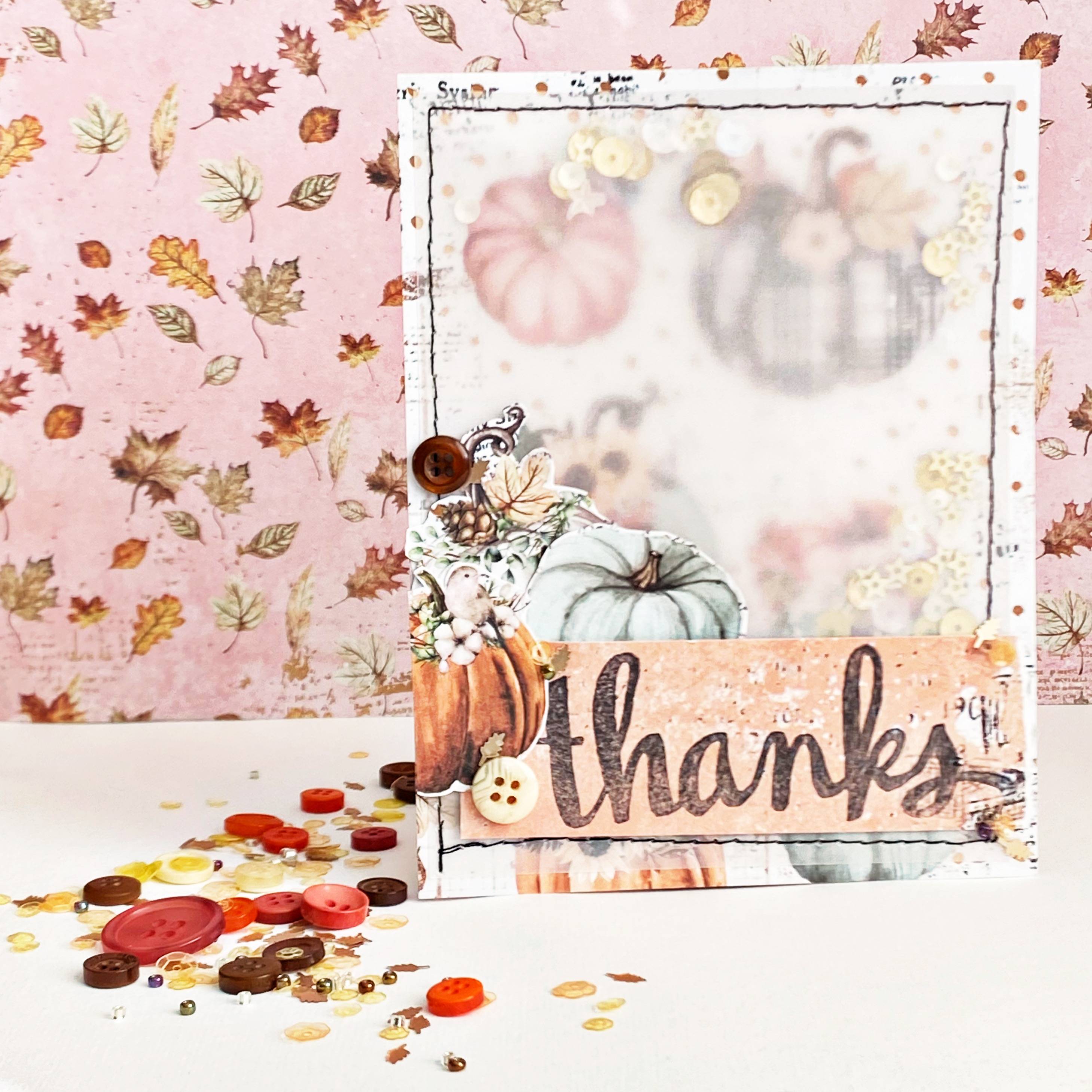 by May Flaum

Looking for a quick and easy shaker project with no foam or acetaterequired? Try using tulle. Any pale color willwork. Use adhesive or stitching to pin itdown, and fill with your favorite embellishment mixes.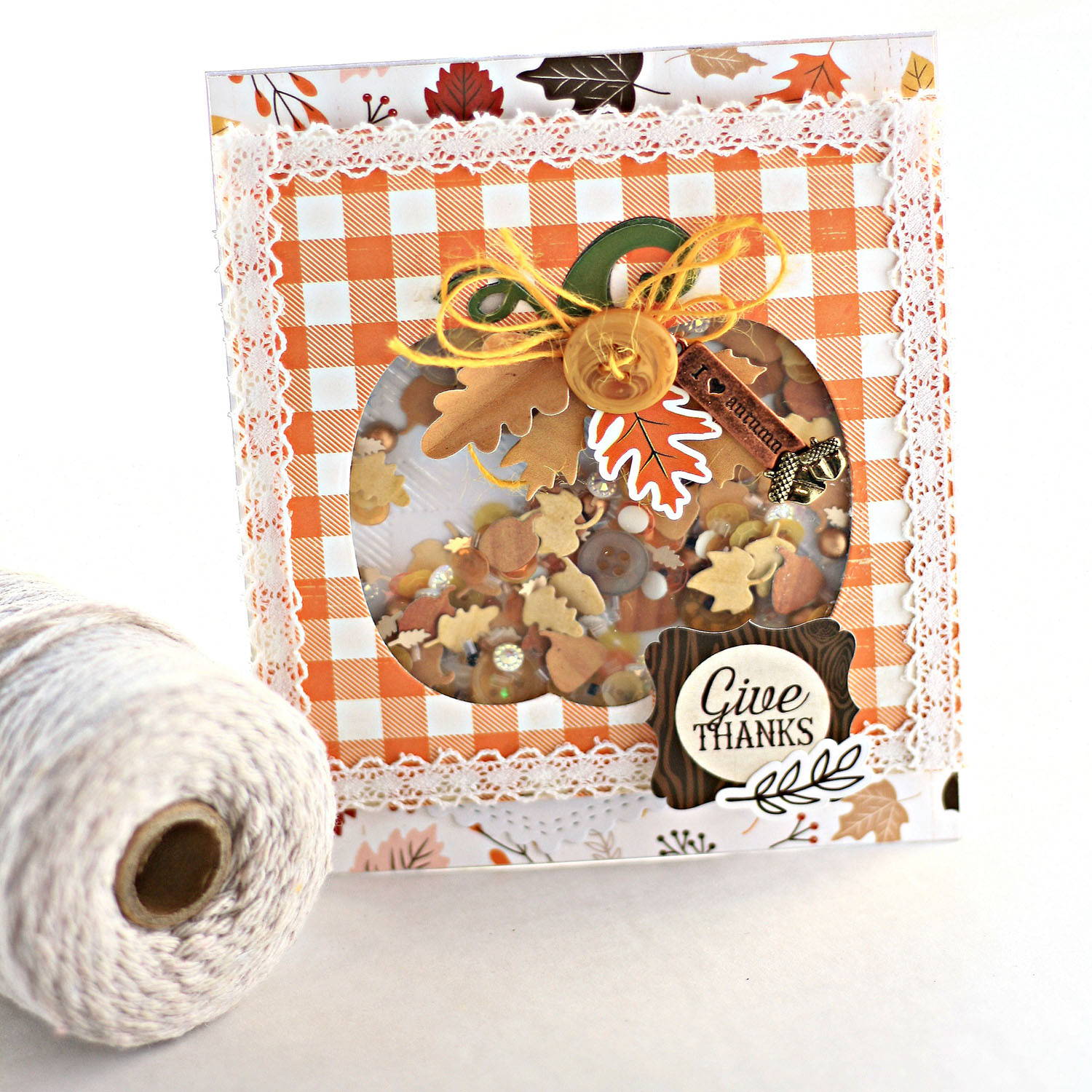 by Cherry
Try adding anything mini to your shakers ... I added mini die cut leaves to this one