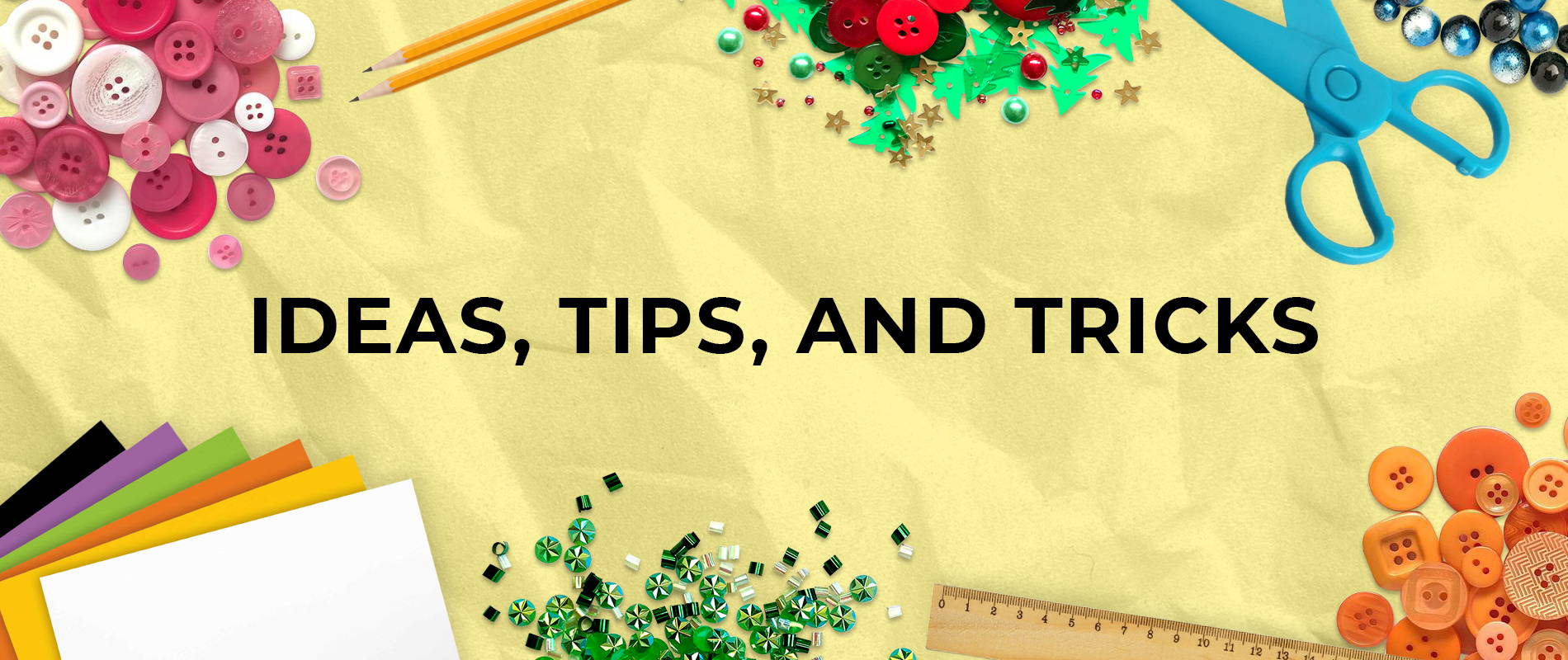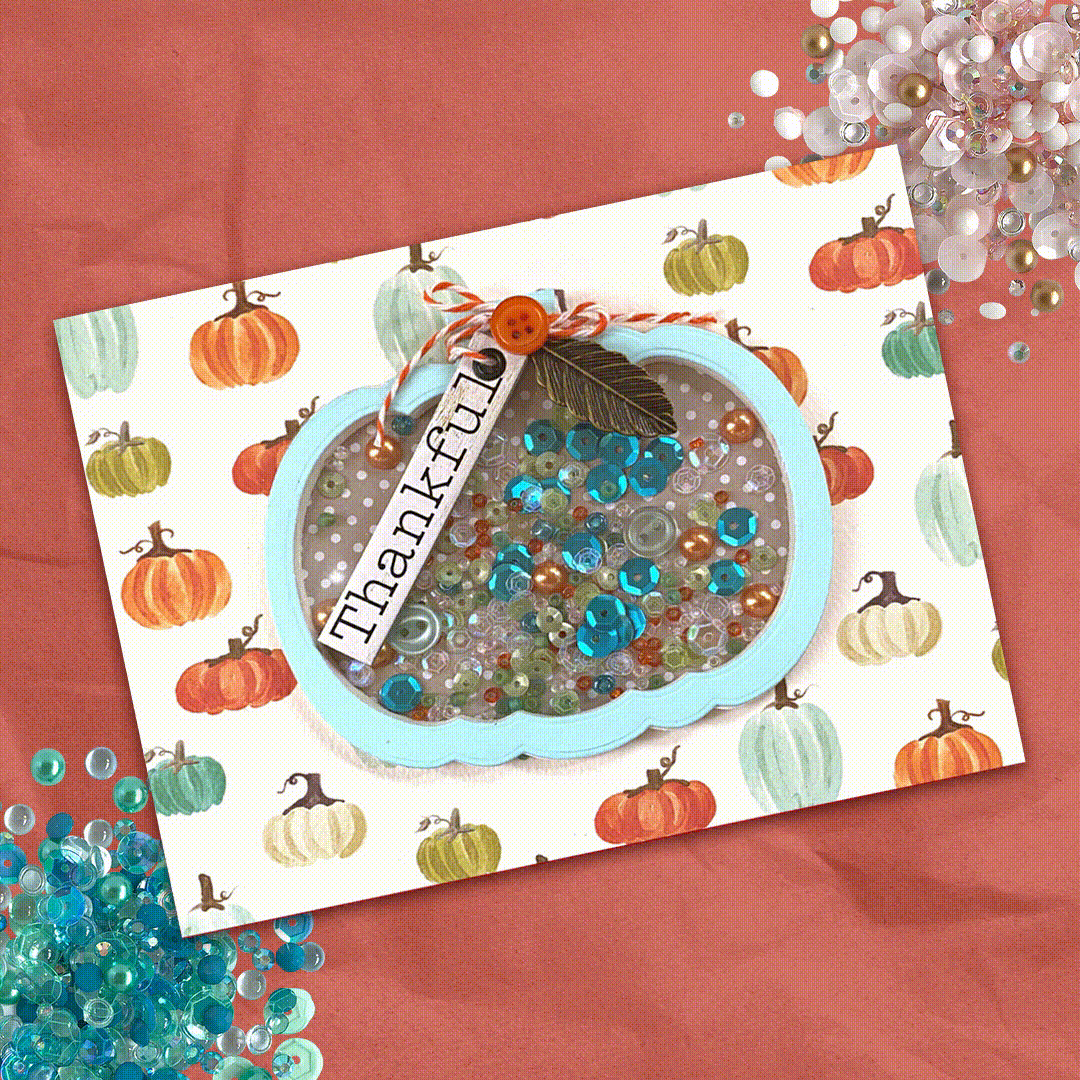 NON TRADITIONAL COLORS
Using different colors for holiday cards can be a great way to change up your crafts to be something completely unique!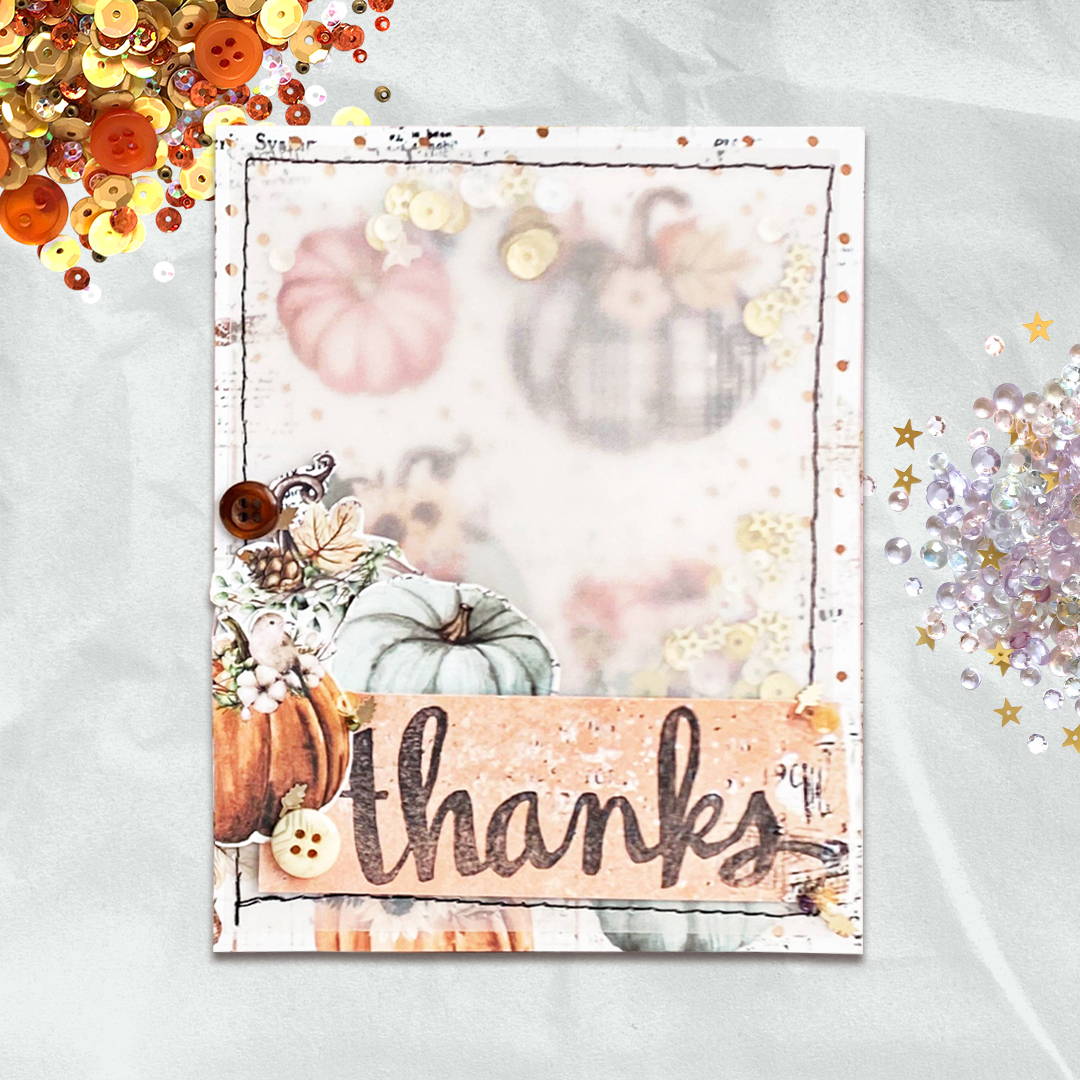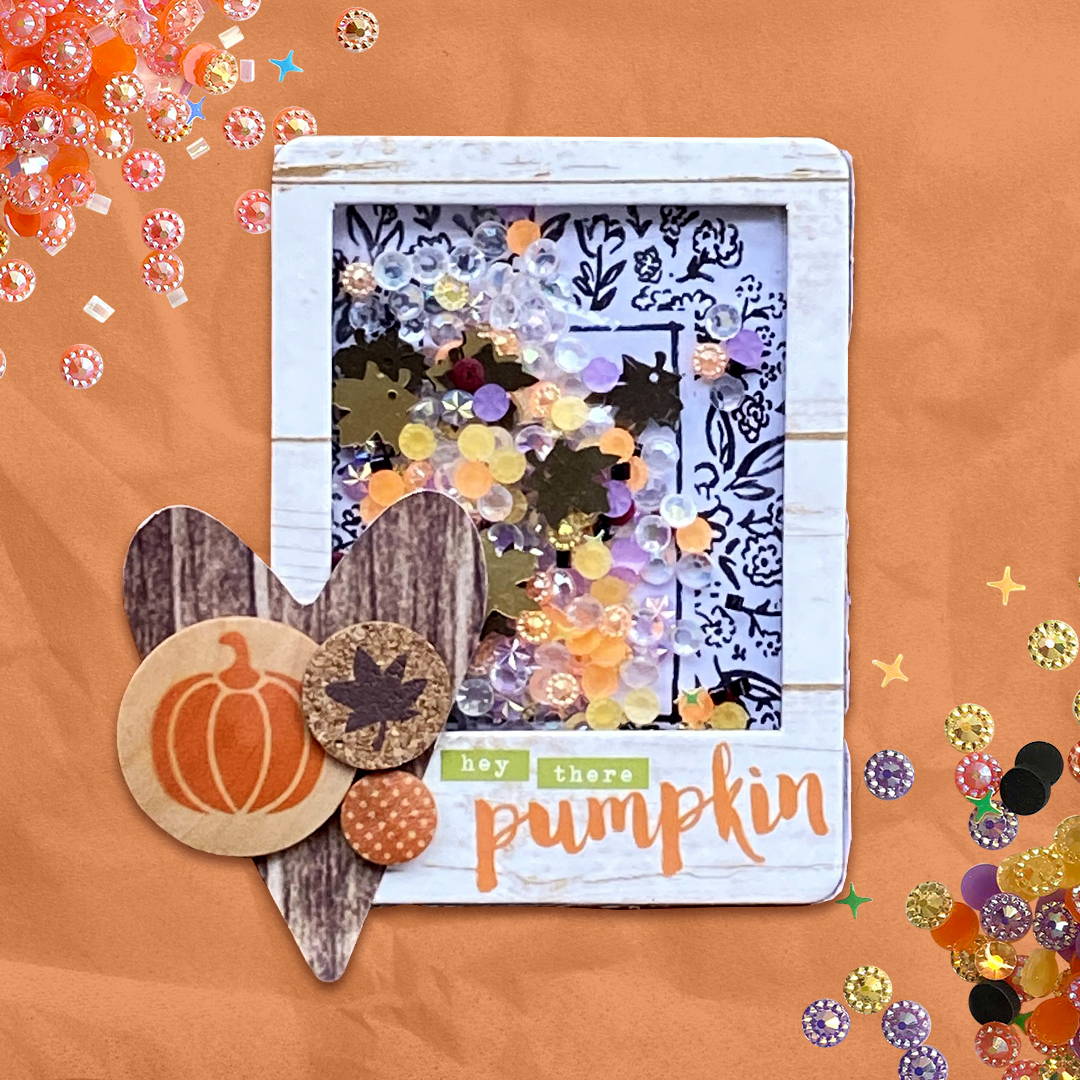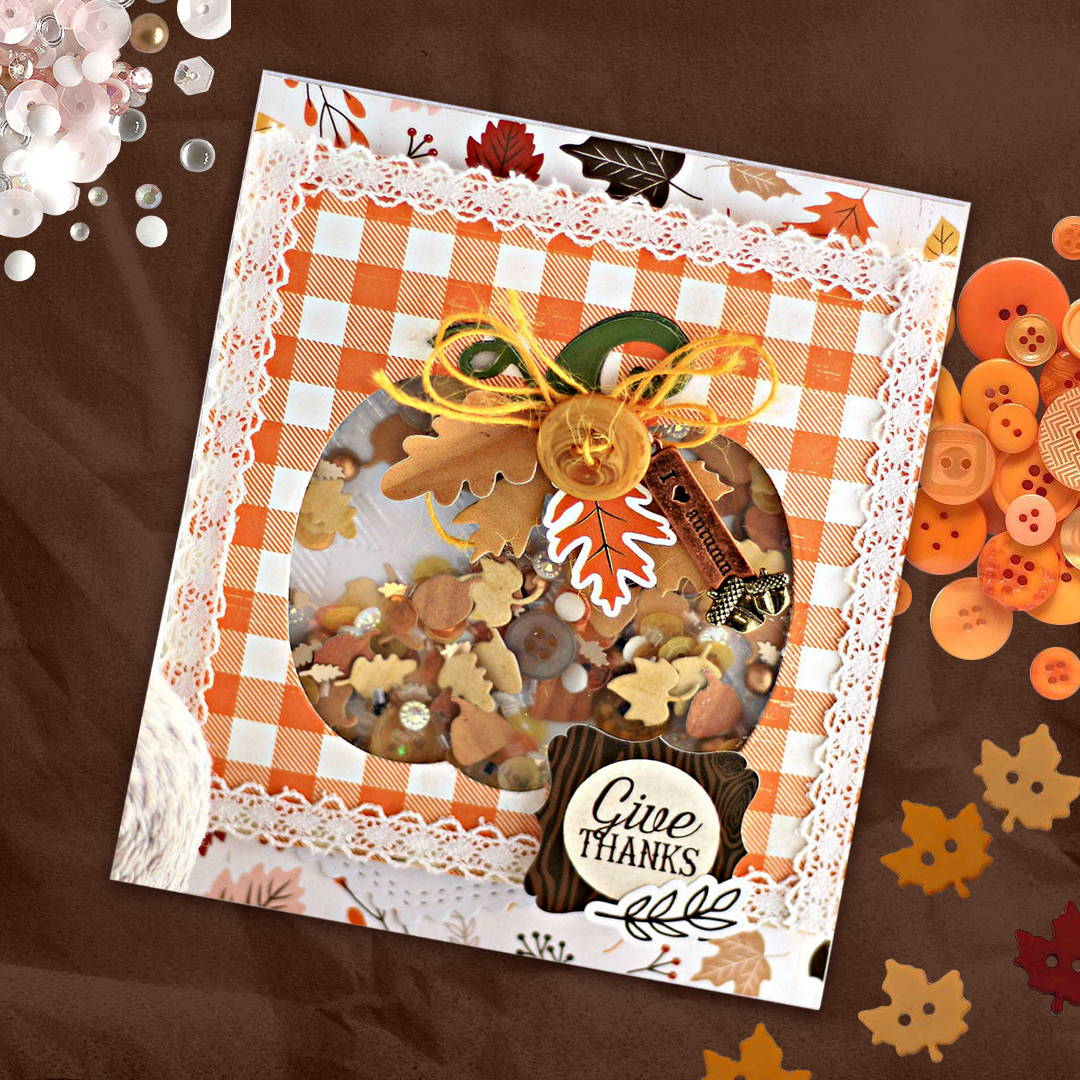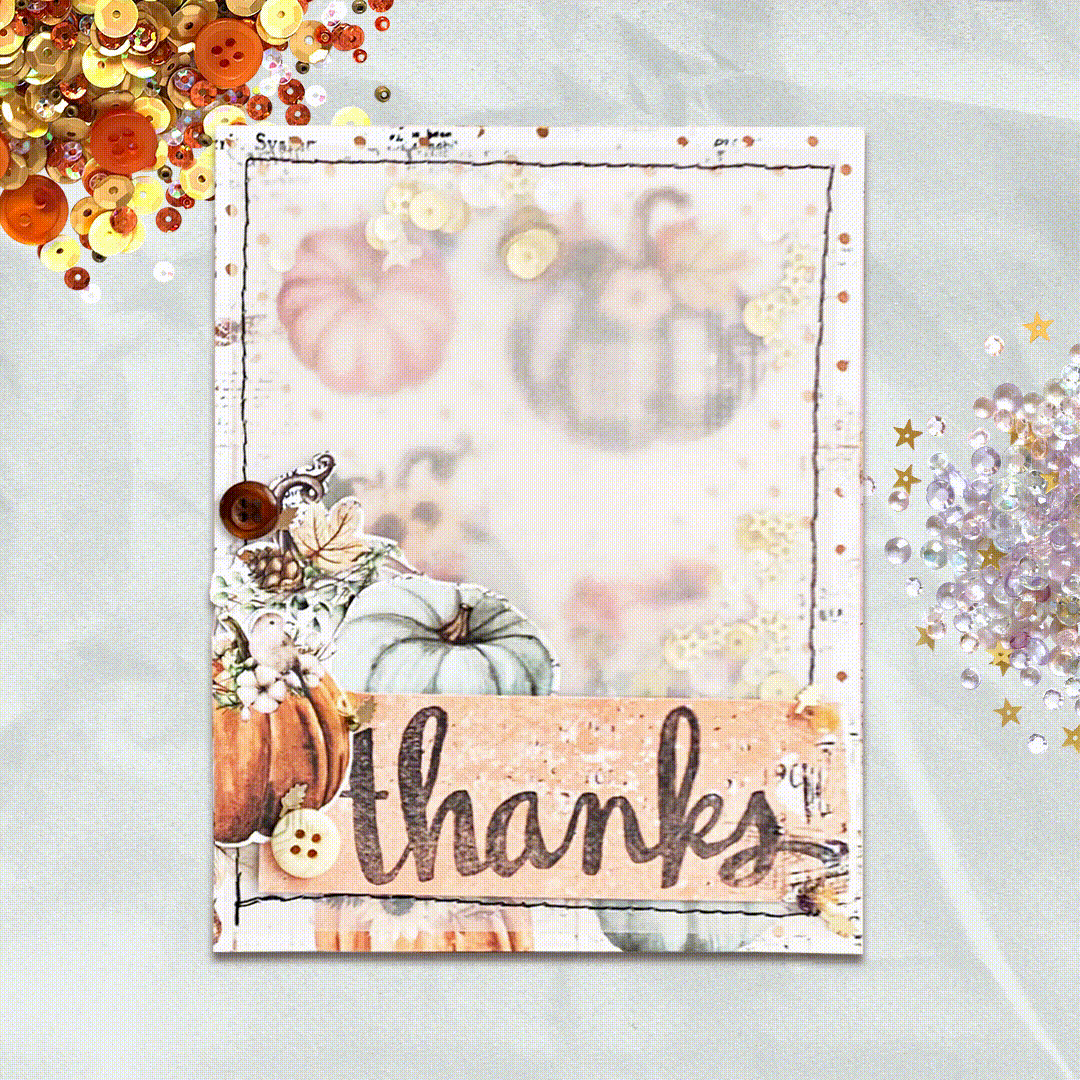 A GREAT SHAKER CARD TRICK
TULLE IS A QUICK AND EASY SHAKER CARD TRICK
Want to make shaker cards with no foam or acetate required? Try using tulle. Any pale color will work. Use adhesive or stitching to pin it down, and fill with your favorite embellishment mixes.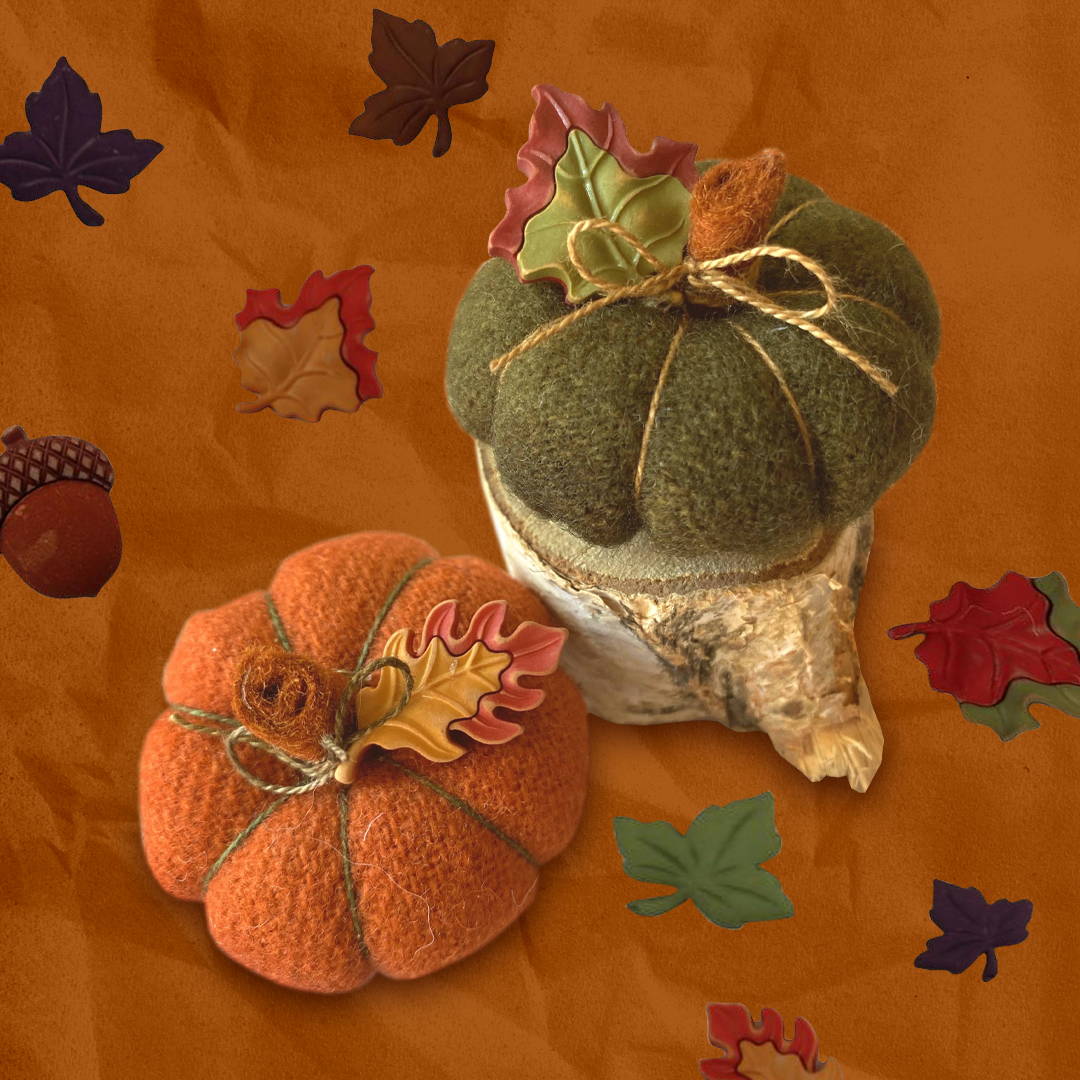 Themed buttons are a great embellishment. They can be glued instead of sewn onto most surfaces. Perfect Paper Adhesive is a great all around craft glue.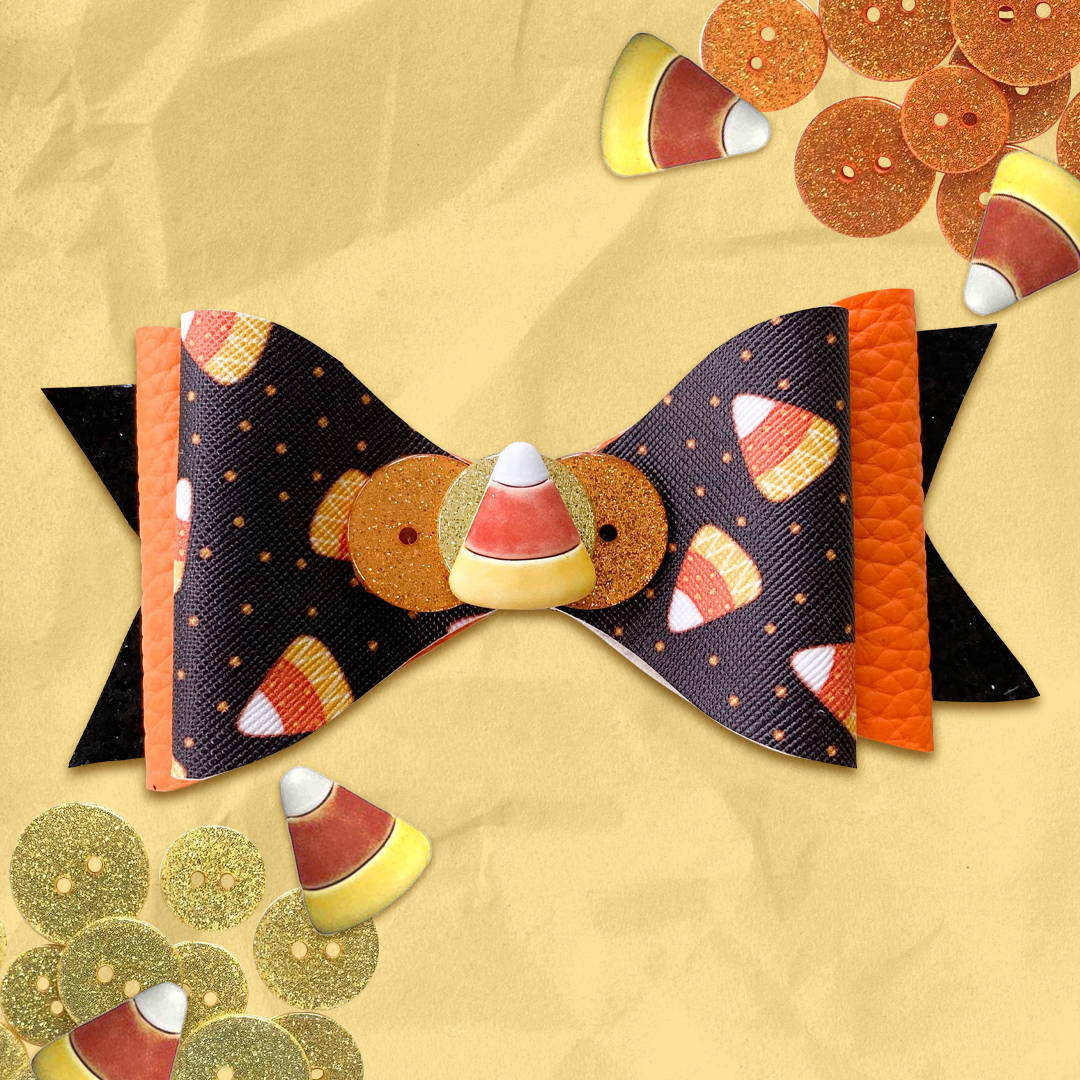 Ready to take your hair accessories outside the box? Try adding bits and pieces from a 28 Lilac Lane Kit to your barrettes and clips.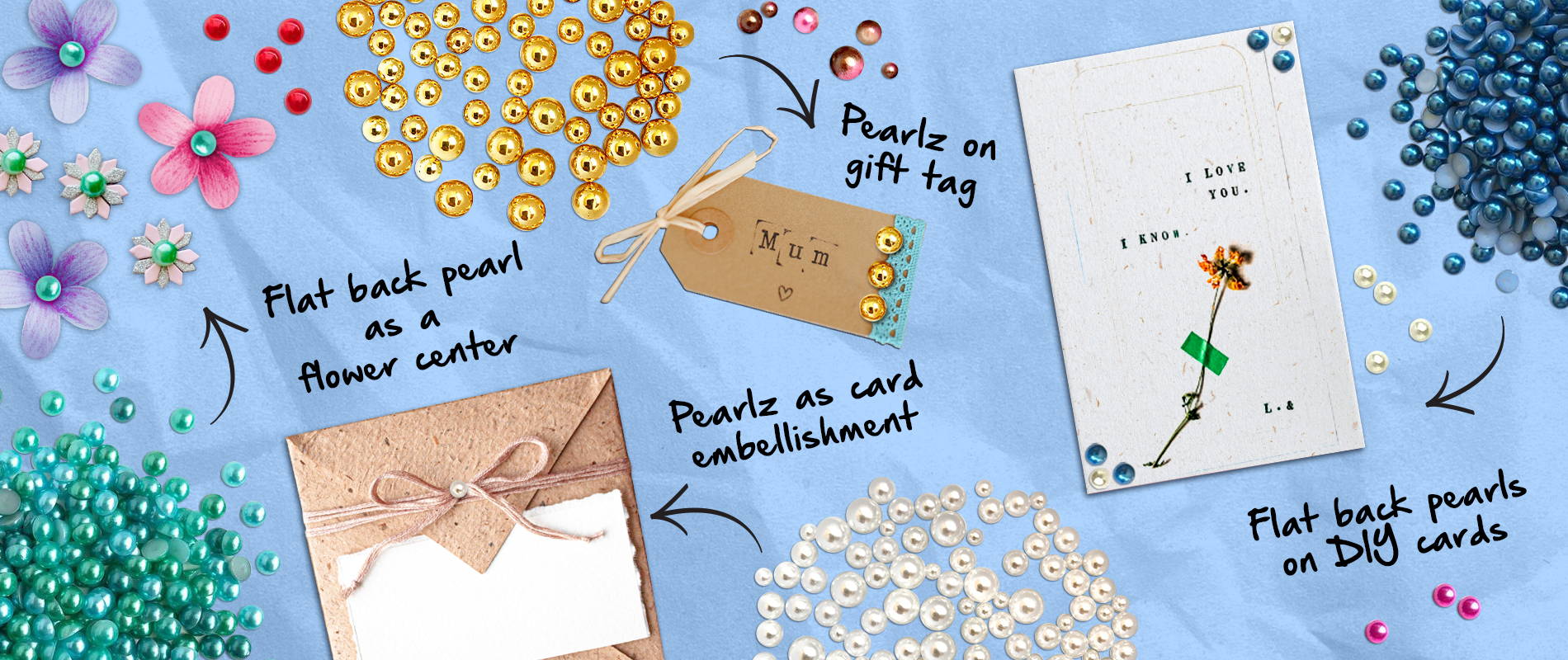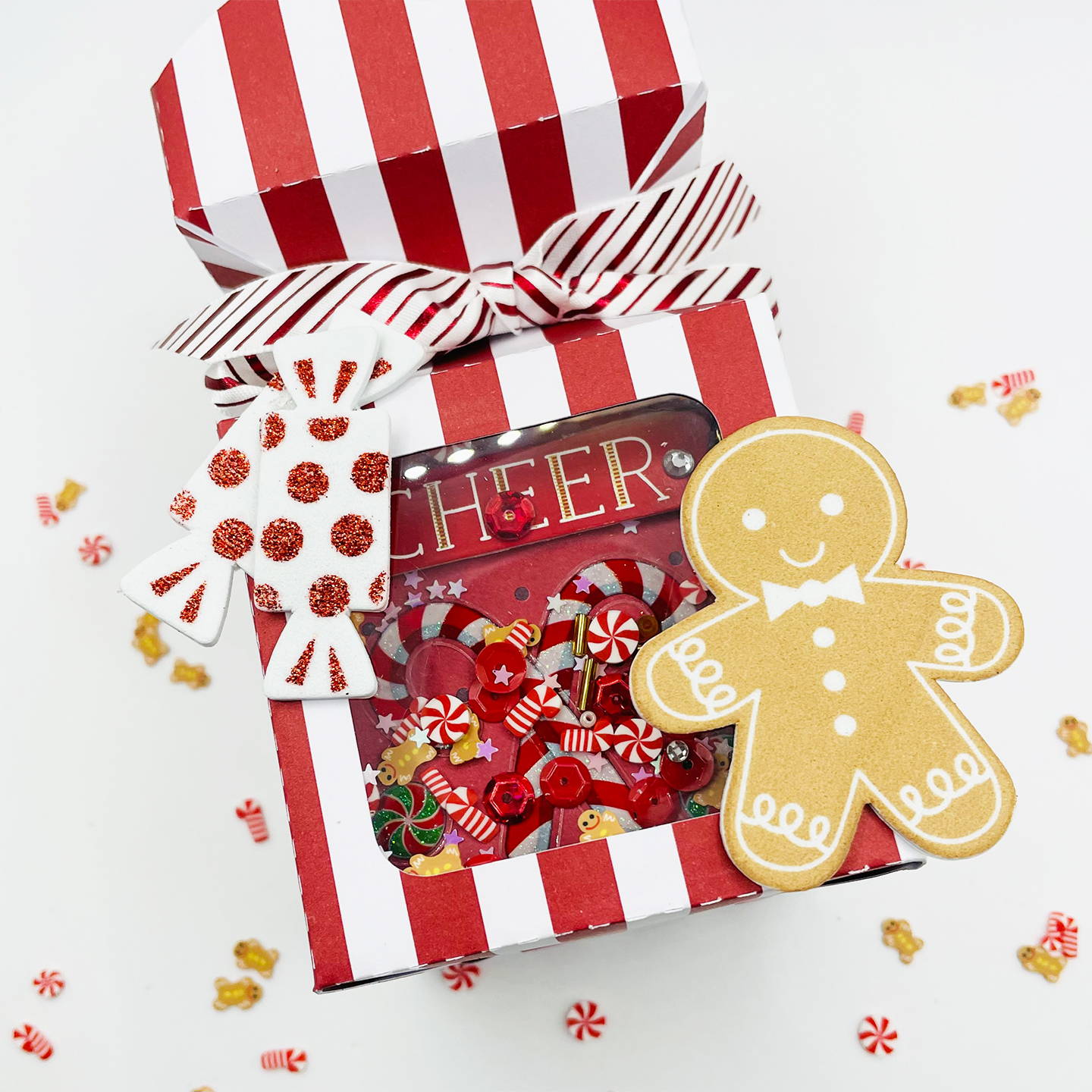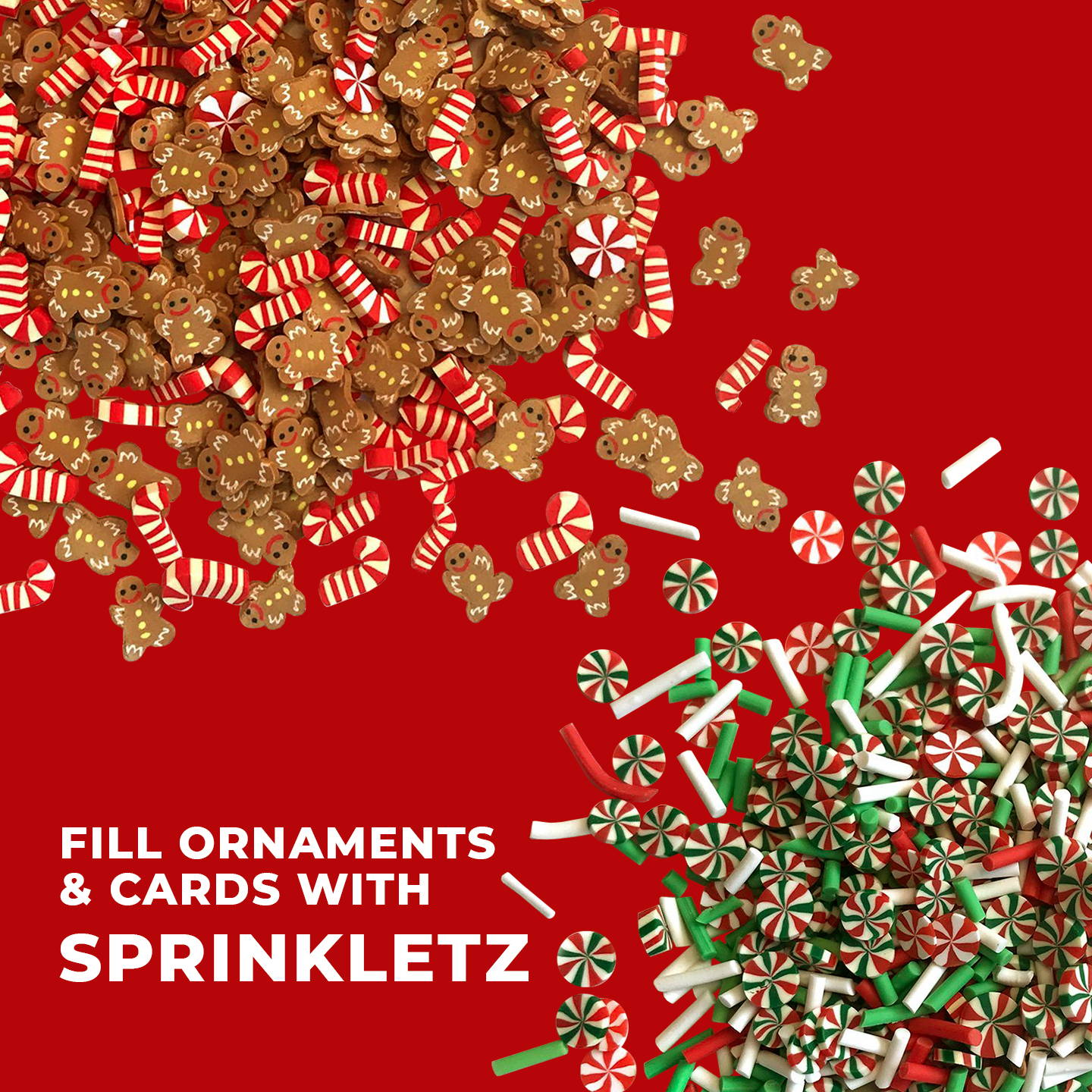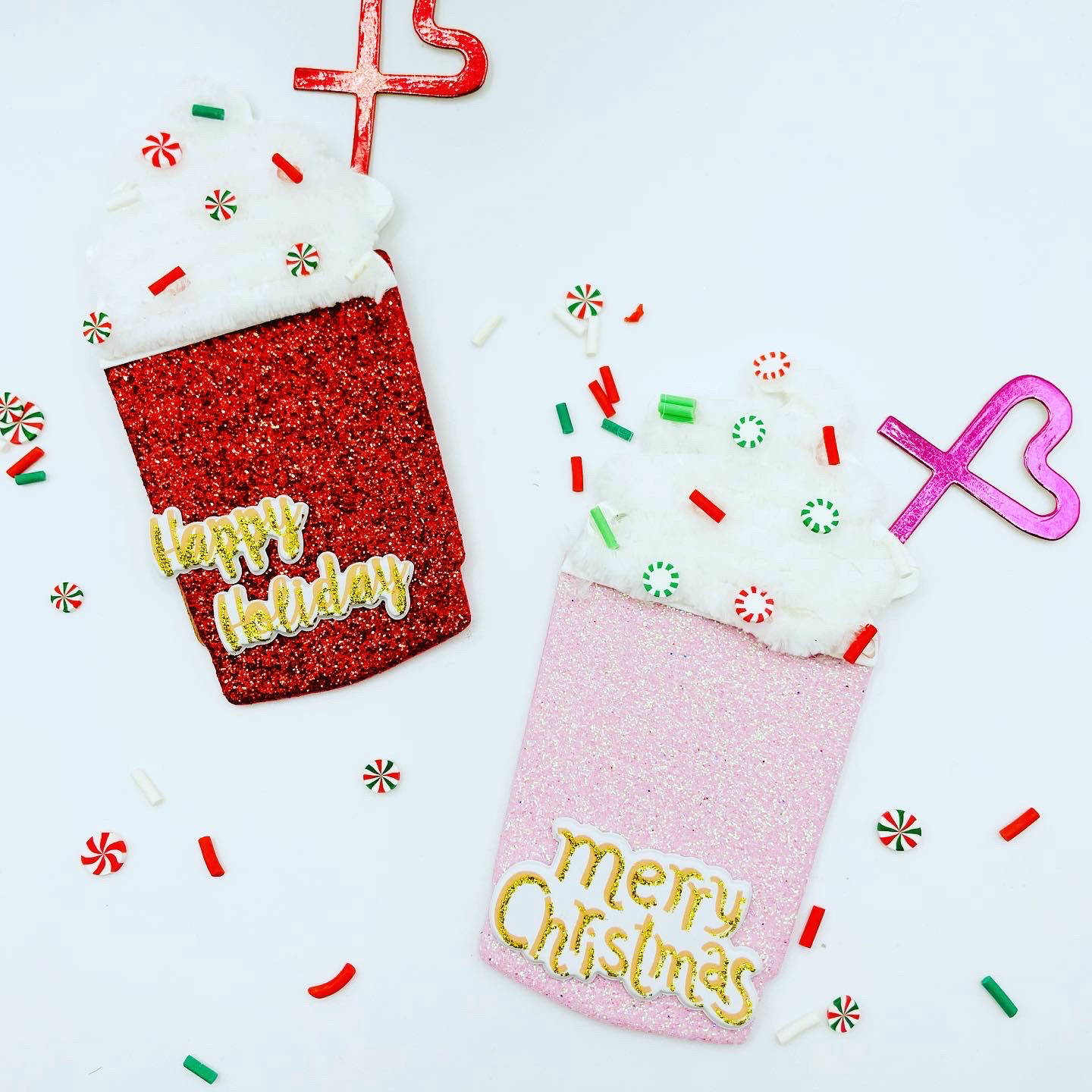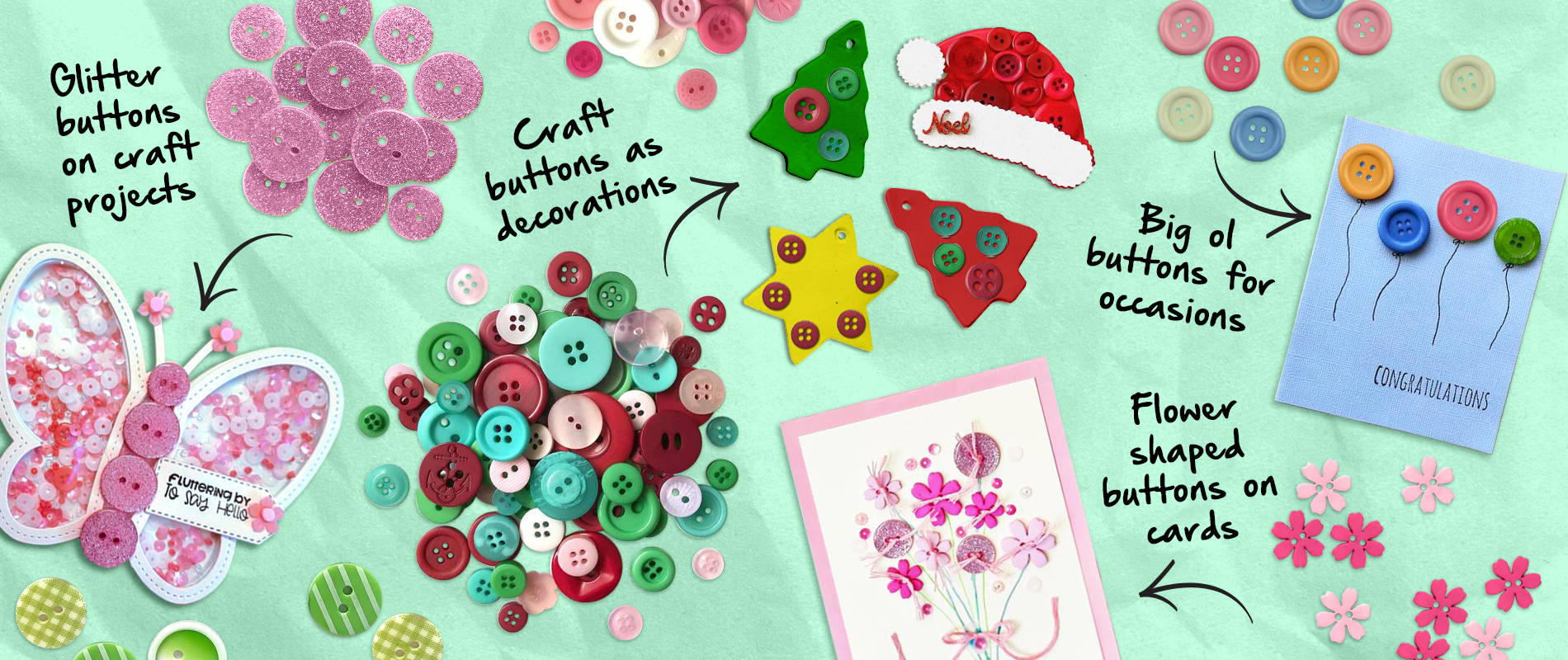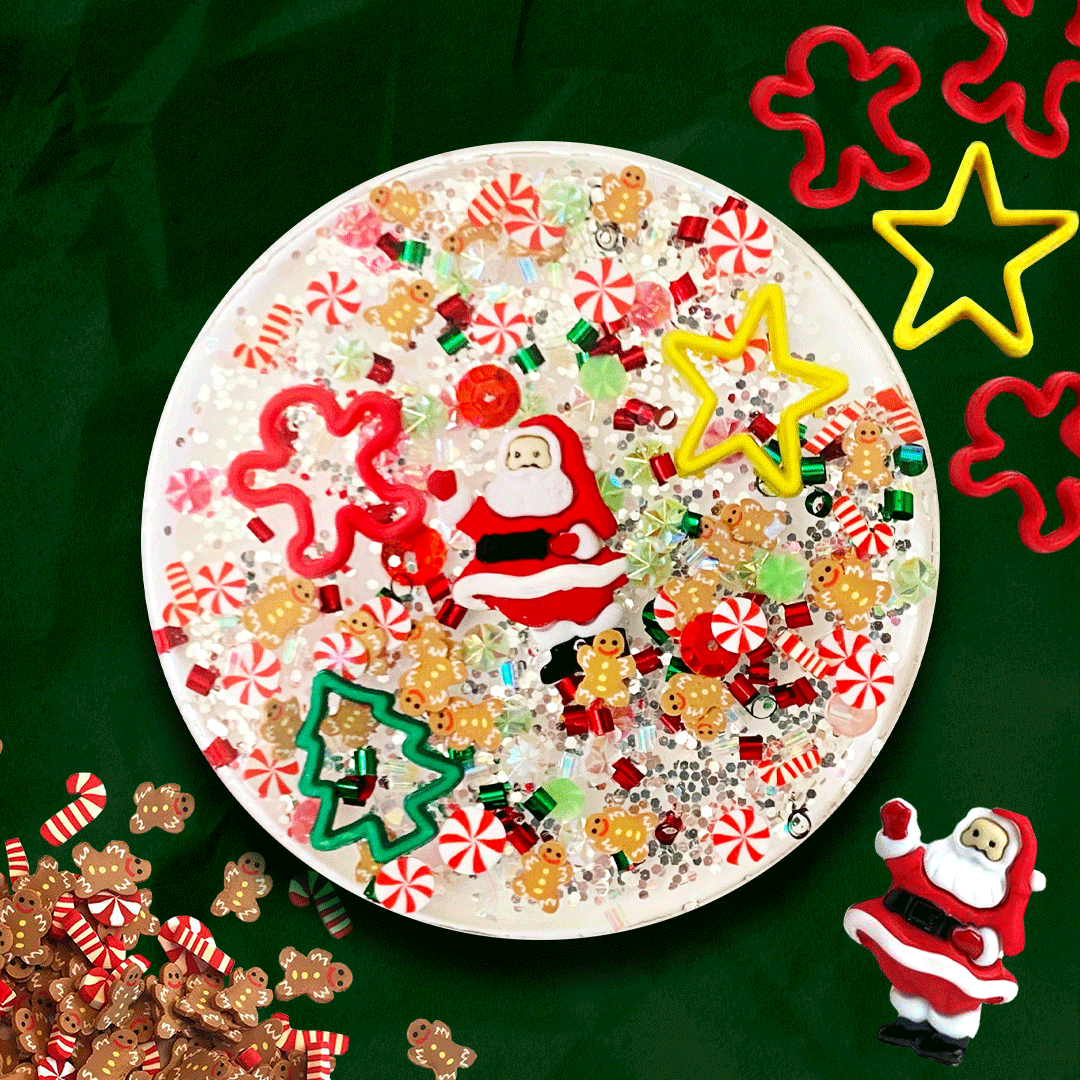 WE HAVE ALL THE EMBELLISHMENTS YOU NEED
Buttons Galore and More has tons of embellishment lines to choose from to style your resin pours including top sellers; Doo Dadz, Sprinkletz, Sparkletz, and Shaker Mixes.
TIP: Novelty Buttons can be used as bigger embellishments in your projects.
SERVING IT UP HOT!
Shaker cards are best sealed with glue, we prefer hot glue for the speed of drying and durability, especially when added novelty buttons to projects.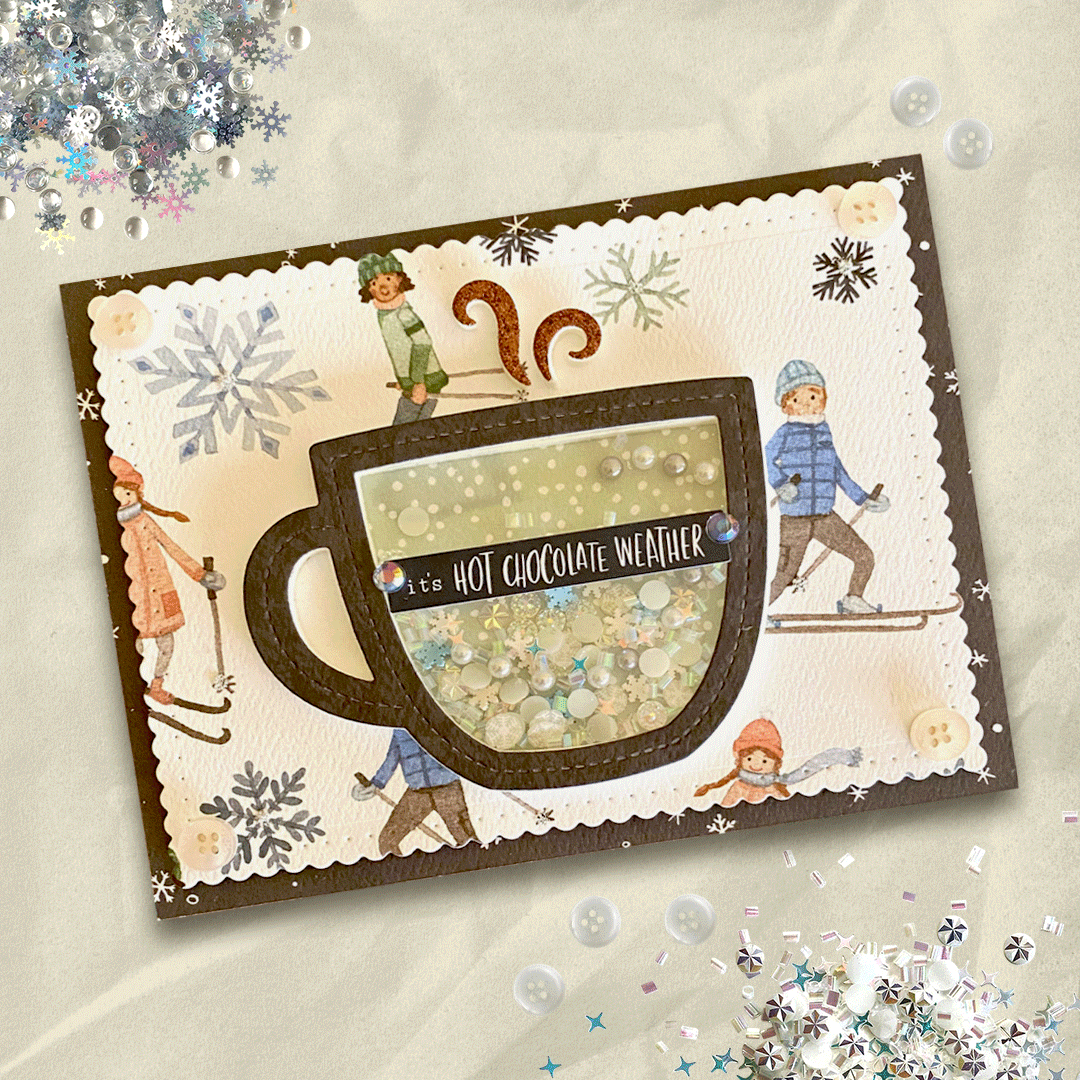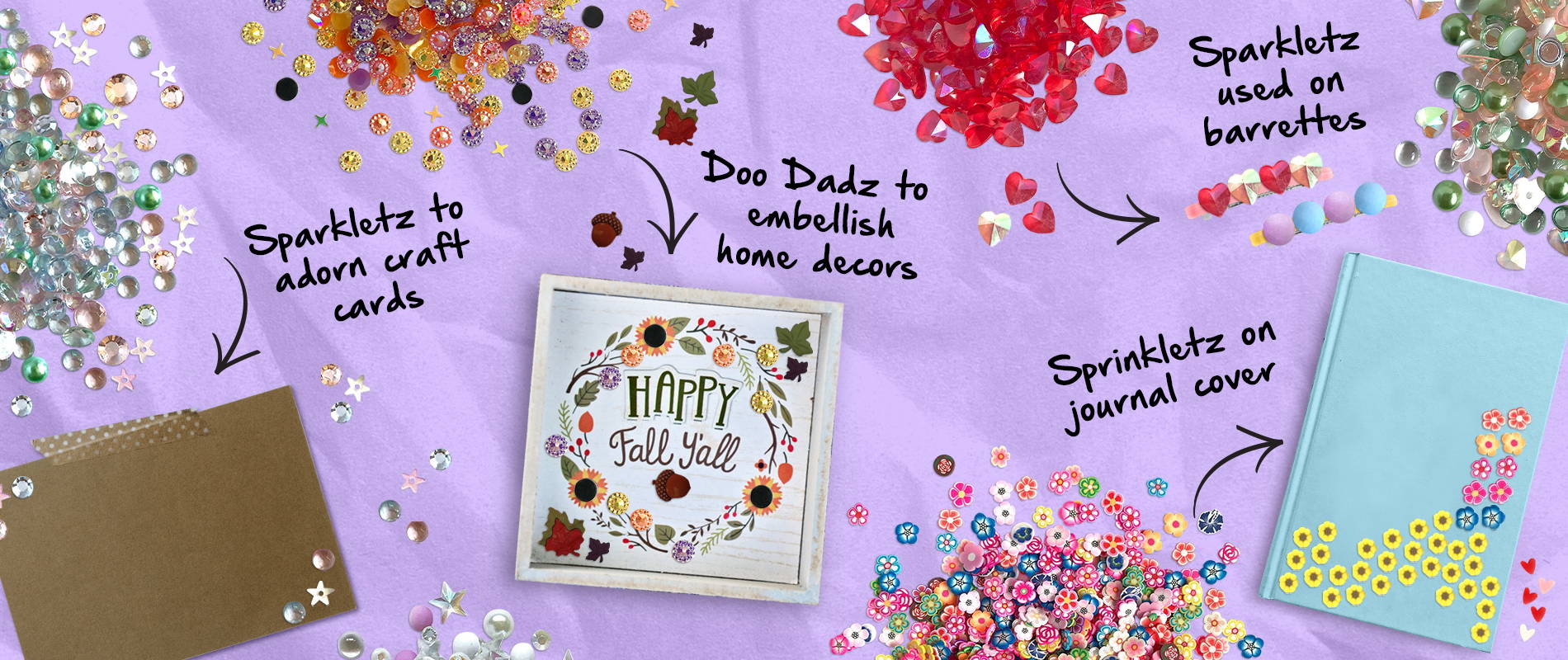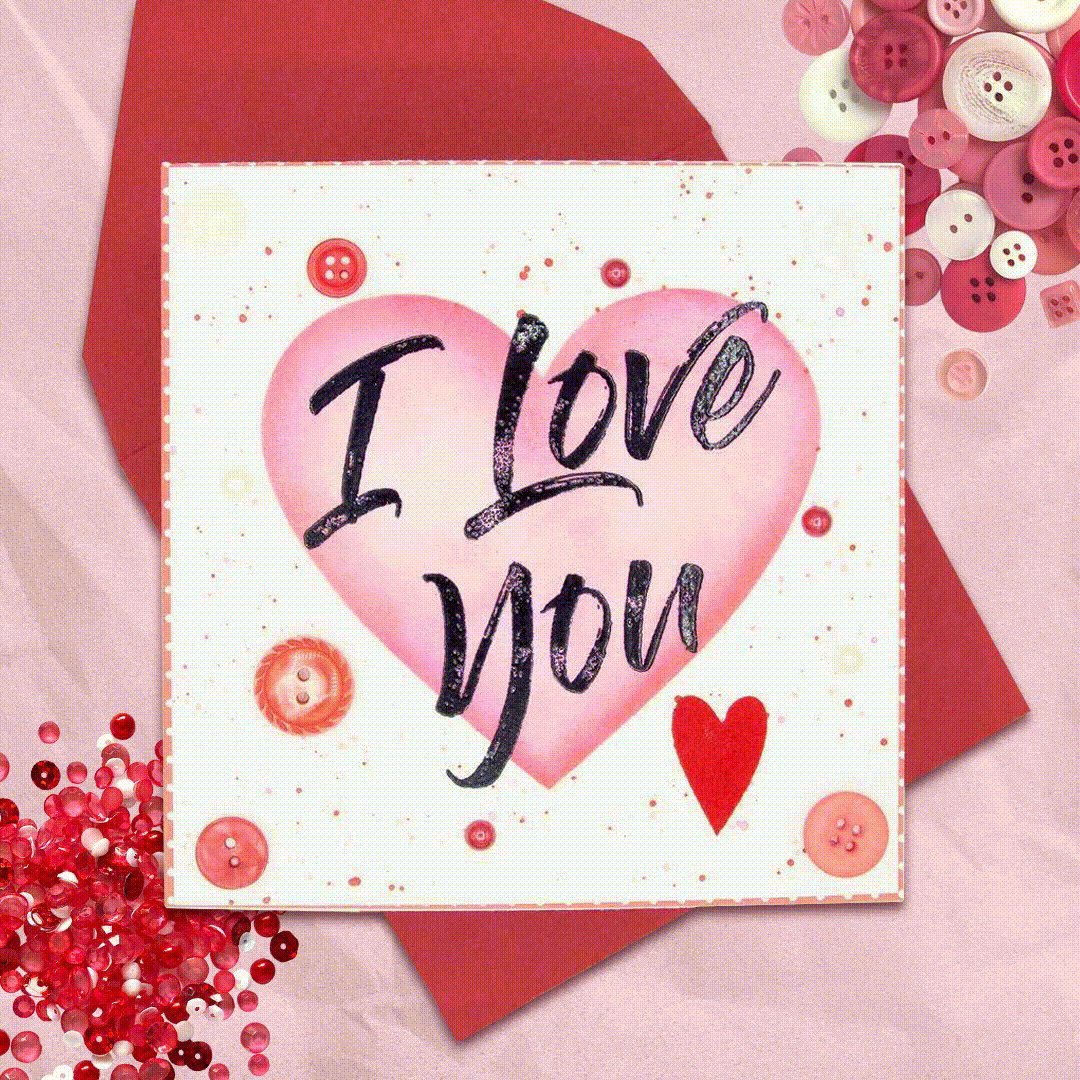 Adorn Your Cards with Buttons
Buttons Galore and More has tons of round and novelty buttons for every occasion! Tell them how you feel with a custom made card.

TIP: Novelty Buttons can be smoothed on the backside to glue flat onto cards.