Rainbow Embellishment Mixes in Bottles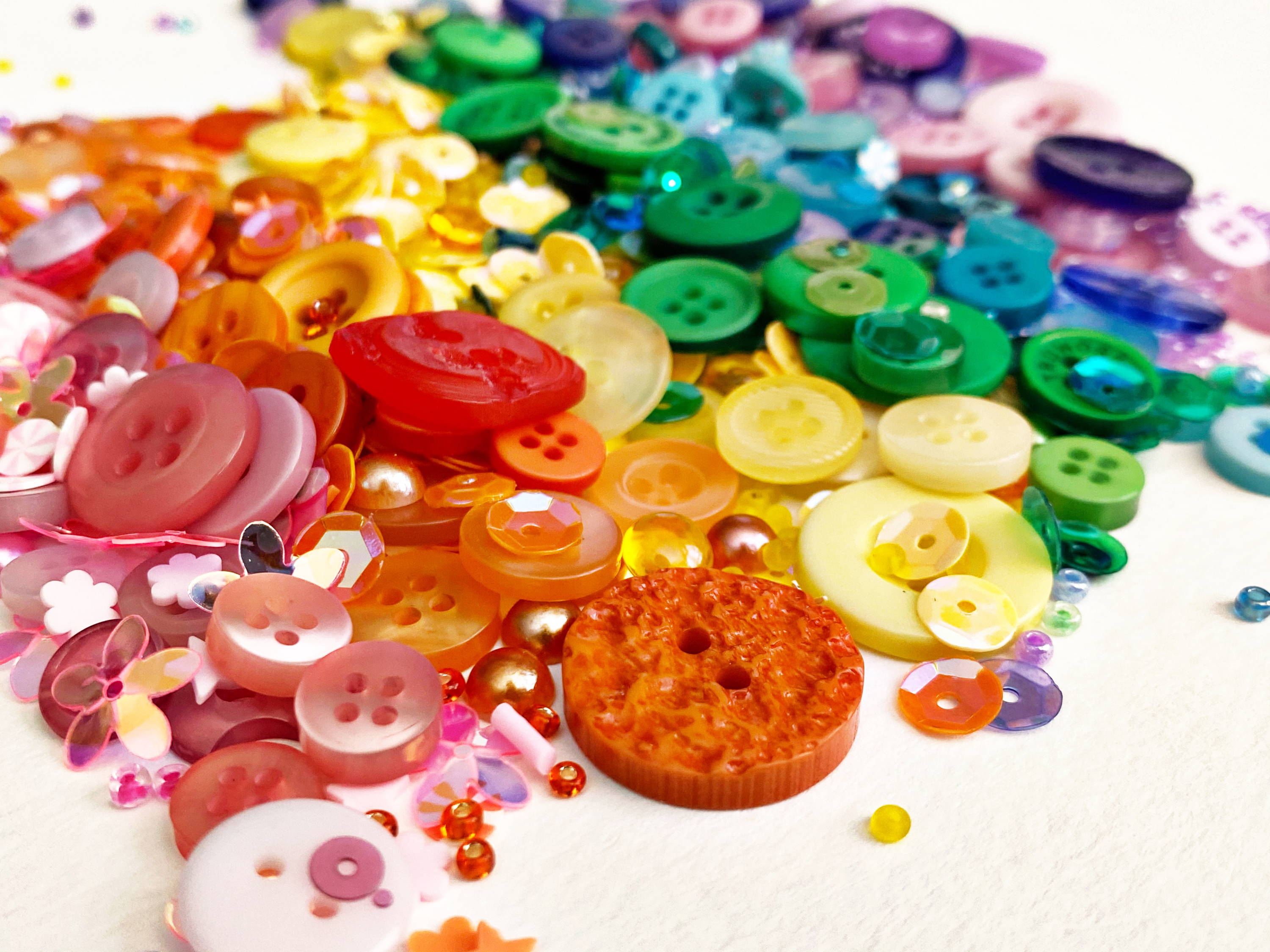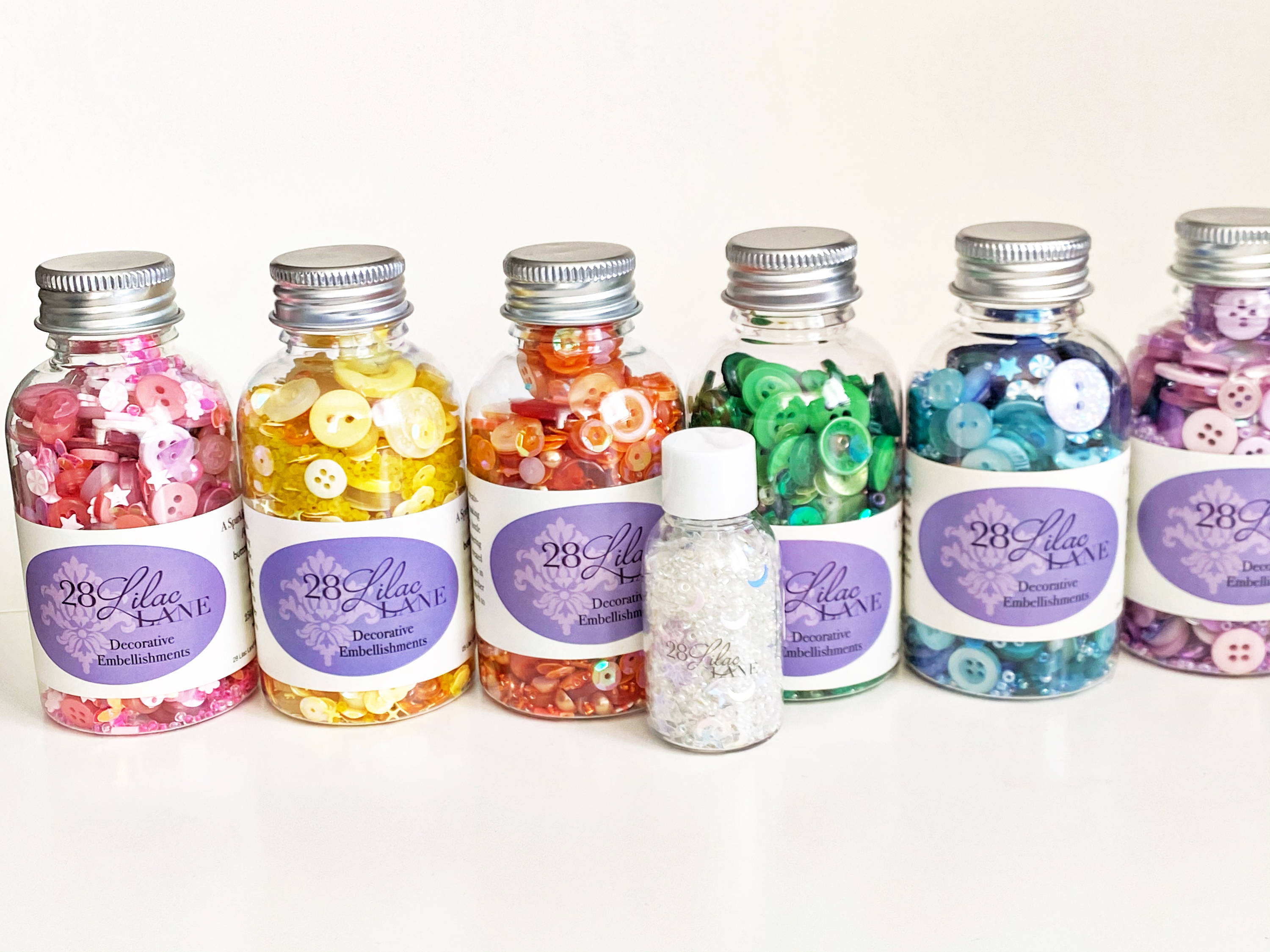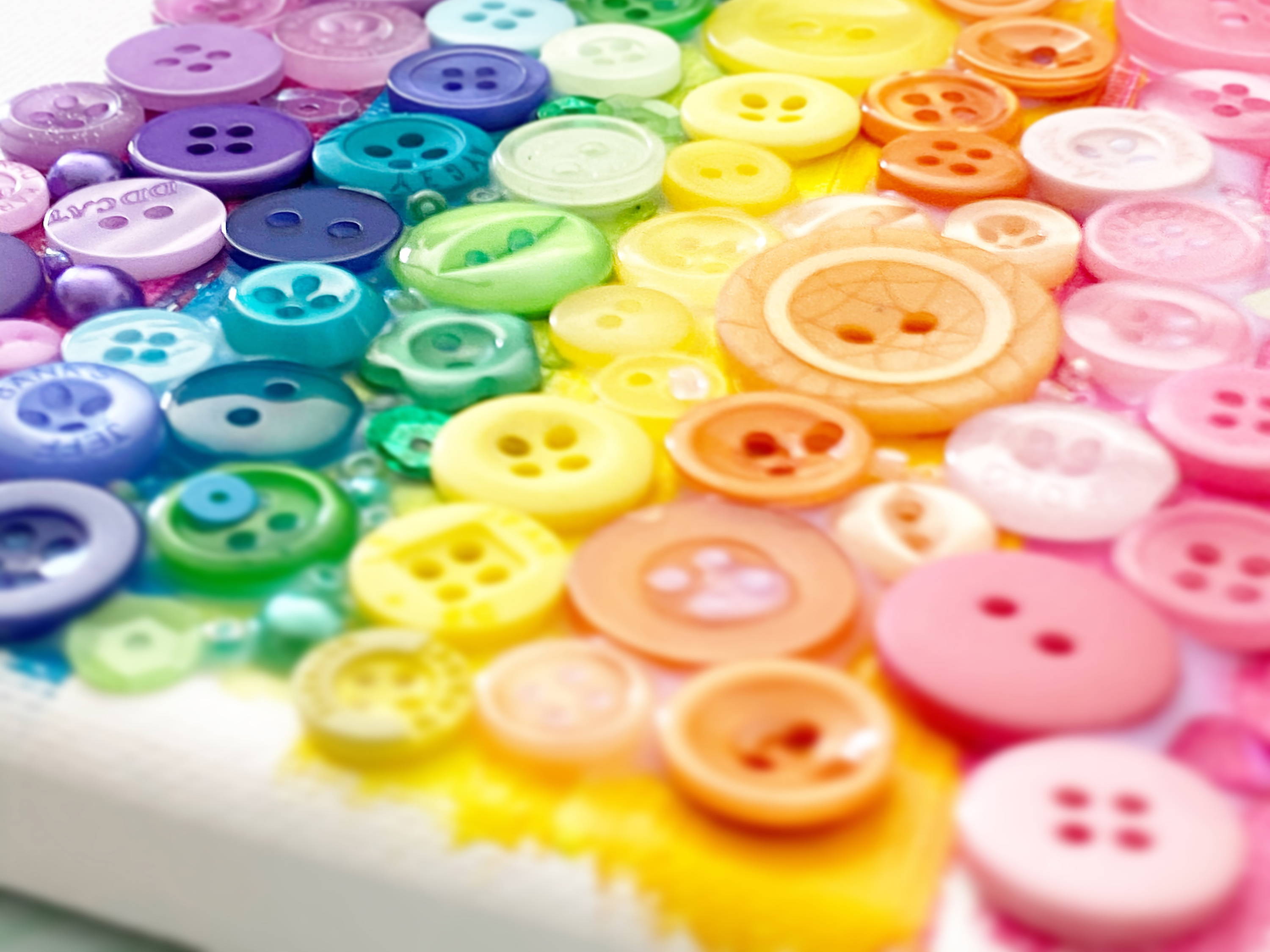 These very attractively packaged bottles include a custom blend of buttons, sequins, pearls, polymer clay, seed beads, iridescent gems and shapes. These mixes will work well individually or as a set and help add a special accent to your craft projects. Use to embellish any arts & craft project including scrapbook pages, shaker cards, home decor, mixed media and much, much more.


We'll always be there for you

Call 856-753-6700


We offer only top quality products.

No cheap materials


We have Free Shipping options to both USA and international customers.

Free embellishments with every purchase, no matte if the order is large or small.

"Very cute, quality items. Nice assortment, well made. Will always buy from this company!"
"Great product and well made, not cheap like some dime store buttons. Nice, beautifully made buttons"
"My buttons arrived and they are adorable. I am 100% satisfied"
Things To Make With Embellishment Mixes