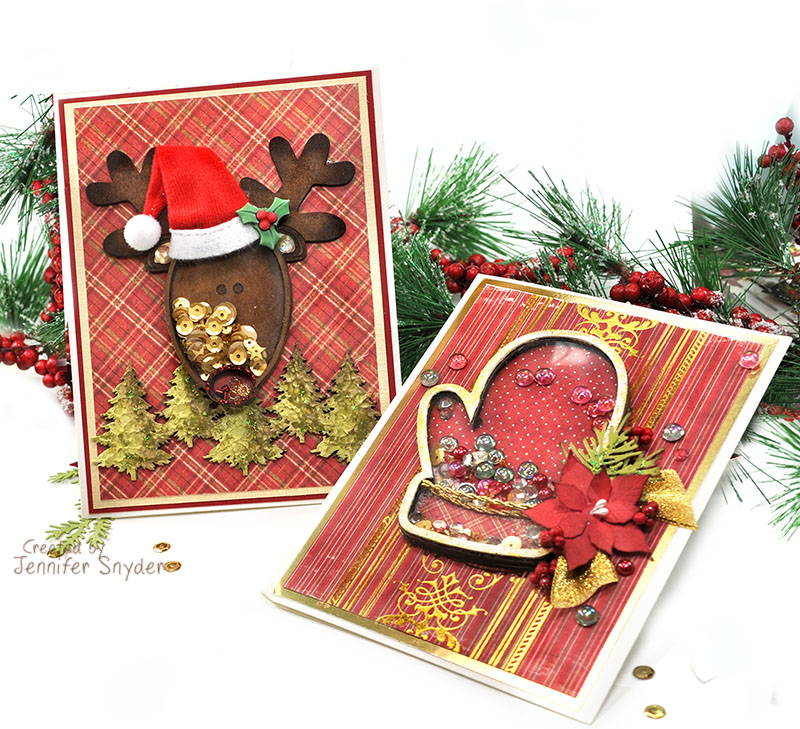 Time  to shake up Christmas with some shaker cards featuring Creative  Embellishments unique original chipboard shaker sets filled with fabulous,  festive shaker mix from Buttons Galore and More.  We all need a festive and fun  Christmas and I'm doing my best to pitch in and bring cheer to those on my card  list.  
The cards today feature a shaker set that I adore - the Whimsical  Deer Shaker   and the perfect seasonal Mitten Shaker. While I love them both, that reindeer has my heart.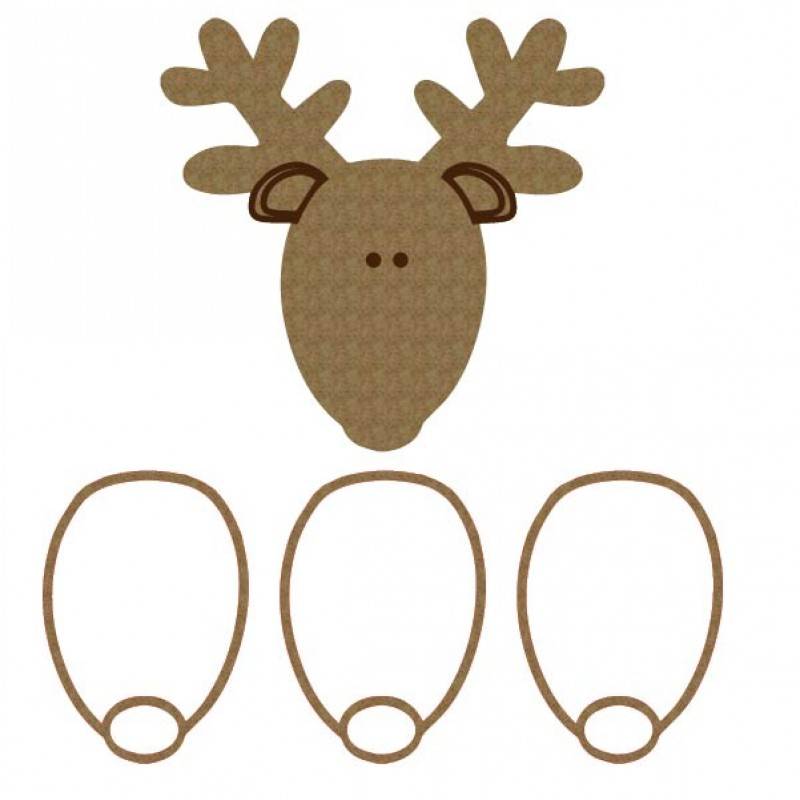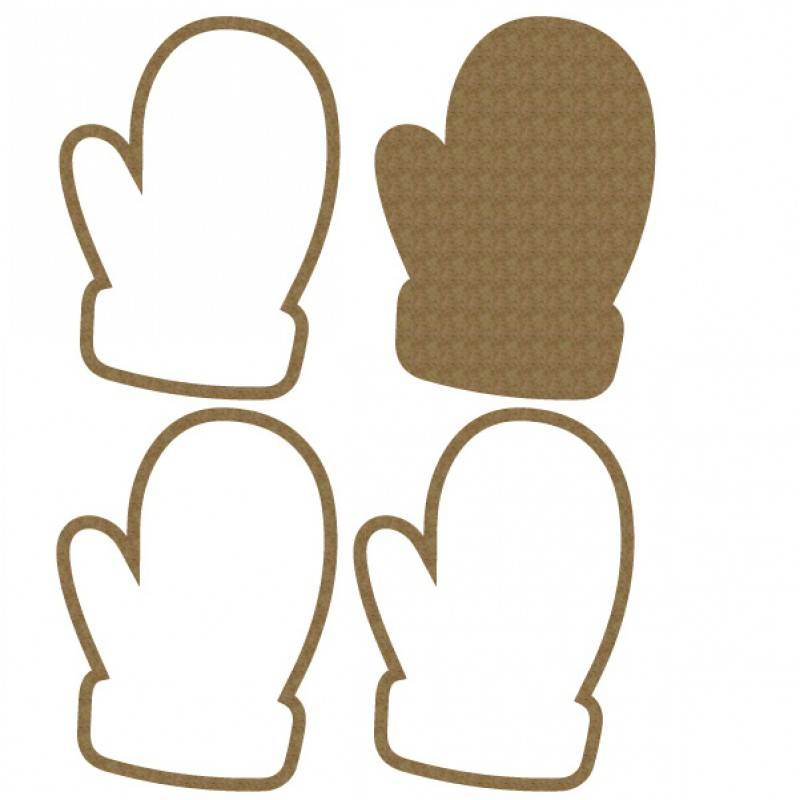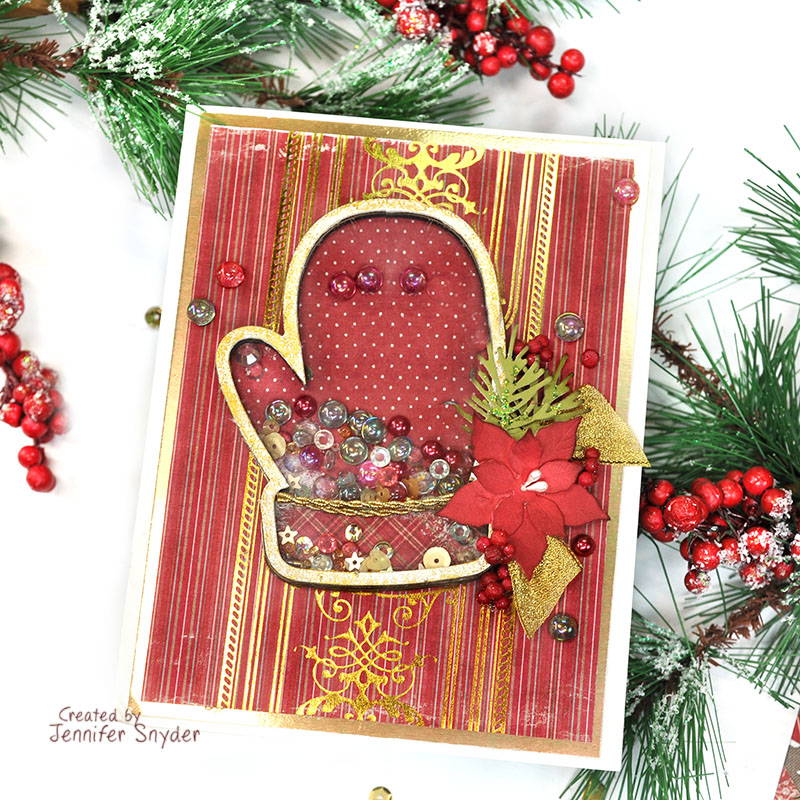 The  Christmas Mitten (Shaker Card)
The chipboard Mitten Shaker was painted with cream-colored  acrylics and speckled with gold acrylic.  Once dry, I added gold braiding  to the inside of the card before sealing up to create a faux mitten cuff - with  the purpose of adding different shaker mix. 
The paper used today is from card Maja Design's new collection  called Traditional Christmas, with its rich red tones and beautiful holiday  print (plus a few elves/gnomes).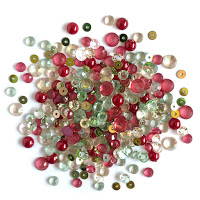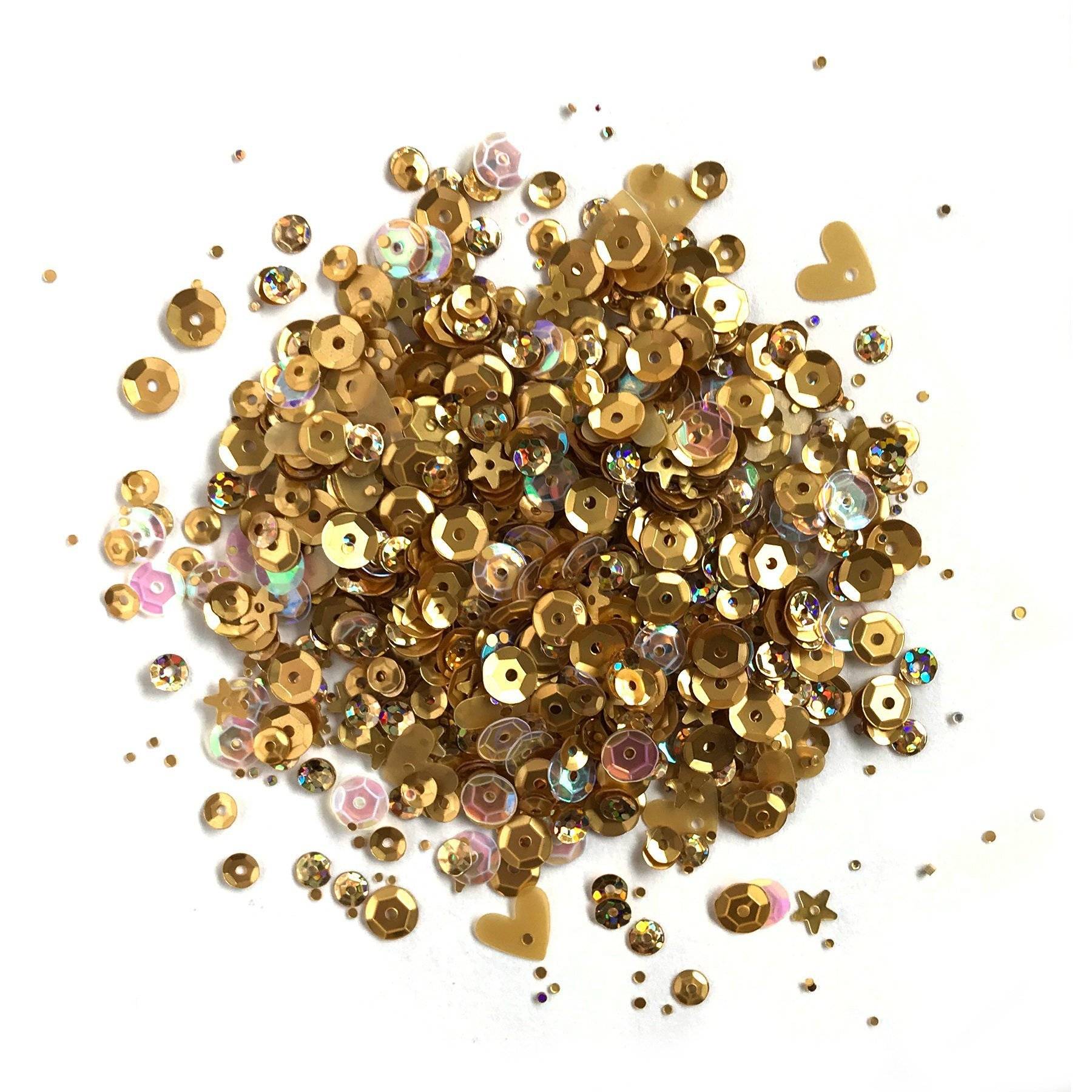 Hot  Foil Background
Have you tried hot foiling? I'm just getting into the game  having recently bought Spellbinders Glimmer Hot Foil System.  This adds a touch  of gold elegance to the card in my opinion. 
The background of the card has been enhanced with a delicate  gold foil design created with Spellbinders Filigree Crescent Band  Glimmer Hot Foil Plate from Delicate Impressions Collection by Becca Feeken.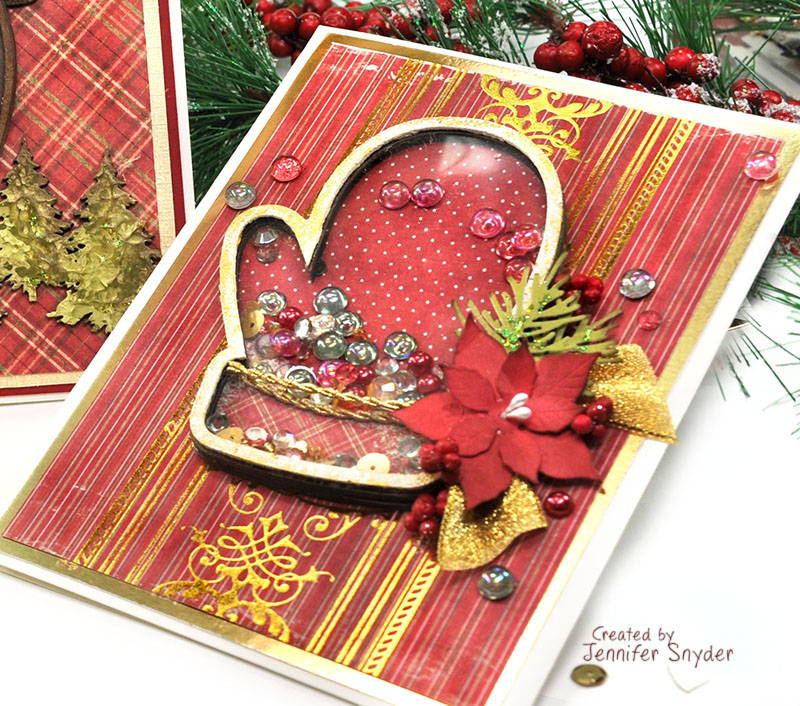 Whimsical  Deer Shaker Card
The Whimsical Deer Shaker set was inked with Walnut  Stain Distress ink.  I added the Santa hat after it was dry (purchased  from a big craft store).  Scroll down and you can see how to create the  texture on the trees. 
The  textured treatment on the Tree Border was  easy to make using a mixture of paint ( Forest Moss Distress Paint) with heavy gesso.    I added the mixture to the chipboard  with a palette knife - sort of like adding fluffy merengue to a pie.
Once the gesso paint mixture is dry, I inked the edges  with Walnut Stain for more dramatic dimension.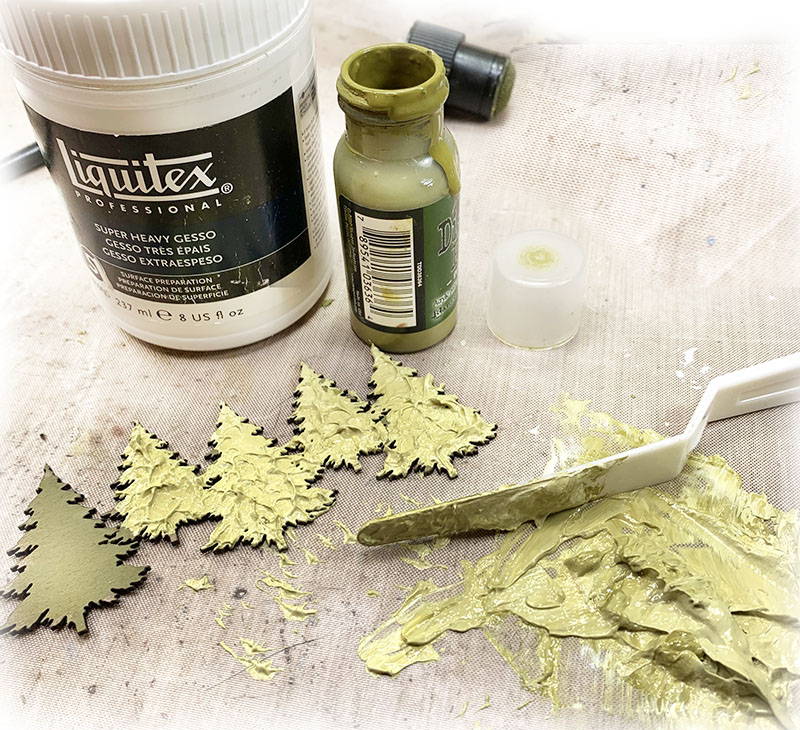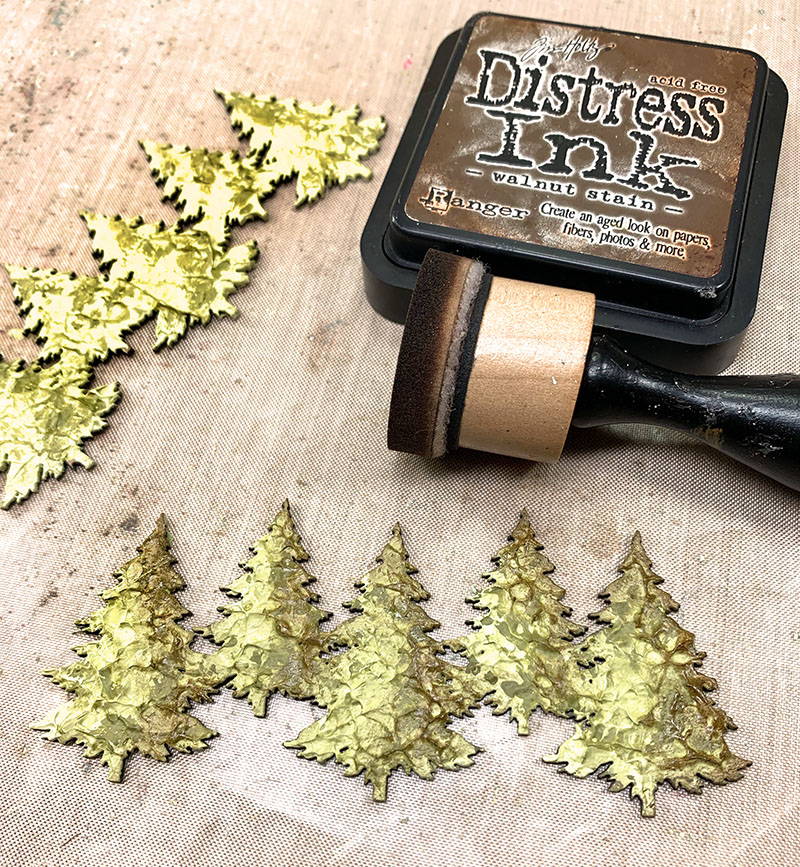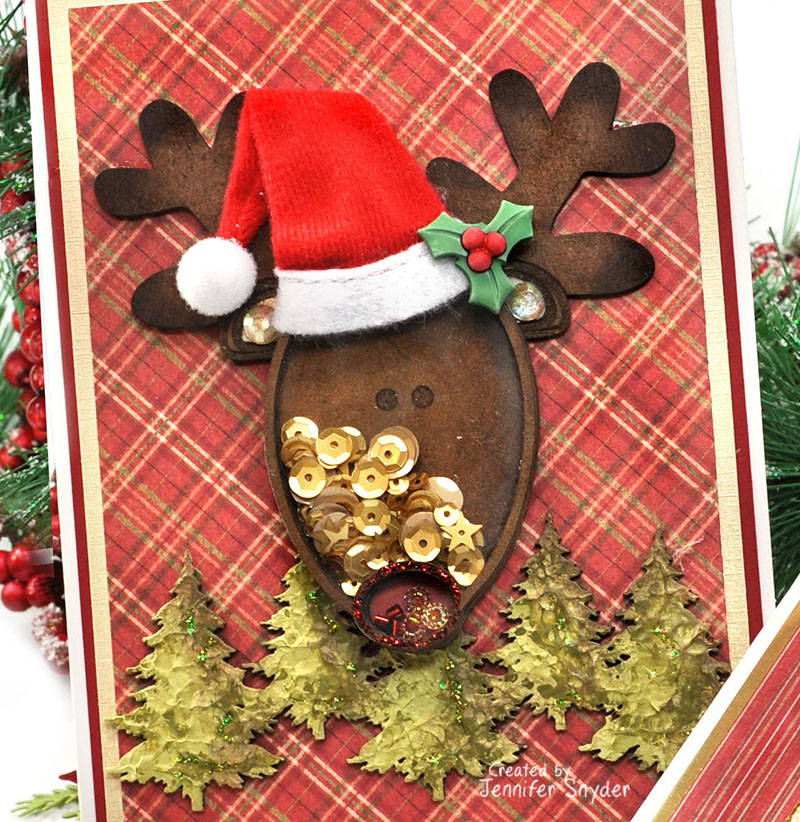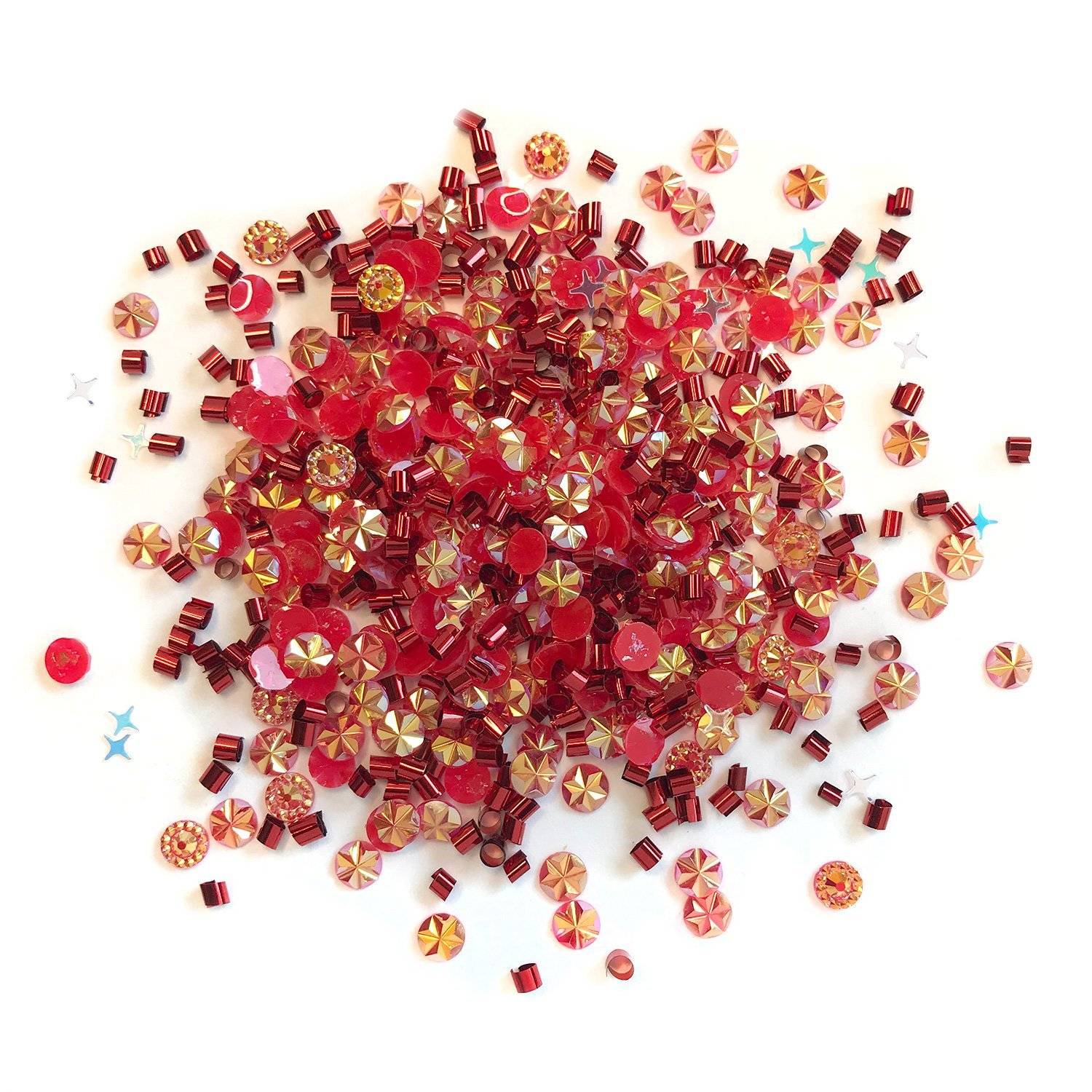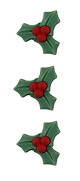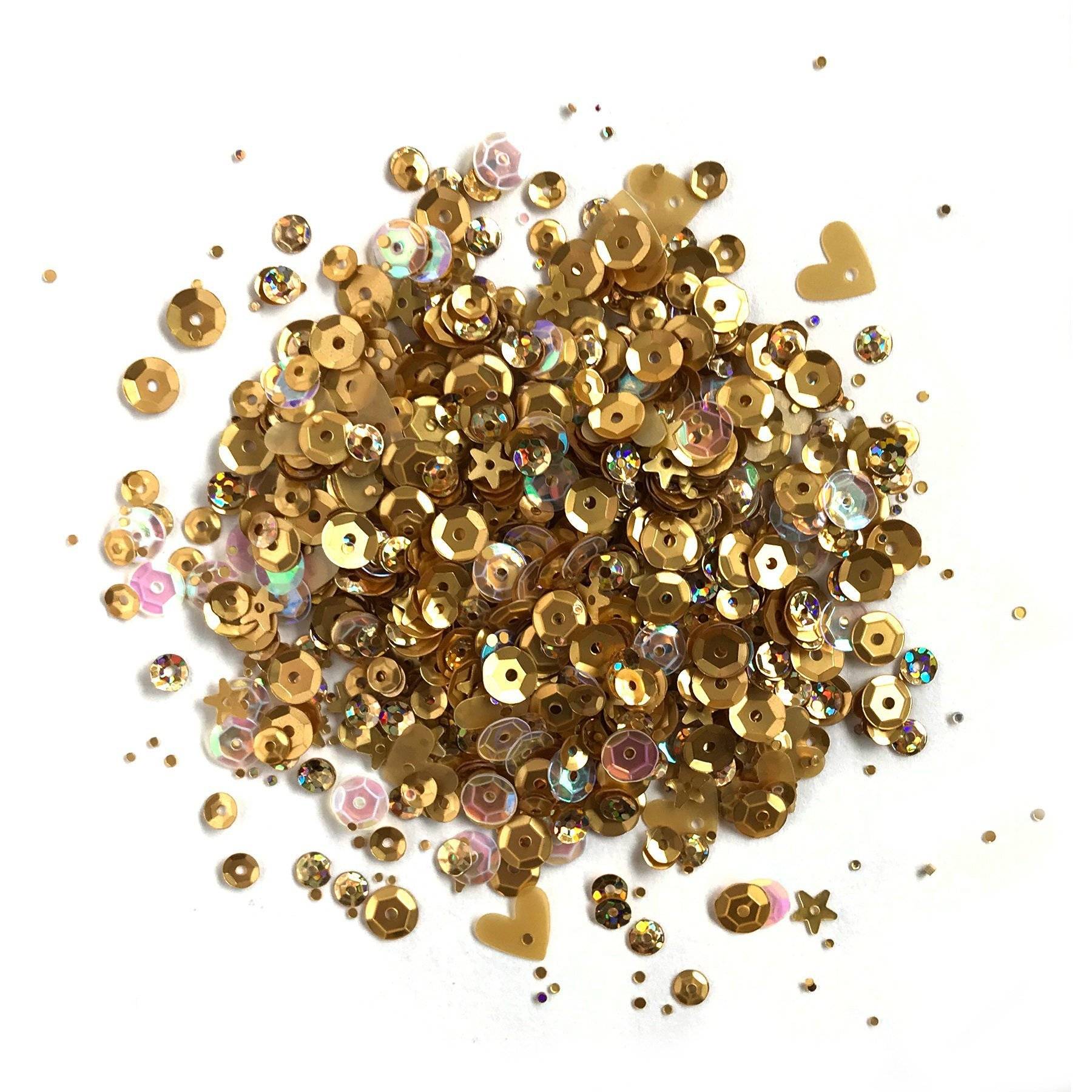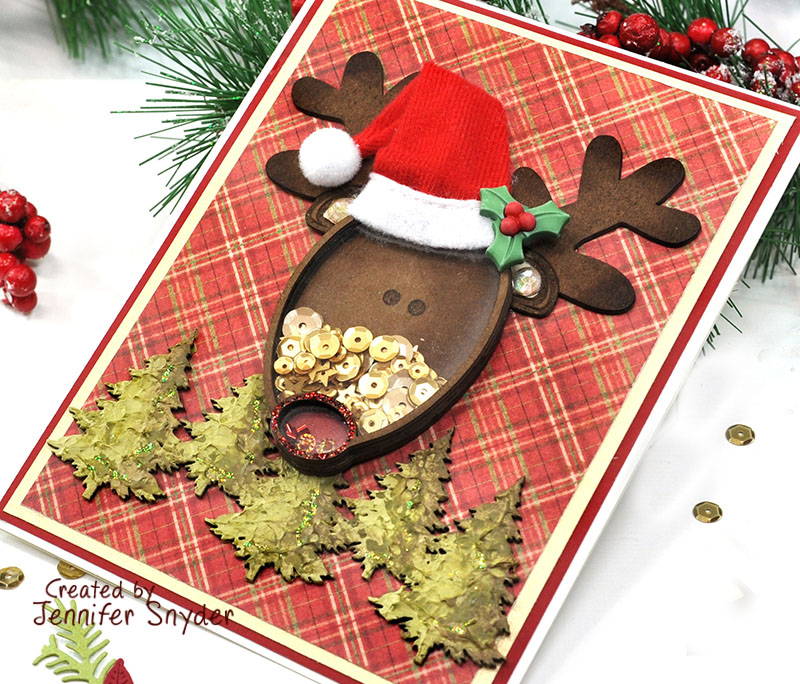 Thank  you for stopping here today.  Have a Merry Christmas and wonderful Holiday  season.
Happy Crafting.