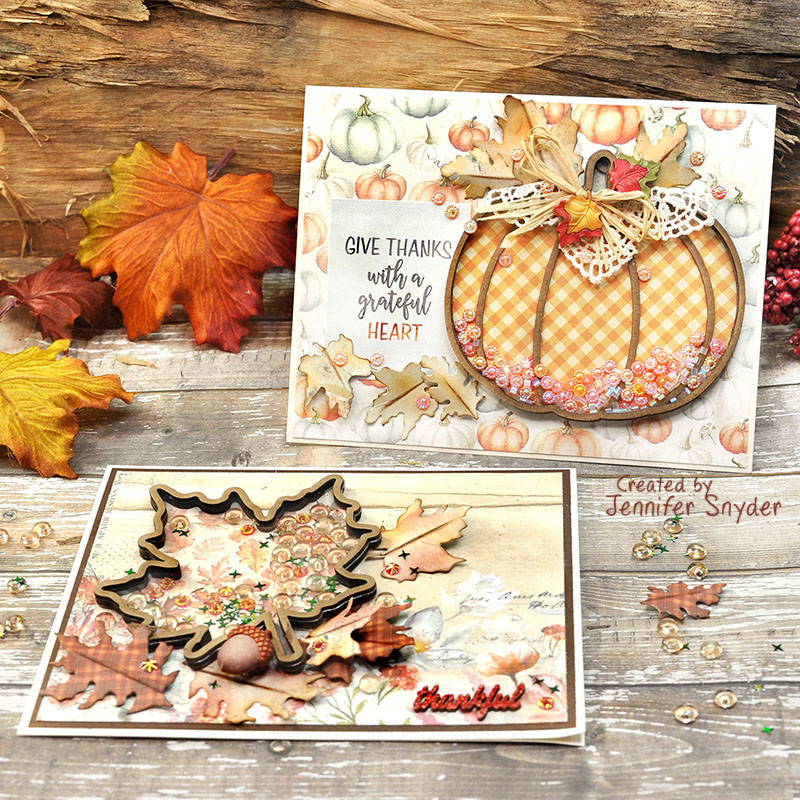 HappyThanksgiving Crafty Friends.
Today  is a day for thanks and gratitude, for family and friends.  This has been  a hard year for sure and Thanksgiving has its challenges as well.  I'm here to let you know I'm so very thankful for your continued support  and we wish you a holiday season of health and crafty creativity.
Today I am sharing some shaker cards featuring two of Creative  Embellishments autumn shaker sets - the Pumpkin shaker set andthe Leaf Shaker set.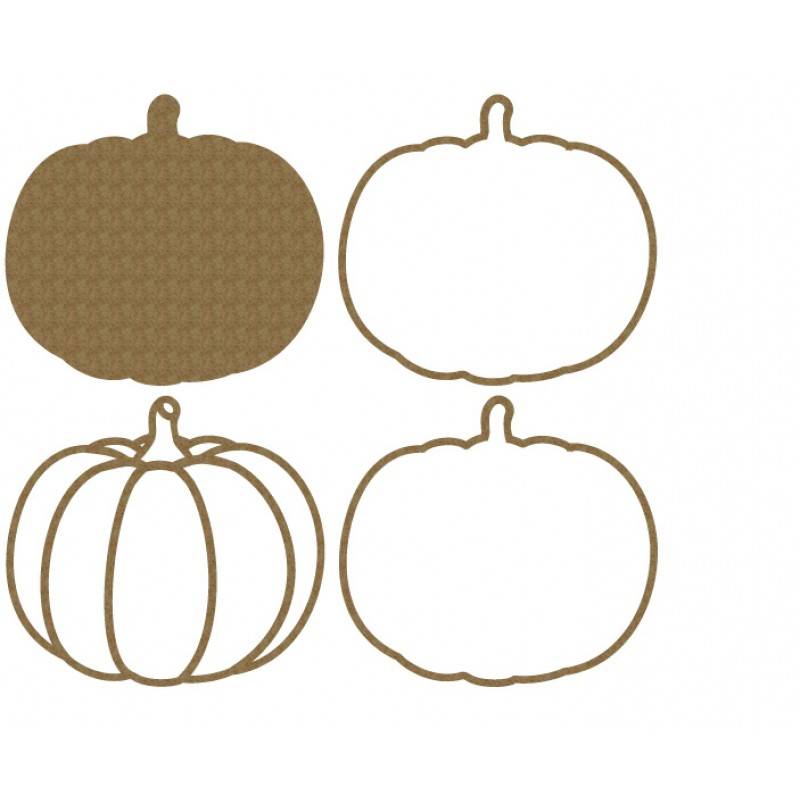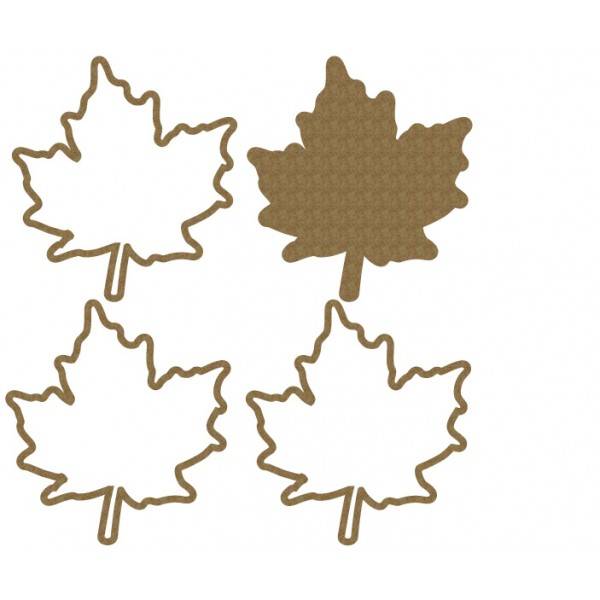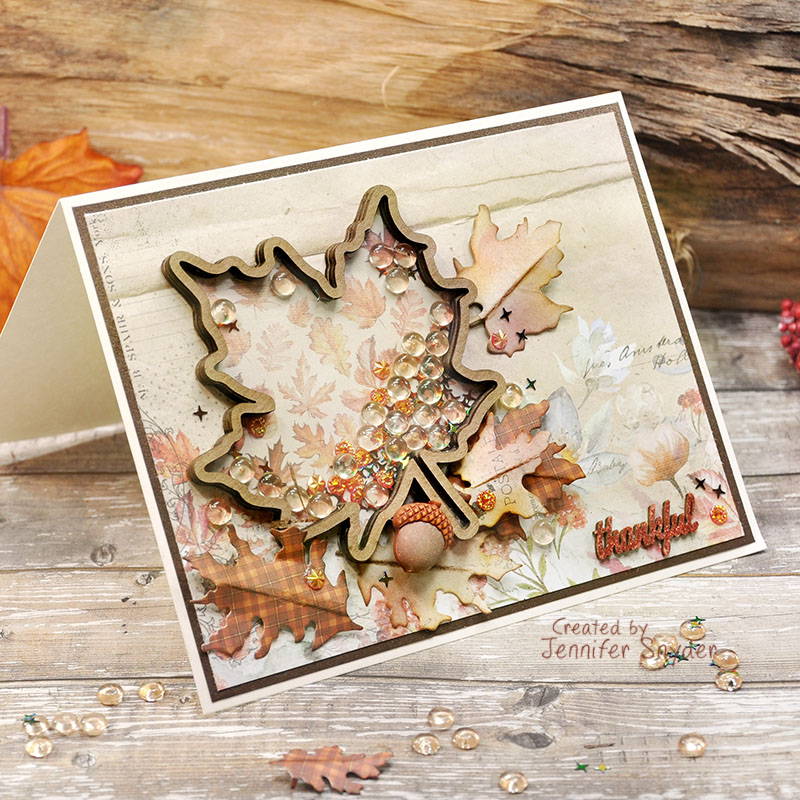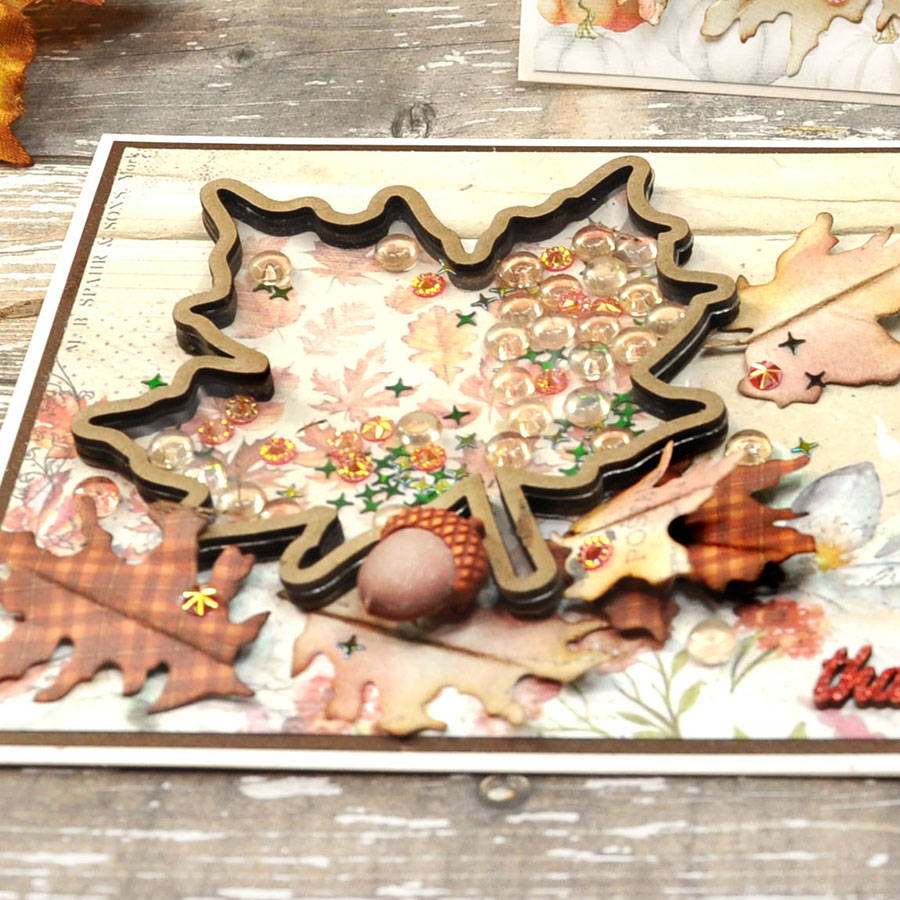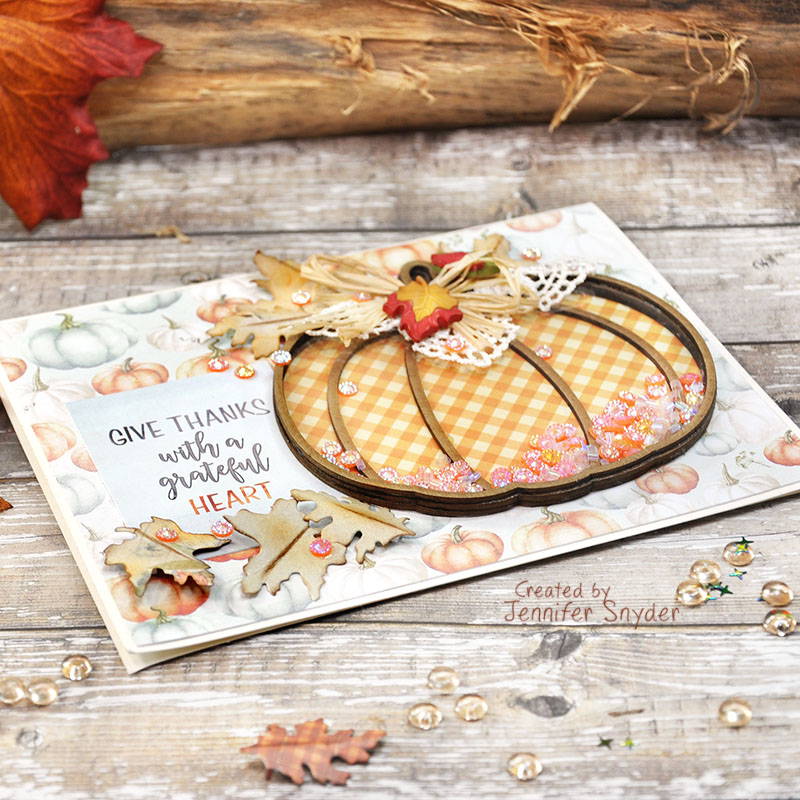 Happy and peaceful Thanksgiving wishes. Happy Crafting!