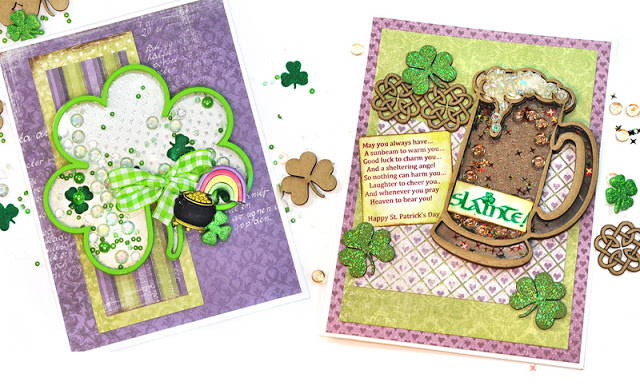 St. Patrick's Day -Shaker Cards with Cheer
Happy start to a new month.  Jennifer  O'Snyder here celebrating a month of cheer and festivities that include St  Patrick's Day on the path to Easter and Spring.  I'll be featuring those  themes all month, but today is a focus on St. Patrick's Day.   

While not of Irish descent myself, my husband plays in an Irish band so it's  always a wee bit Irish in the O'Snyder household. 
I've created some cards I wanted to share  before sending to friends.  They were inspired by the March  Challenge at Creative Embellishments.  
This month Creative Embellishments is also  collaborating with Rinea Foiled papers.  Look for a variety of  ways to use the fabulous Rinea products on projects.  
Scroll down to see some fun tips and techniques  to create your own DIY shaker mug and pot of gold.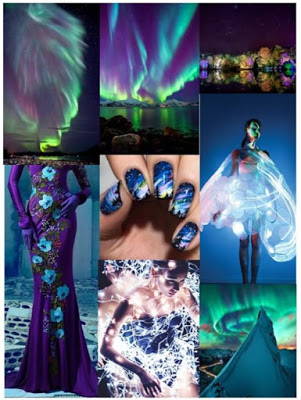 The collage above is the image from the  Creative Embellishments March Challenge.   My inspiration was  the magnificent purple and green colors and the magical aura in the  images.  Green...purple...magic...in March???  That says St.  Patrick's Day to me and shakers are the toast of the month. 
My Creative Embellishments chipboard  pieces featured today include: Root Beer Glass Shaker and the Shamrock  Shaker enhanced by the Shamrock Border and Celtic Border. 

Have you checked out Creative Embellishments ever growing  selection of shakers?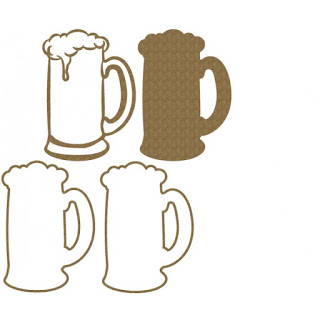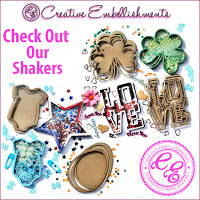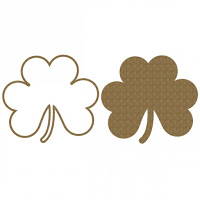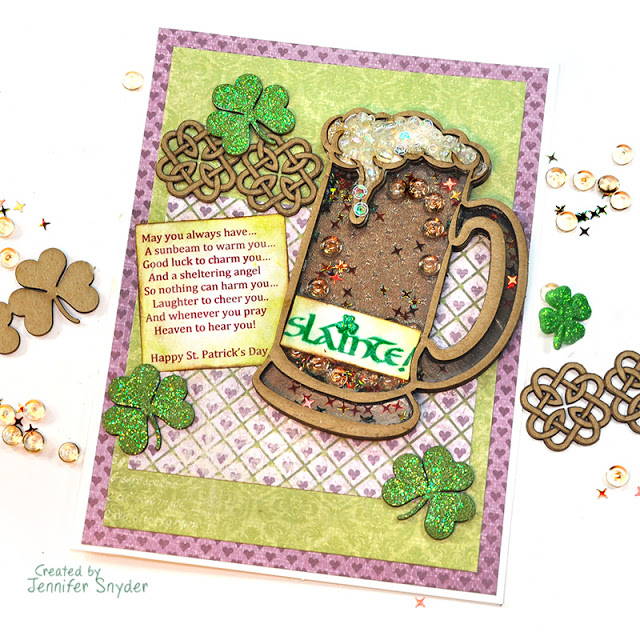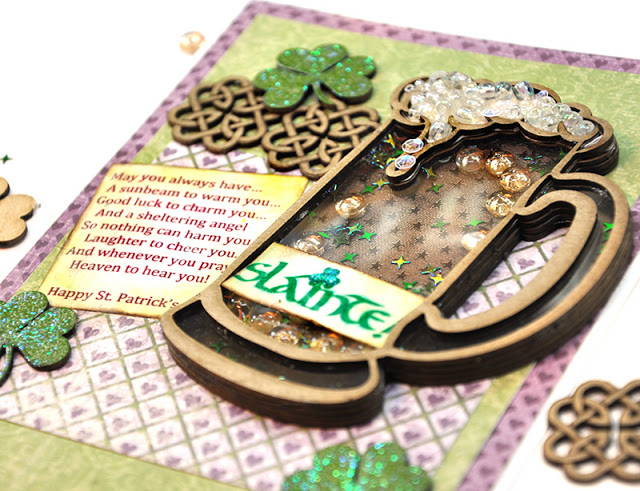 DIY Shaker Mug 'o Suds- Tips and Techniques 


Step 1.  
You can see the rich brown foil paper in the mug from Rinea Autumn Foiled  Paper pack. I used the textured foil for the liquid in the mug and shiny foil  for the base and handle of the mug.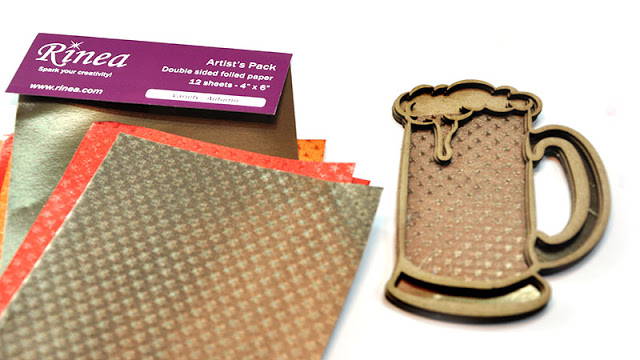 Step 2.
Shaker cards come "to life" when filled with fabulous shaker mix  from Buttons Galore.  The mix I  selected for this mug, is really cool because it looks like more bubbles  inside the mug is! The Mix is ButtonsGalore - Shimmerz Shaker Mix -Desert Sky.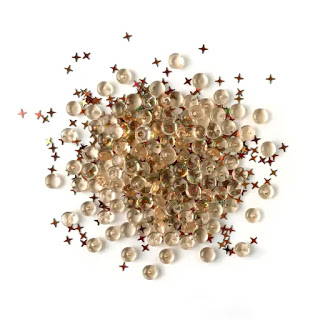 To add dimension and create suds and frothy foam on my mug, I filled the  shaker and added the acrylic window to layer as if the shaker were  completed.  Normally the shaker is done at this point. 

In my opinion, the foam is most effective when added to the top layer of the  mug - because foam typically froths over the glass.  

 I slathered a generous amount of transparent Heavy Body Gel  (any  brand works) to the shaker.  This product acts like glue (concrete) and  dries absolutely clear with a matte finish.  The beads, from Buttons Galore /28 Lilac Lane -Embellishment Bottles - So Shiny, settle nicely into the gel medium  and hold perfectly.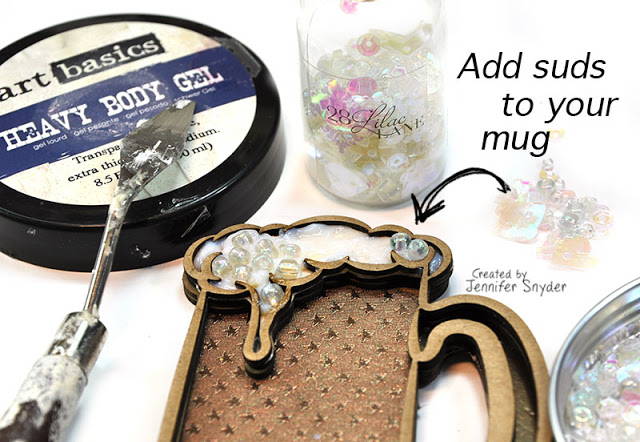 The dried results are perfect; sudsy, frothy,  foamy and delicious.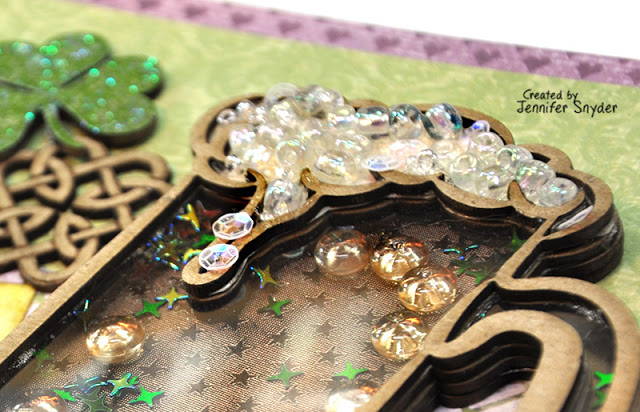 Here is the second card in honor of St.  Patrick's Day.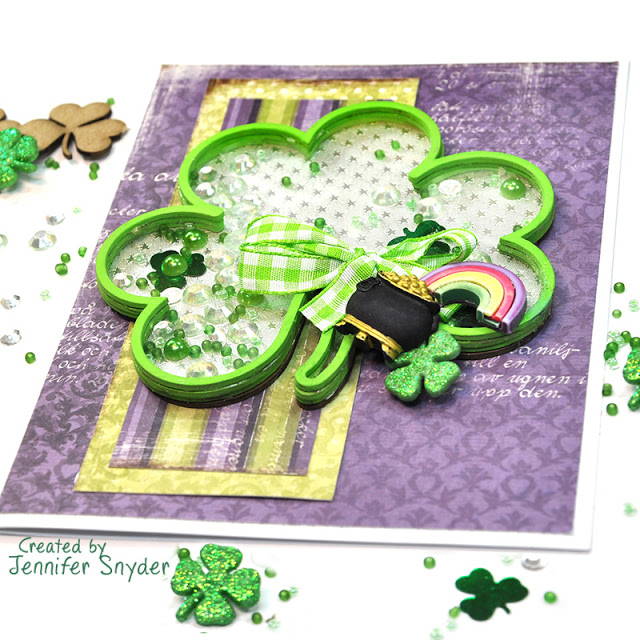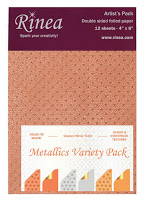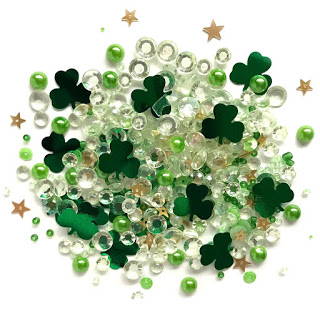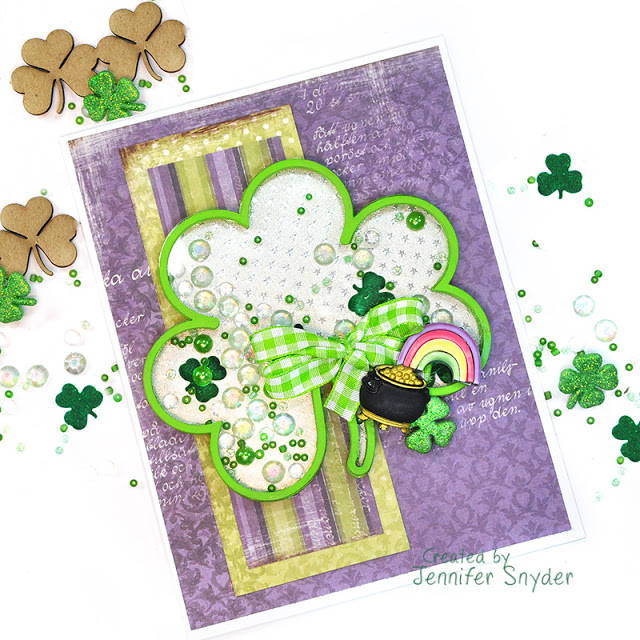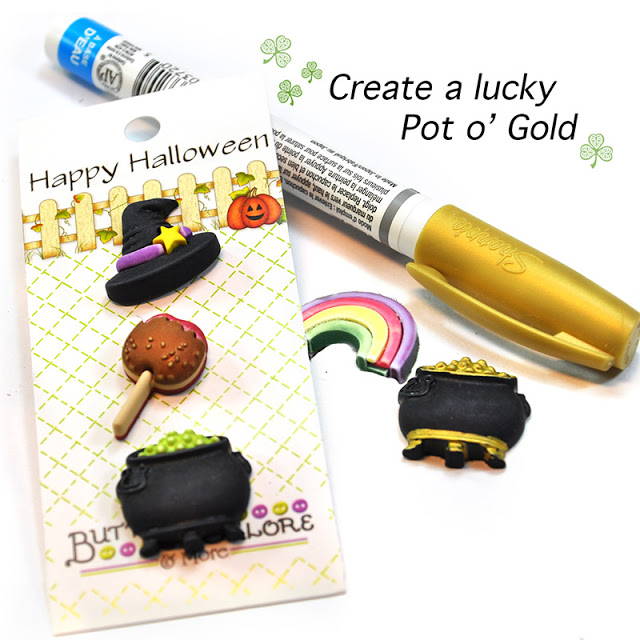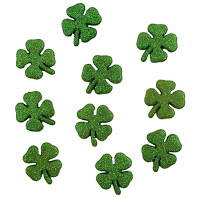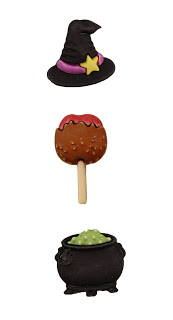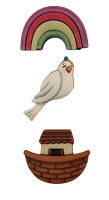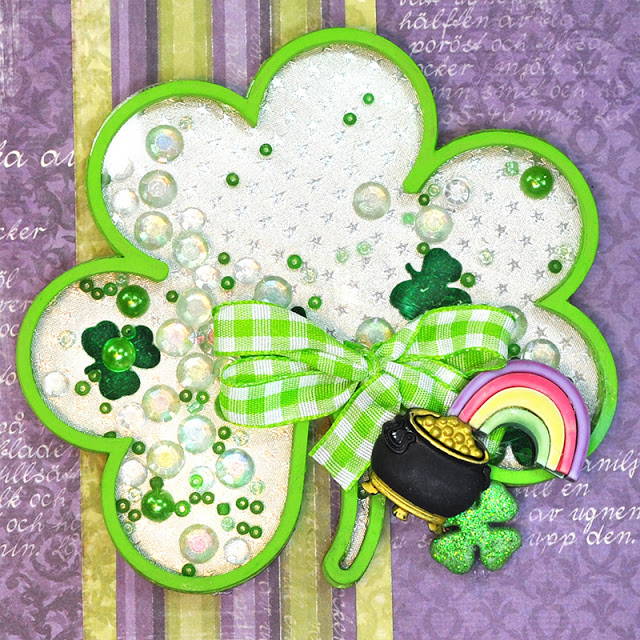 Thanks for stopping here.