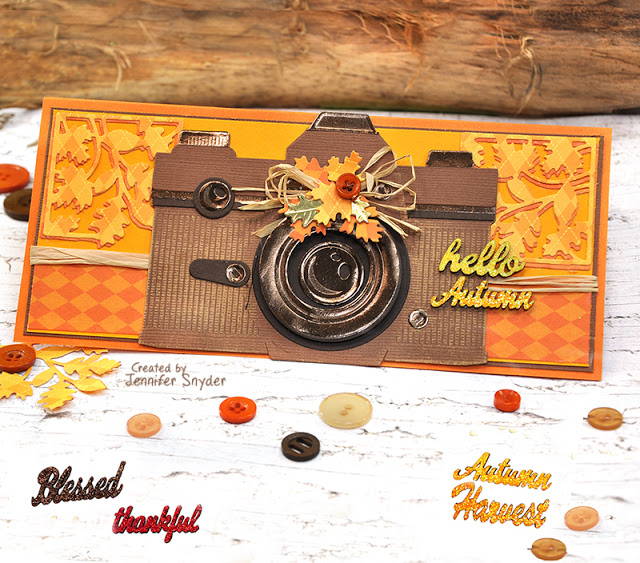 Celebrate the Colors of  Autumn and Smile - Amazing Paper Grace Dies for Slimline Cards
Spellbinders Amazing Paper Grace (APG) Die ofthe Month (October) makes me smile...for real.  The clever design is a  camera and can be used to create a dimensional folding card or an embellishment  for a card.  I can't think of a better time than Autumn to feature a die  shaped as a camera.  There is so much beauty in the colors of the seasonand a perfect time to smile, say cheese, and snap a photo.   
The slimline card I am featuring today uses  both the Spellbinders Small Die of the Month (layering leaves die)  and the APG die this month: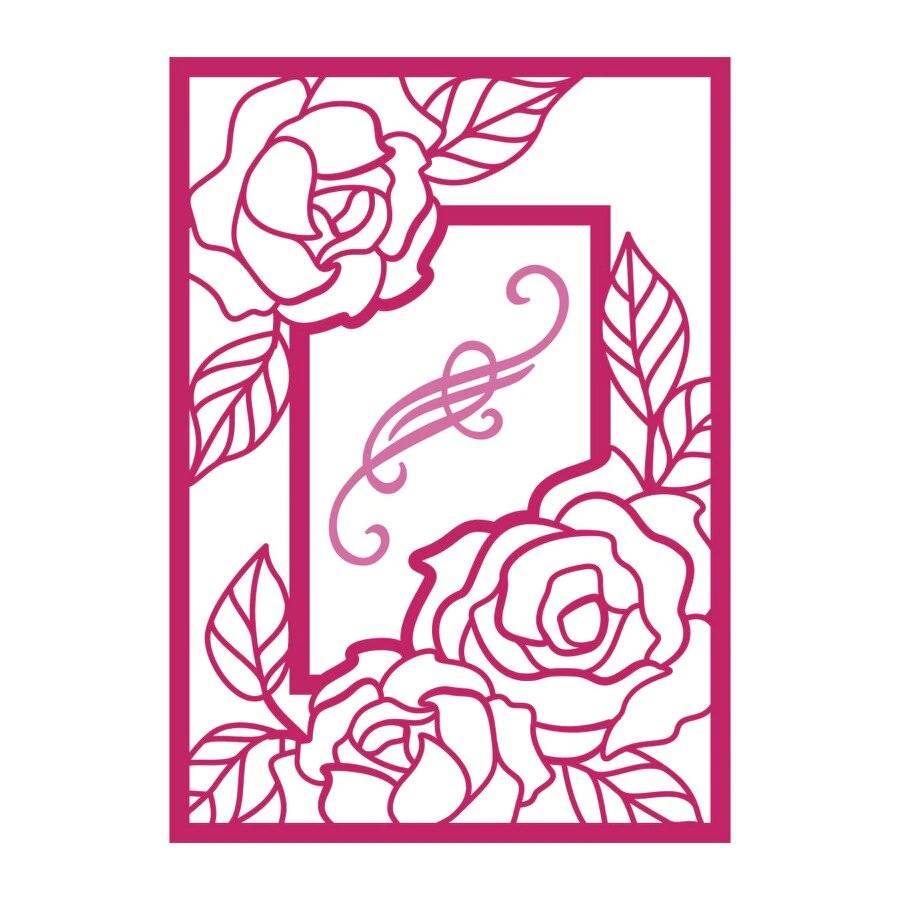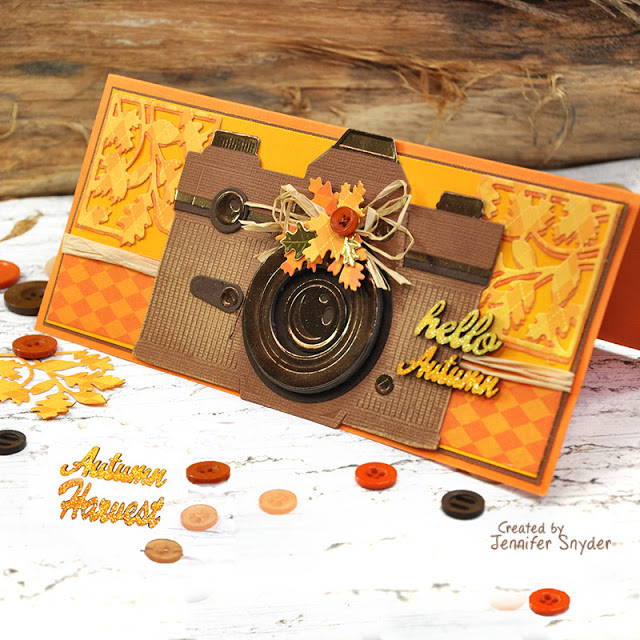 I love  making slimline cards lately because they are different.  The camera die  is the perfect width for a slimline.  
The card is embellished with Buttons Galore's Autumn Sparkling  Sentiments.  These are brand new small wooden glittered  sentiments for cards. tags, ATC's...well actually any project. They add a fun  bedazzling feature to your crafty projects.  
They are 1/2 in wide and approx. 1 1/2 inlong.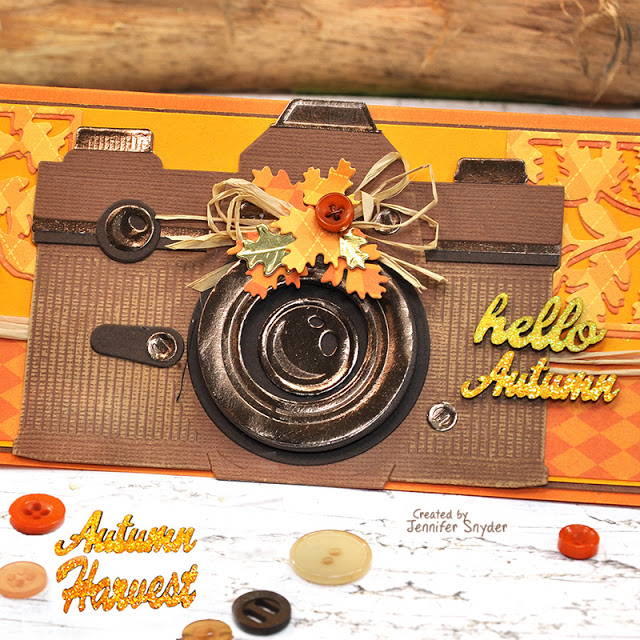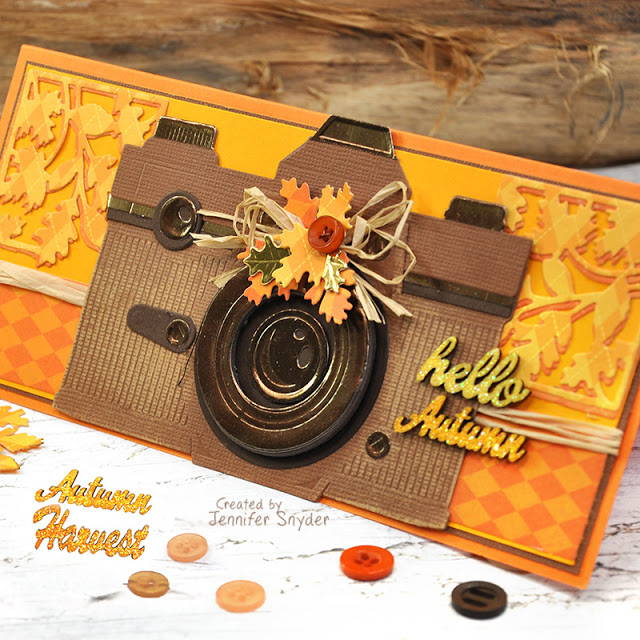 Haul out the Raffia
Whenever I make something with an autumn  theme, I am so inclined to haul out the raffia.  I can't help  myself.  I tried to resist, but the raffia won out and it magically  wrapped itself around the camera lens.  The leaves from  Spellbinders  Small Die for October 2020  and a button from Buttons Galore Button Basics - Fall Festival collection   finish off the raffia bow.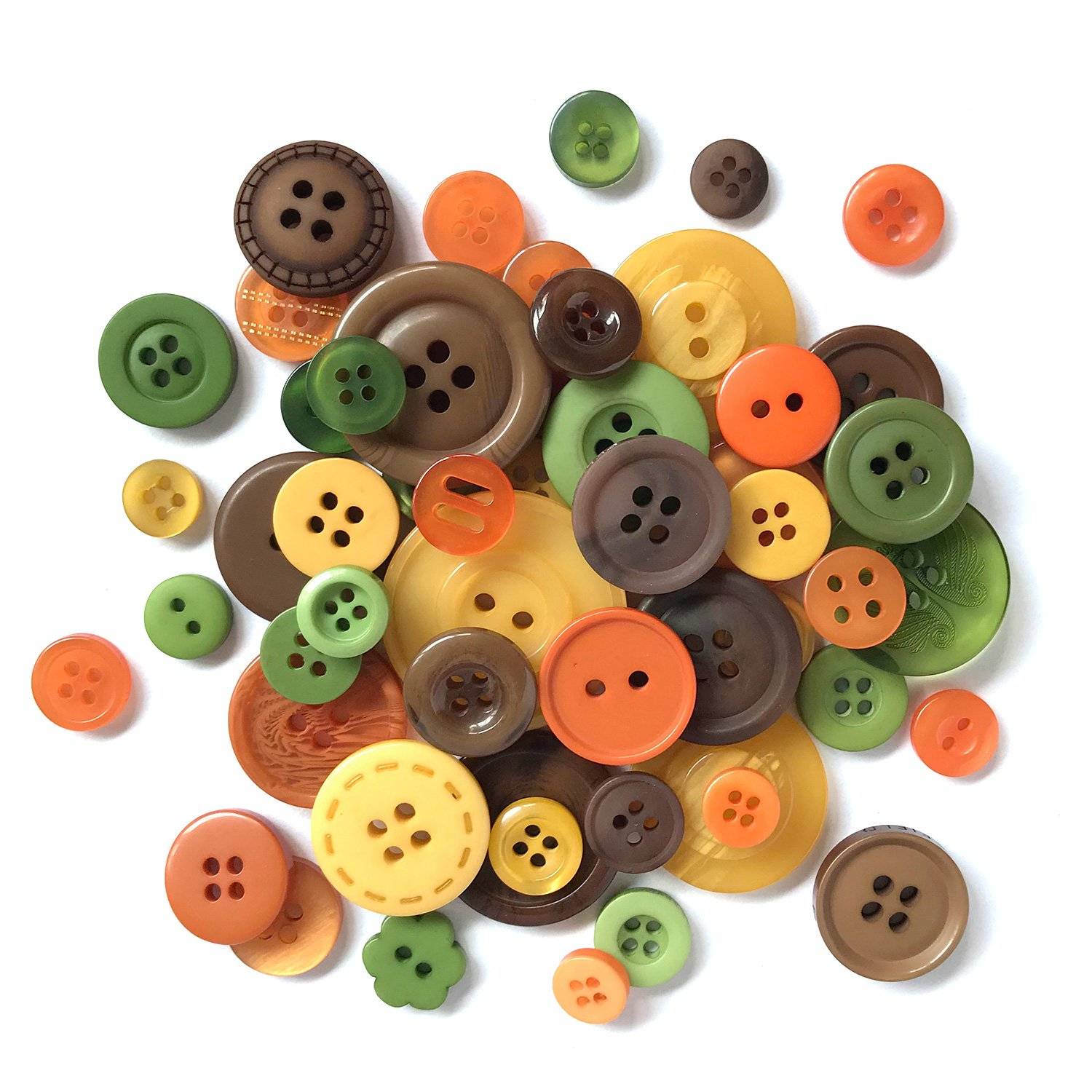 Here are a few more  close ups of the camera.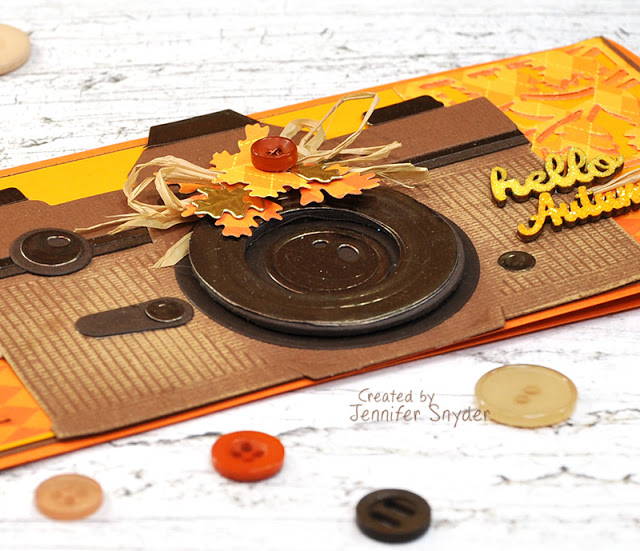 As  always, the Spellbinders dies for the month are exclusively available at  Spellbinders through the monthly subscription.  
Thanks and Happy crafting!