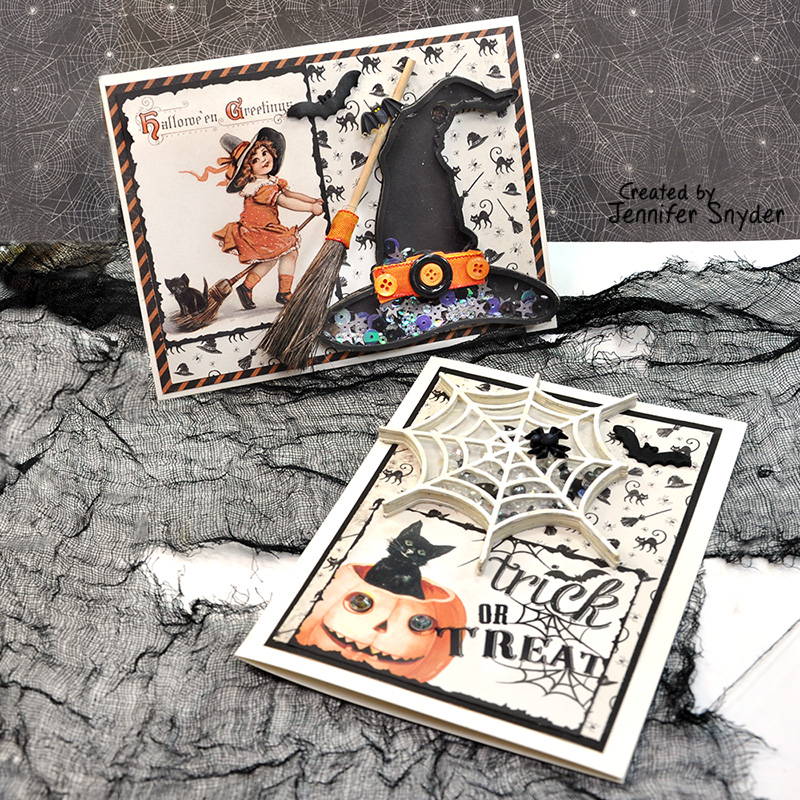 Shaking  up Smiles with Halloween Shaker Cards - Authentique, Creative Embellishments  and Buttons Galore
Halloween is almost here.  Are you ready?  I'm  ready.  Ok truth be told, I was ready but I ate the bag of candy I bought;  HOWEVER, I am all set with my Halloween cards AND they have been mailed.
Today my designed feature products from Authentique Paper, Creative  Embellishments Chipboard and shaker mix and 3D Button finishing accents from  Buttons Galore.  
Let's talk shaker cards and the amazing original shaker designs available  at Creative Embellishments for holiday projects and general-purpose  crafting.  The Halloween shakers have my heart, I think.  The cards  today feature the Creative Embellishments - Spider Web Shaker and the Creative  Embellishments Chipboard - Witch Hat Shaker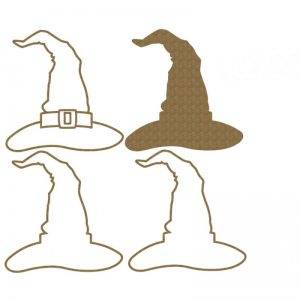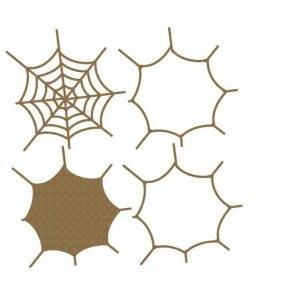 The cards feature Authentique's spooky fabulous collection, Masquerade, with the hauntingly classic Halloween colors, and darling ephemera.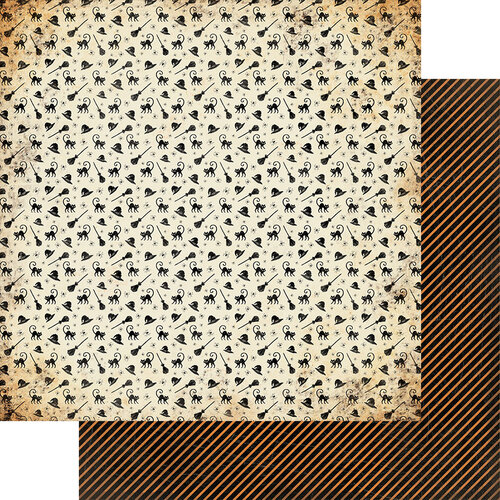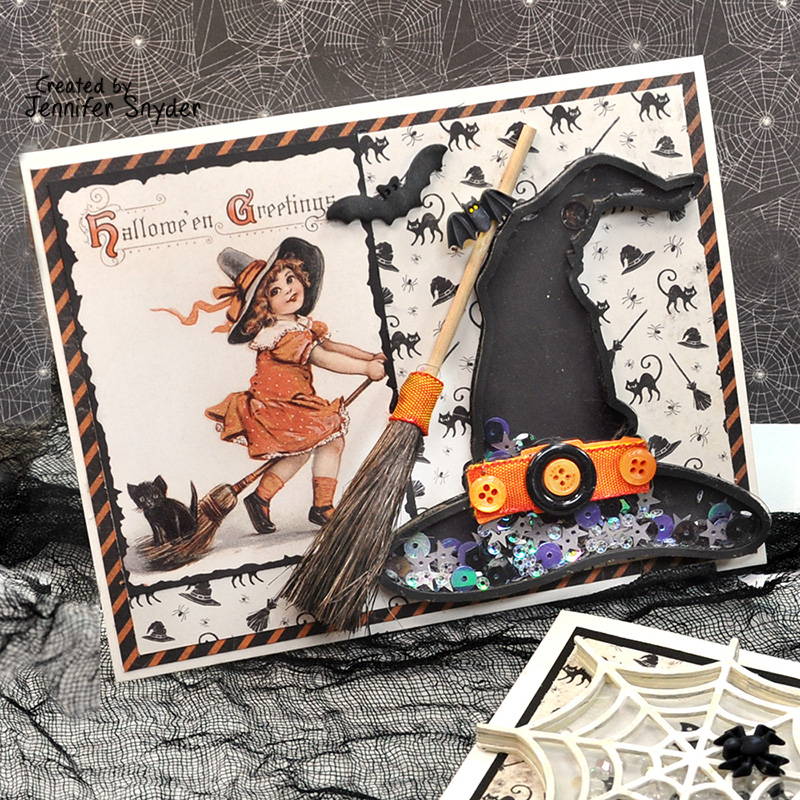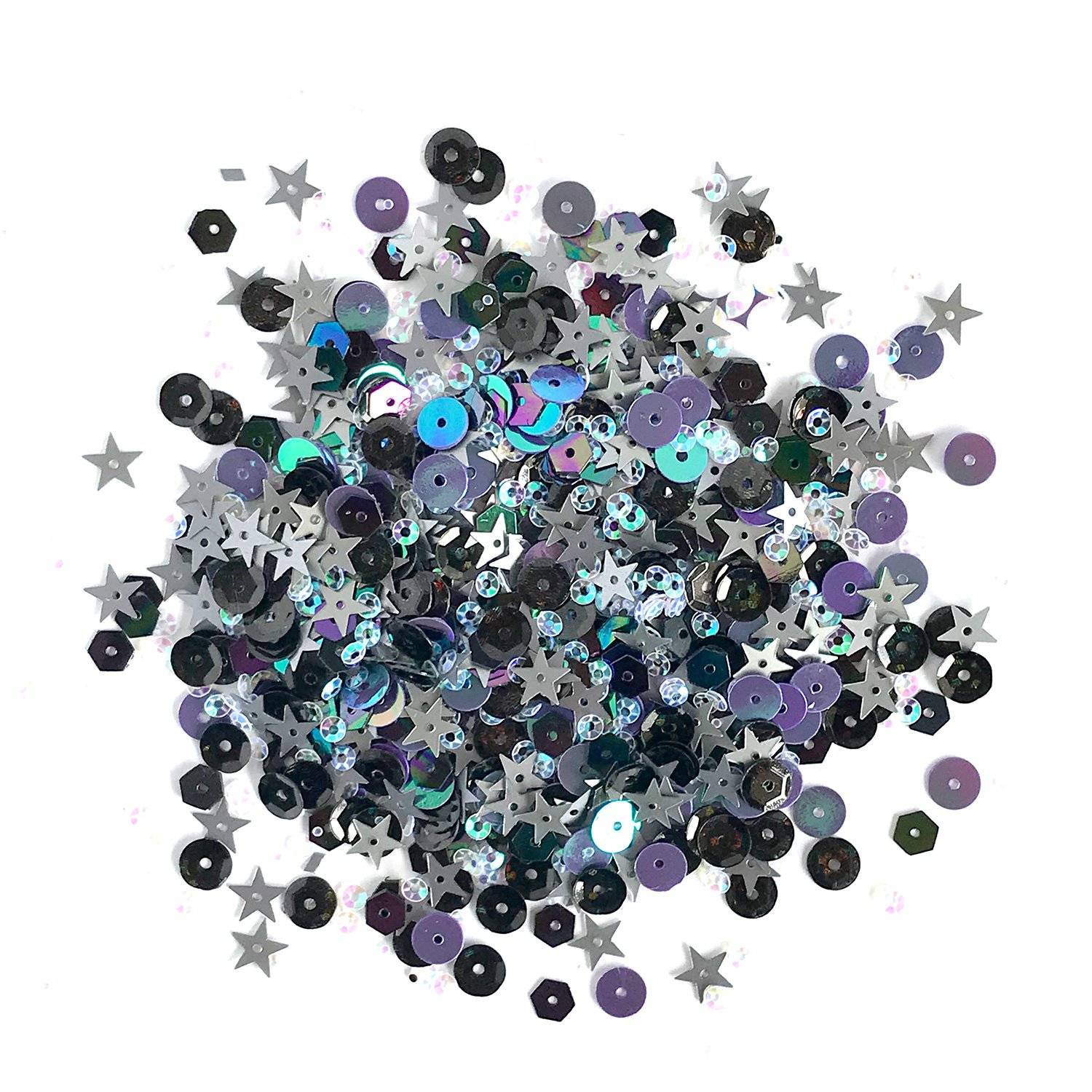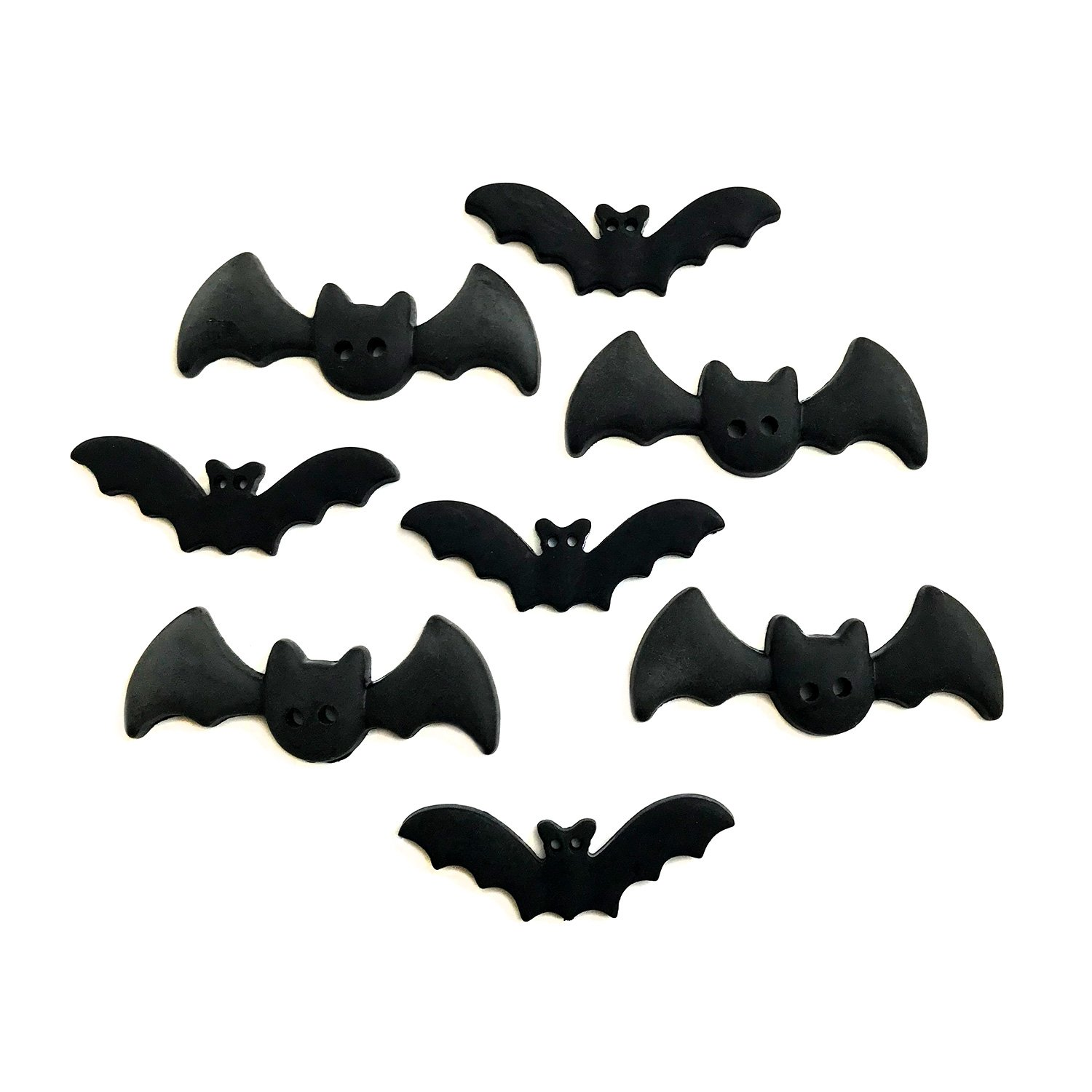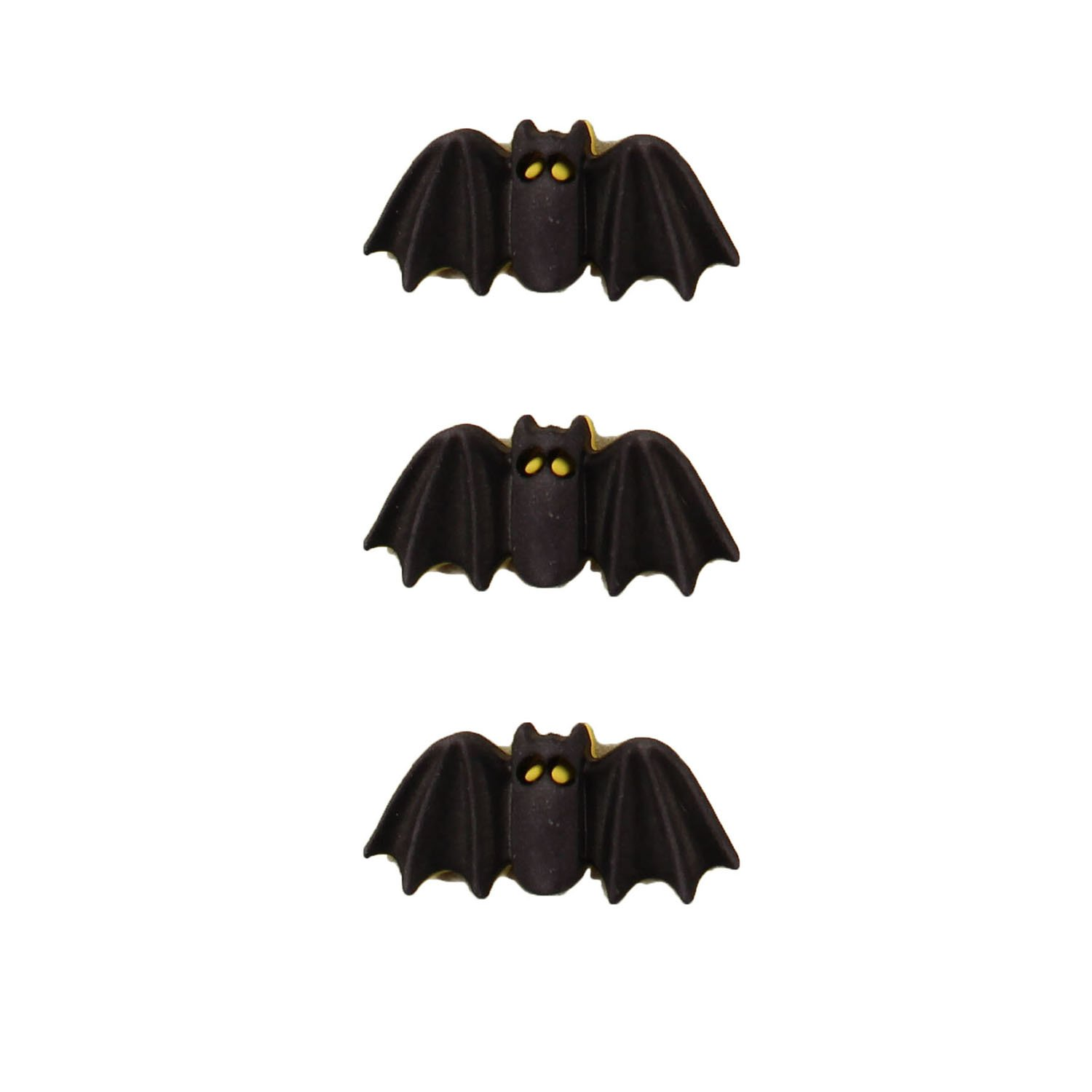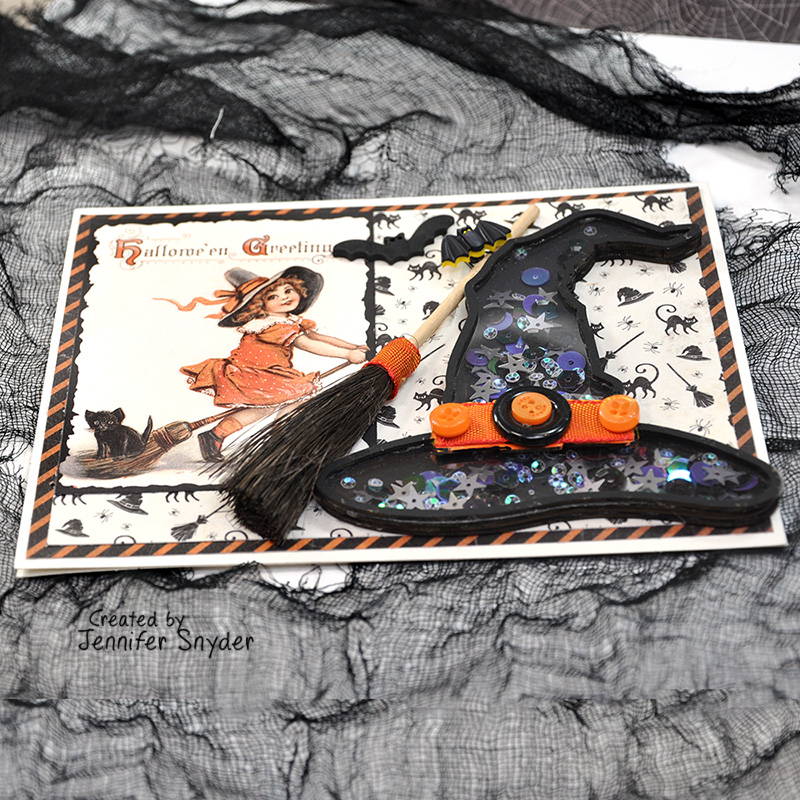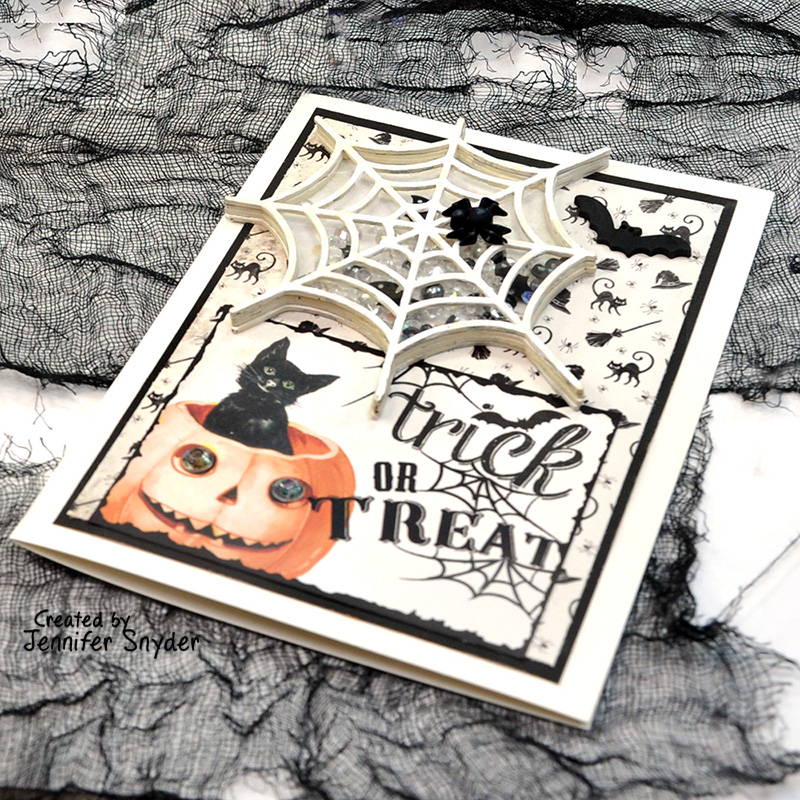 Here's the Sparkletz shaker mix that was used as well as the  3D bat buttons and spider buttons from Buttons Galore.  They make fabulous  project toppers.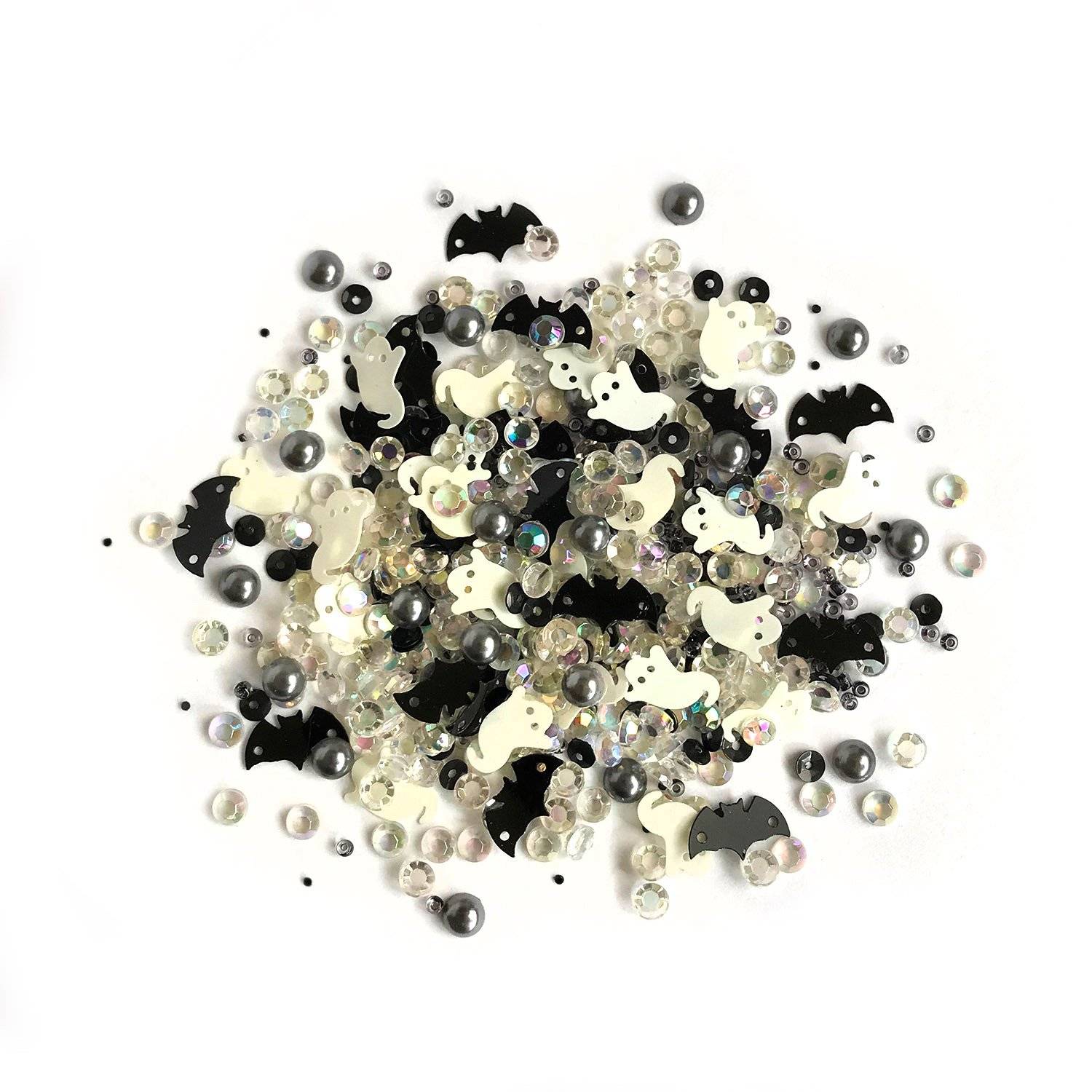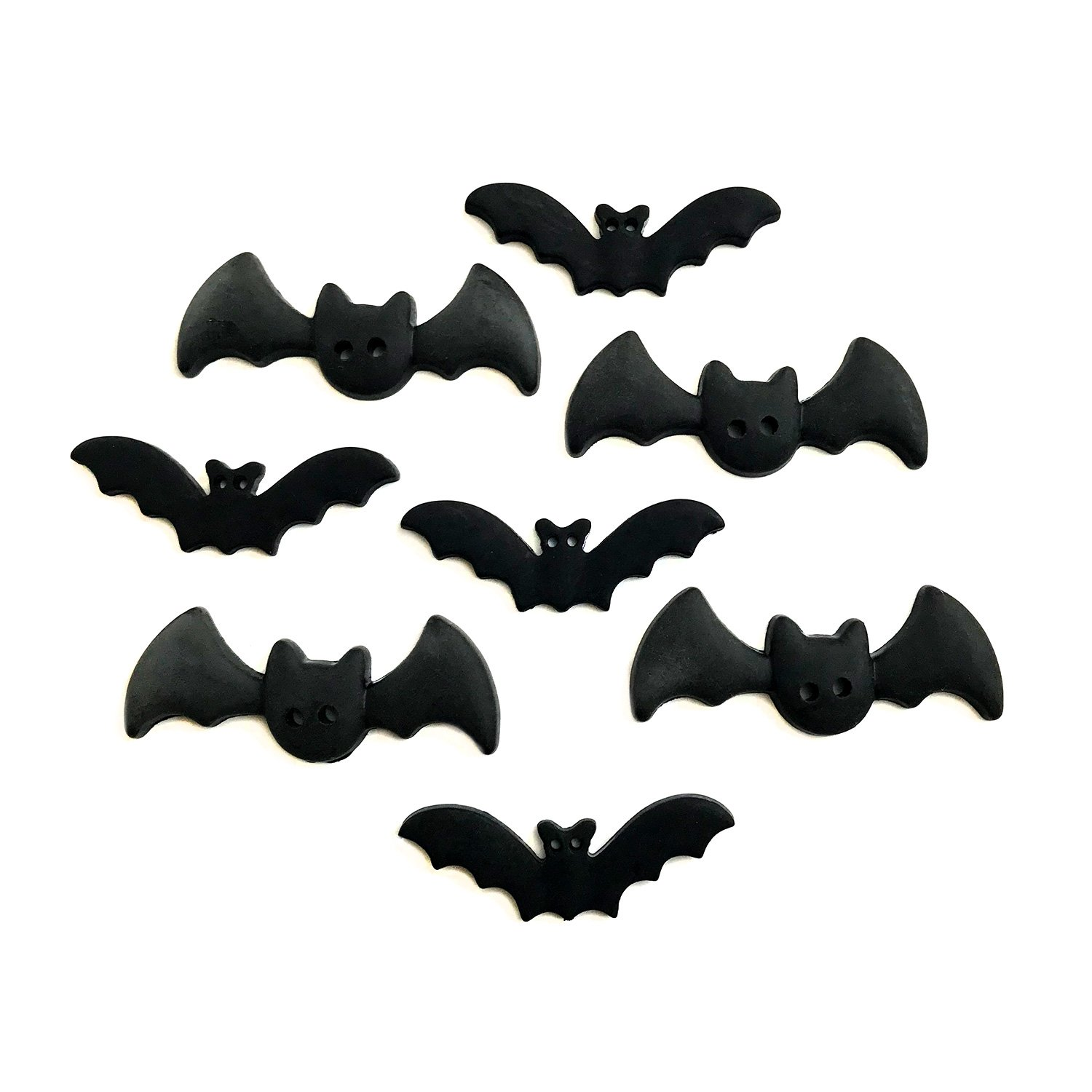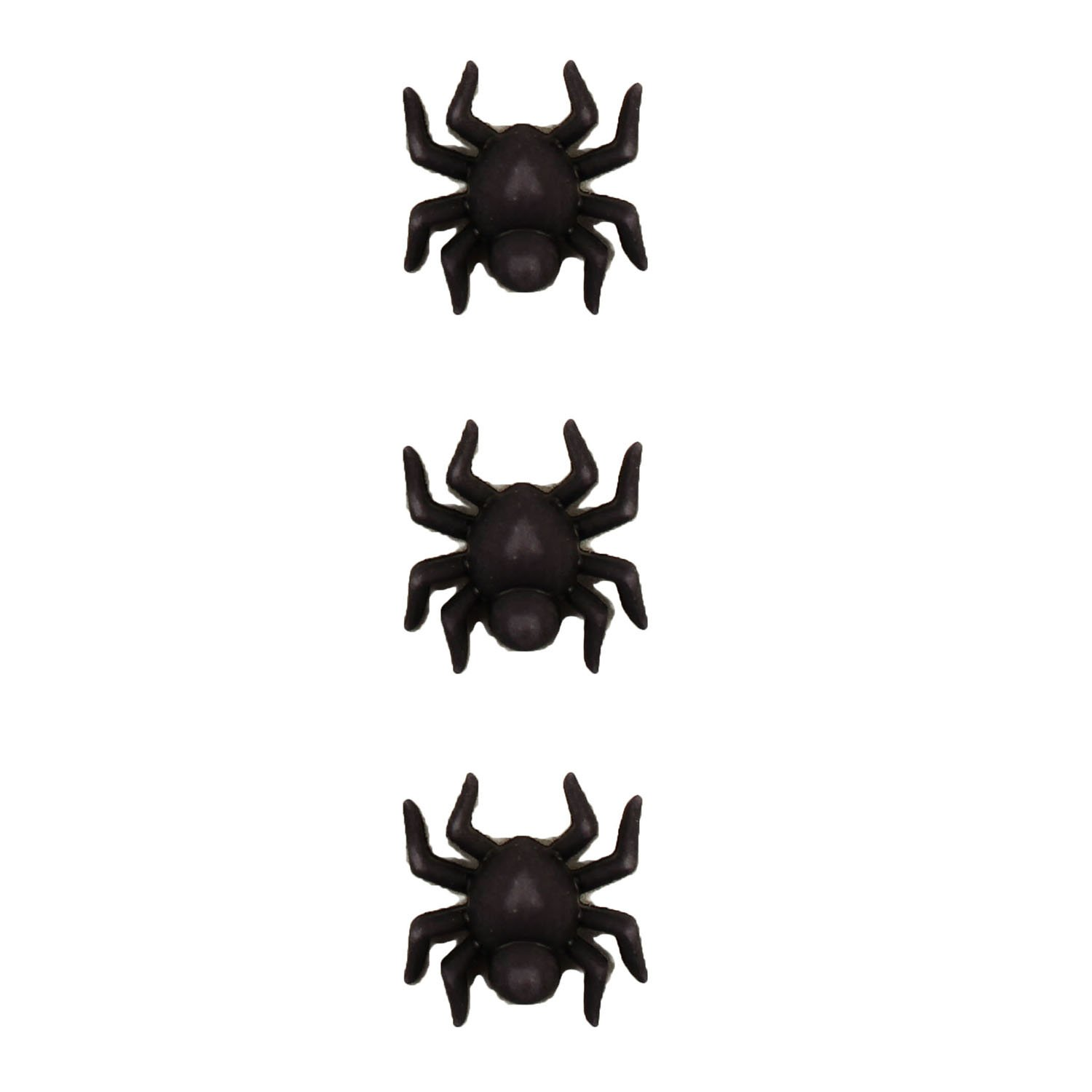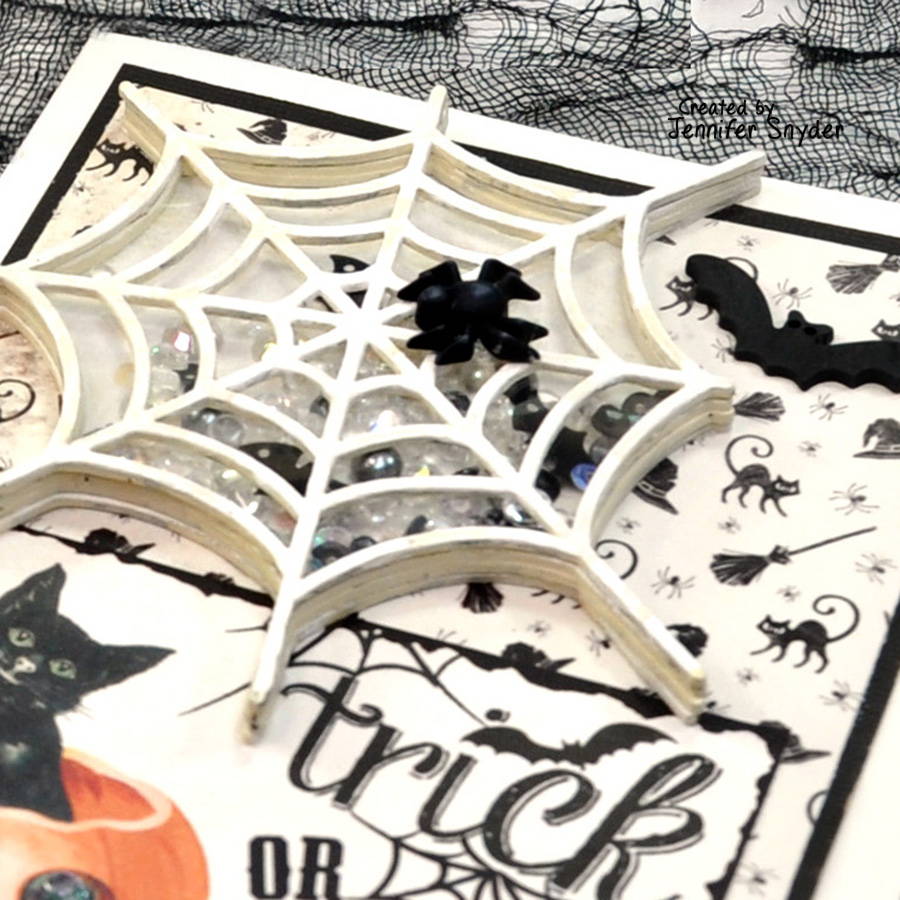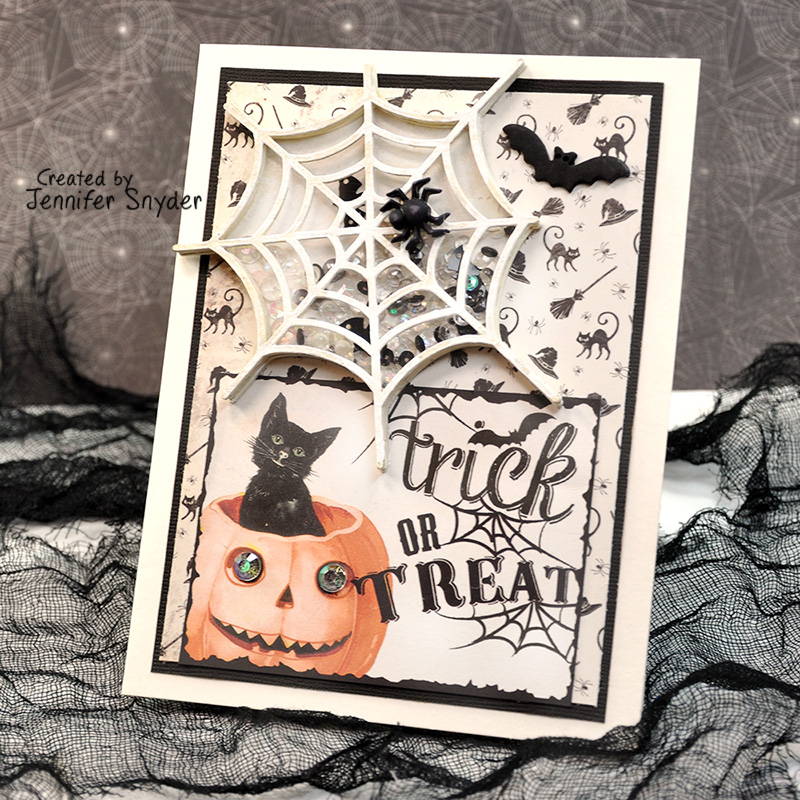 Thank you for stopping here today and wishing you a festive  Halloween.  Happy crafting.