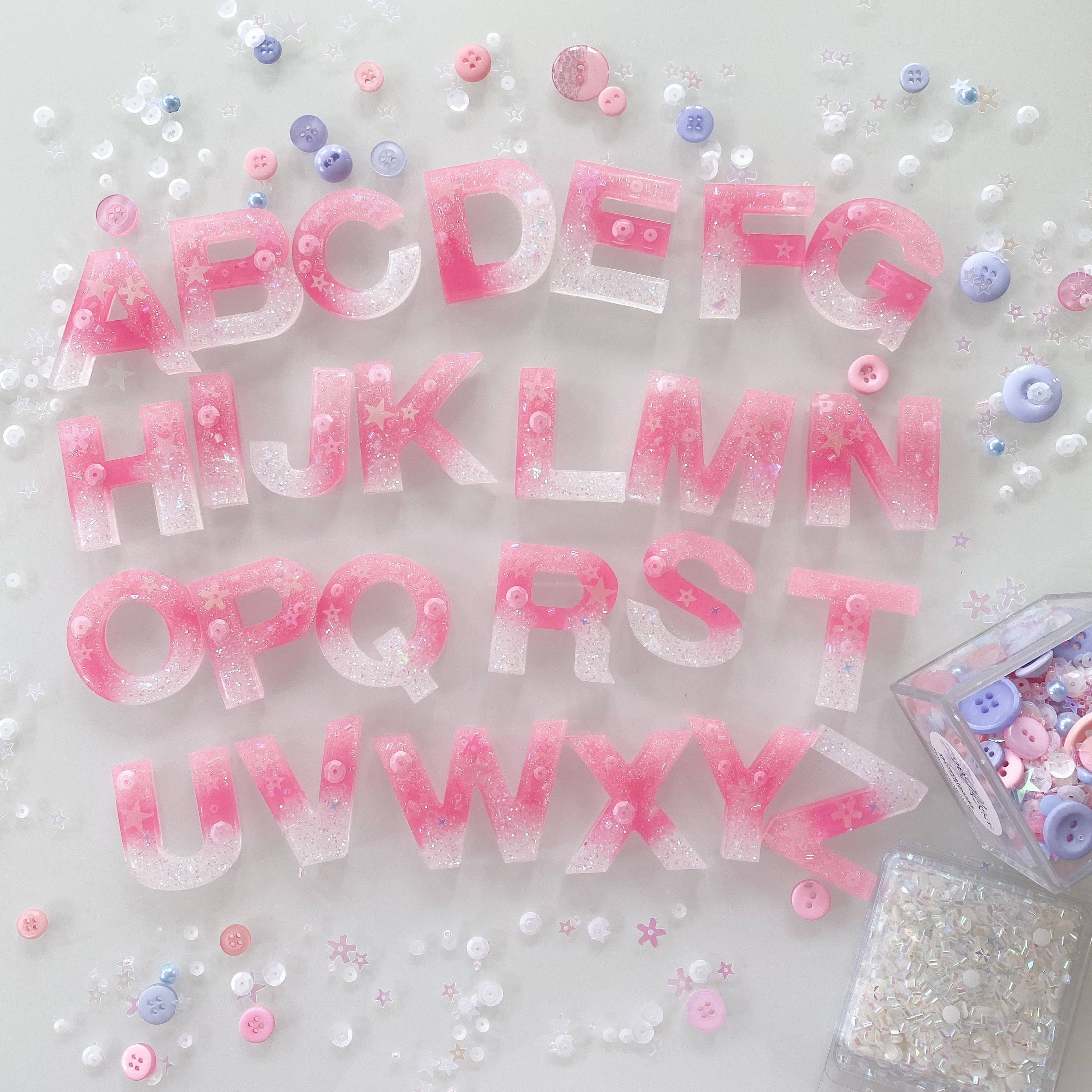 Our guest designer for October, Ivy, has come up with a perfect use for our NEW product DooDadz!
This fabulous Alphabet Set was made with resin and some of our embellishments!
Ivy mixed our Doo Dadz in Polar Wind-DD102 & our 28 Lilac Lane Shaker Mix in Pastel Dreams-LL527 to create the perfect embellishment suspension for her resin Alphabet! These pair well with the pretty pink ombre design.
These cute letters would be perfect for keychains, glued to a canvas, or with magnets glued to the back for a nice update to those fridge magnets!
The possibilities are endless!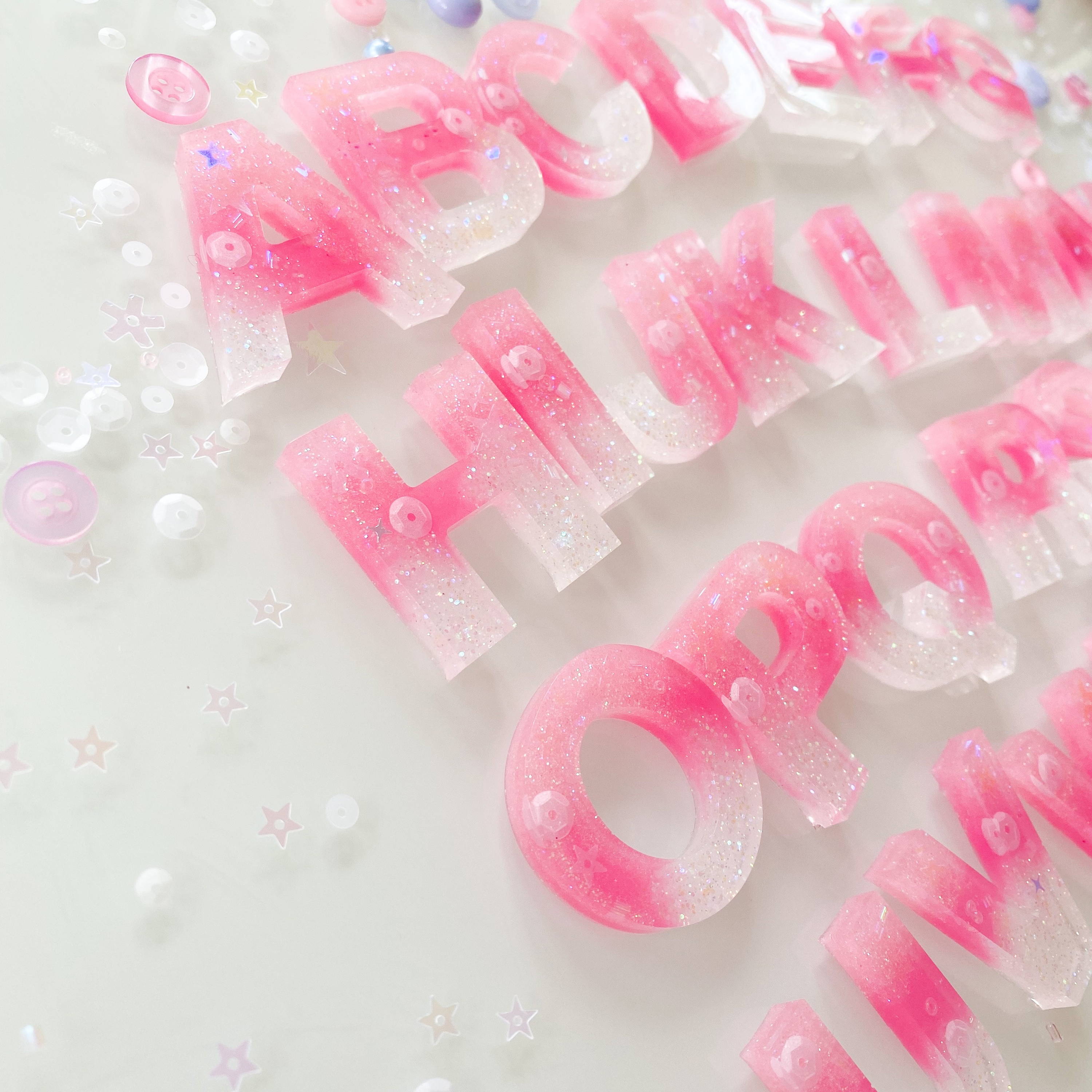 Products Mentioned Above: