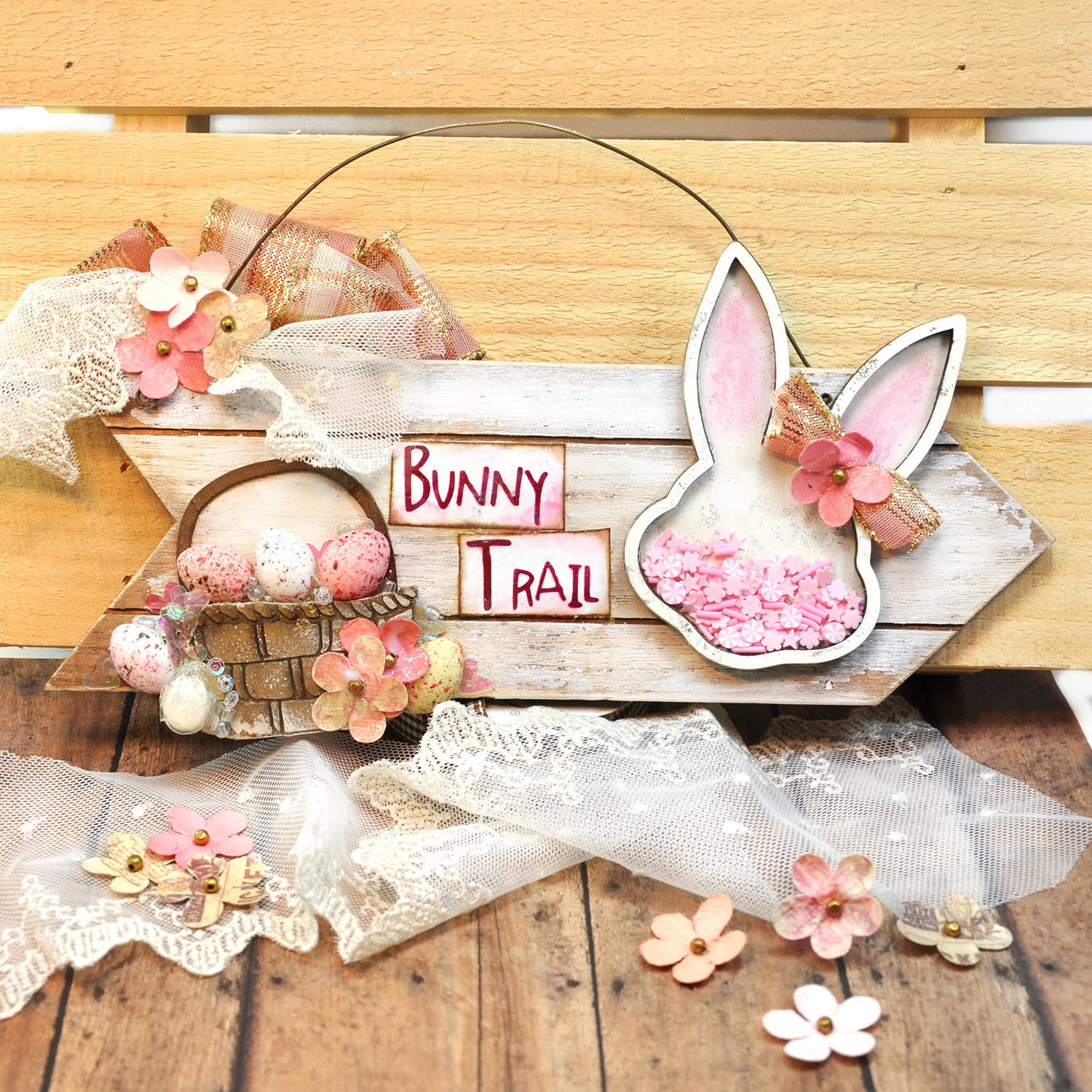 Today I'm hopping closer towards the Easter /Spring season with some fun bunny shaker home decor.Creative Embellishments has an amazing assortment of fun shaker designs and I am here to show you that shakers aren't just for cards anymore. No way! We're shakin' up the world of DIY home decor.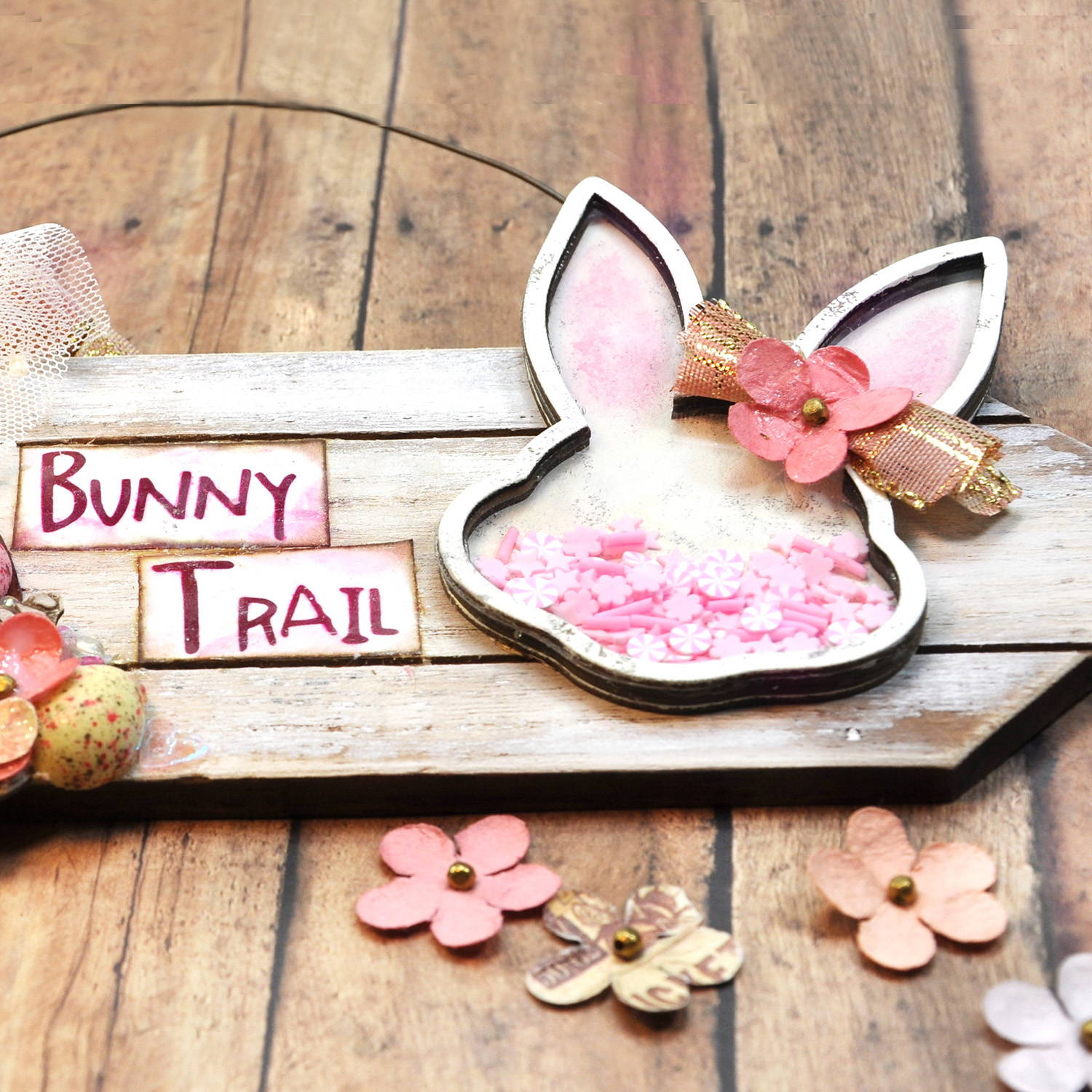 Let me show you the chipboard used on today's decor piece;Creative Embellishments - Bunny Shaker (painted with white acrylic paint and accented with pink paint on the ears)Creative Embellishments - Easter Baskets (accents of white wash on the edges of the basket made by adding some water to white acrylic paint).
The eggs in the basket were plastic mini eggs I had in my stash forever and cut in half.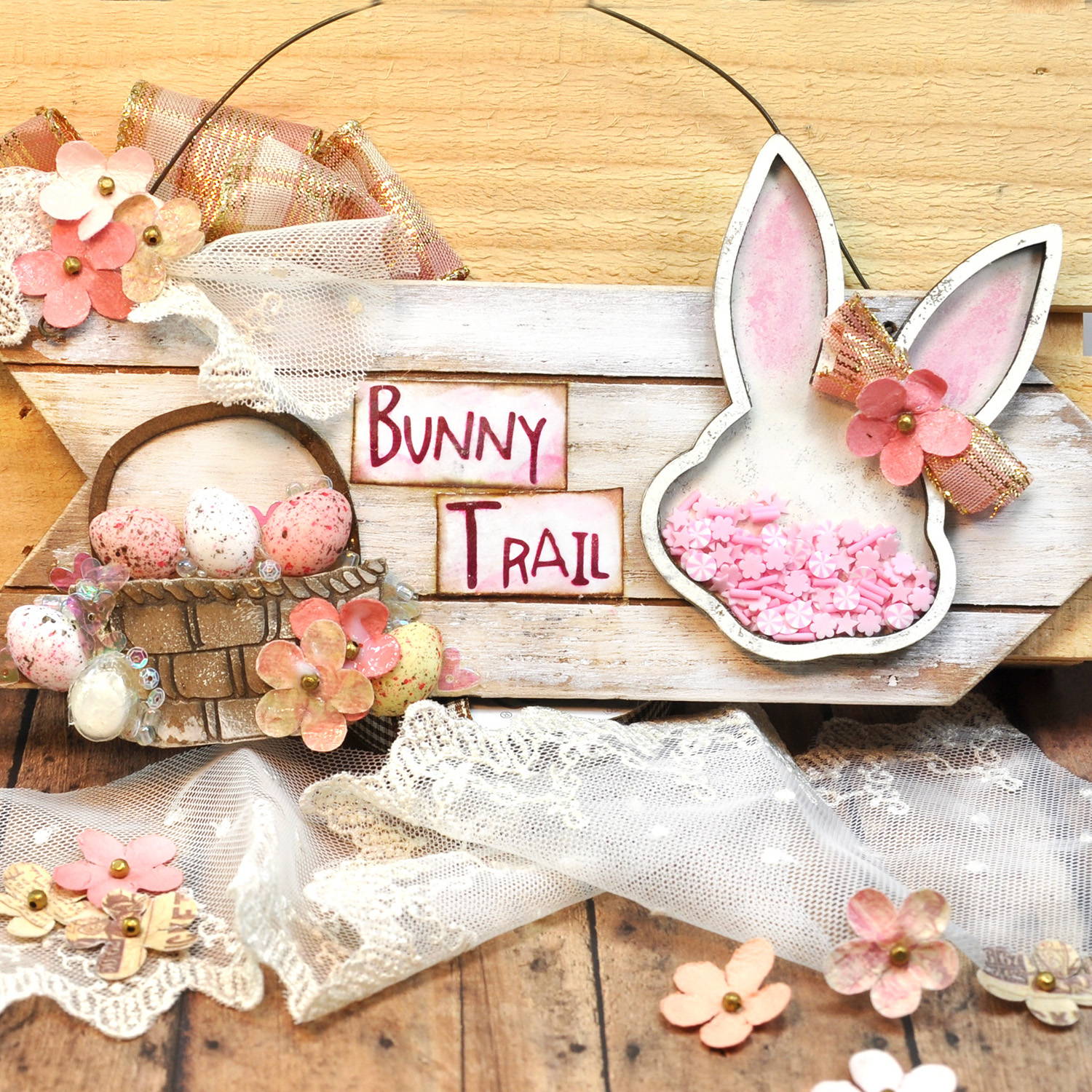 The shaker mix on this sweet bunny is from Buttons Galore's Sprinkletz collection. By the name, you probably guessed it - the polymer clay embellishments look like tiny candies and sprinkles.This particular mix is Cupcake Sprinkletz.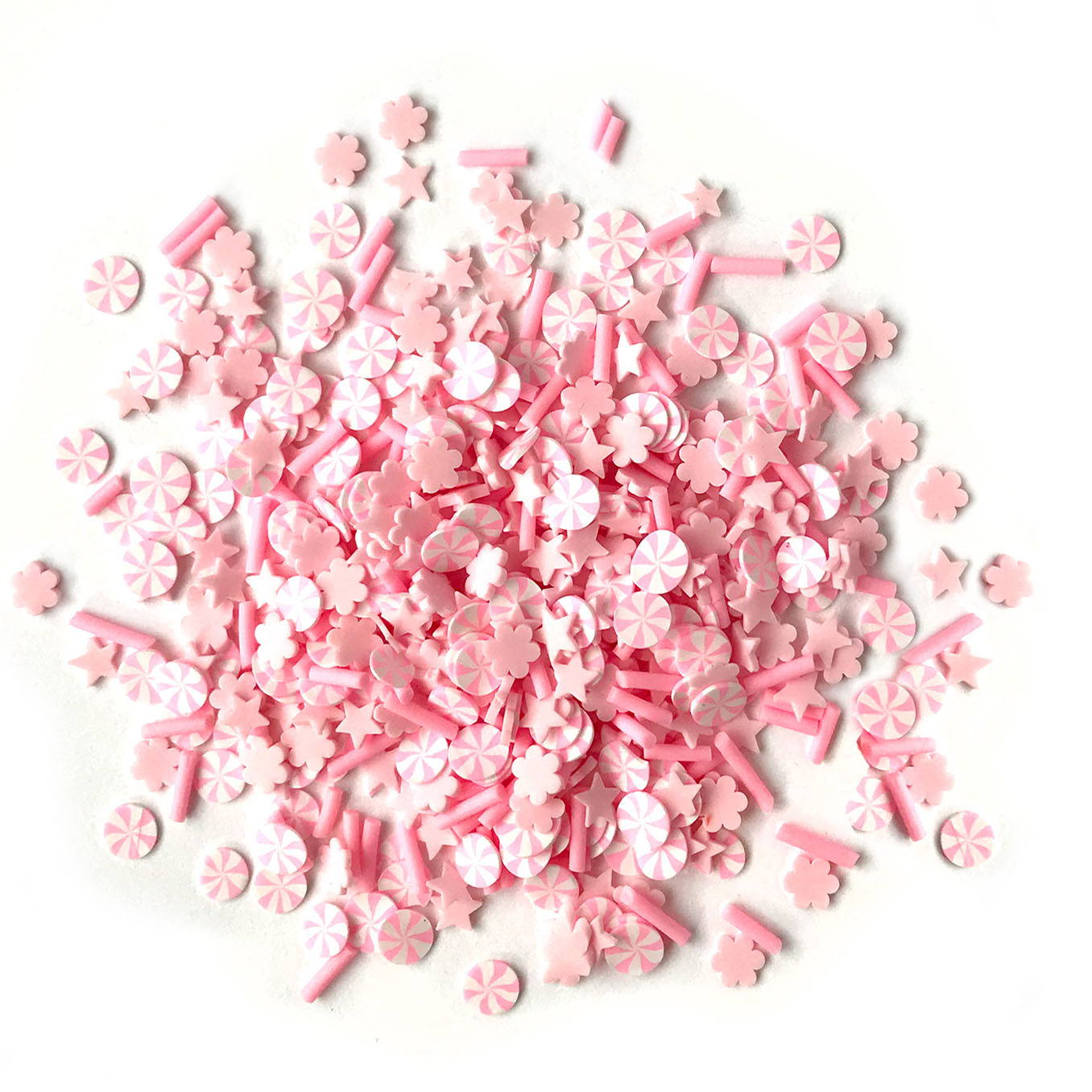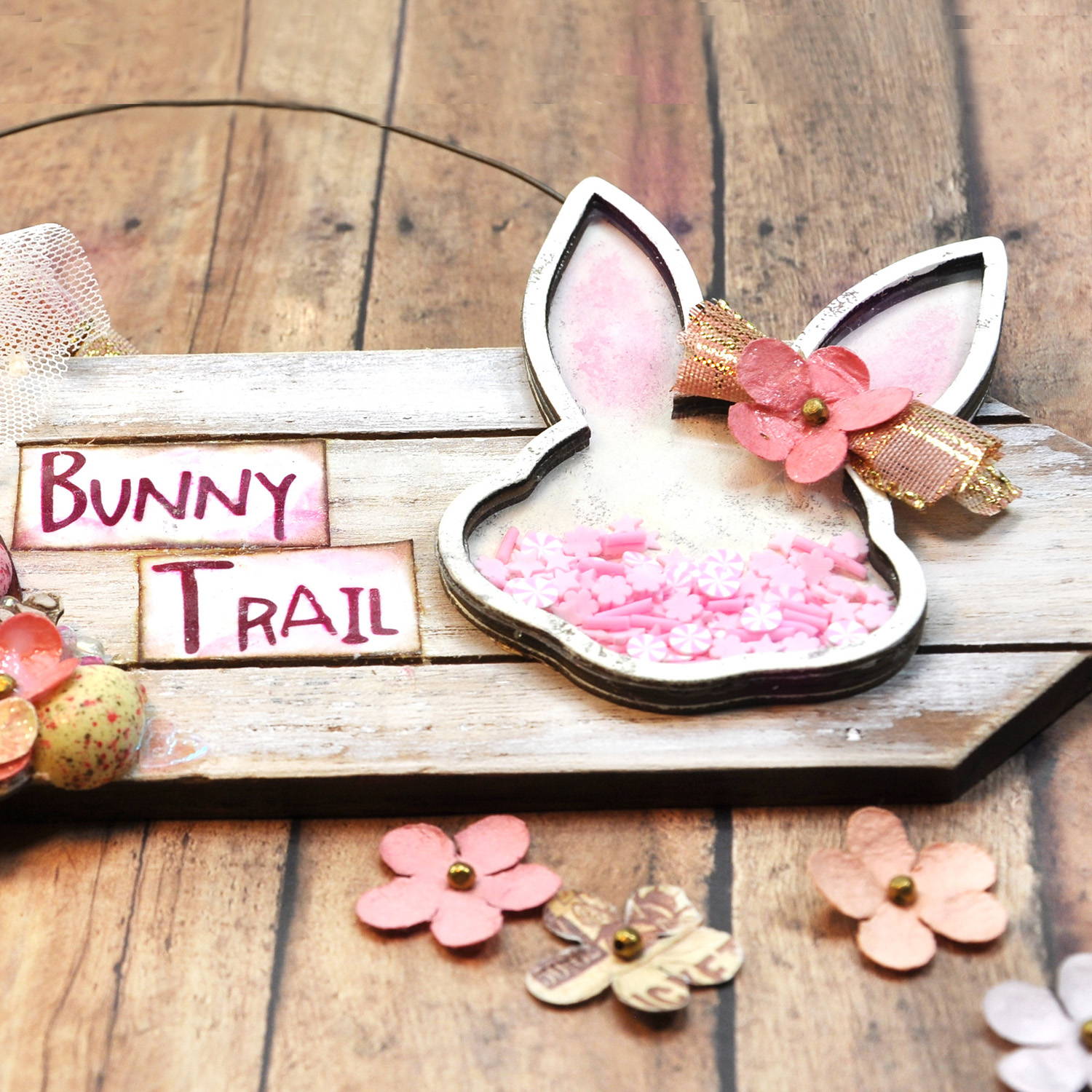 Thank you for hopping by and stopping. I do appreciate your time.