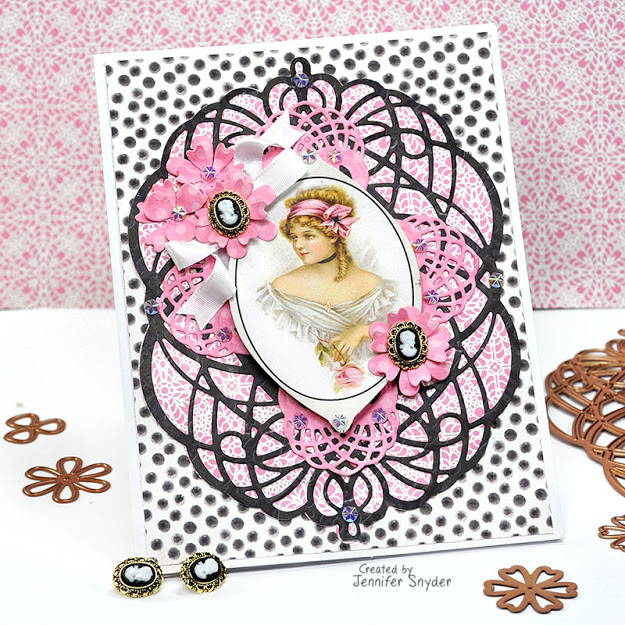 Classic Elegant Cards
Today I'd like to share a classic card created using Amazing Paper Grace Die of the Month Membership.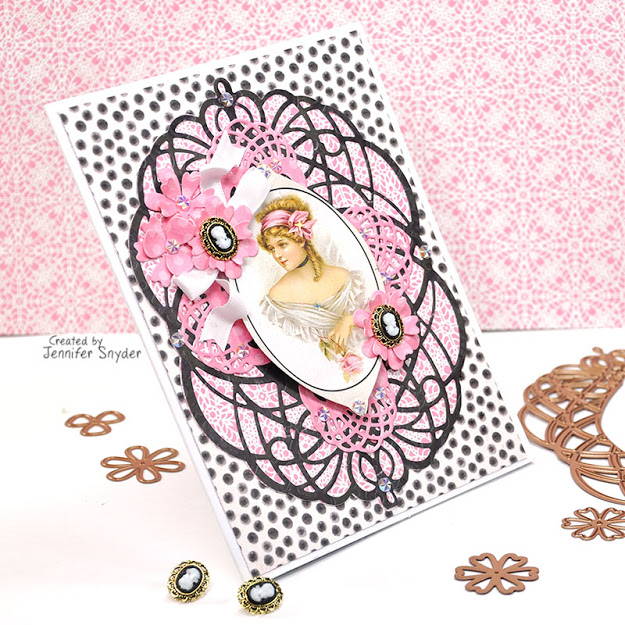 I used Authentique's Flawless paper collection on this card. The pink and black prints of this collection lend themselves perfectly to grace and elegance.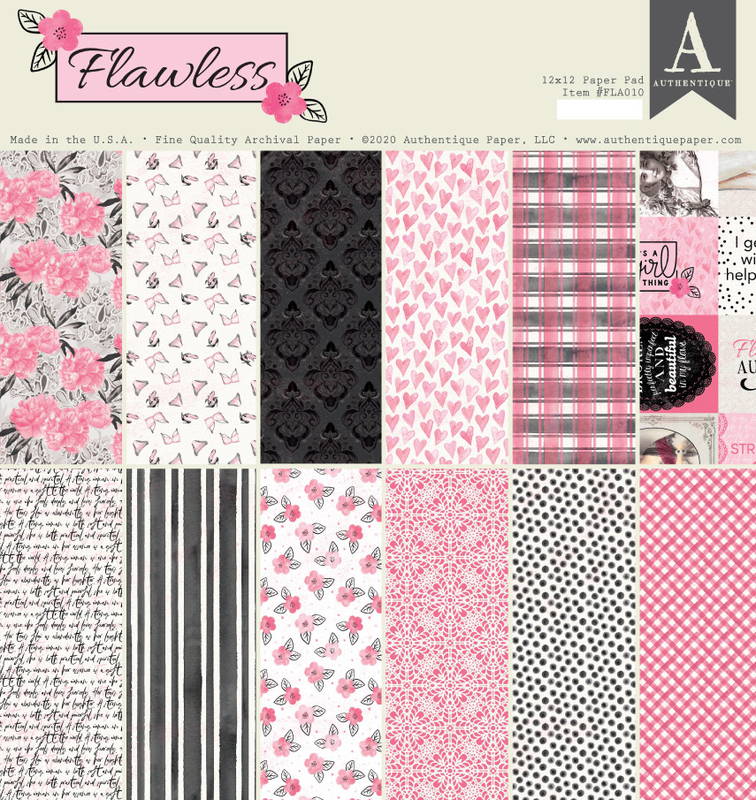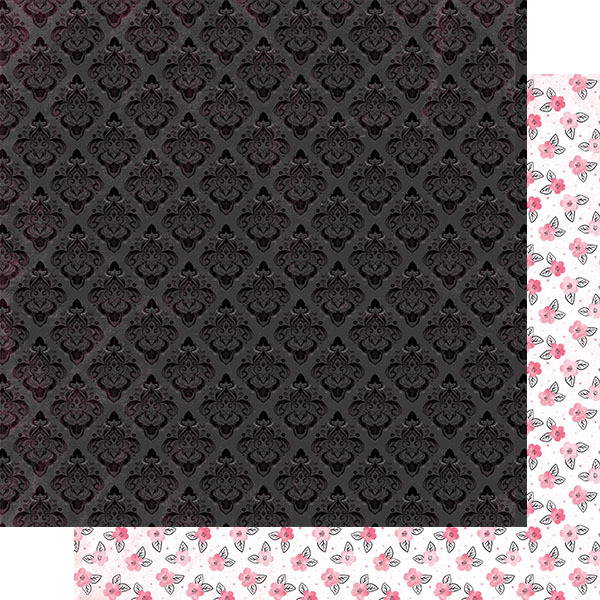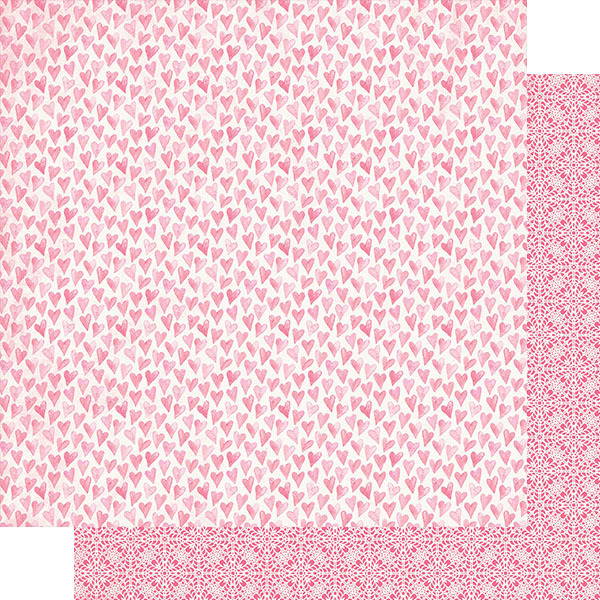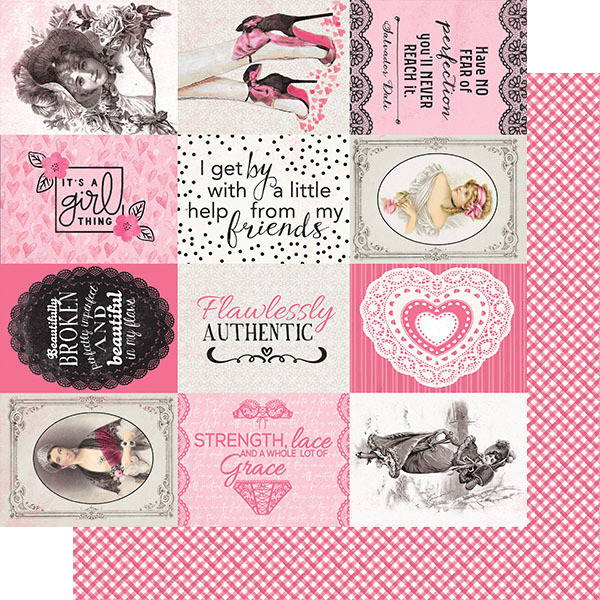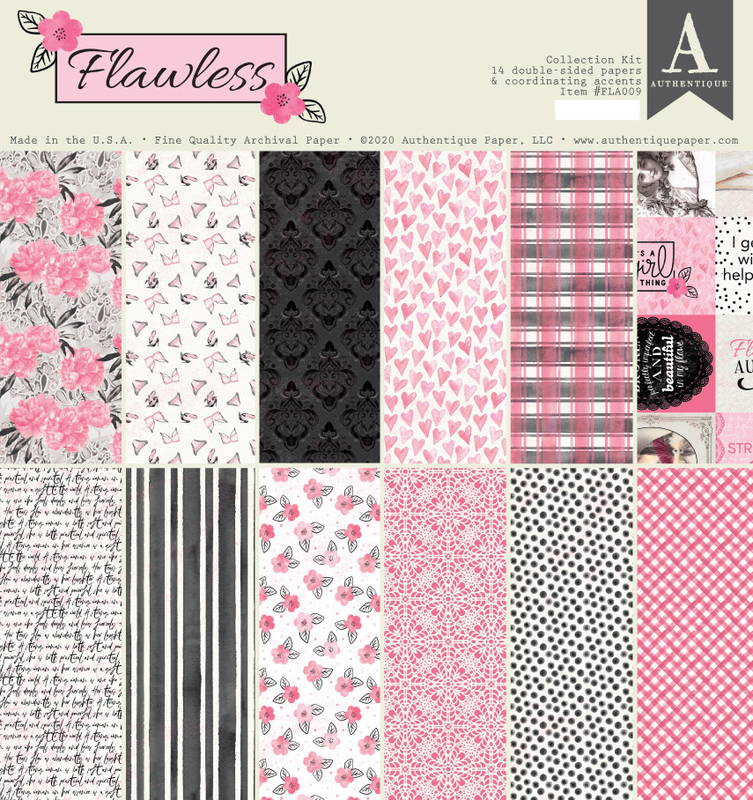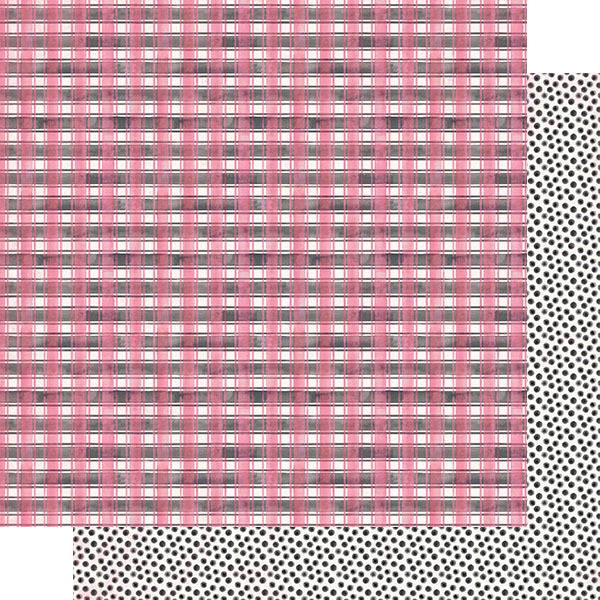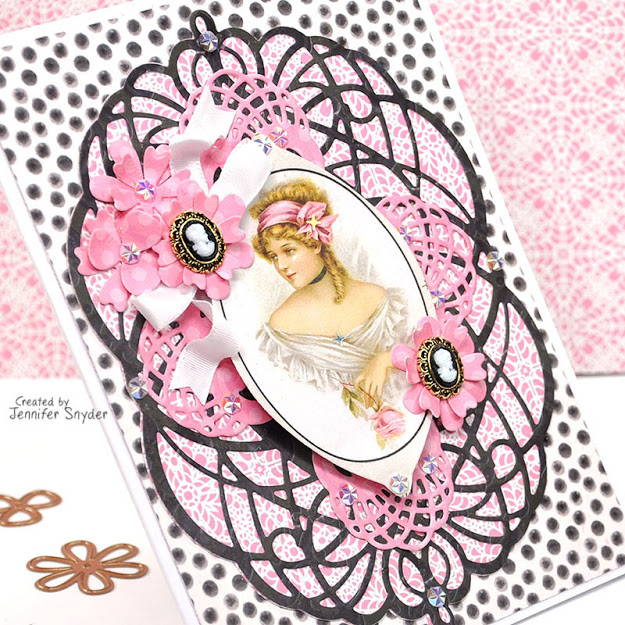 Embellishments and Card Accents
The flower dies fromthe APG Die of the Month were used to decorate the card and were topped with 3D Cameo Buttons from ButtonsGalore. As you can see from the images, they are the perfect size for graceful accents. I did cut the plastic button shank off to make them lie flat on the flowers.
Buttons Galore has introduced Doo Dadz, a newline of shaker mix/ paper accents that are great as finishing touches. This card has Polar Wind Doo Dadz dotting the card to give shimmery elegance.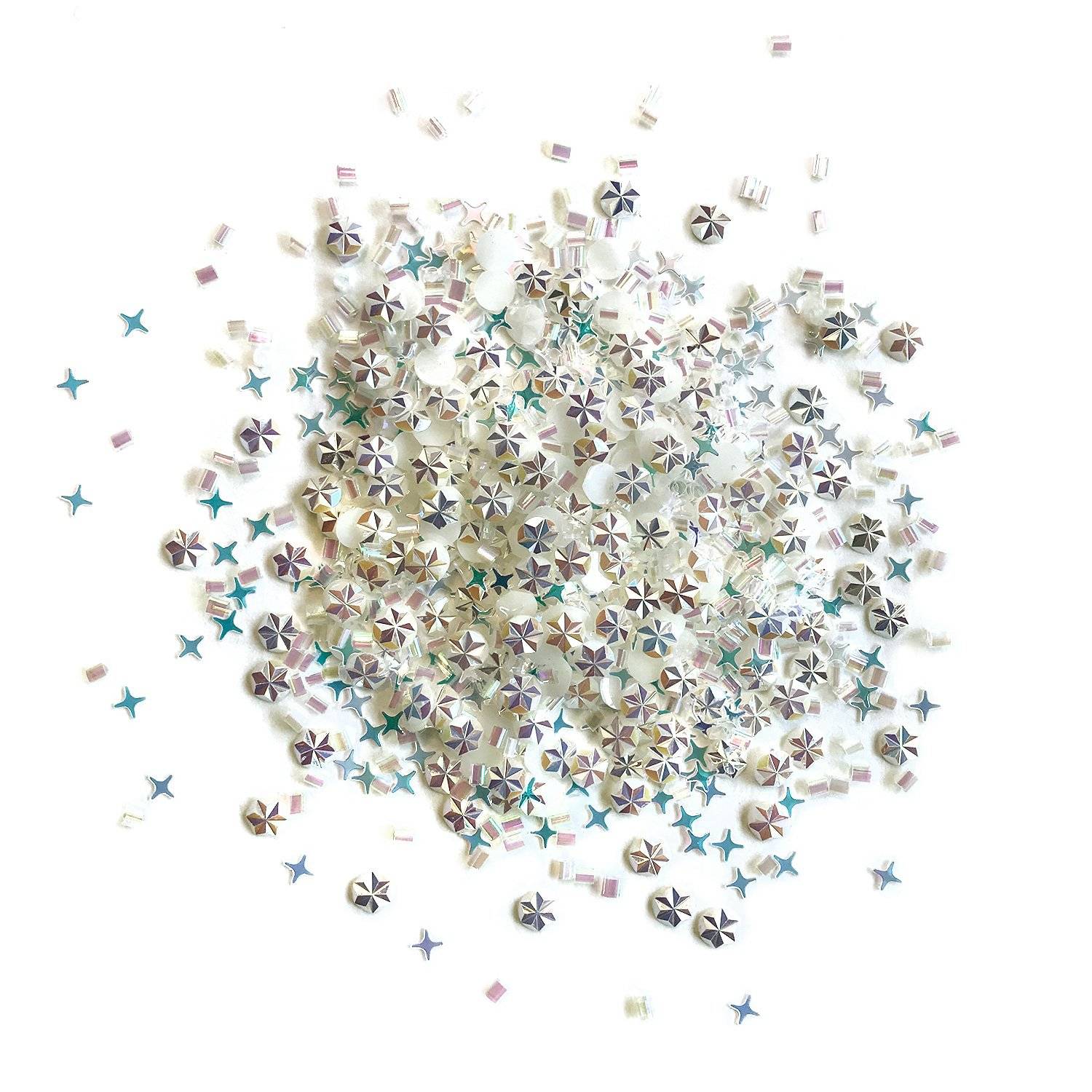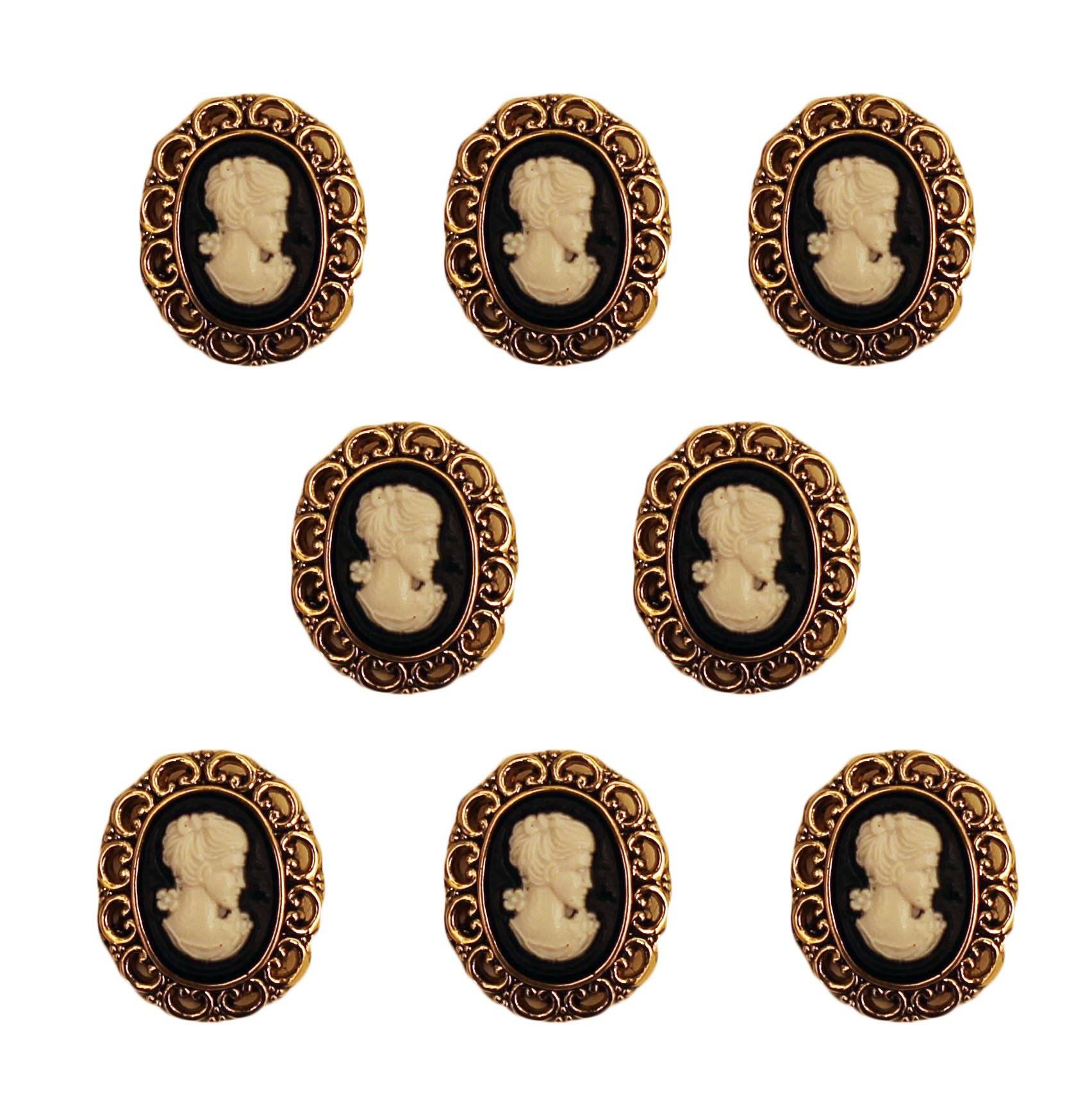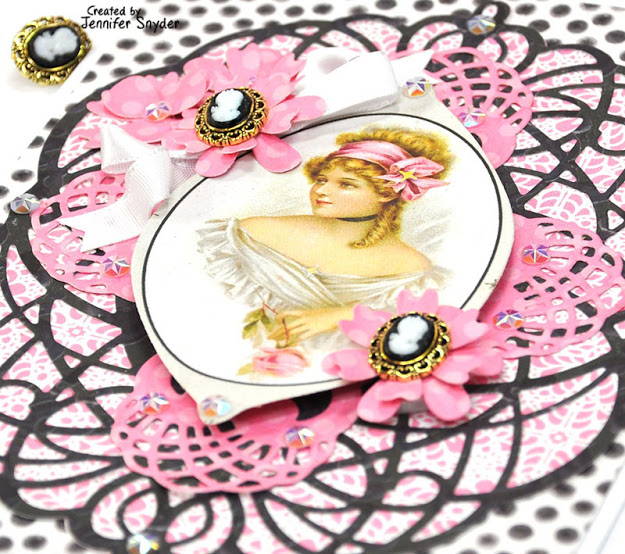 Thanks for stopping here today! I appreciate your time!