Halloween is coming quickly and I still have some last cards to mail. Thank goodness they are created and ready to share with you. They feature Creative Embellishments new bat and witch hat shakers designs and are filled with Buttons Galore shaker mix.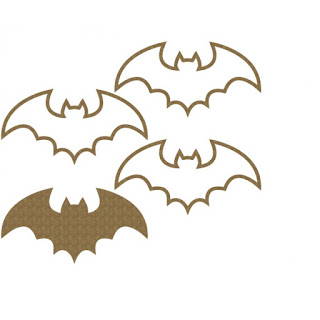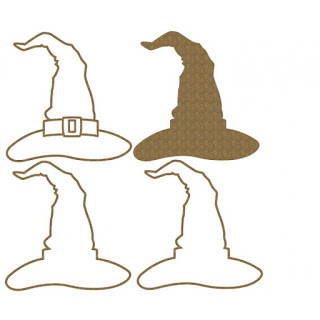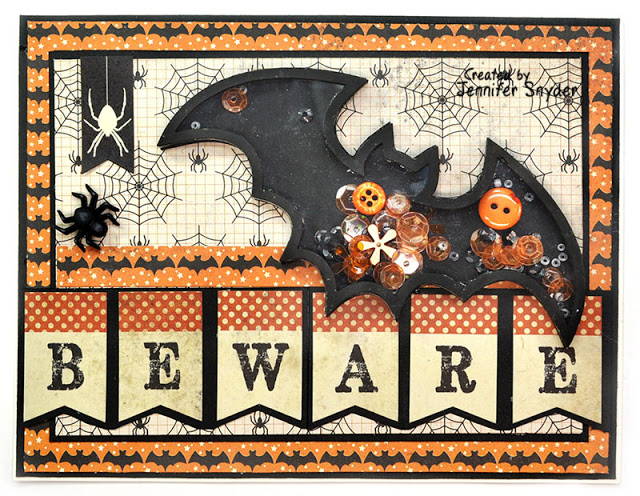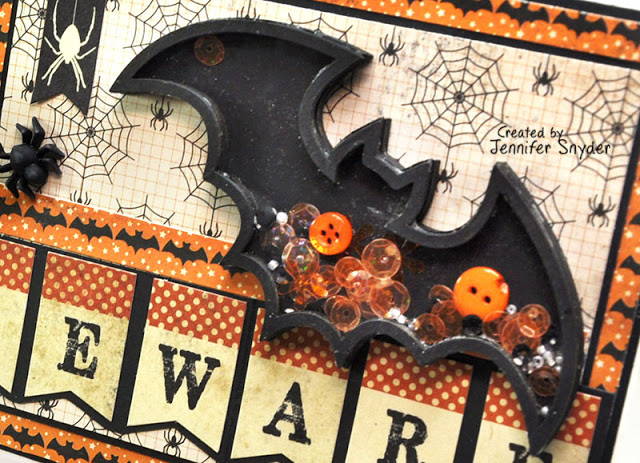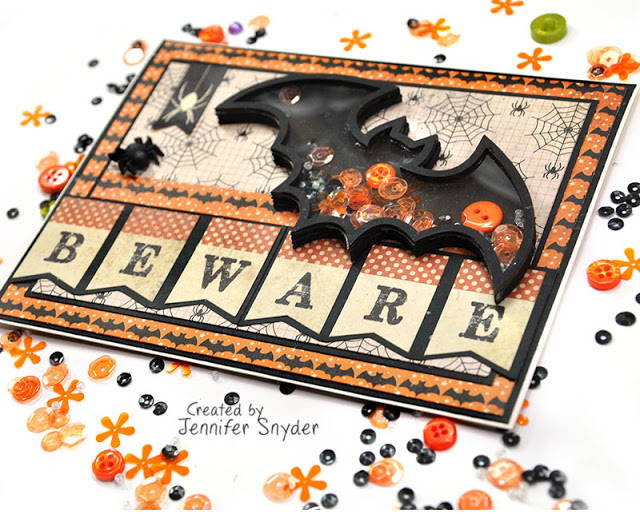 What makes the chipboard shakers from Creative Embellishments so fabulous is the pre-cut acrylic piece that comes with each shaker set. That's very important. The acrylic window is always the most stressful part of creating the shaker. CE took that stress off the table and made crafting with the shaker a totally enjoyable and easy process.



The Shaker Mix and Finishing Touches
The shaker mix used on the cards is from Buttons Galore and is a fun way to fill your shaker cards. What goes into the shaker should reflect the time, effort and love you have used to create the piece.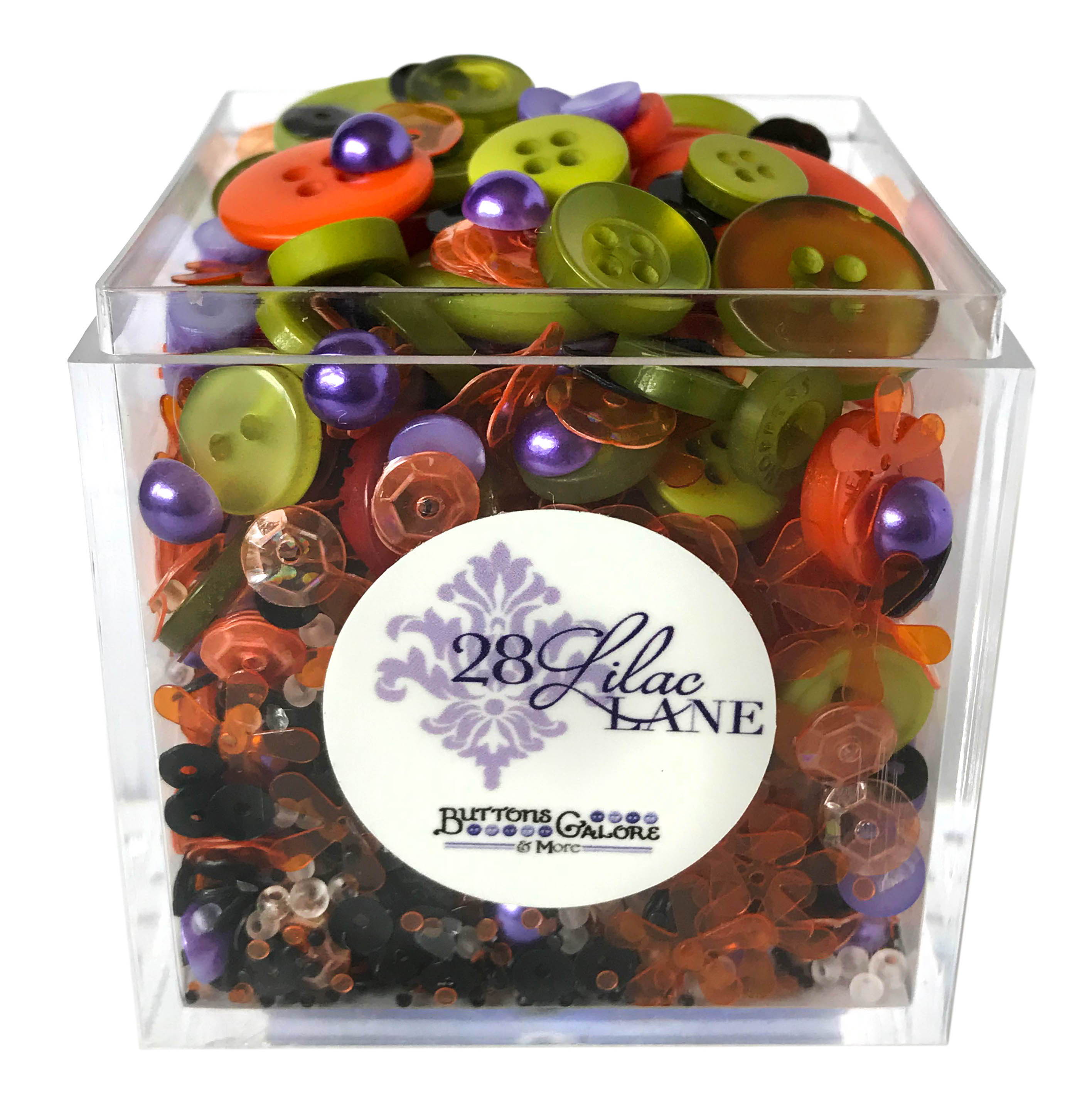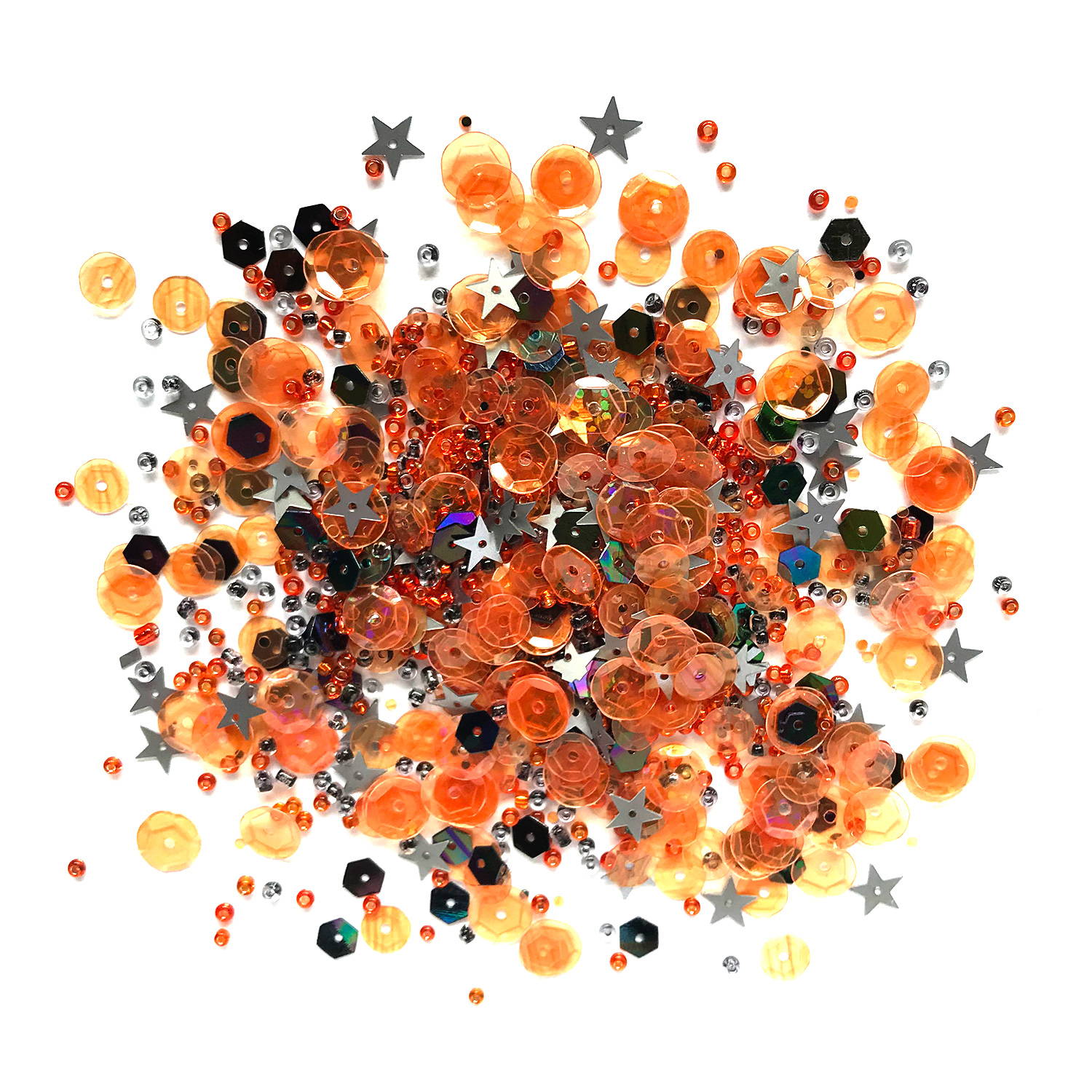 I added a 3D Button from Buttons Galore as a final embellishment to finish each card.
The buttons are inexpensive, adorable, and light weight so they don't make the card or projects super heavy. Buttons Galore has a great selection of holiday and non-holiday buttons and themes to cover any occasion.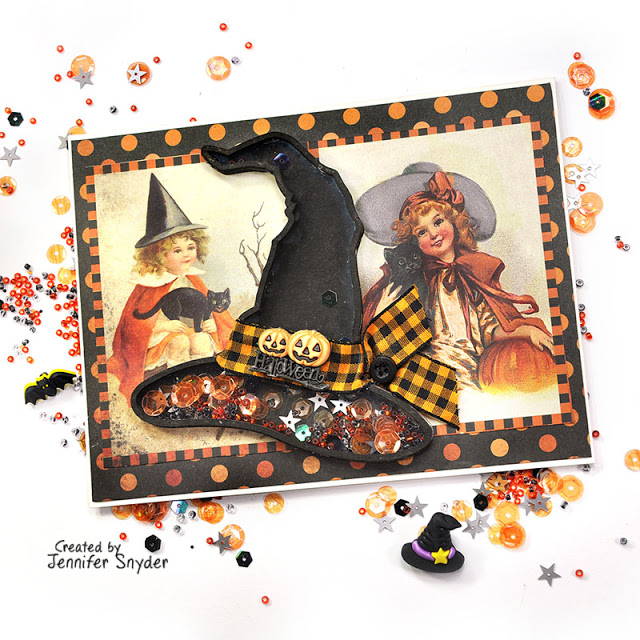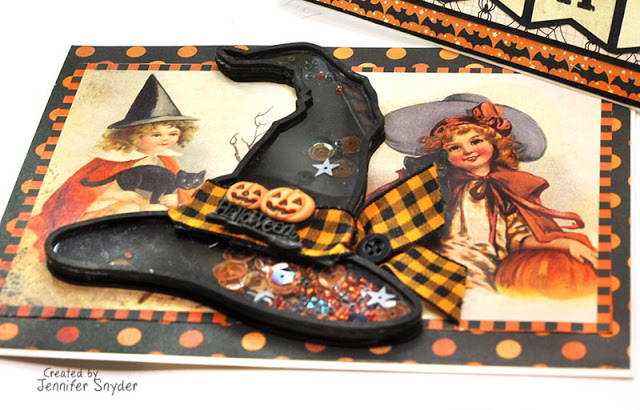 Check out more blog posts.