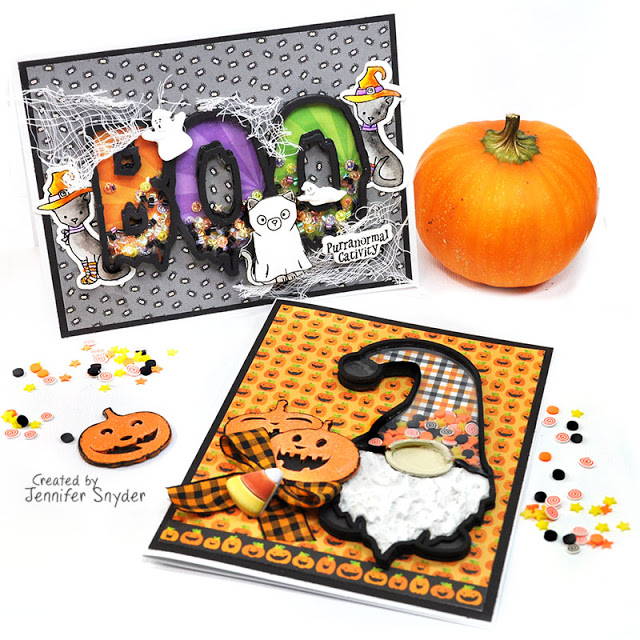 Today  I'd like to share some whimsical Halloween shaker fun.  I created two  shaker cards using the darling shaker chipboard sets from Creative  Embellishments filled with shaker mix from Buttons Galore that's  perfect for the season.
Here are the chipboard shaker sets used in today's featured  cards: Creative Embellishments - Boo Shaker and Creative  Embellishments - Gnome Shaker.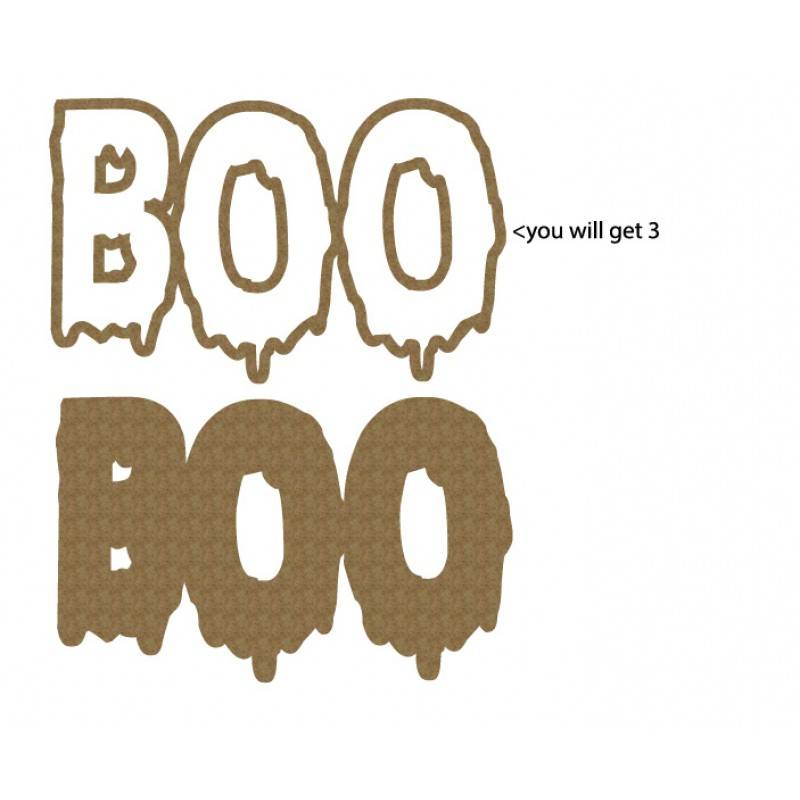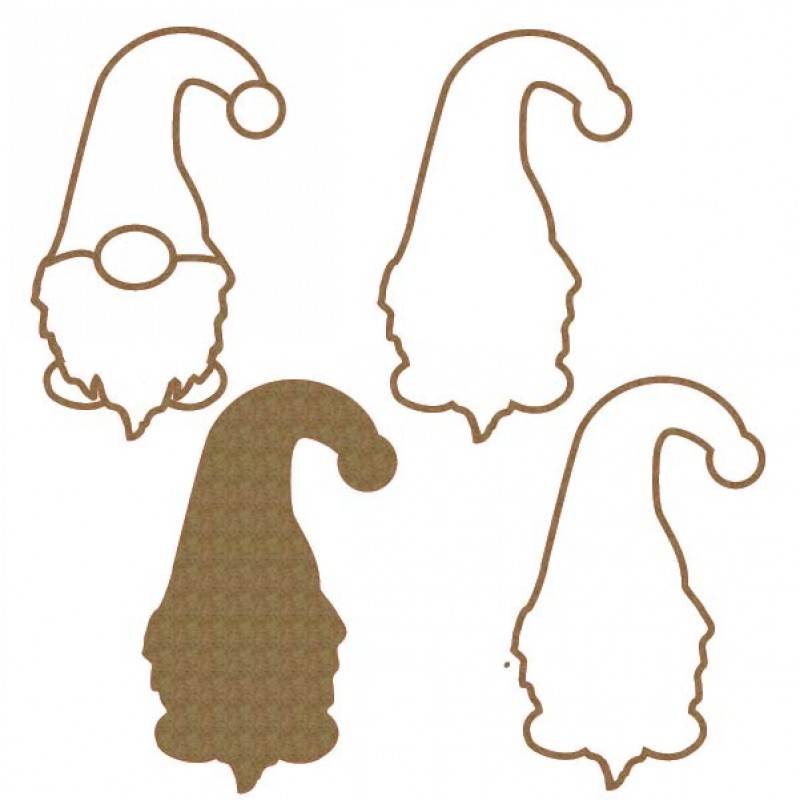 The first card is the haunting Halloween  gnome.  How adorable is he - looking all spooky and such!  The  fabulous little gnome can be decorated for any occasion so he's donned a  festive Halloween hat to celebrate.
NOTE: I did alter the shaker set a bit to make the beard dimensional and to remove it  from being part of the shaker.  This was done by altering the top layer to  accommodate the dimensional beard.   Scroll down and I'll show you.
Below is an image of how I finished the beard using some molding/texture paste applied thickly. I actually used Aleene's True Snow Paste for  the beard because it has a hint of glitter.  My photo image didn't pick it  up, but in person, there is a delicate touch of shimmer in the Halloween gnome's  beard.
And white opaque paste will work; molding paste, opaque  texture paste,   Nuvo - White Wonderland Collection - Embellishment Mousse-Snow Storm etc.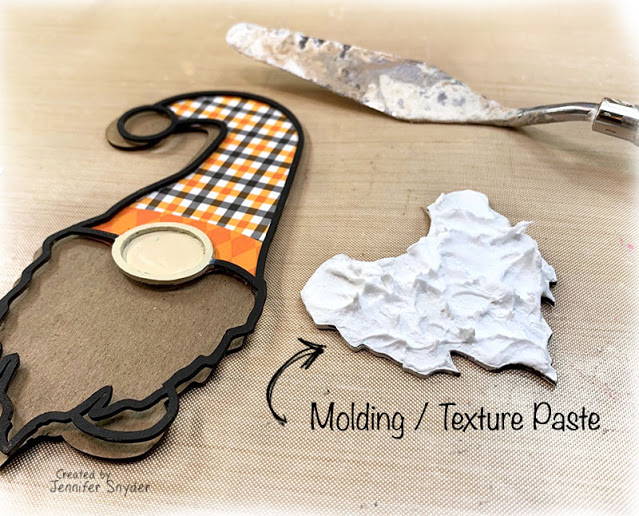 After the snowy white beard dried, I assembled  the shaker.  I did not want the beard included as part of the shaker so I  cut the top layer apart.  I needed to cover the top of the nose and cheeks  to make sure the shaker had a good seal - so I had to bend and shape to fit,  but it worked out well.  I was happy.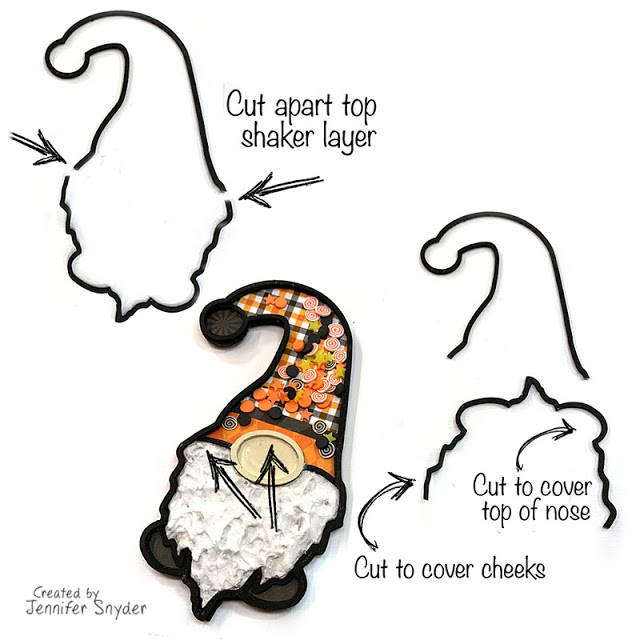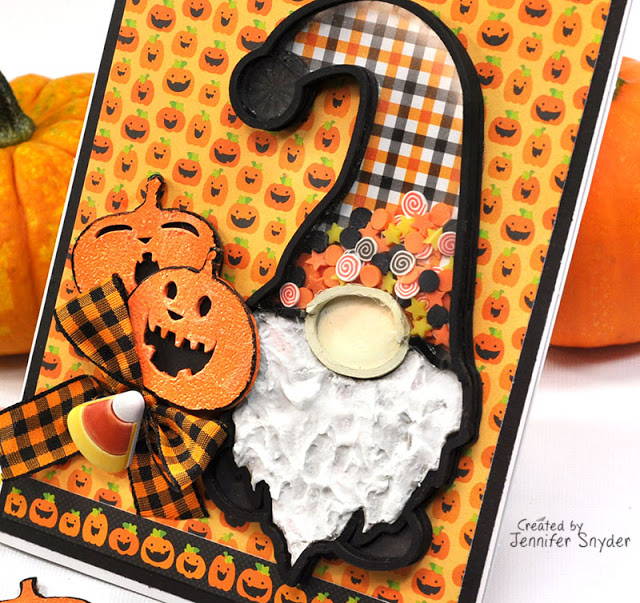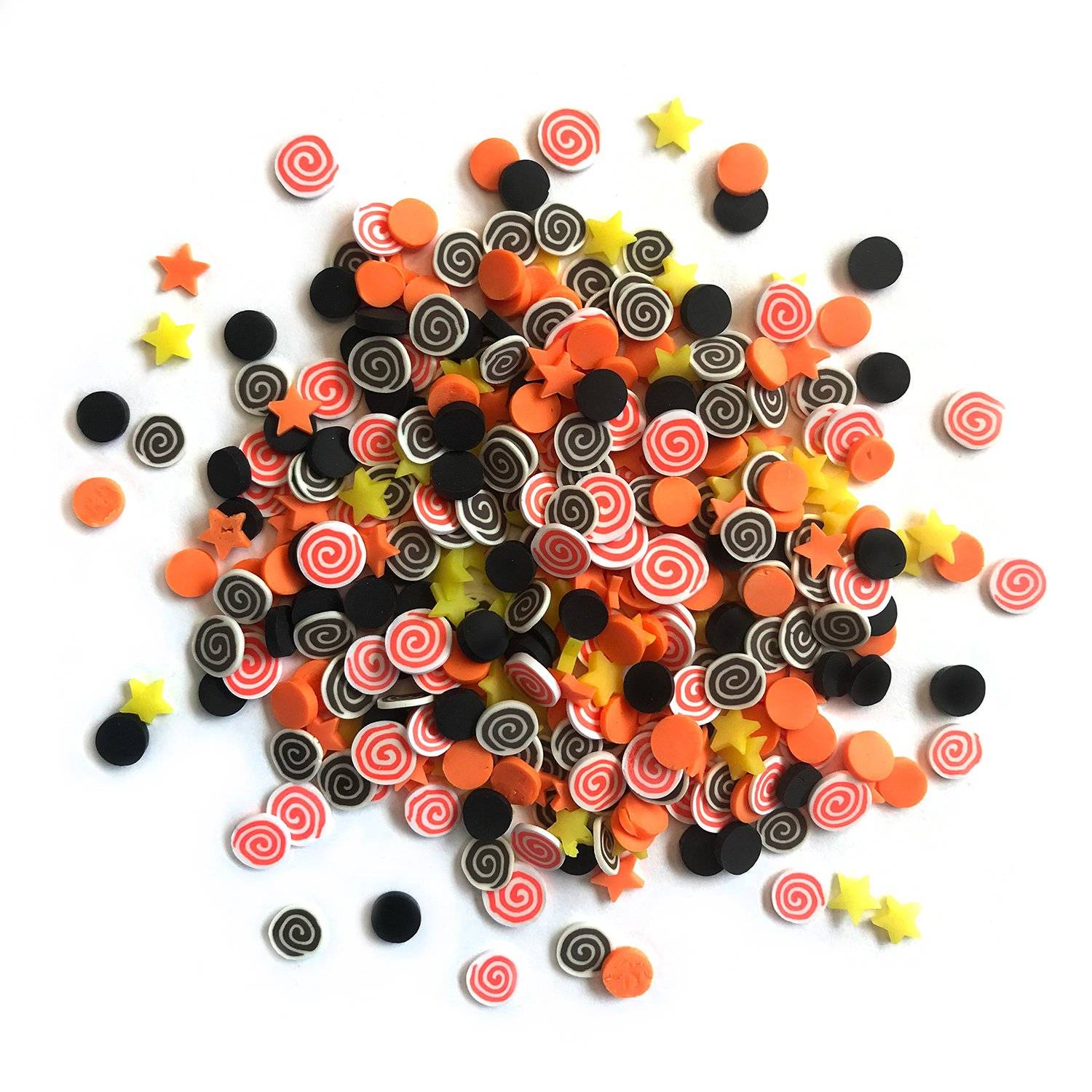 Creative Embellishments - Jolly Jack O Lanterns are  great finishing accents.  They have been painted with orange acrylic  paint, then topped with Orange Blossom Embossing Powder for added texture.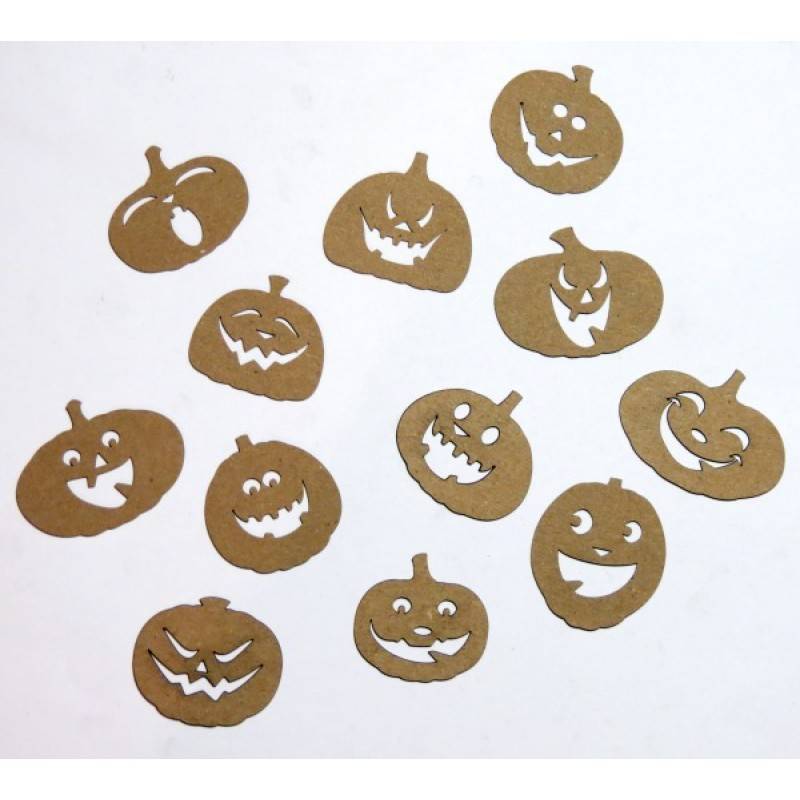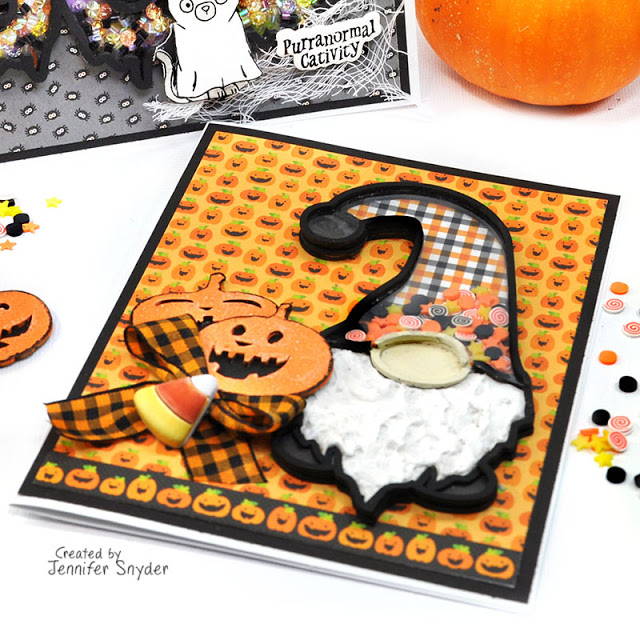 Here is the second card.  What I really  love about the BOO shaker set is that each letter is a separate shaker and can  be finished uniquely.
The chipboard was simply painted with black  acrylic paint.  Nothing fancy.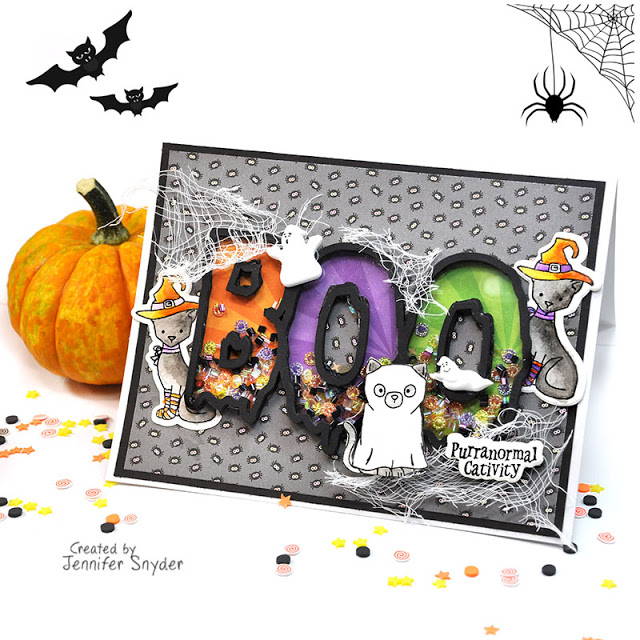 The darling little critters represent my three  gray cats, "The Grays" (Frannie, Macy and Eddie).   They  are nutty and create a ton of shenanigans at my house so it's only fitting that  the sentiment reads "Purranormal Cativity".  The stamps and diesare from Spellbinders and Fun Stampers Journey.
I stamped them on watercolor paper using  the MISTI Stamping Platform to avoid stamping mishaps. Th platform allows for multiple stamping to make sure you have complete coverage. It really is a stampers best friend.   The ink I used is also pretty  darn amazing and my favorite to grab when I need a great rich black ink that  will not bleed - Spellbinders/ Fun Stampers Journey Black Licorice True  Color Fusion Ink Pad.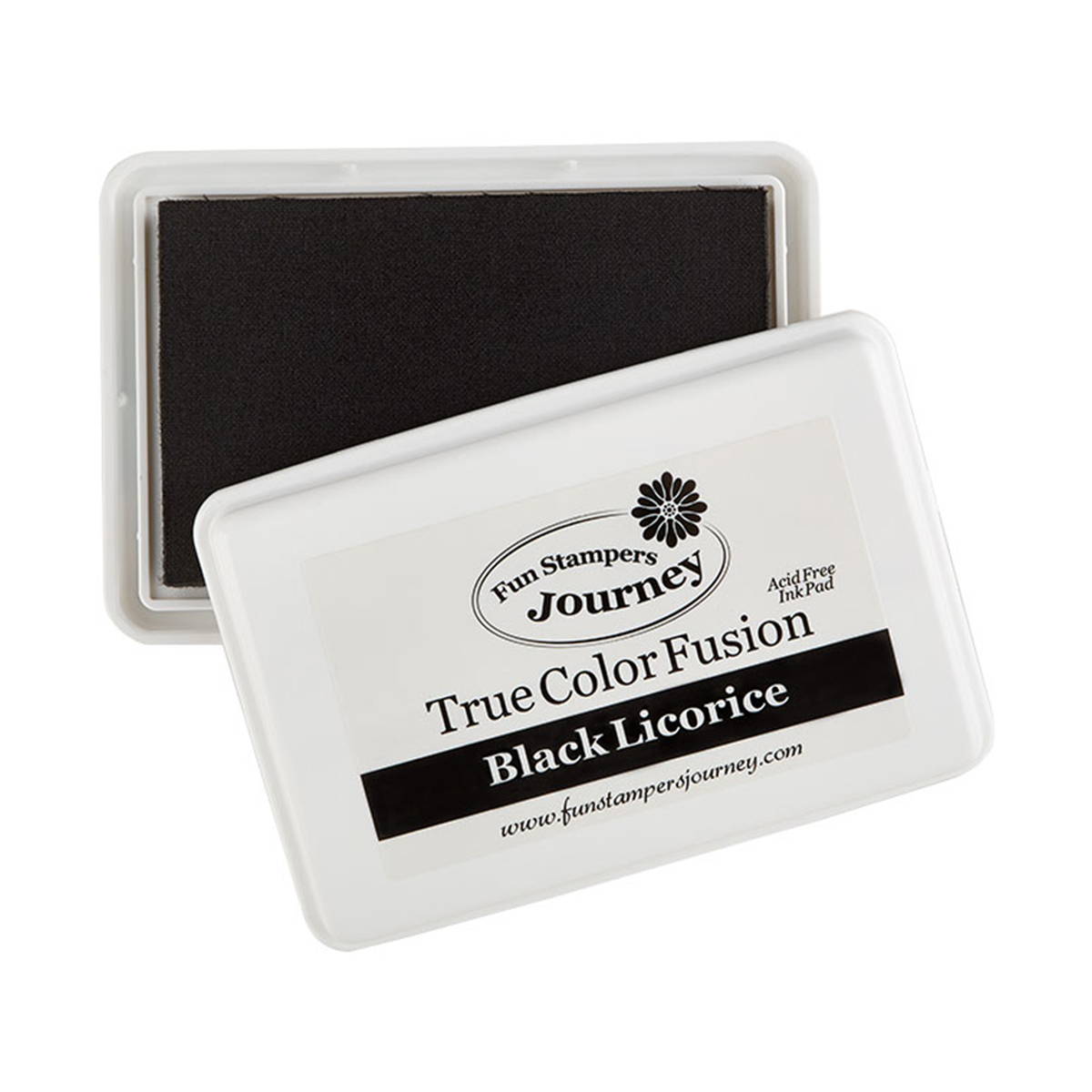 One last item of interest - the paper is from Doodlebug Design - Candy Carnival Collection - 6 x 6 Paper Pad. Totally adorable and spooktacular!