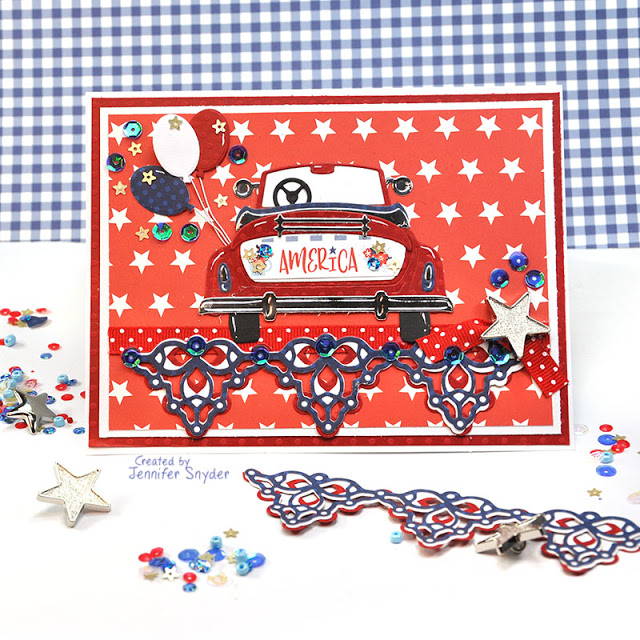 Sunday Drive Through  America - Cards Using Spellbinders Dies
Spellbinders has some new dies that are fun, festive,and fabulous.
Just how festive?  Let's take a look!
I created a card to celebrate our Fourth of July holiday
along with the strength and resilience of  our beautiful country.
These cards feature two new dies from Spellbinders;  Spellbinders Sunday Drive Dies and Spellbinders Kaleidoscope Strip  Etched Dies.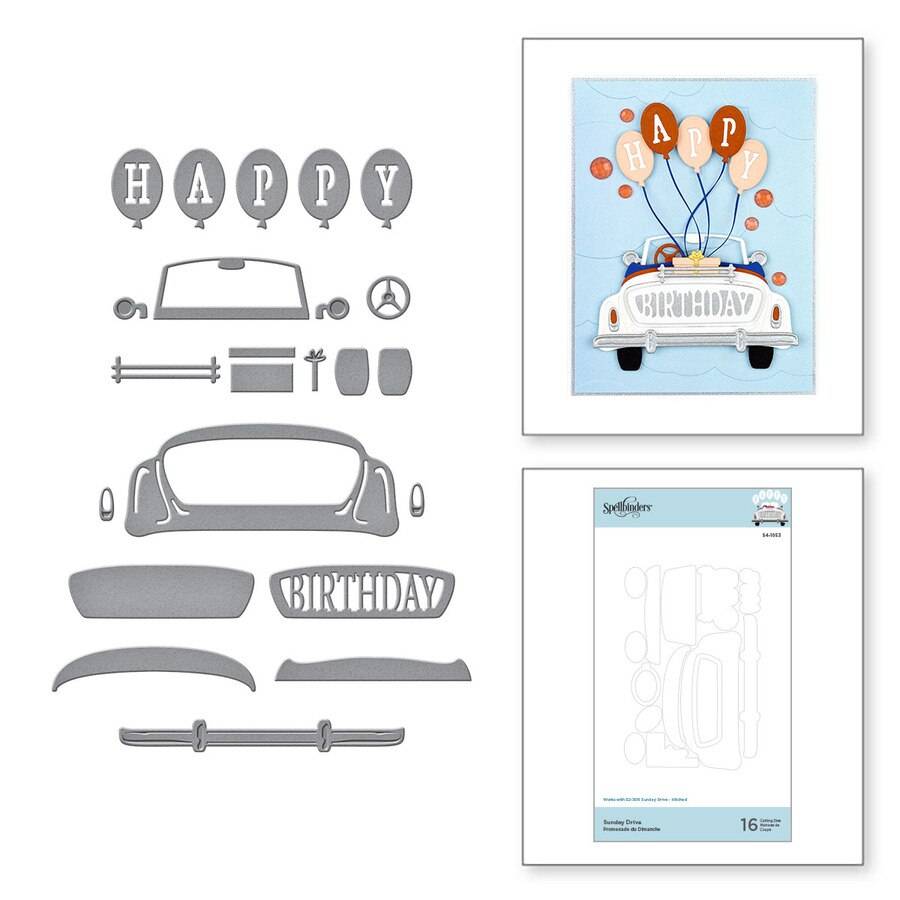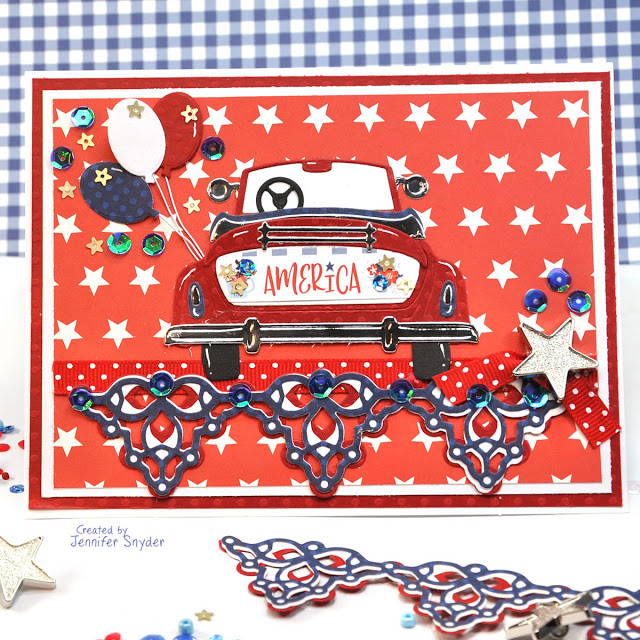 Spellbinders Sunday Drive Die was so much  fun to use.  The possibilities are endless:
New Drivers
Sports cars
Luxury Cars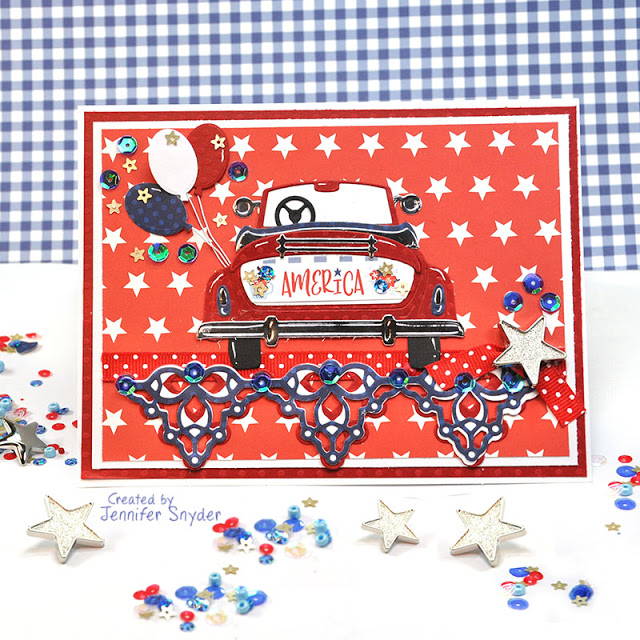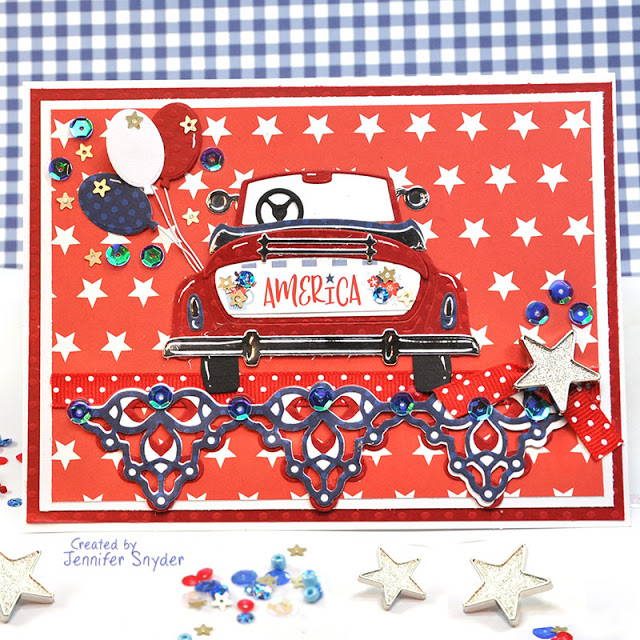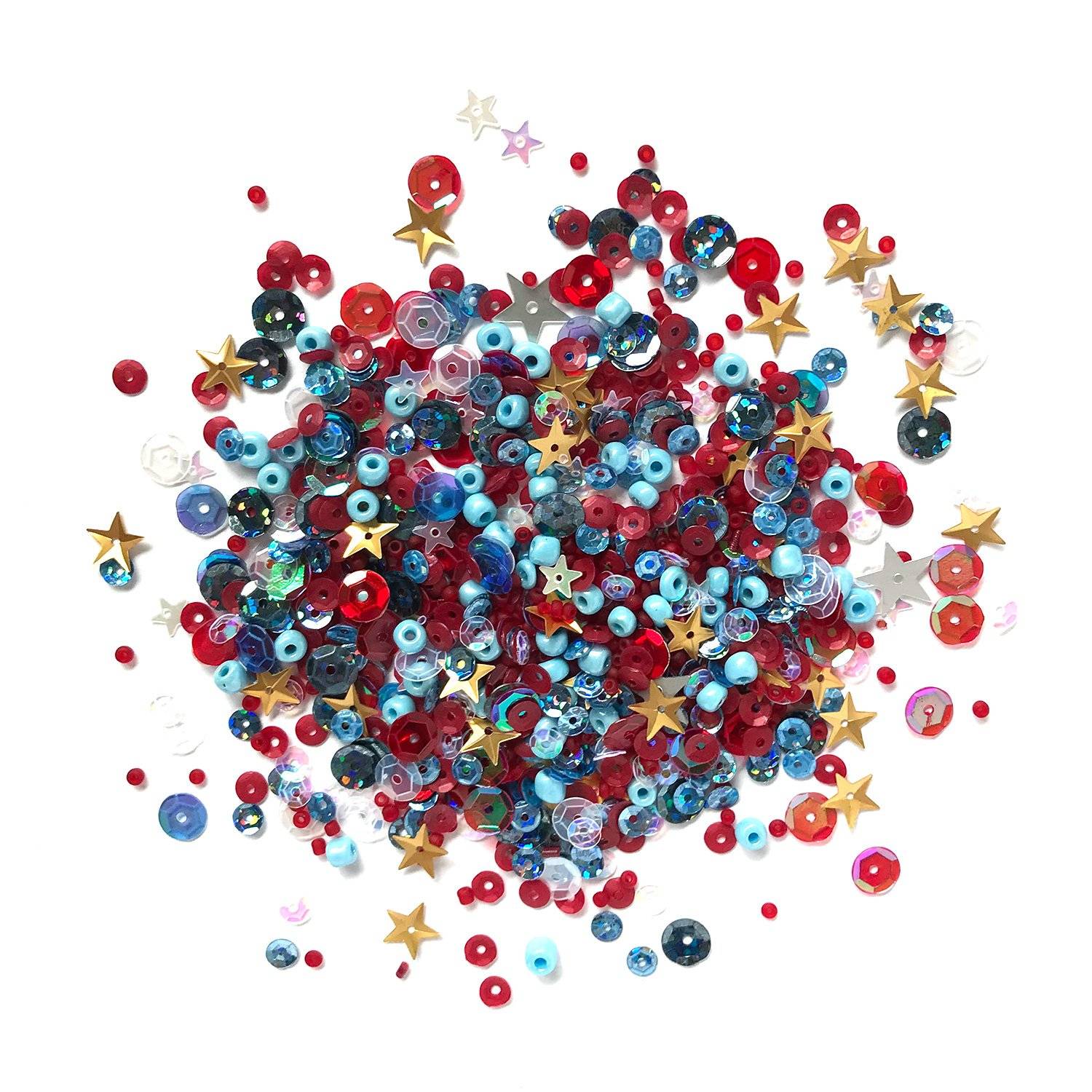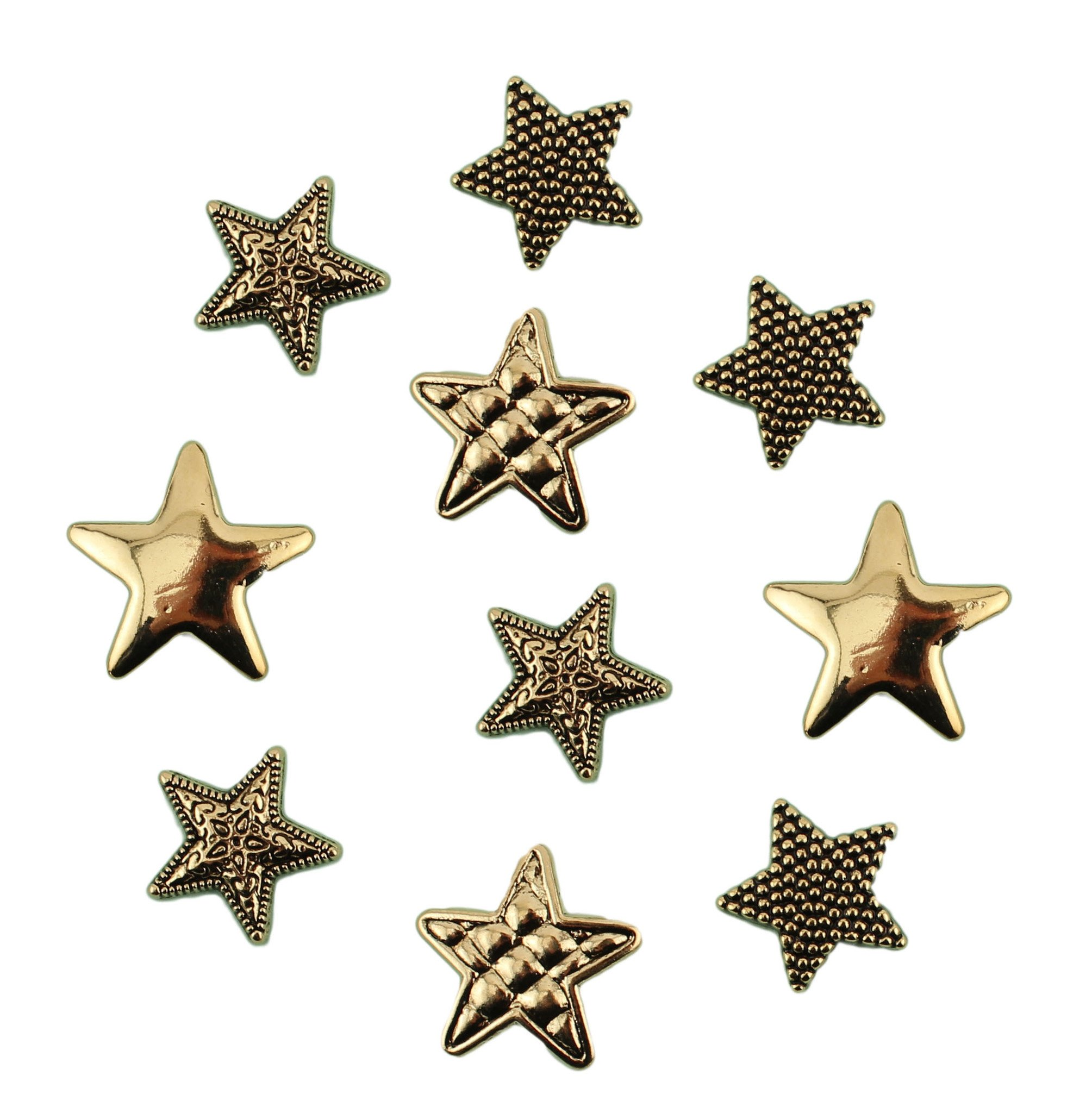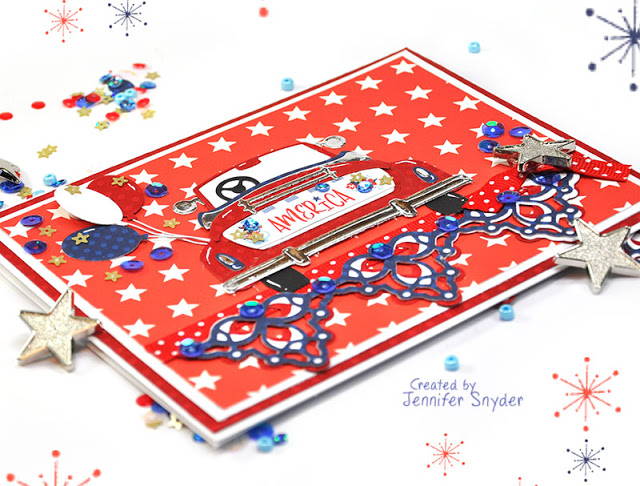 I want to showcase some tools I've fallen in  love with when using die cuts and sequin/shaker mixes.  The following  tools have made my crafty life a bit more enjoyable by helping control the  small bits and pieces.  

Glue for small bits and pieces:  First - let me tell you I have searched high and low  for glue that has a precision tip for use on the most delicate die cut pieces  and smallest sequin embellishments. It's gotta dry crystal clear and have amazing holding power.  It  cannot glob or be runny and warp the paper.  

Voila!  I bring you Nuvo - Deluxe Adhesive.  Absolutely a game changer for me because I am in total control with no  sticky residue, no stingy glue strings, and amazing gripping power.    

Pick-up Tools: This is  another area where I frankly struggled.  I bought a few other pick-up  tools and wasn't super thrilled until I tried the  Crystal Ninja CRYSTAL KATANA-Pick Up Tool.
The black tip is wax and helps grip the smallest piece to enable perfect  controlled placement - with no black waxy residue.  Sequins?  no  problem.  Gems?  under control.  Ity bity die cut pieces? a snap.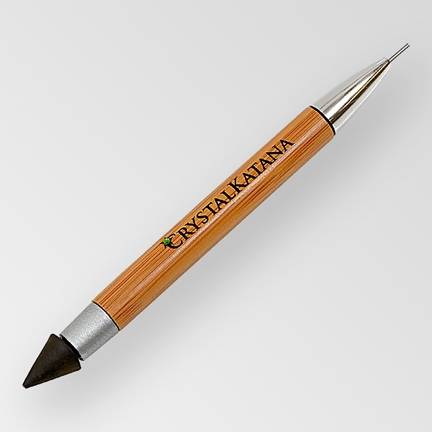 Magnetic Die Holder - Spellbinders  Tool and Accessories Main Attraction is a "must have" when using  small dies.  Raise your hand if you have literally lost a small die  somewhere on your desk while in use.  Not sure how it even happens but  it's real folks...just gone.
Well never again.  Nope - grab the Spellbinders  Tool and Accessories Main Attraction and you'll never lose a tiny die  again.  because it's a handy, giant super strong magnet.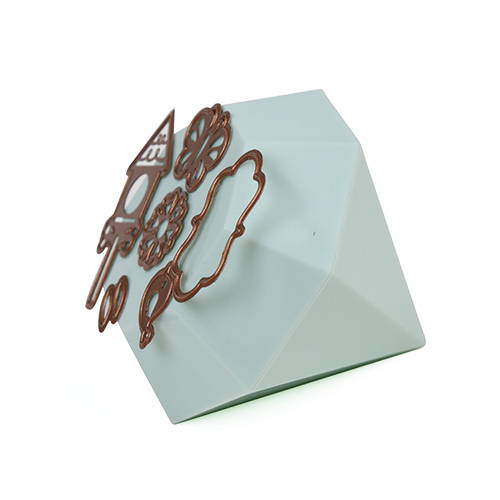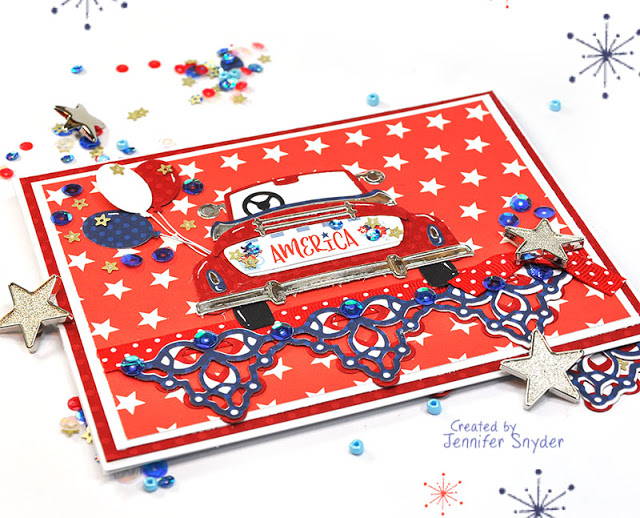 The paper used makes me happy and brings a  smile to my face.  Like the Spellbinders dies, it's fabulously festive; 
Echo Park - America Collection - 12 x 12  Collection Kit.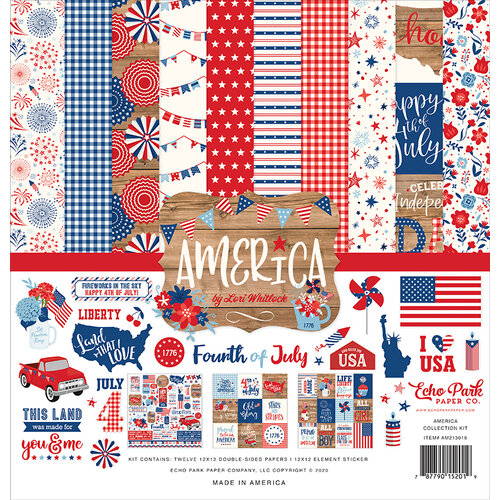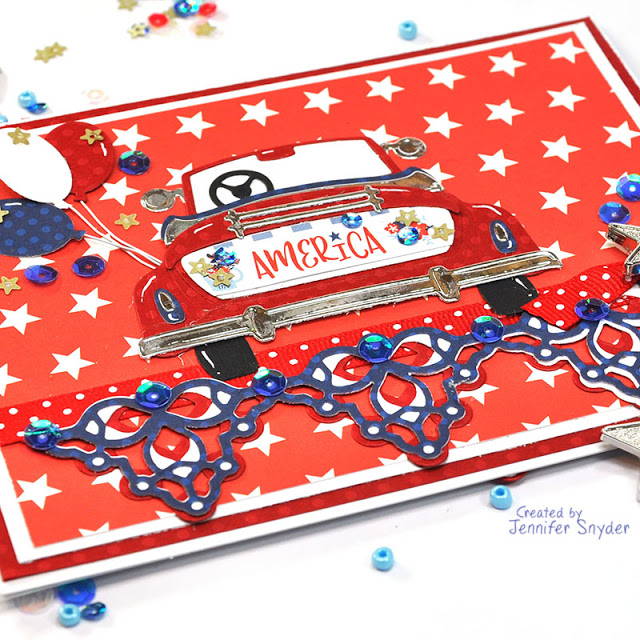 Thank you for stopping here today.  Happy  crafting.