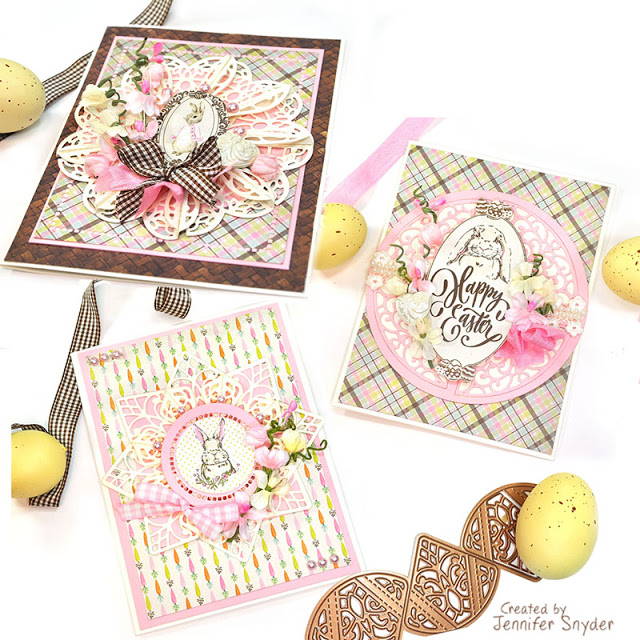 The Beauty of  Spellbinders Dimensional Doily Collection by Becca Feeken
Spellbinders has a new addition to the Amazing  Paper Grace collection - the Dimensional Doilies by Becca Feeken and  they asked me to help feature the collection.
This collection is my new obsession.  Six  new, creative, innovative, and ever so delicate dies in the collection. Thanks Spellbinders, for allowing me the honor to feature some of these  beauties.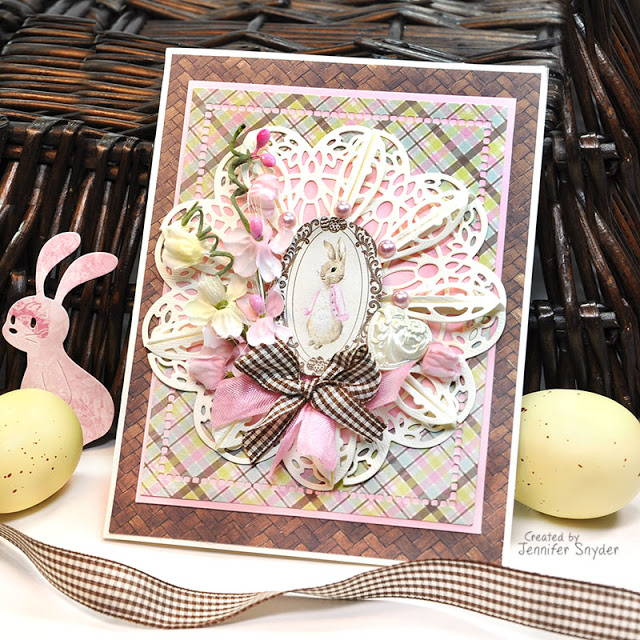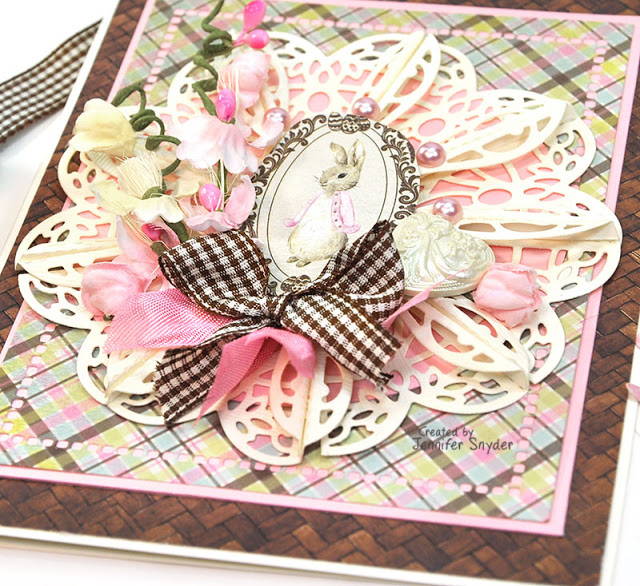 This card uses a couple of Spellbinders dies created by Becca Feeken; the Hemstitch  Rectangles, which is a great basic die to have in your stash of "go-to's"and Heart Melange Doily -Dimensional Doilies.
The Heart Melange Doily is utterly stunning in  person.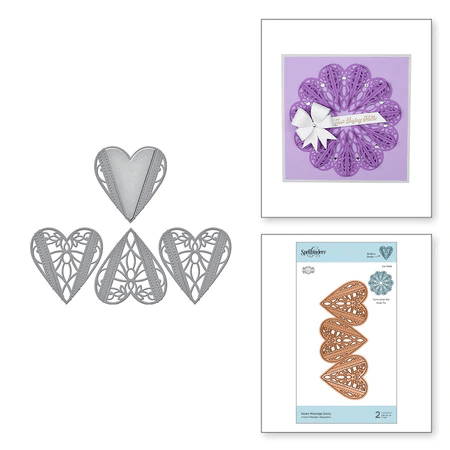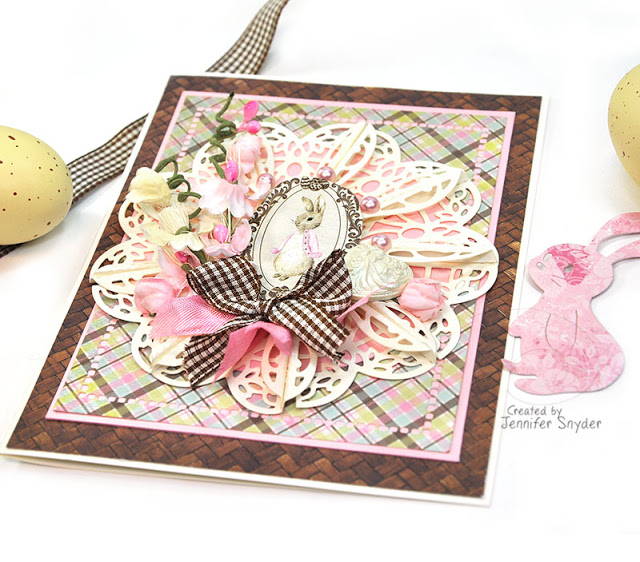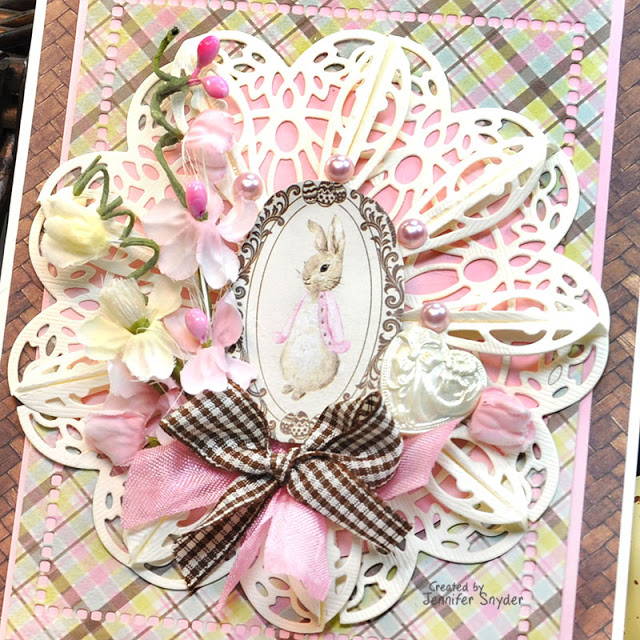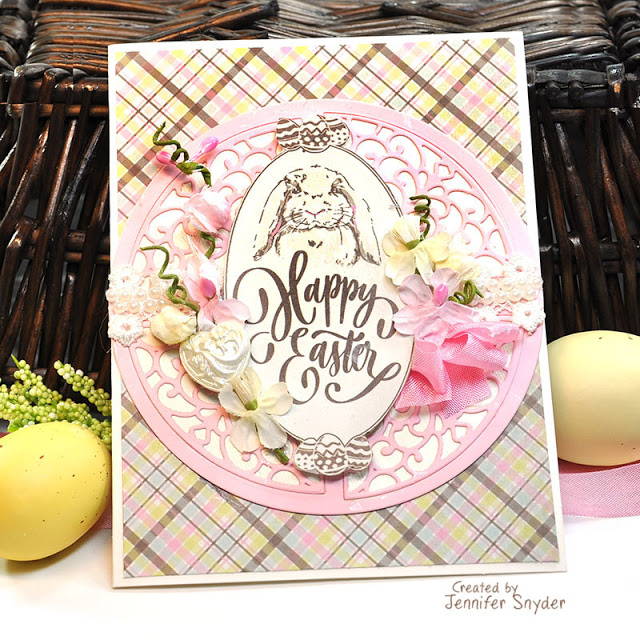 Here is the next card  created using the Filigree Drop in Circlet Doily from Spellbinders 
Dimensional  Doilies by Becca Feeken. Isn't the simple elegance just beautiful?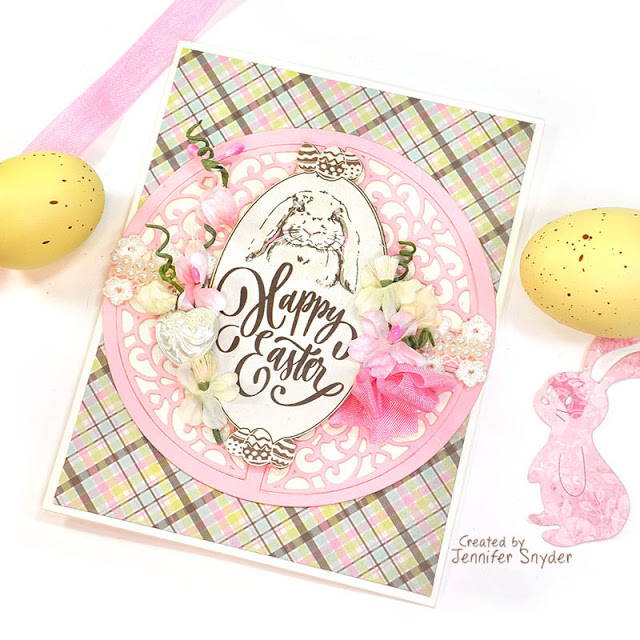 I accented this card  with some older edition flower vines from Prima, lace, pearls and a delicate   pearl-esque 3D heart button from Buttons Galore Wedding Bliss Hearts.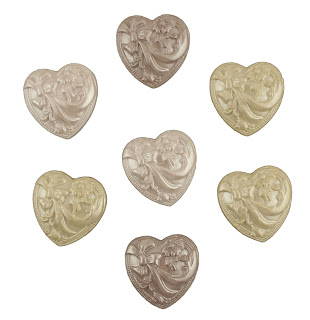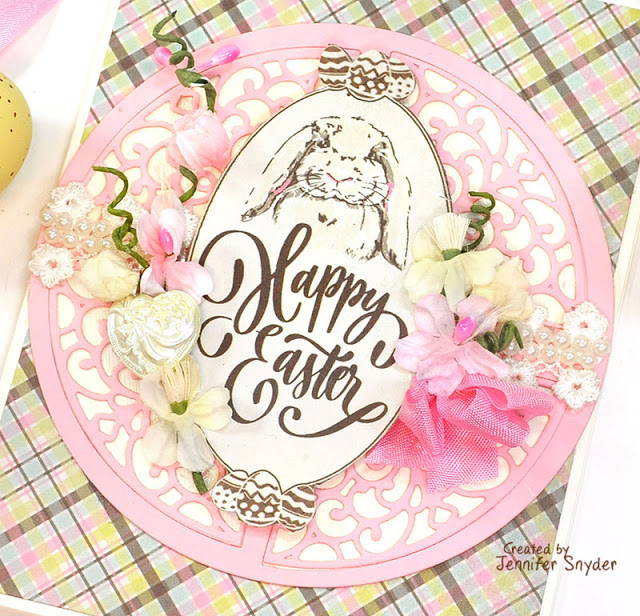 Here is the last card of the day featuring  the Pointed Harmony Doily from the Dimensional Doilies by Becca Feeken. Such a different and unique look as compared to the other dies in the  collection.   Think about how fabulous this would be as a snowflake  for Christmas time!
The center medallion in the card is from  the Hemstitch Circles Die by Becca Feeken.  Like the Hemstitch  Rectangles used in my first card, this is also a wonderful  "go-to" staple to have in your  bag of tricks.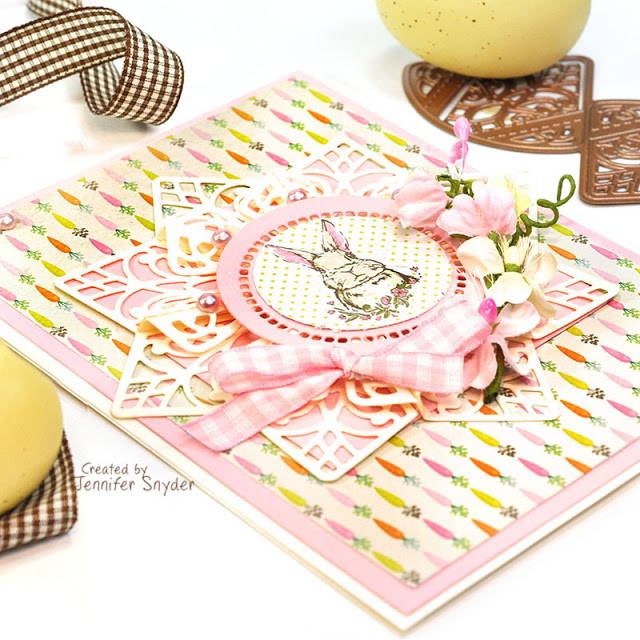 One final shout out  for the day to the paper collection used.  This is Authentique's  Cottontail Collection, with its classic vintage style imagery.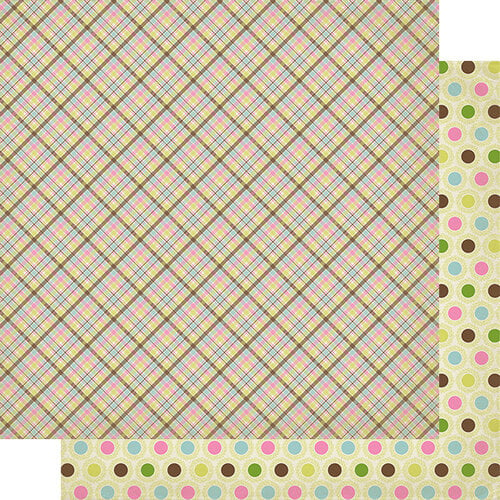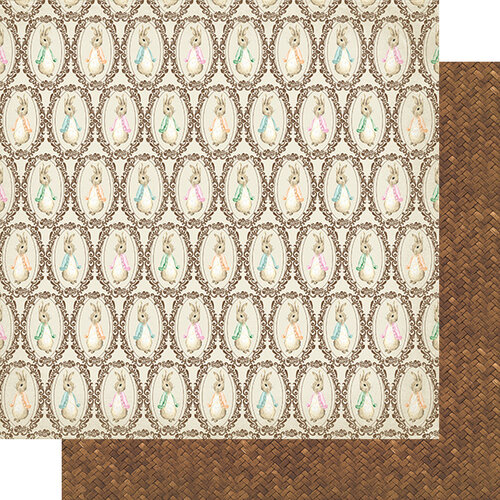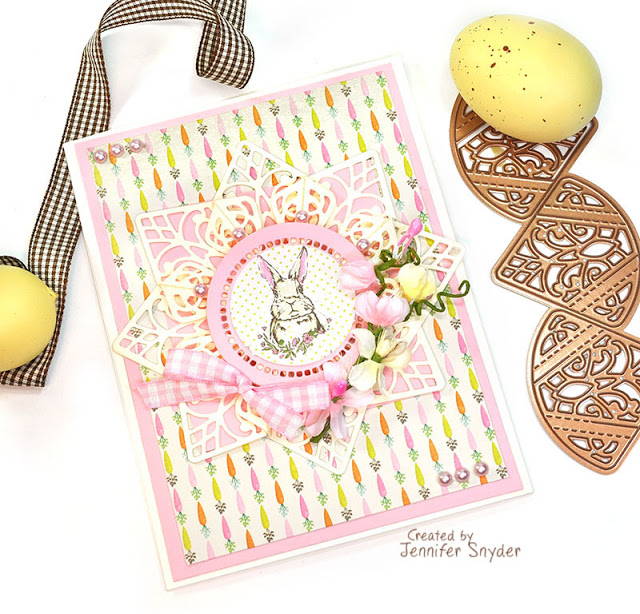 Thank you for  stopping here.  I appreciate your time.