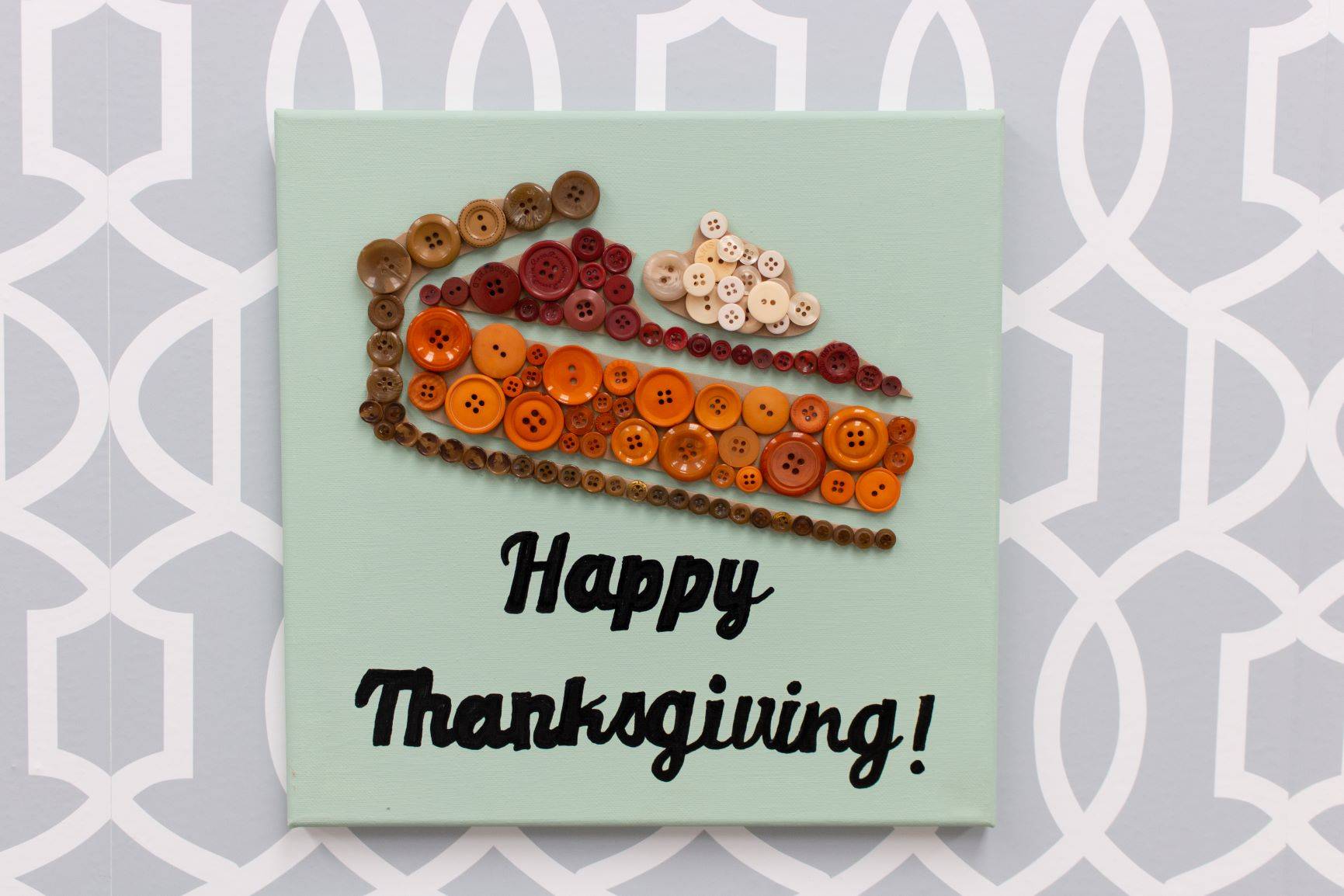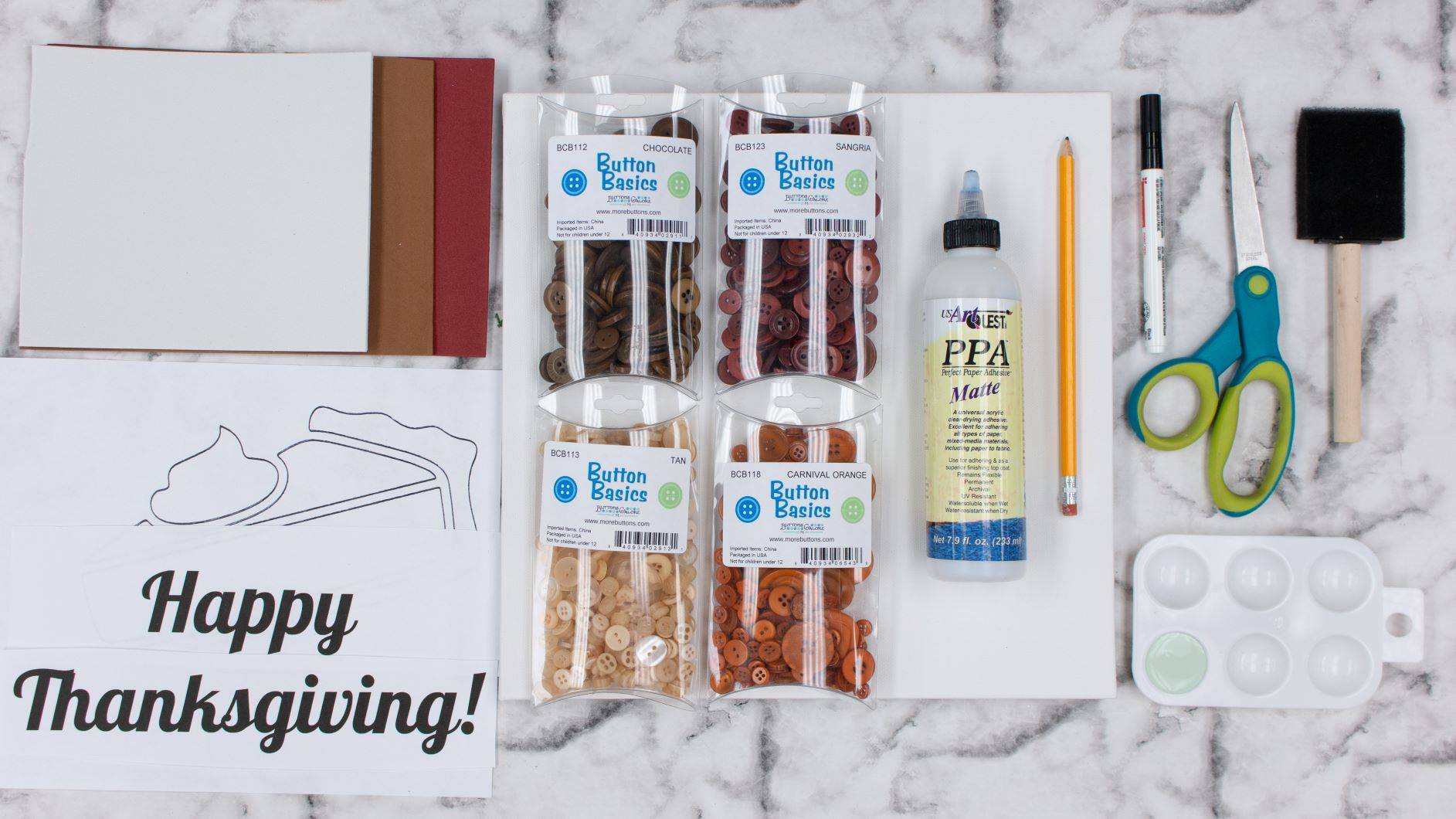 Supplies:
●     12x 12 canvas
●     Mint Green Acrylic Paint
●     Paint Brush
●     A Pencil
●     Black Paint Pen
●     Foam Sheet
●     Tape
●     Scissors
●     Pie Template
●     "Happy Thanksgiving!" Template
●     Glue Gun
●     Decoupage
●     Buttons Galore and More Button Sets:
Step One: Paint the entire canvas mint green with  acrylic paint and let it dry.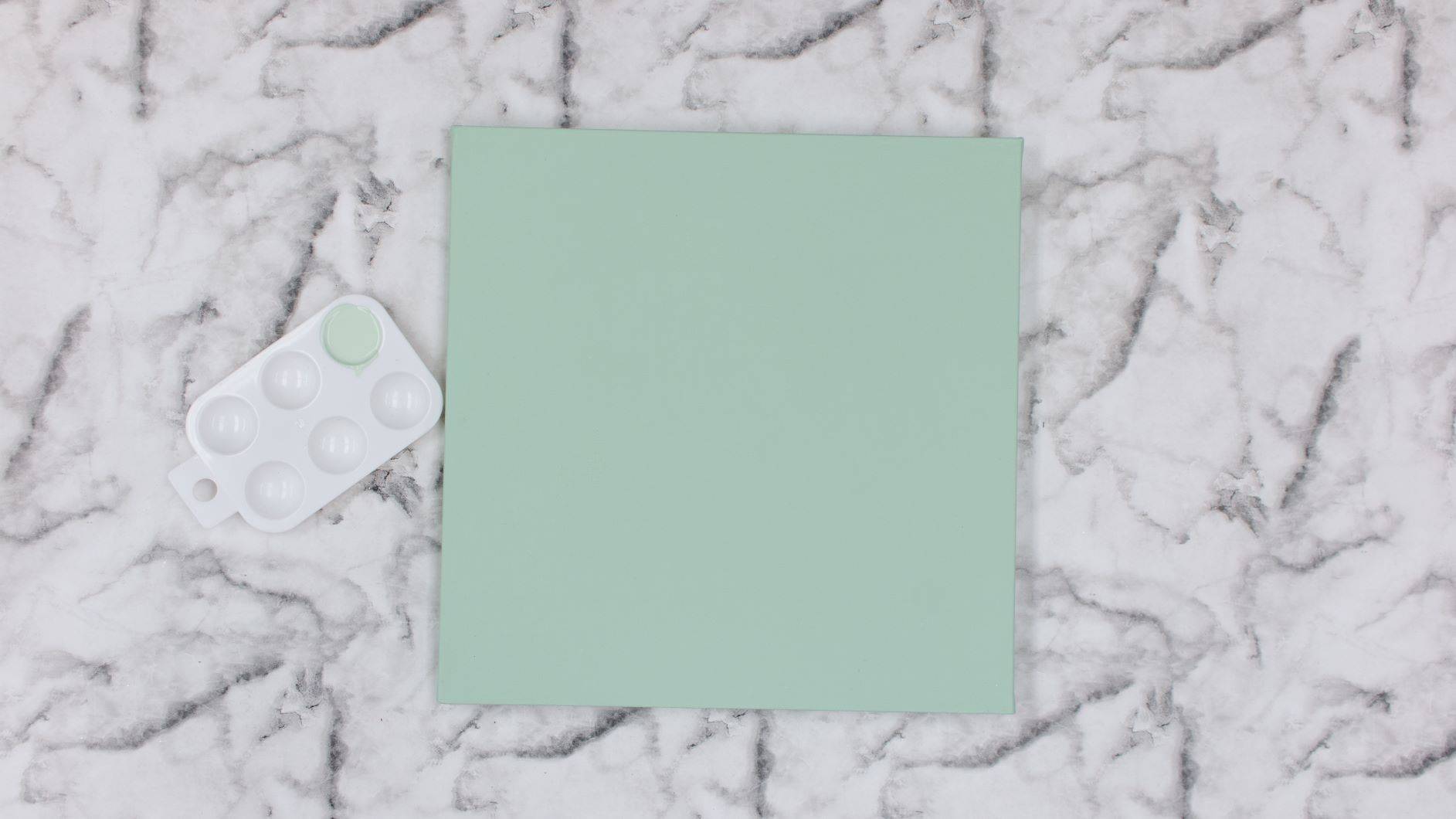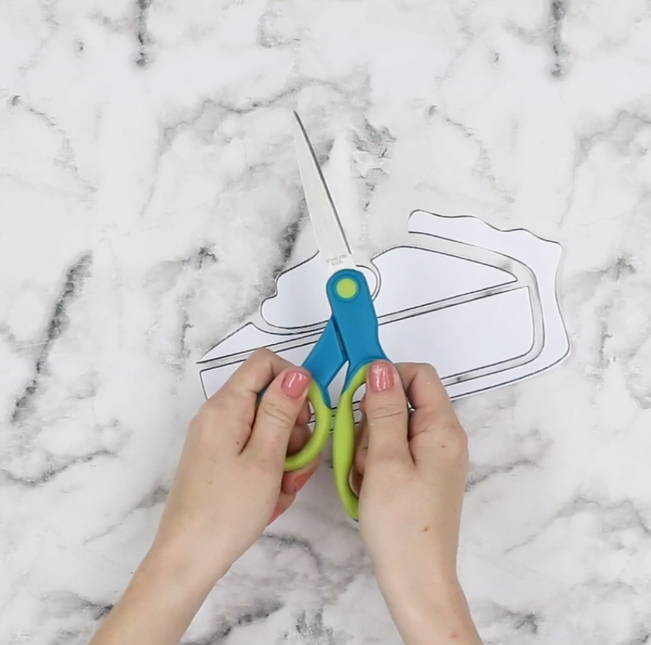 Step Two: Use the pie template to trace it to the  white foam sheet. This will be your foundation of the buttons. Then cut it out  with scissors.
Step Three: Glue the pie to the top center of the  canvas, leaving enough space at the bottom for the message.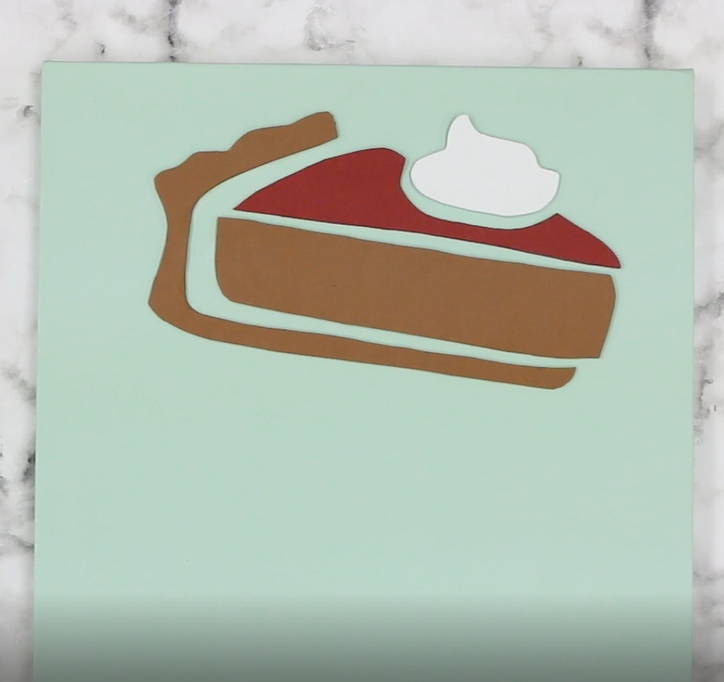 Step Four: Begin gluing a layer of  buttons to the pie  cut out.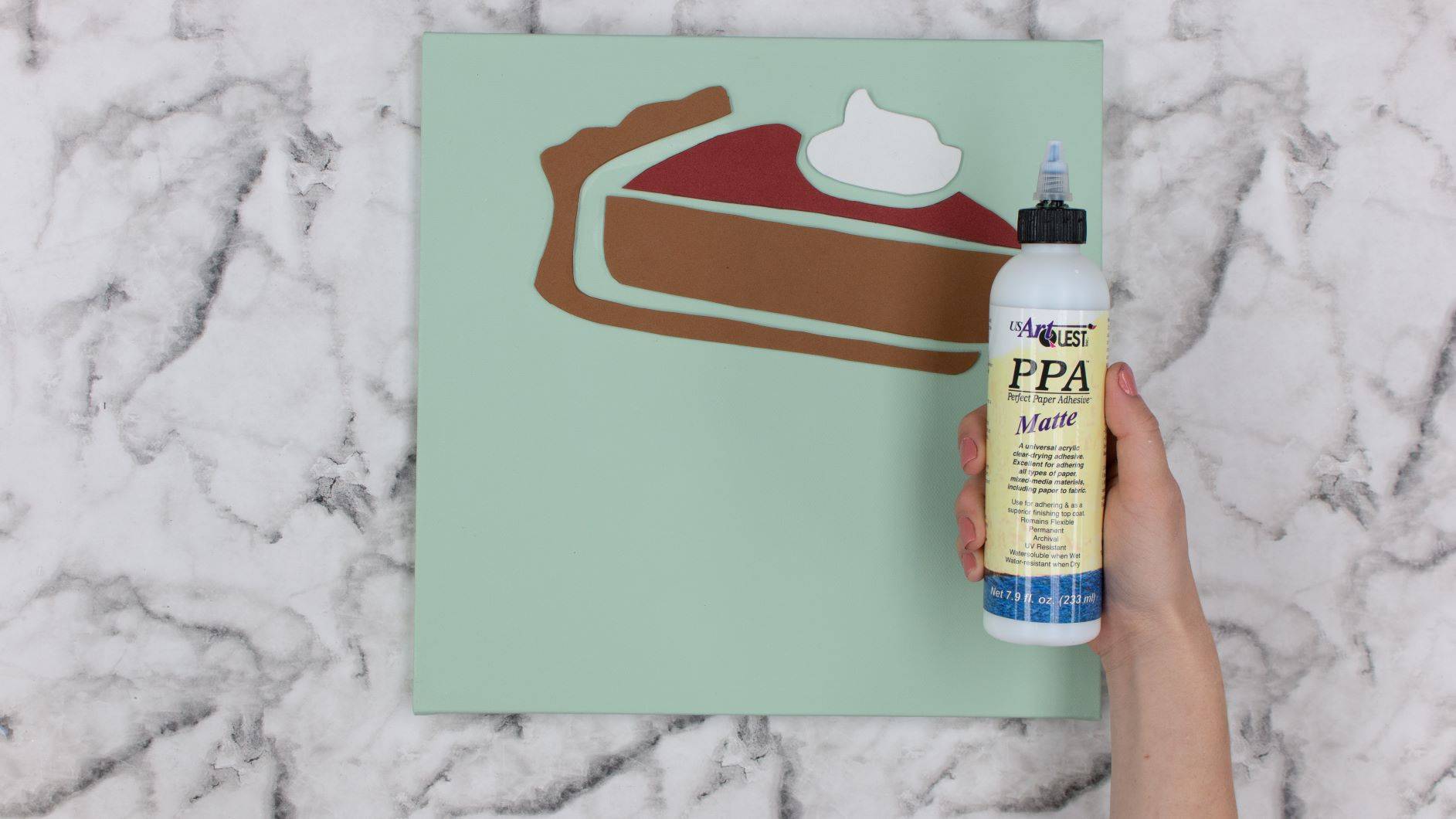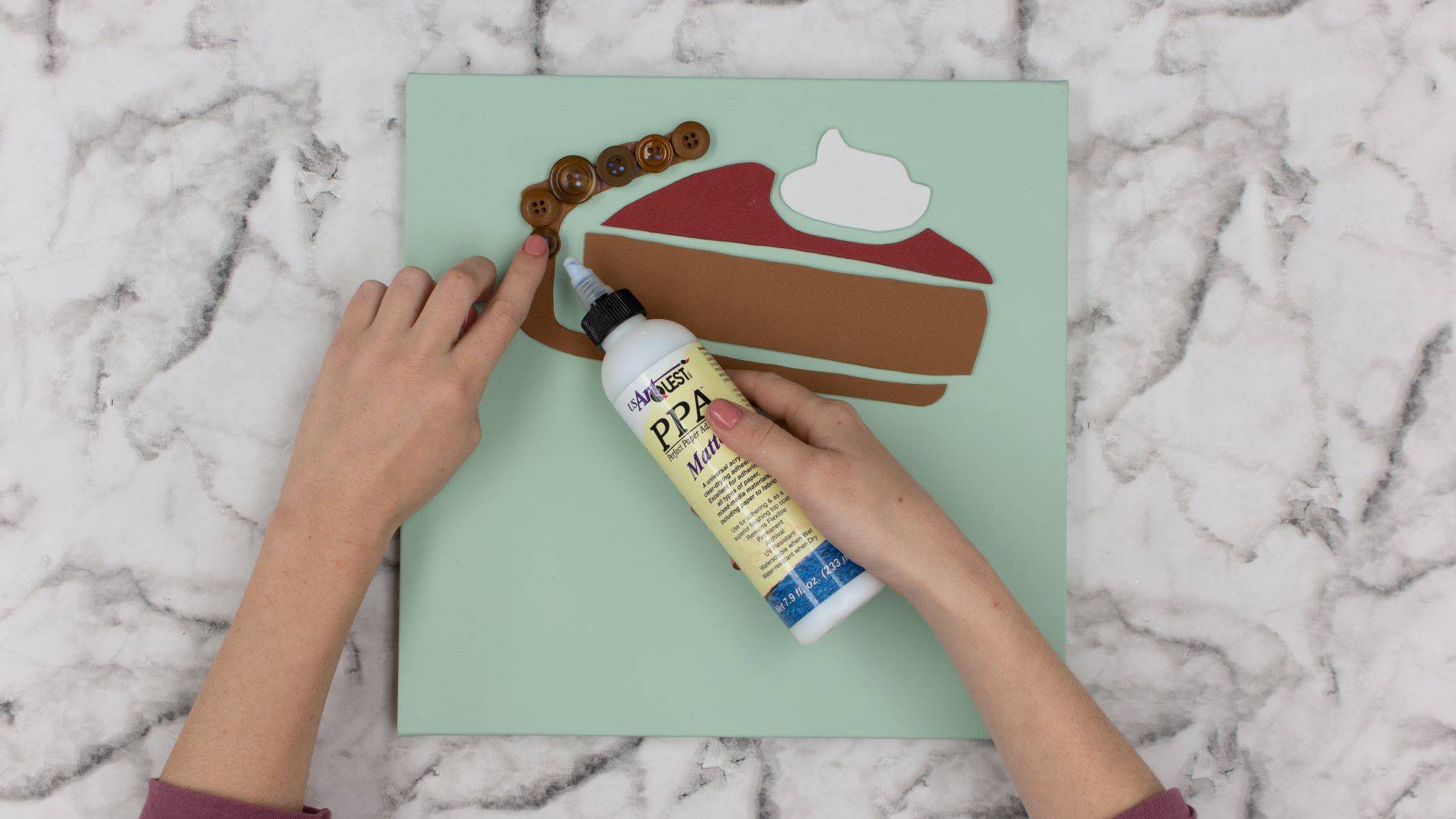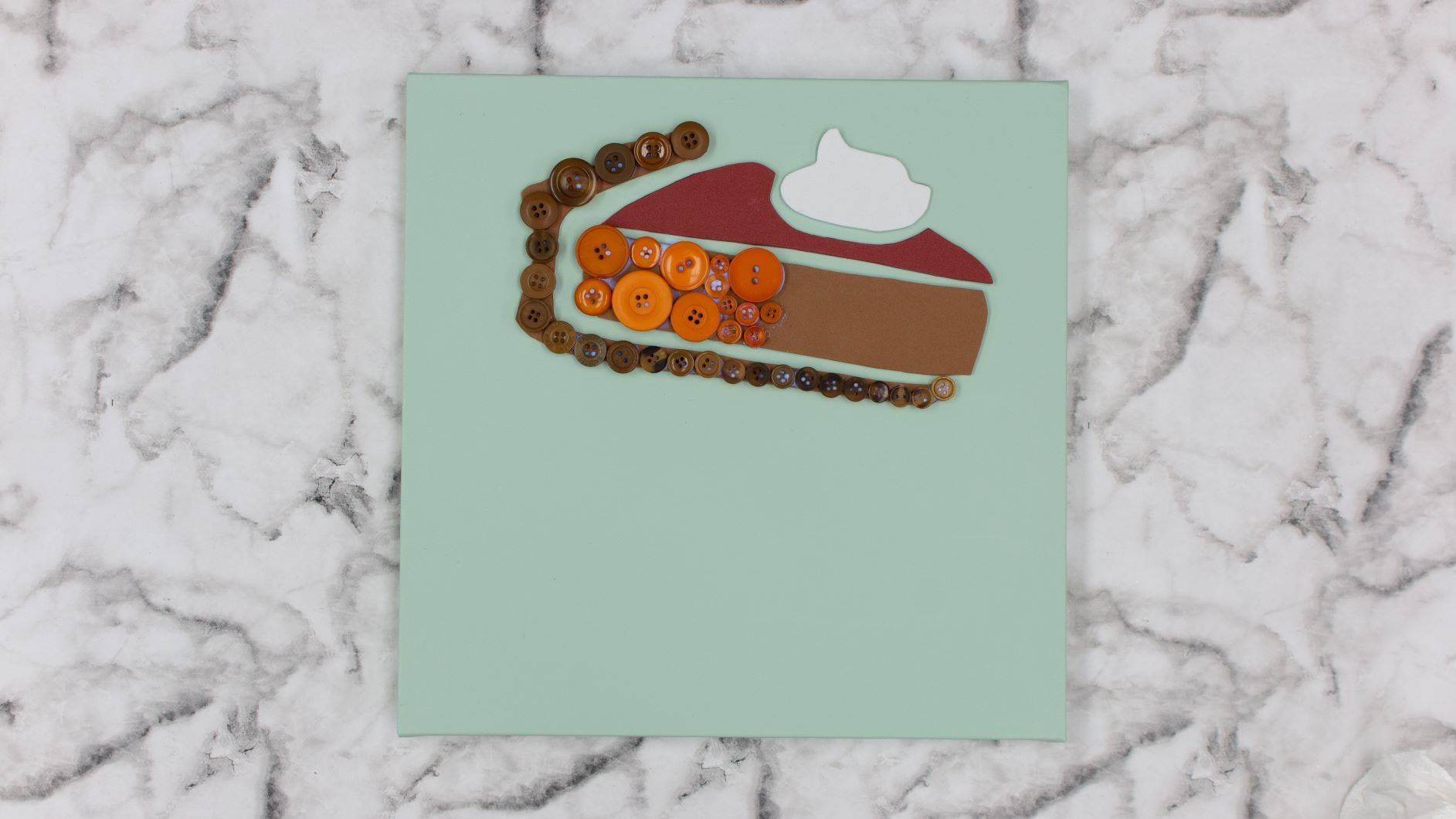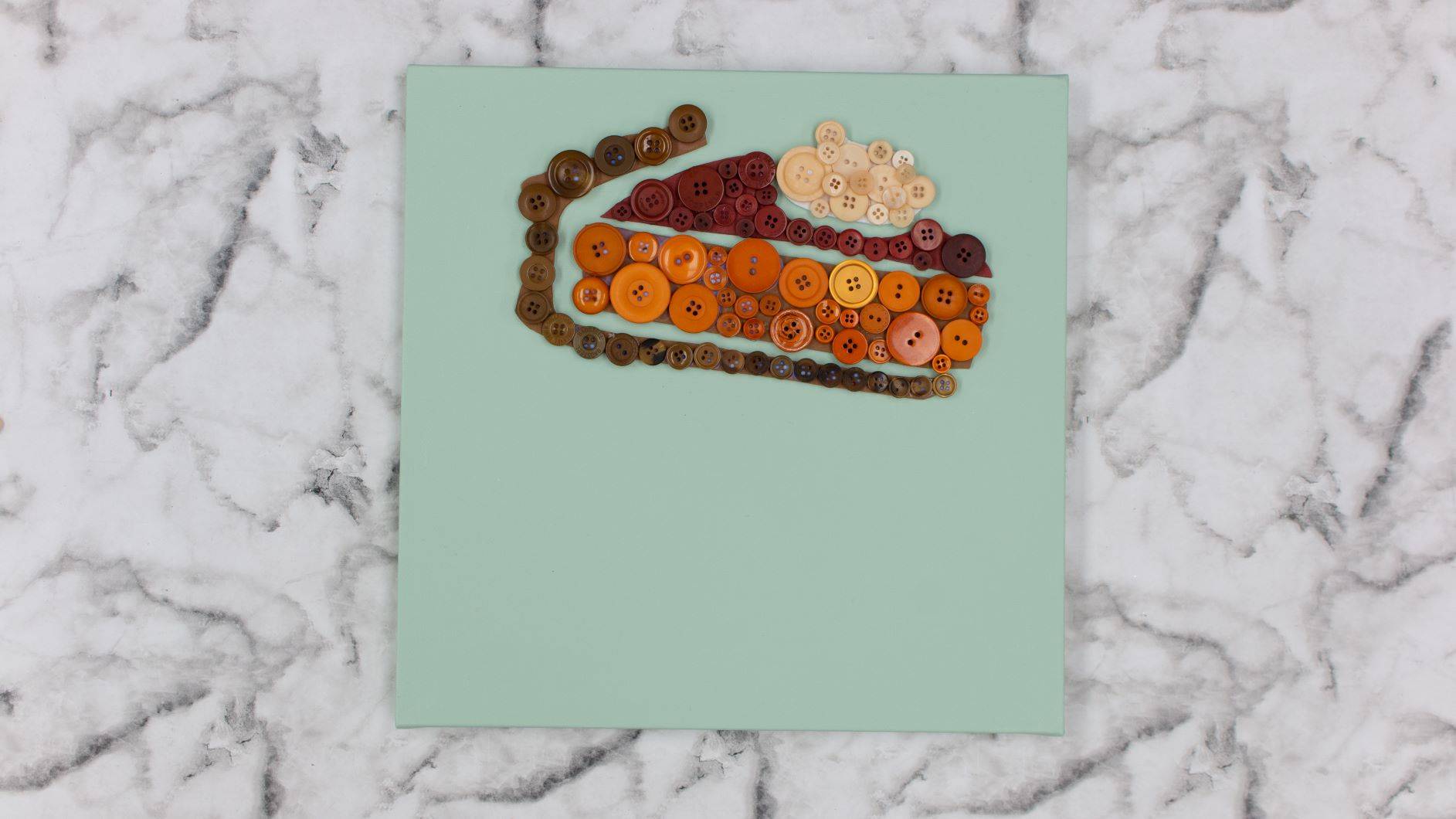 Step Five: Cut & trim the "Happy Thanksgiving!"phrase from printed paper. Flip it over and color the back of the paper with  pencil.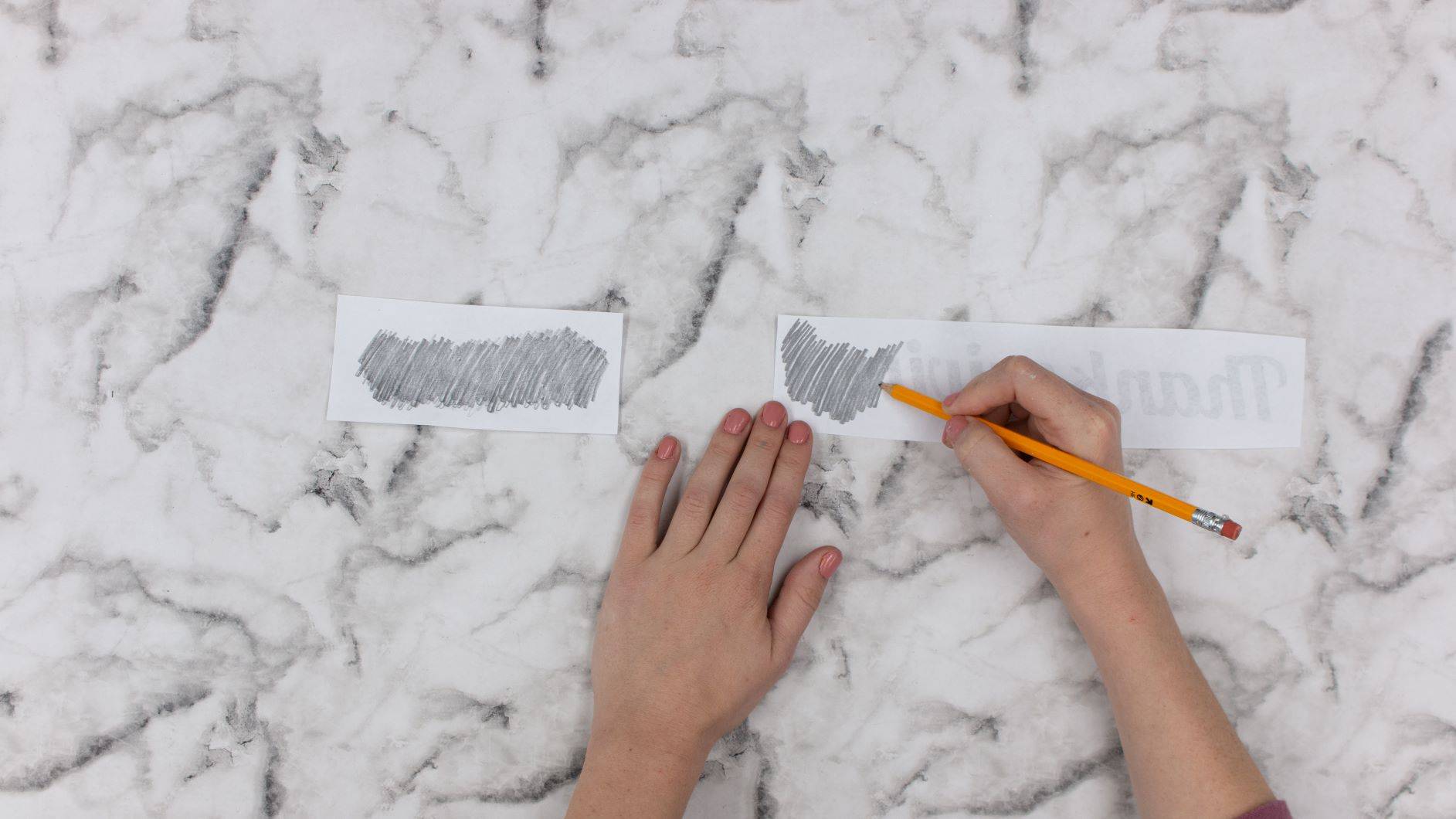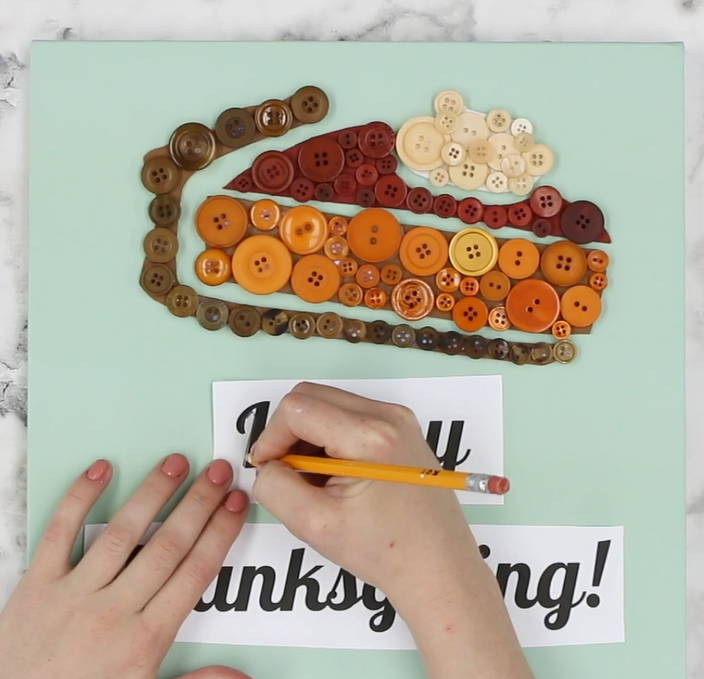 Step Six: Flip right side up and place down onto  the canvas. After that, firmly trace over each letter with a pencil to  transfer the phrase onto the canvas. 
The color from the pencil will transfer to  the canvas. Peel it off the canvas when completed.
Step Seven: Using a black paint pen, go over the  transferred message. Let it dry completely.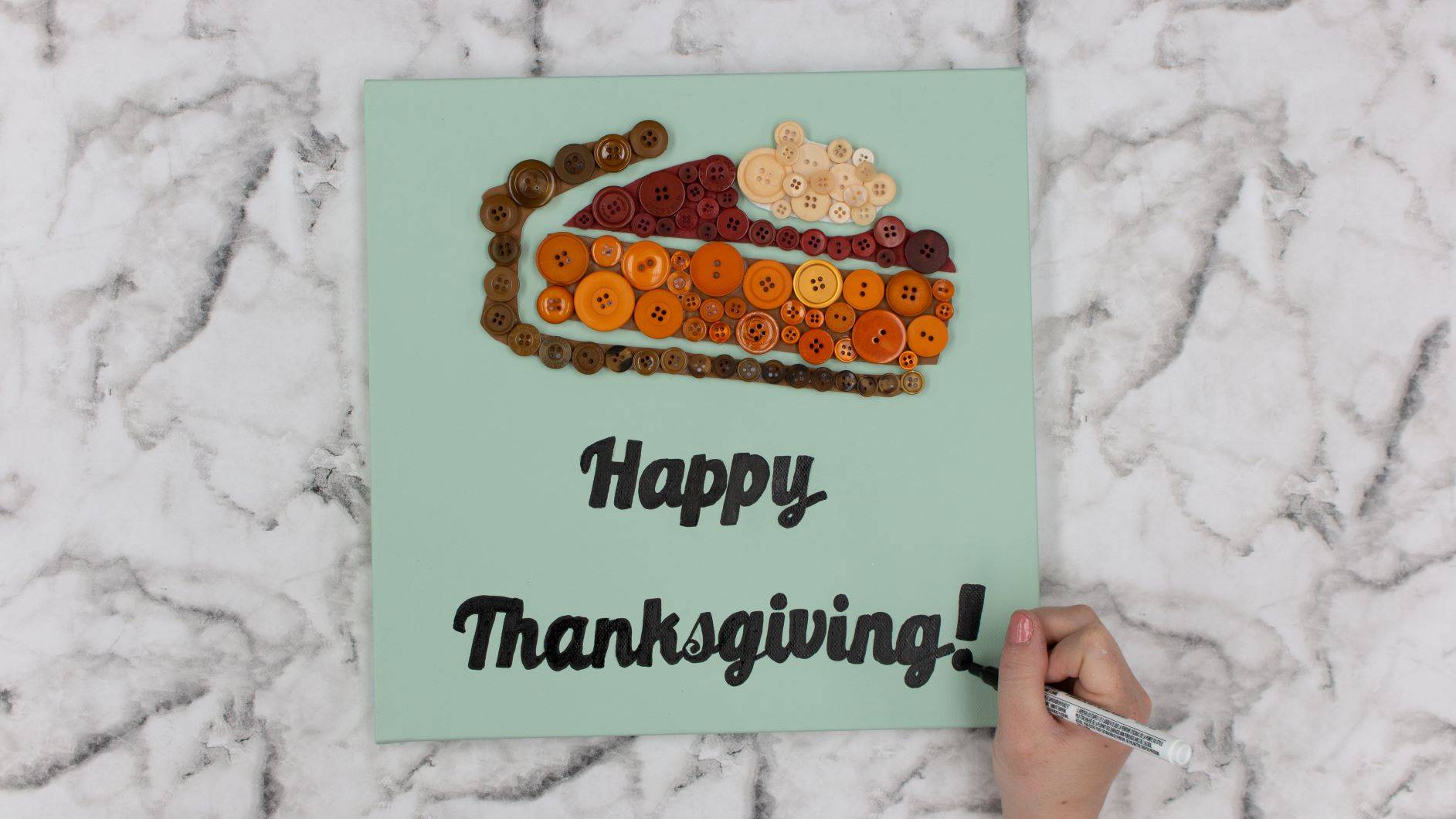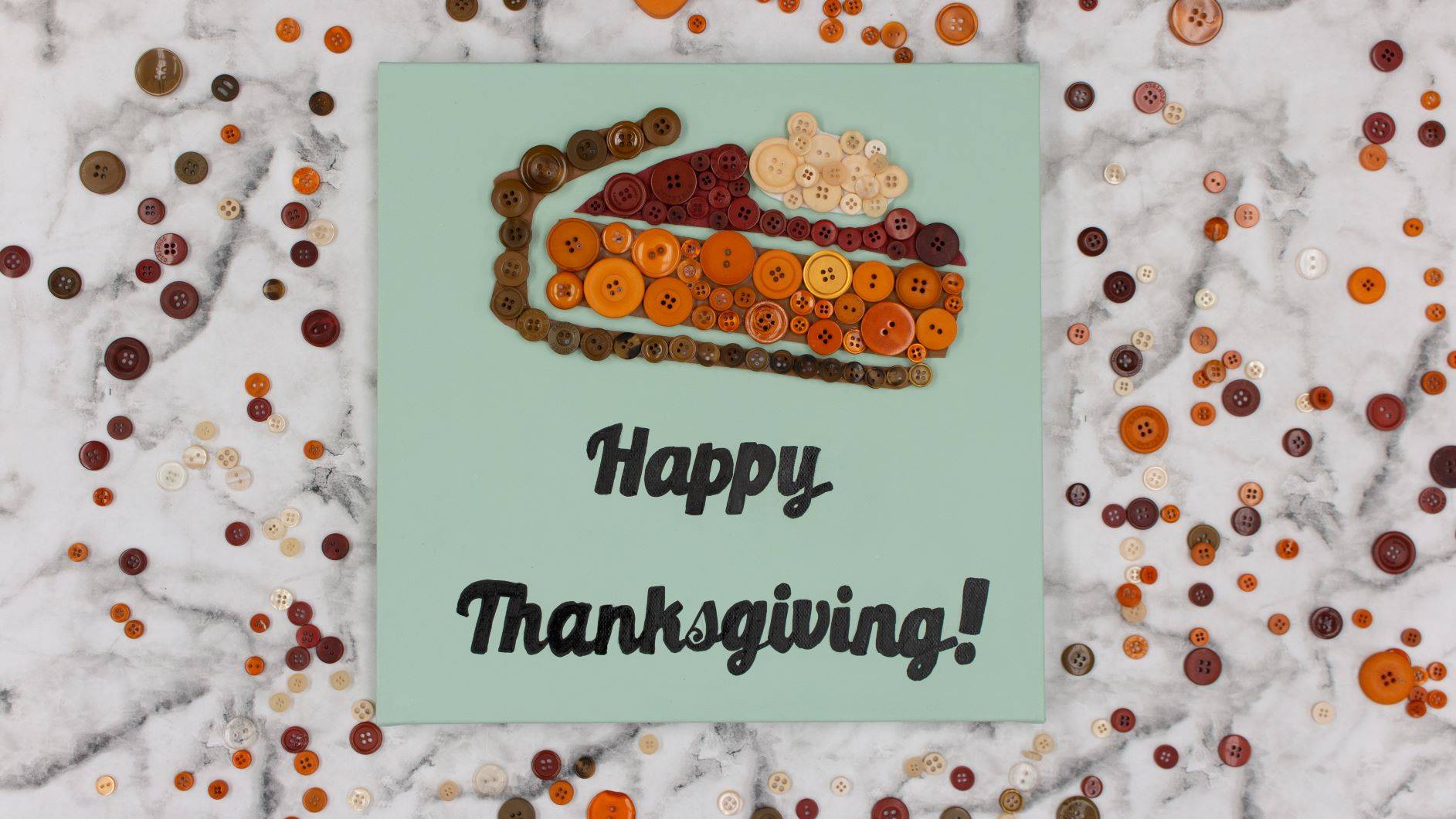 Step Eight: Allow your canvas to dry completely before  displaying.