One of our fabulous designers, Jennifer Levy, has created 3  super cute and super easy Autumn & Halloween crafts, that are perfect for any  skill level!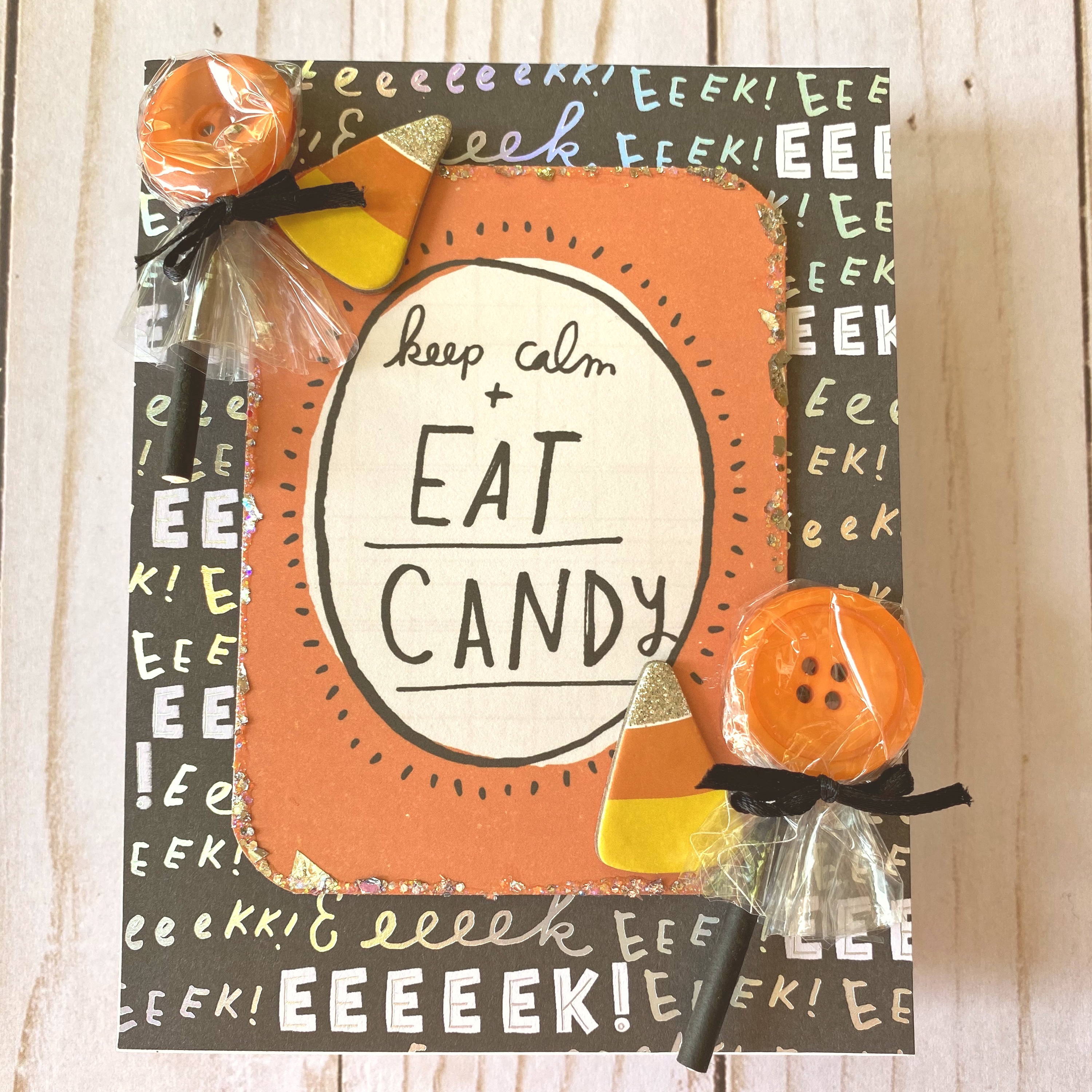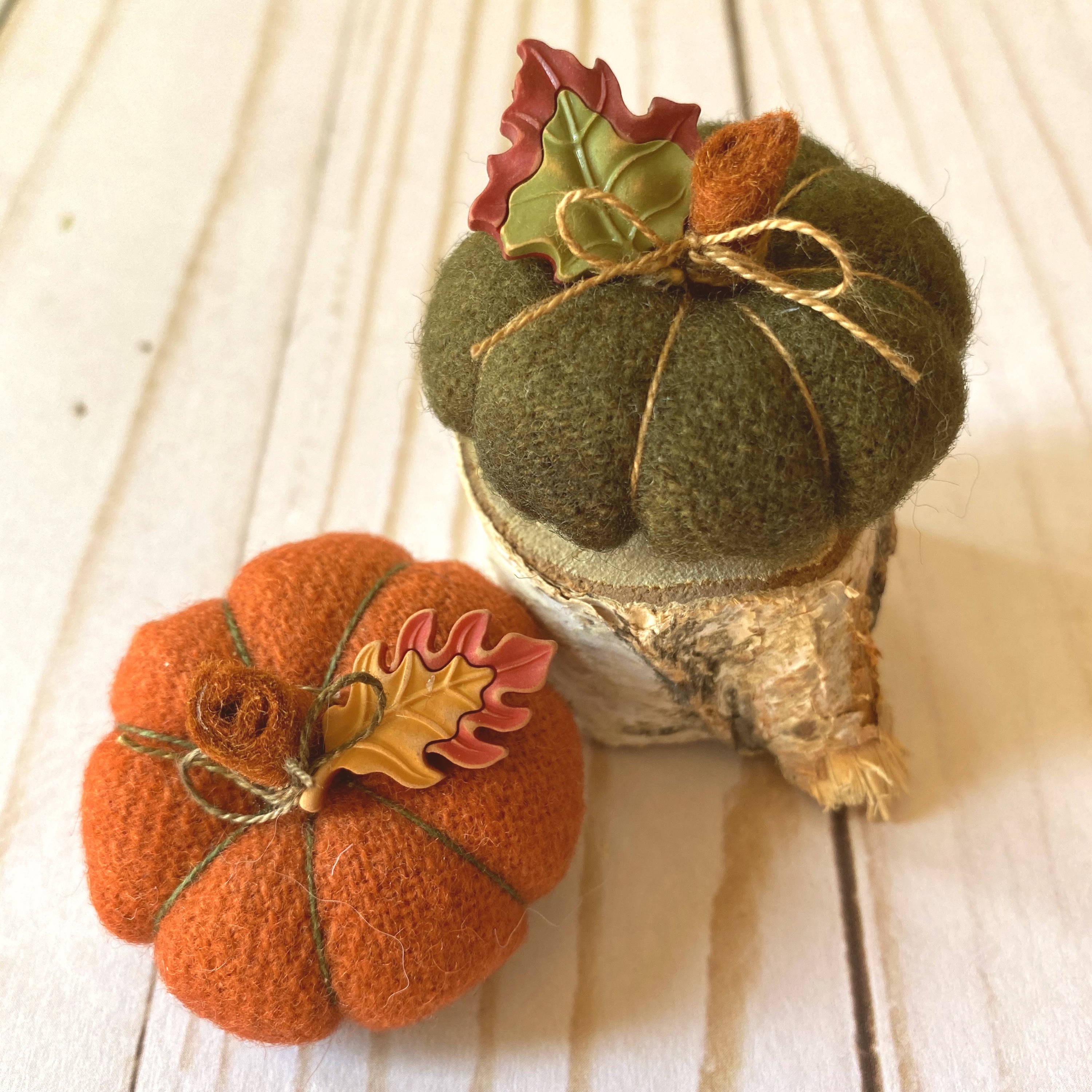 Bat Shaker:
This adorable bat shaker can be an addition to a handmade card,  glued onto a canvas for some spooky décor, or anything else you can imagine!
Jennifer used nesting dies to create the bat shaker. This bat is  filled with our seed beads from our kit Autumn  Afternoon- LL109 & some small  buttons from our  Halloween  Mason Jar- MJ115. Jennifer says,"I recommend adding seed beads to any shaker, to keep the shaker bits flowing  smoothly."
Candy Card:
What a creative use  of buttons! This sweet and simple card would be great in anyone's Halloween  gift basket or even just because!
Jennifer upcycled  the use of acetate she had left over from a package. She wrapped our buttons  from theHalloween Mason Jar- MJ115 with it!
Wool Pumpkins
These adorable  plushy pumpkins are fantastic decor for the Autumn season. Jennifer used wool  felt sheets, stuffed with cotton, sewn together, wrapped with twine  & embellished with our leaf buttons from our Season of Change-FA103  pack. Jennifer said that instead of sewing, hot glue works as well!
Products Mentioned Above: