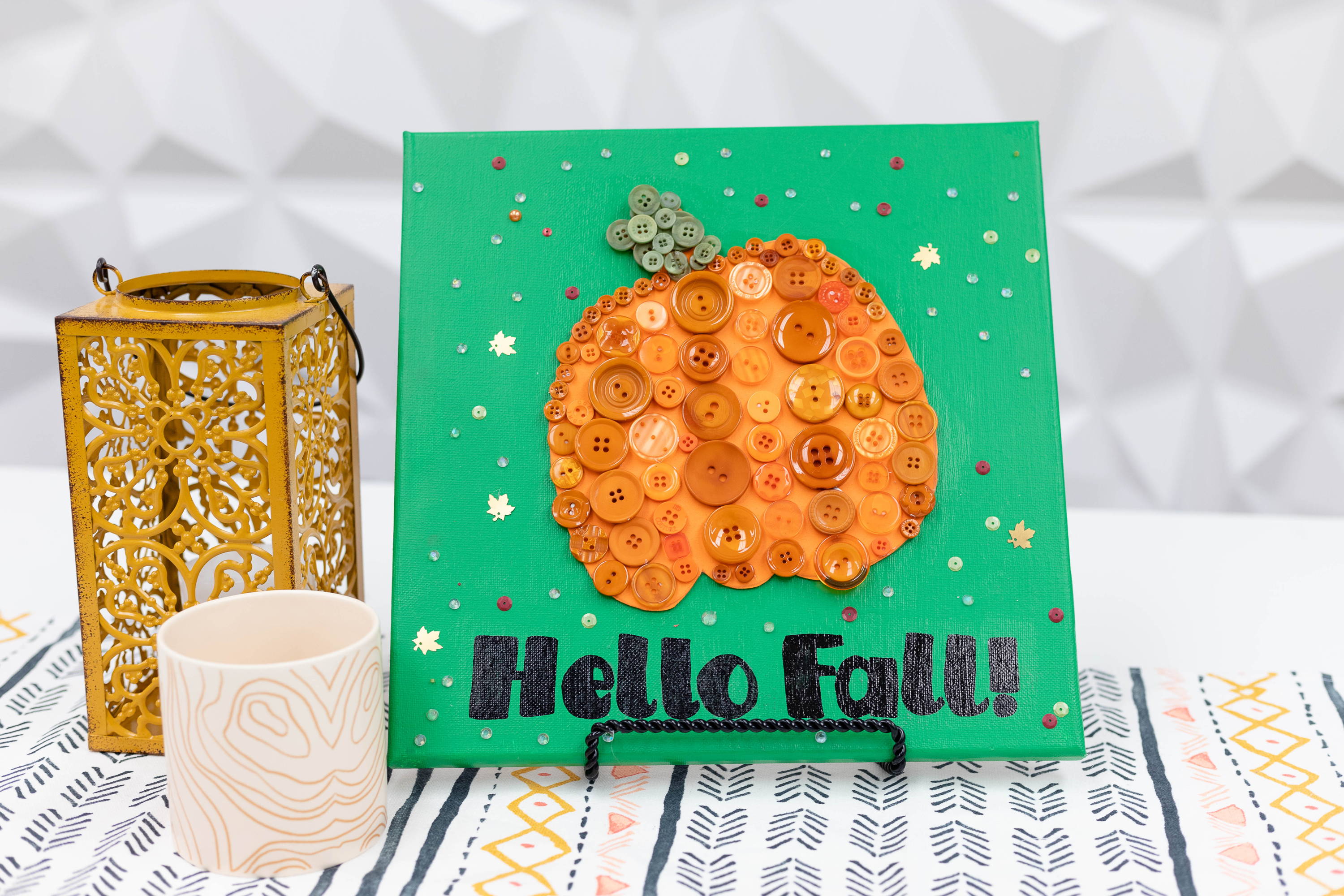 Get ready for Fall with this awesome Autumn Pumpkin Canvas Decor! Our friends at Craft Box Girls have created a fun and easy DIY project for both adults and kids. Check out this quick video and the step by step directions below.

Supplies:
12x 12 canvas
Green Acrylic Paint
Paint Brush
A Pencil
Black Paint Pen
Foam Sheet
Tape
Scissors
Pumpkin Template
"Hello Fall" Template
Glue Gun
Decoupage
Buttons Galore and More Button Sets: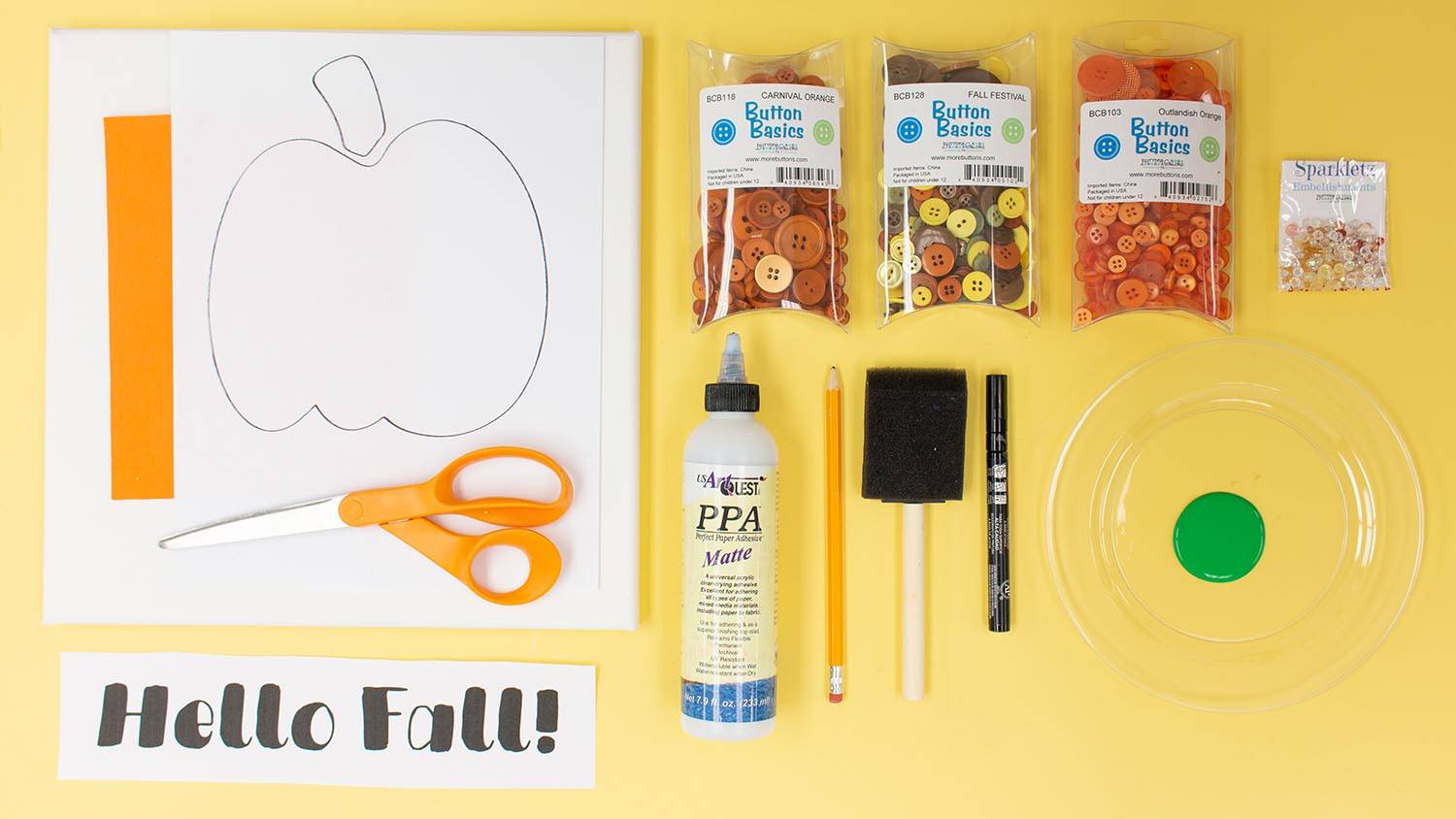 Paint the entire canvas green with acrylic paint and let it dry.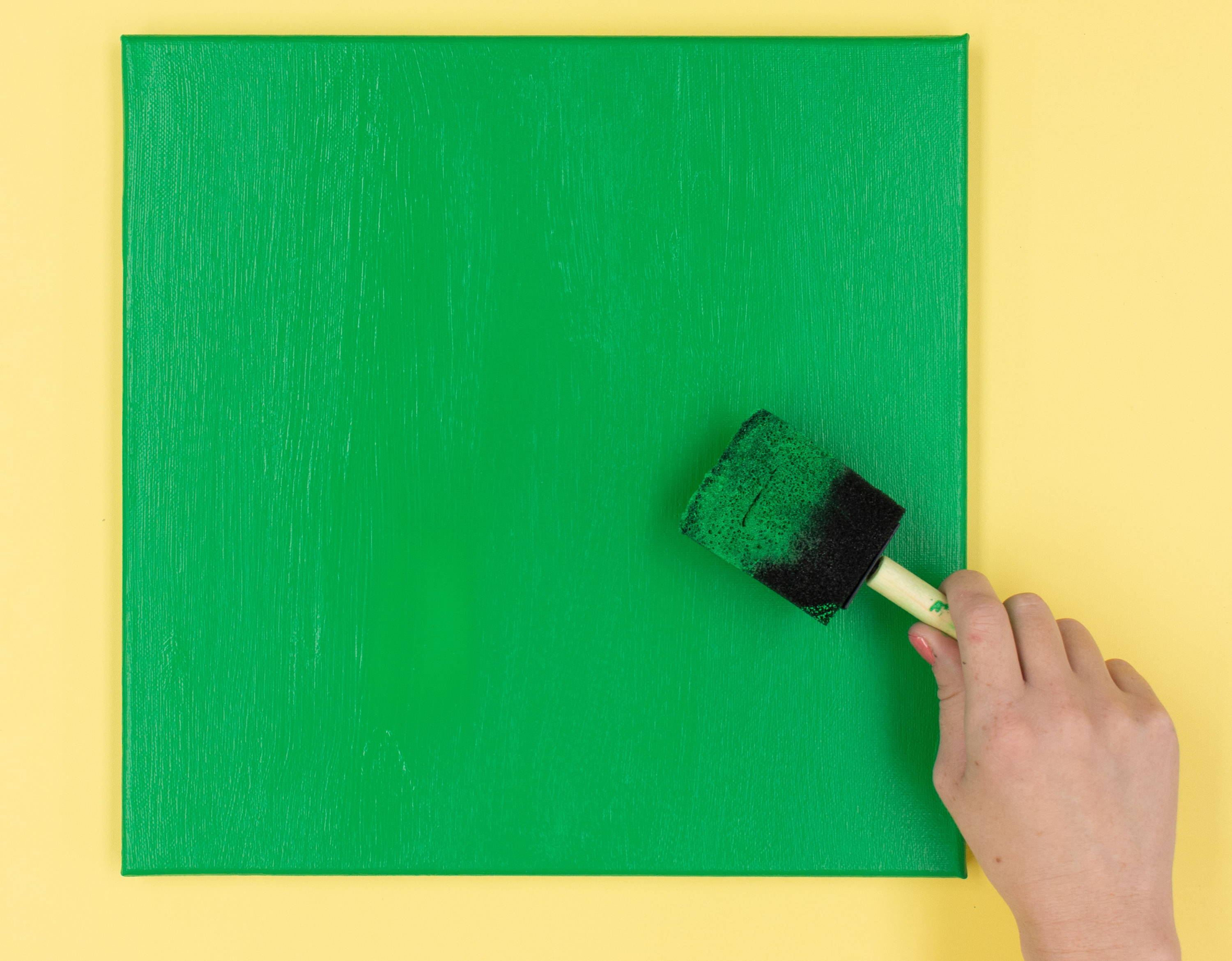 Use the pumpkin template to trace it to the orange felt or foam sheet. This will be your foundation for the buttons. Cut it out with a scissors.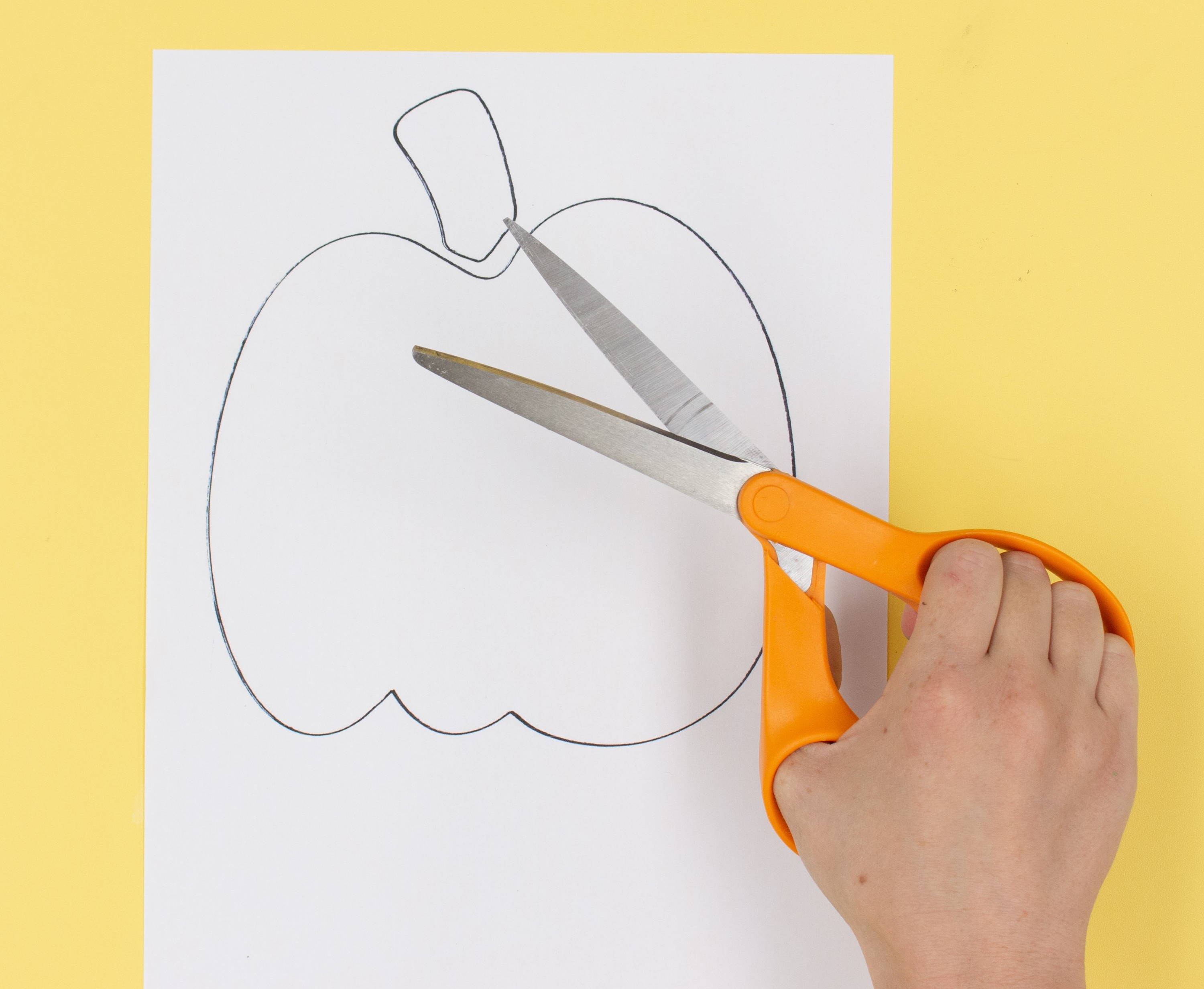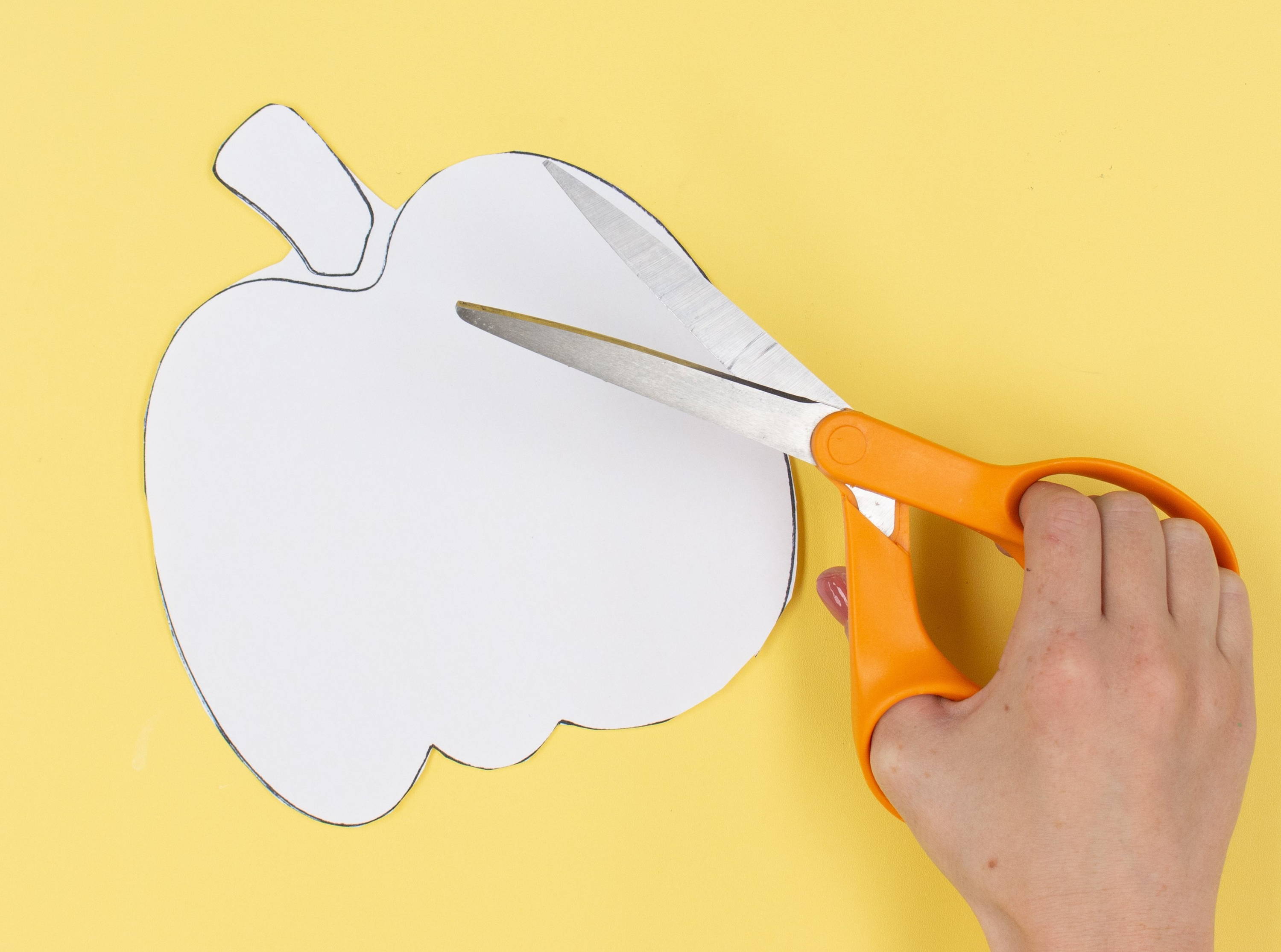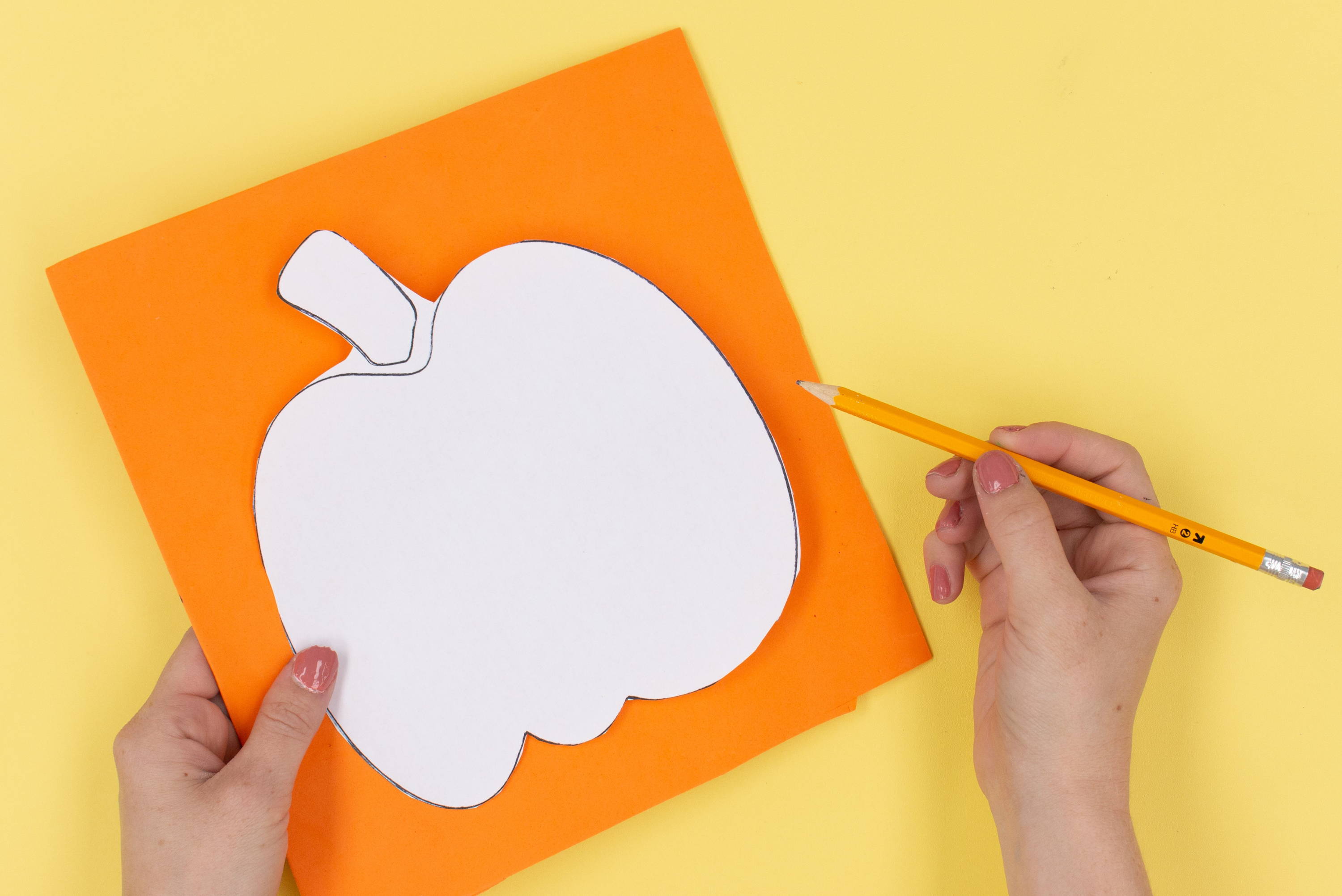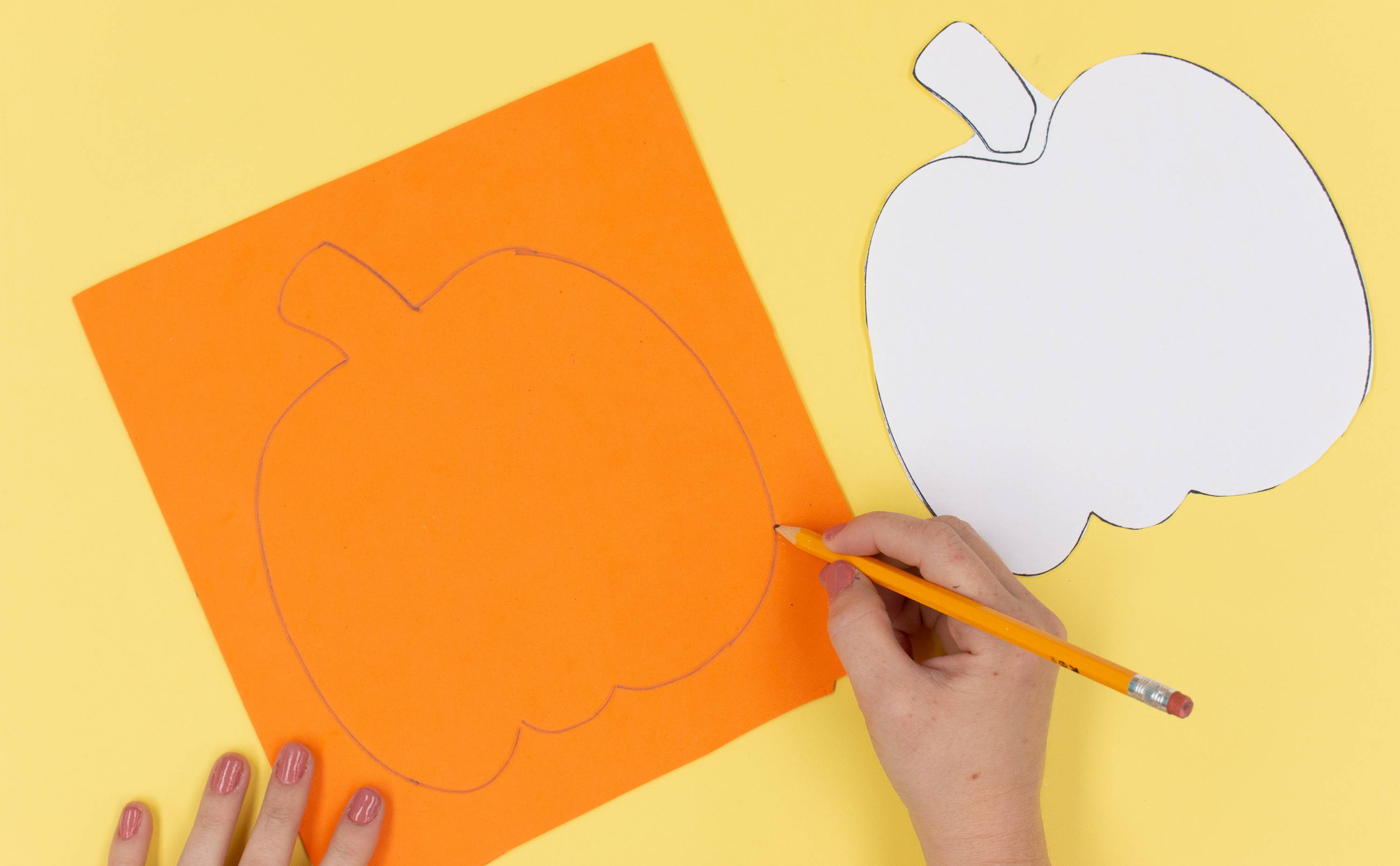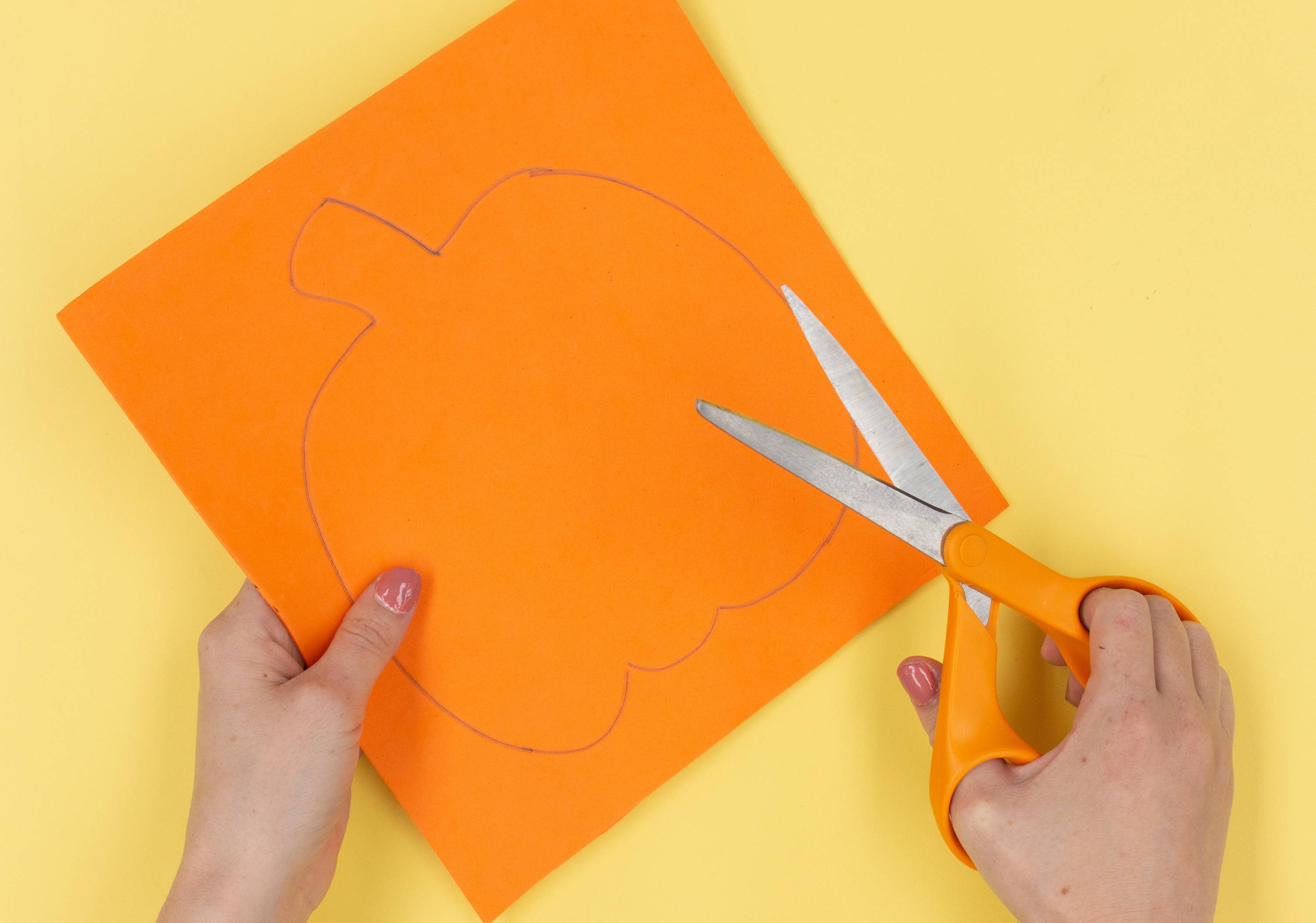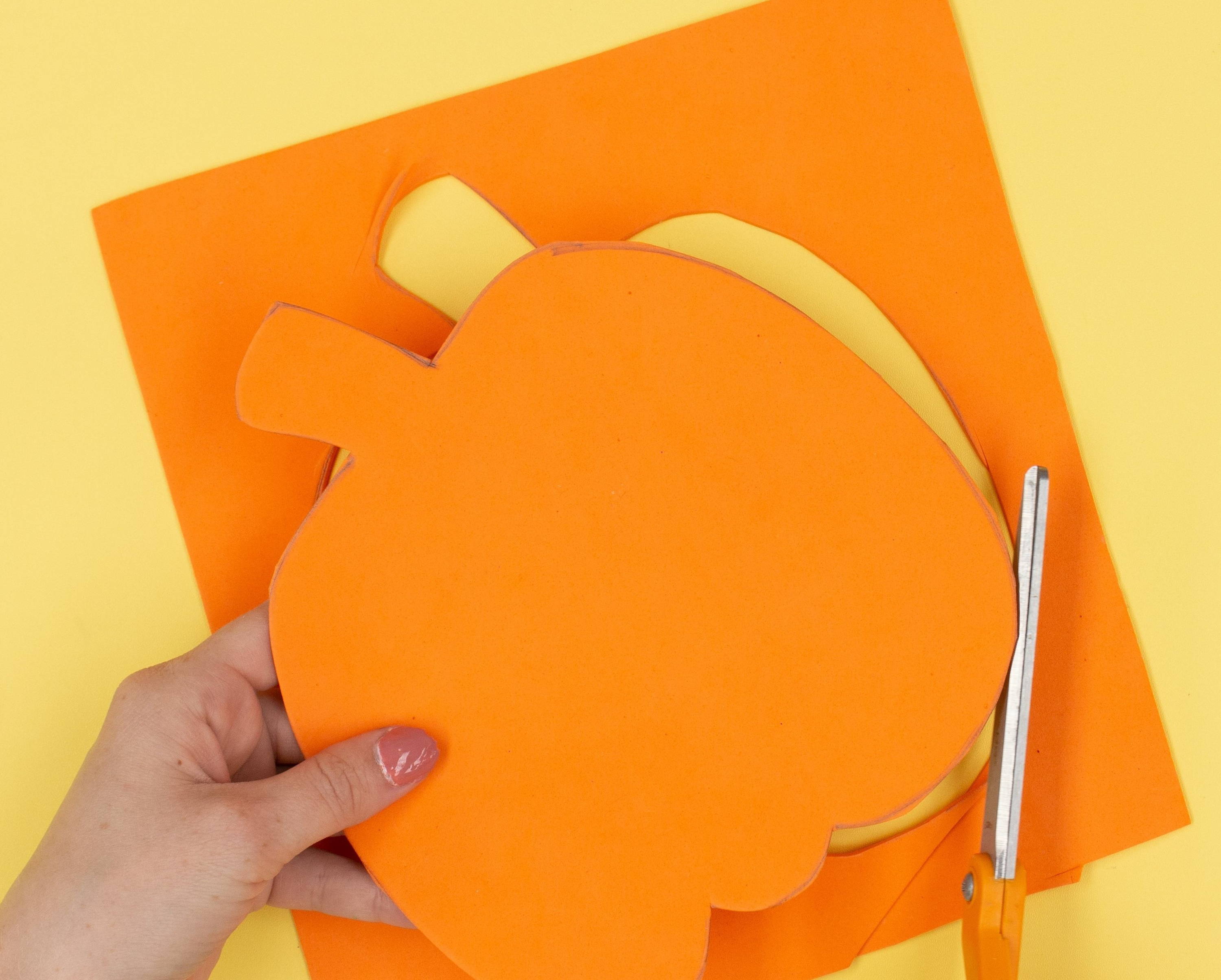 Glue the pumpkin to the center of the canvas, leaving enough space at the bottom for the message.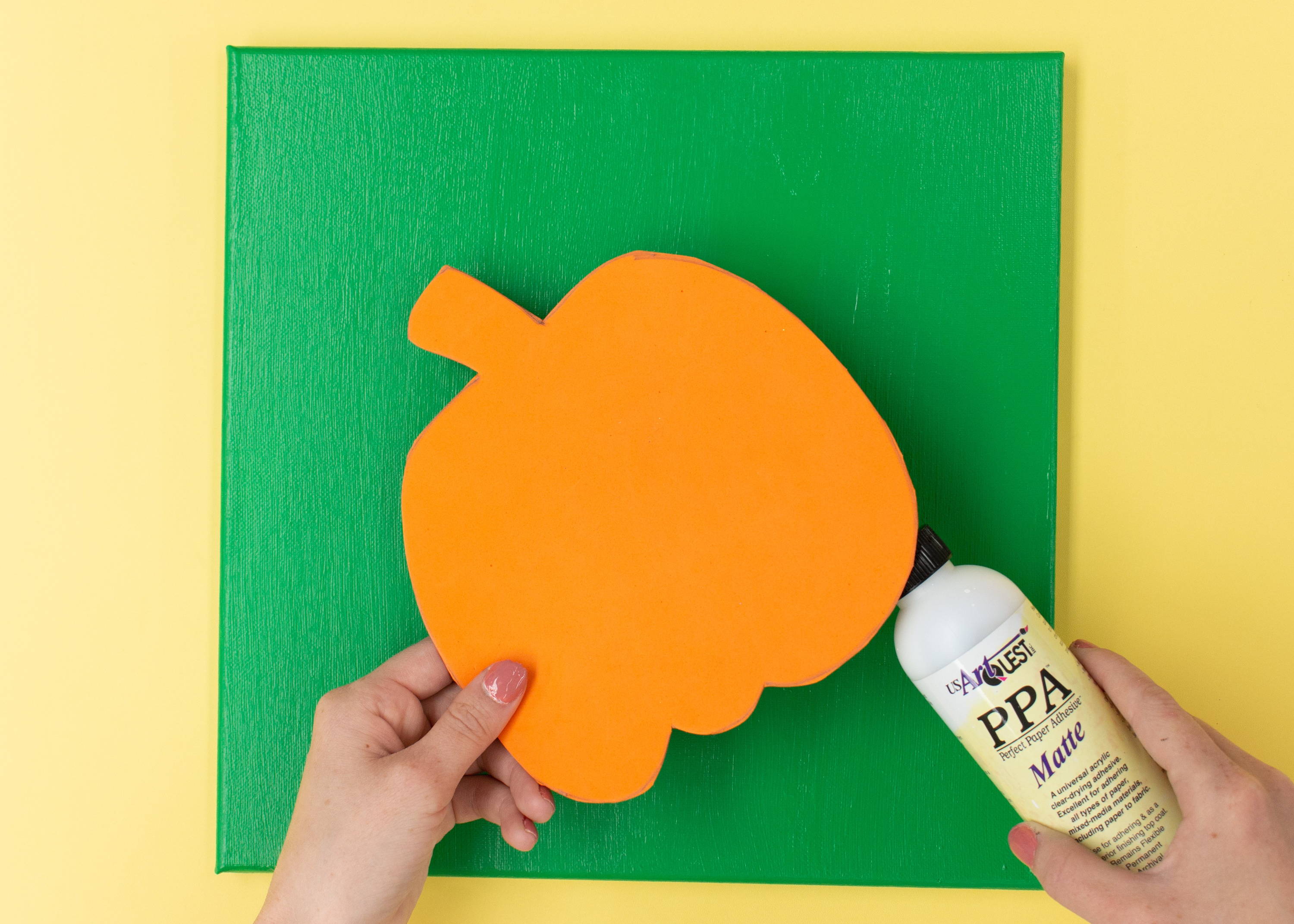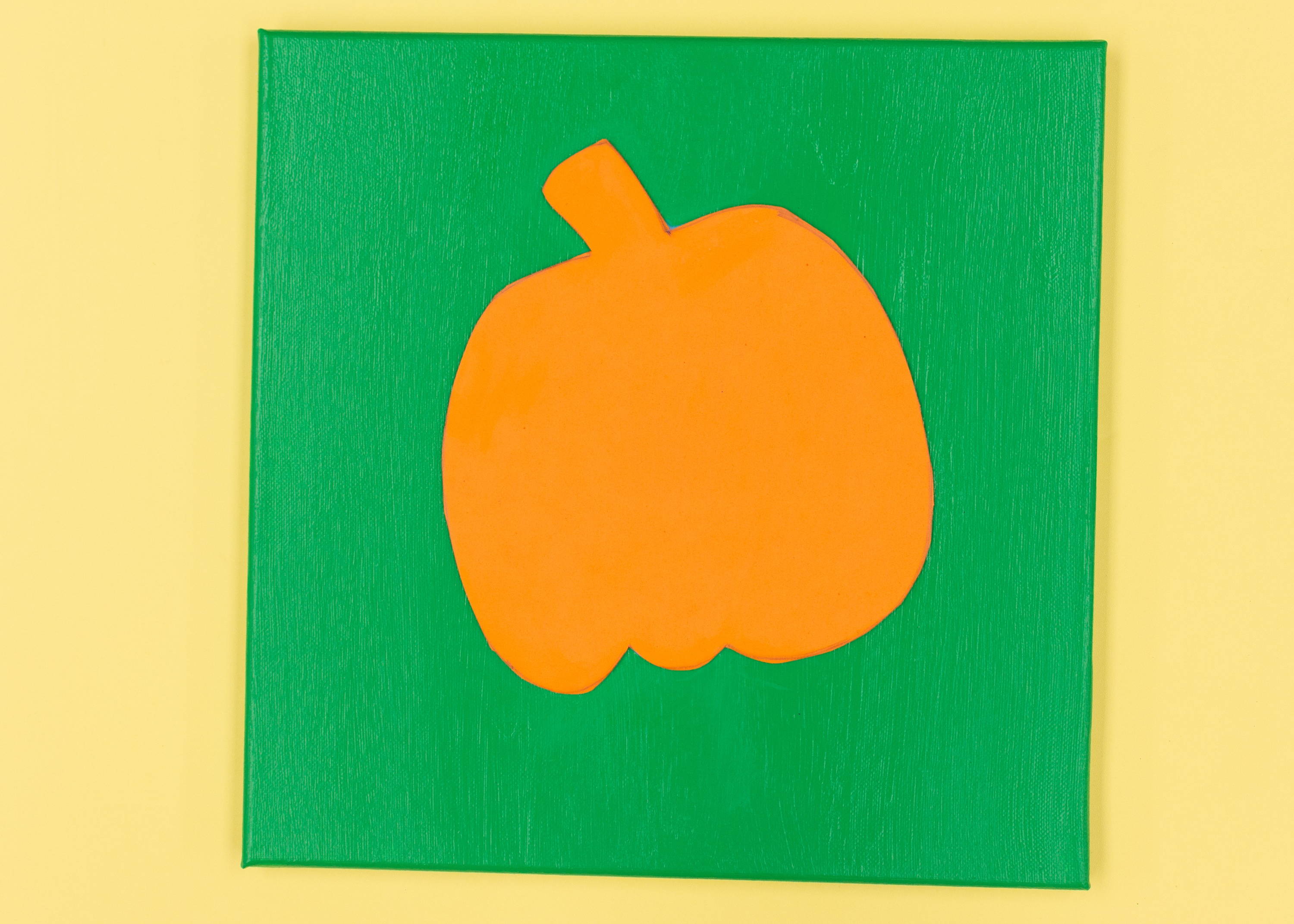 Cut & trim the "Hello Fall" phrase from printed paper. Flip it over and shade the back of the paper with pencil.
Flip right side up and place down onto the canvas. After that, firmly trace over each letter with a pencil to transfer the phrase onto the canvas. The color from the pencil will transfer to the canvas. Peel the message off the canvas when completed.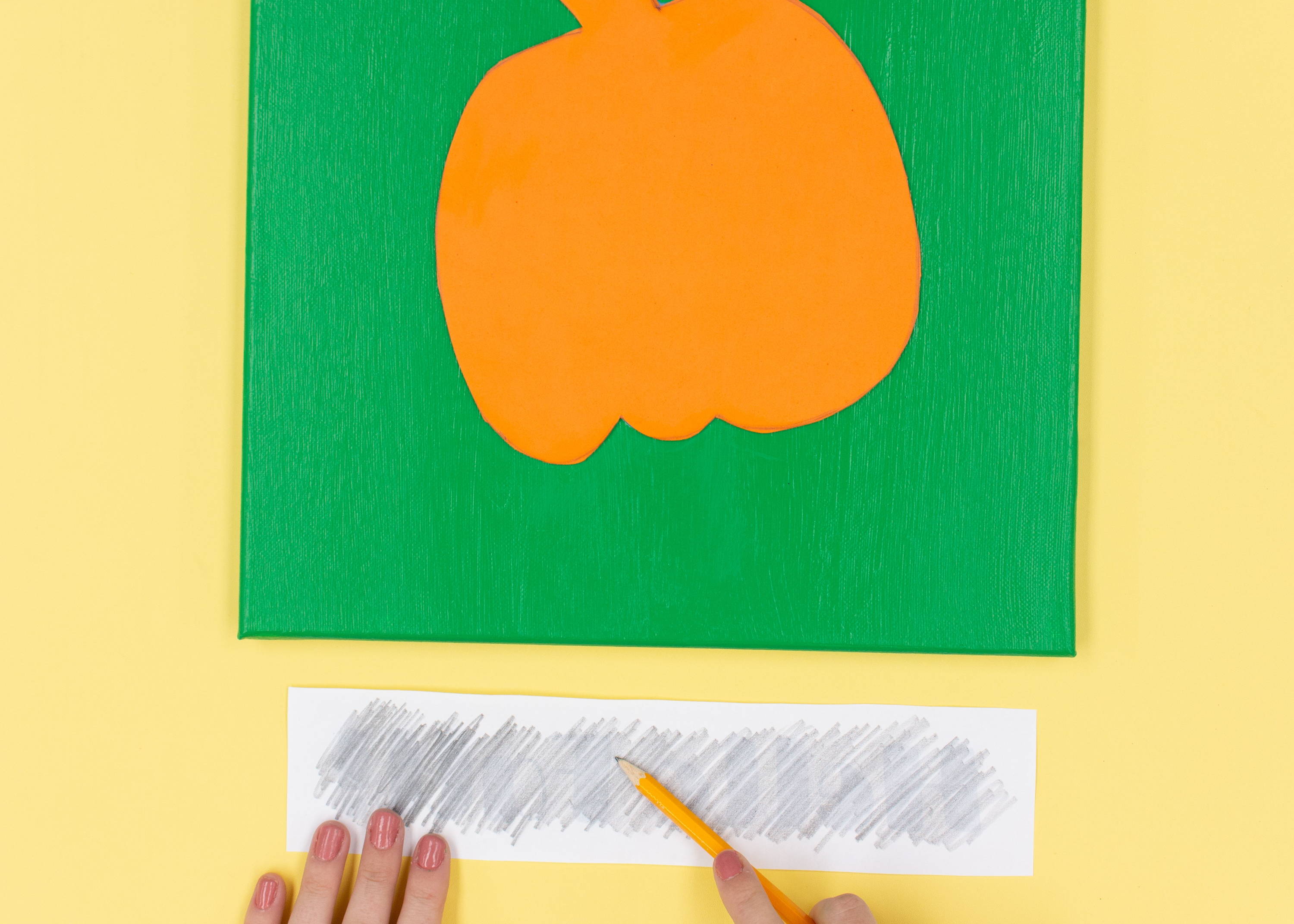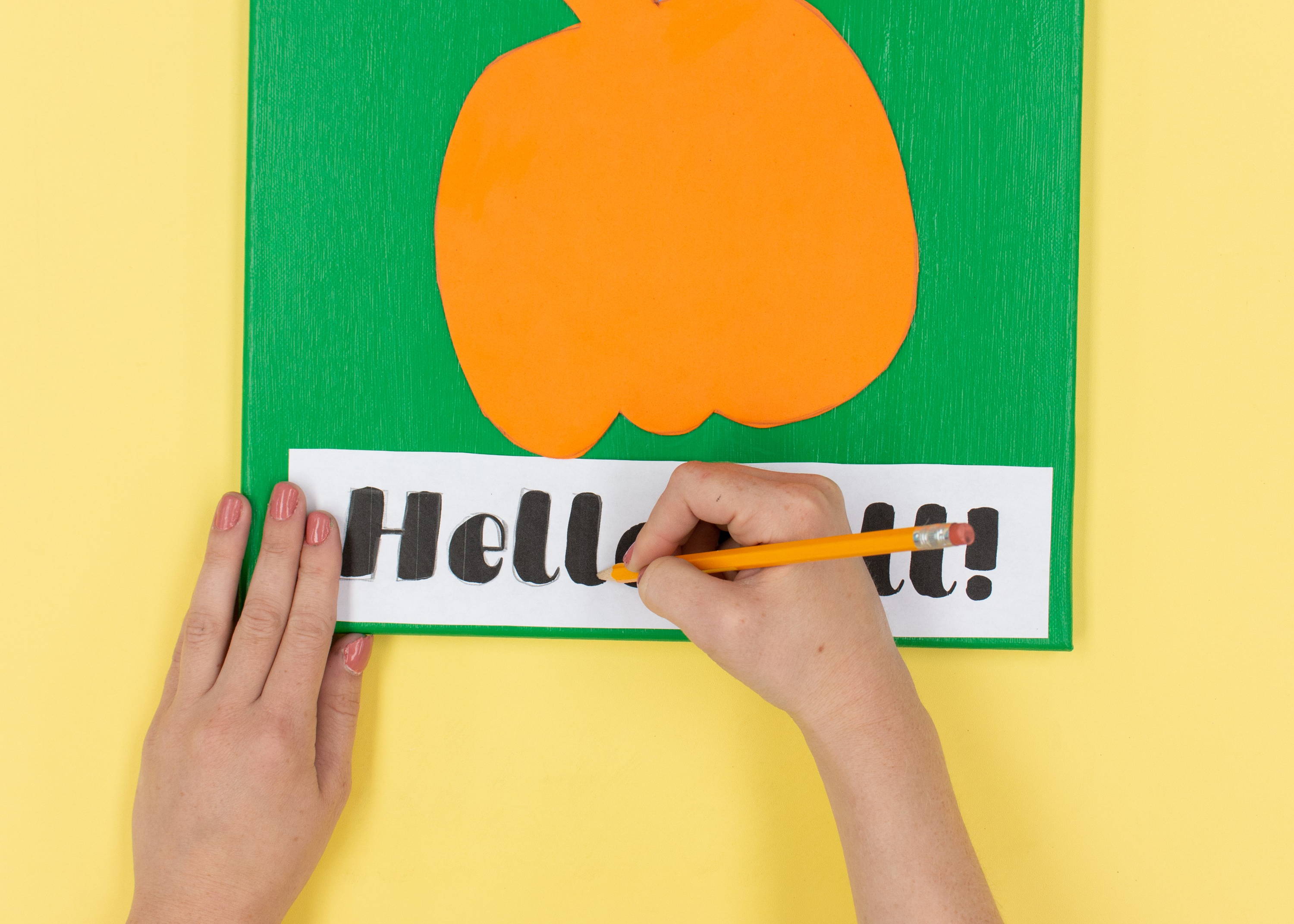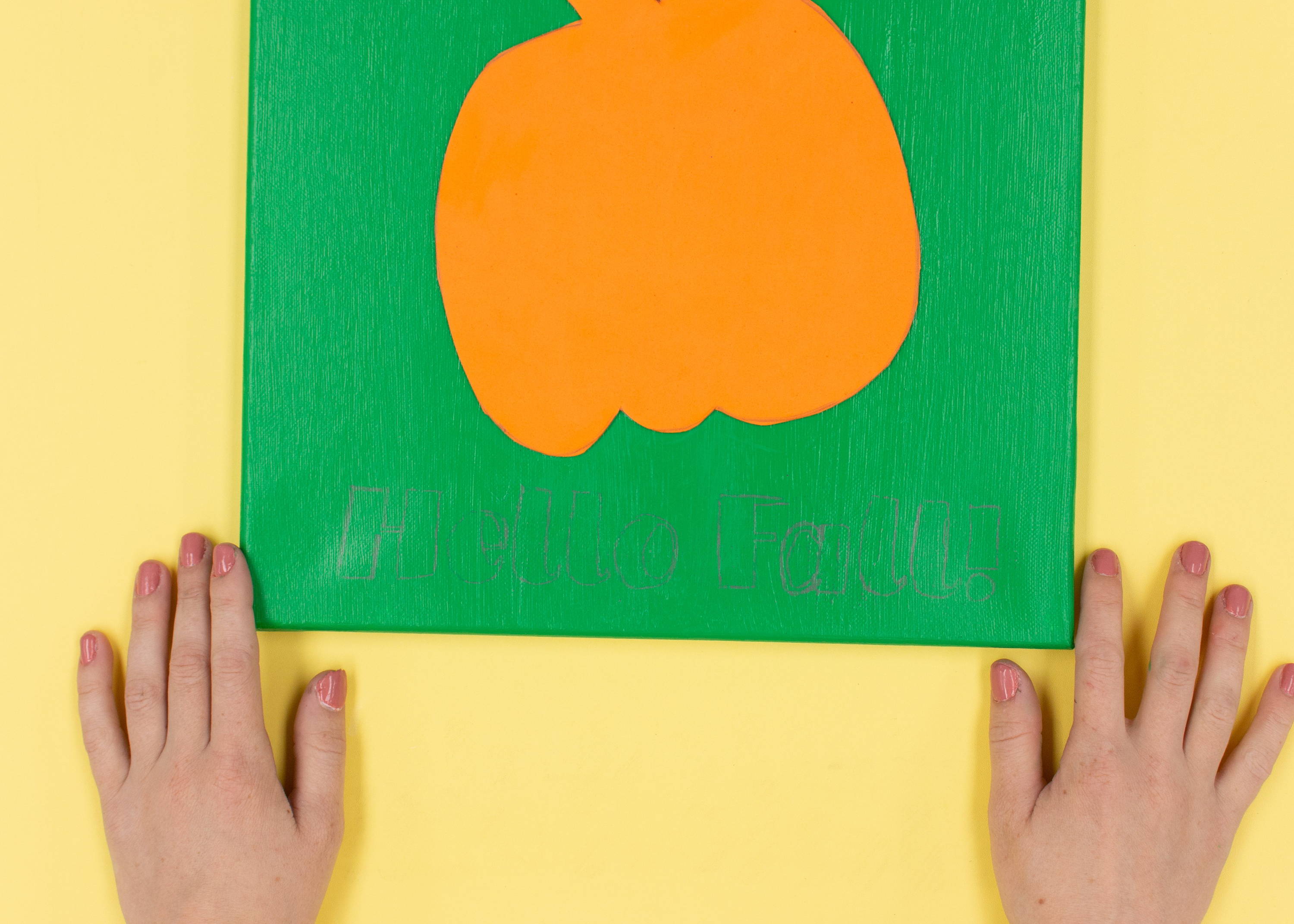 Using a black paint pen, go overthe transferred message. Let it dry completely.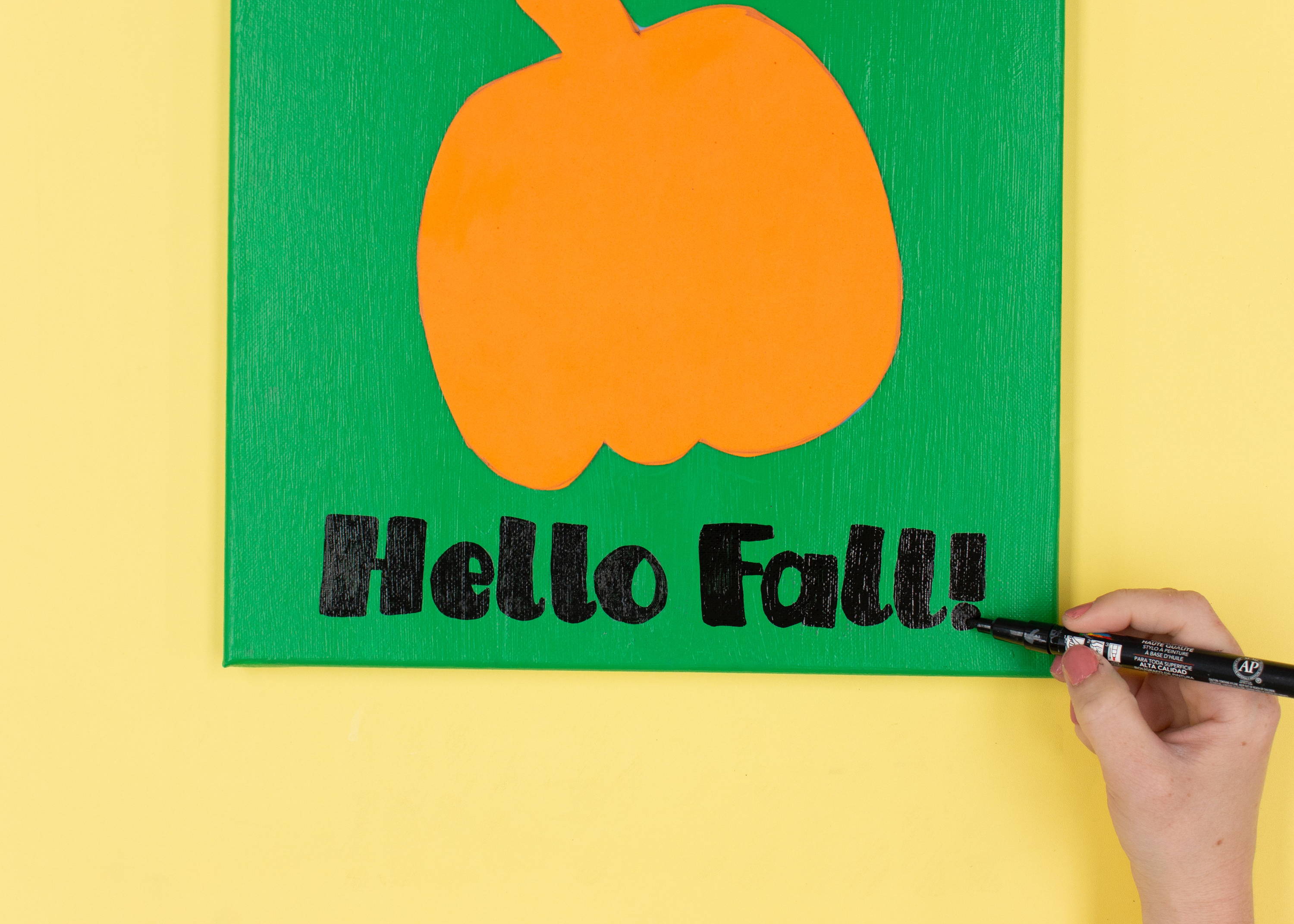 Next, begin gluing rows of orange, green, and brown buttons to the pumpkin cut out.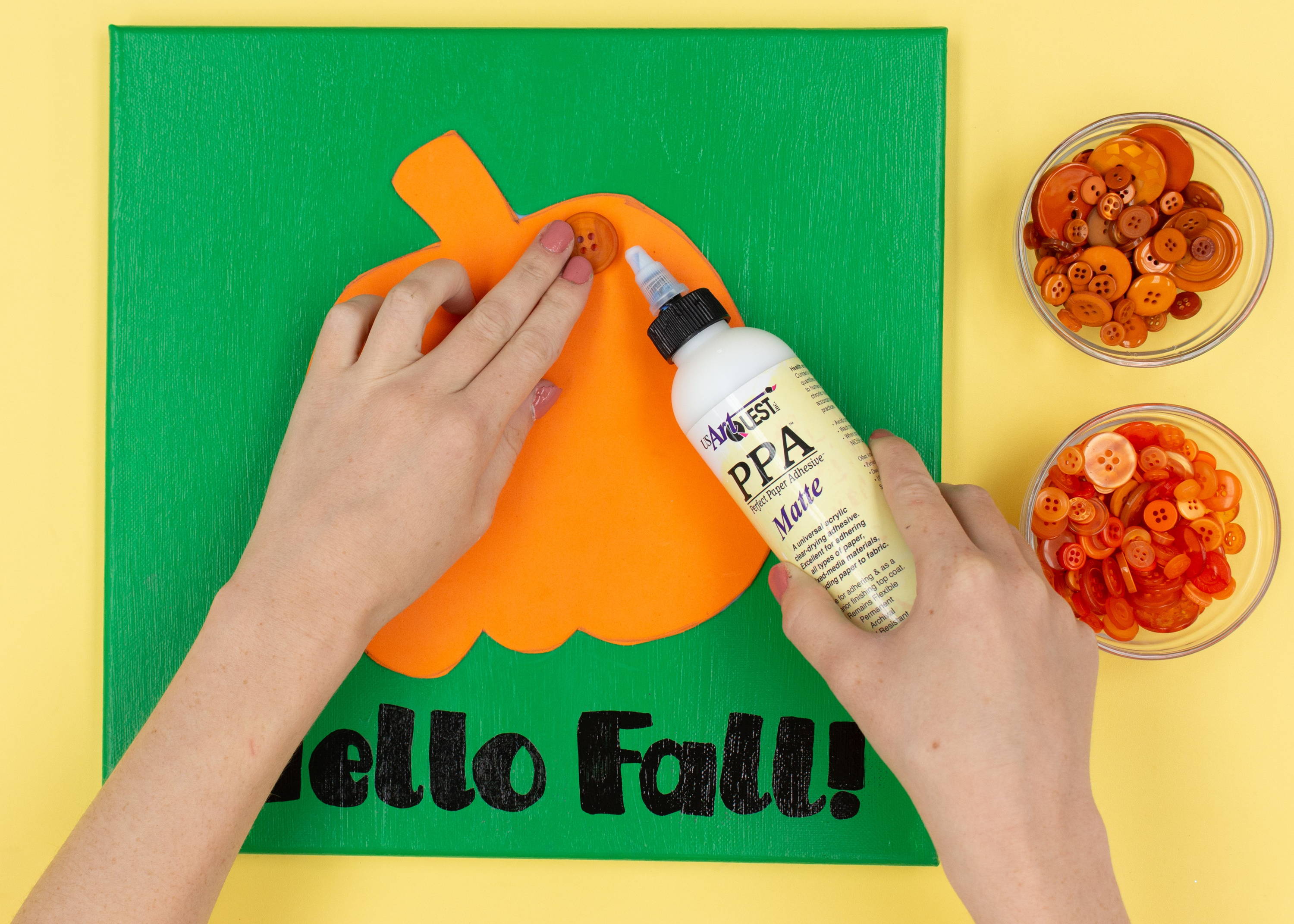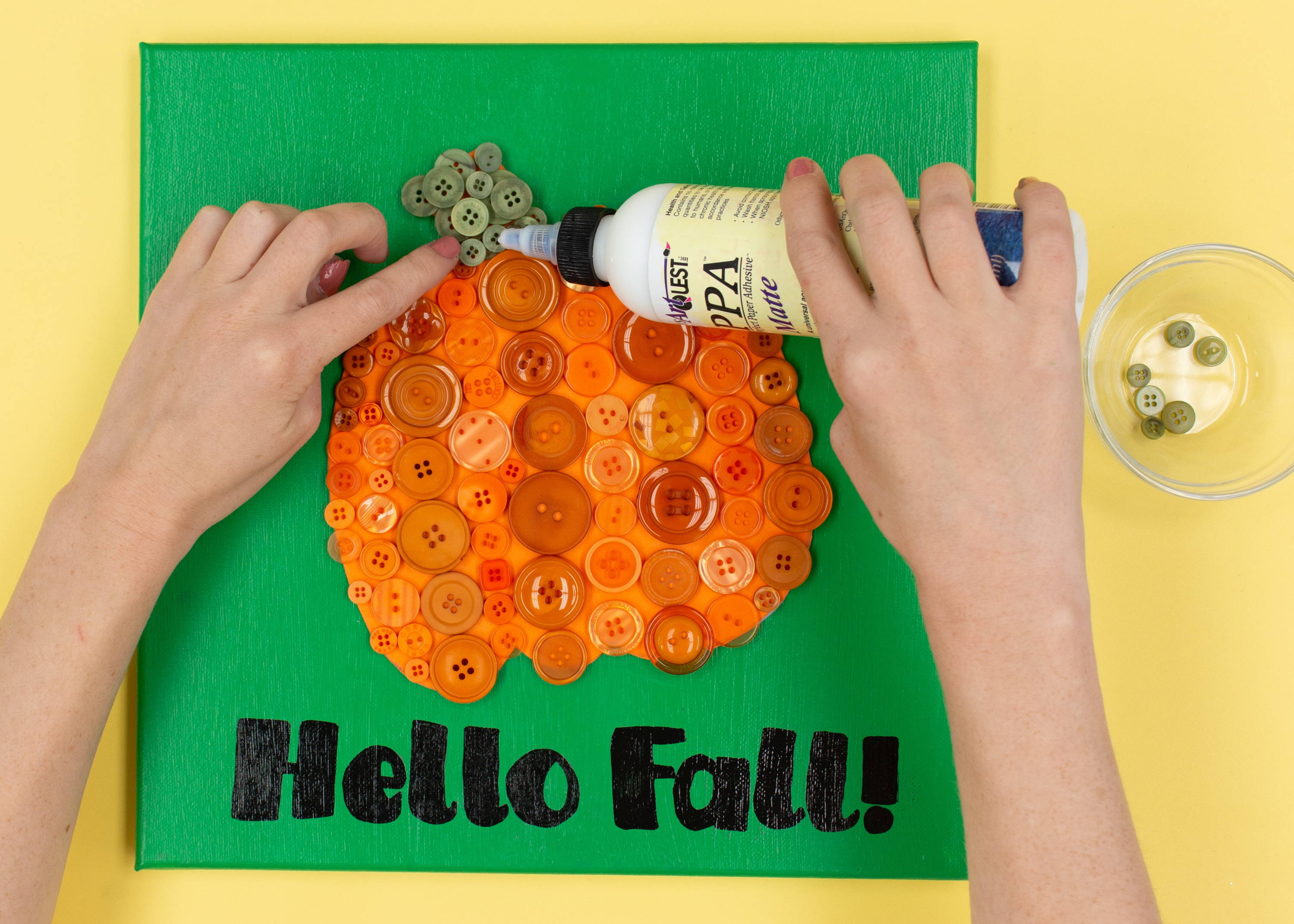 Brush on decoupage in the empty spaces around the message and the pumpkin. Place the Fall Foliage embellishments on the wet decoupage. Add another layer of decoupage on top of the embellishments to ensure adhesion.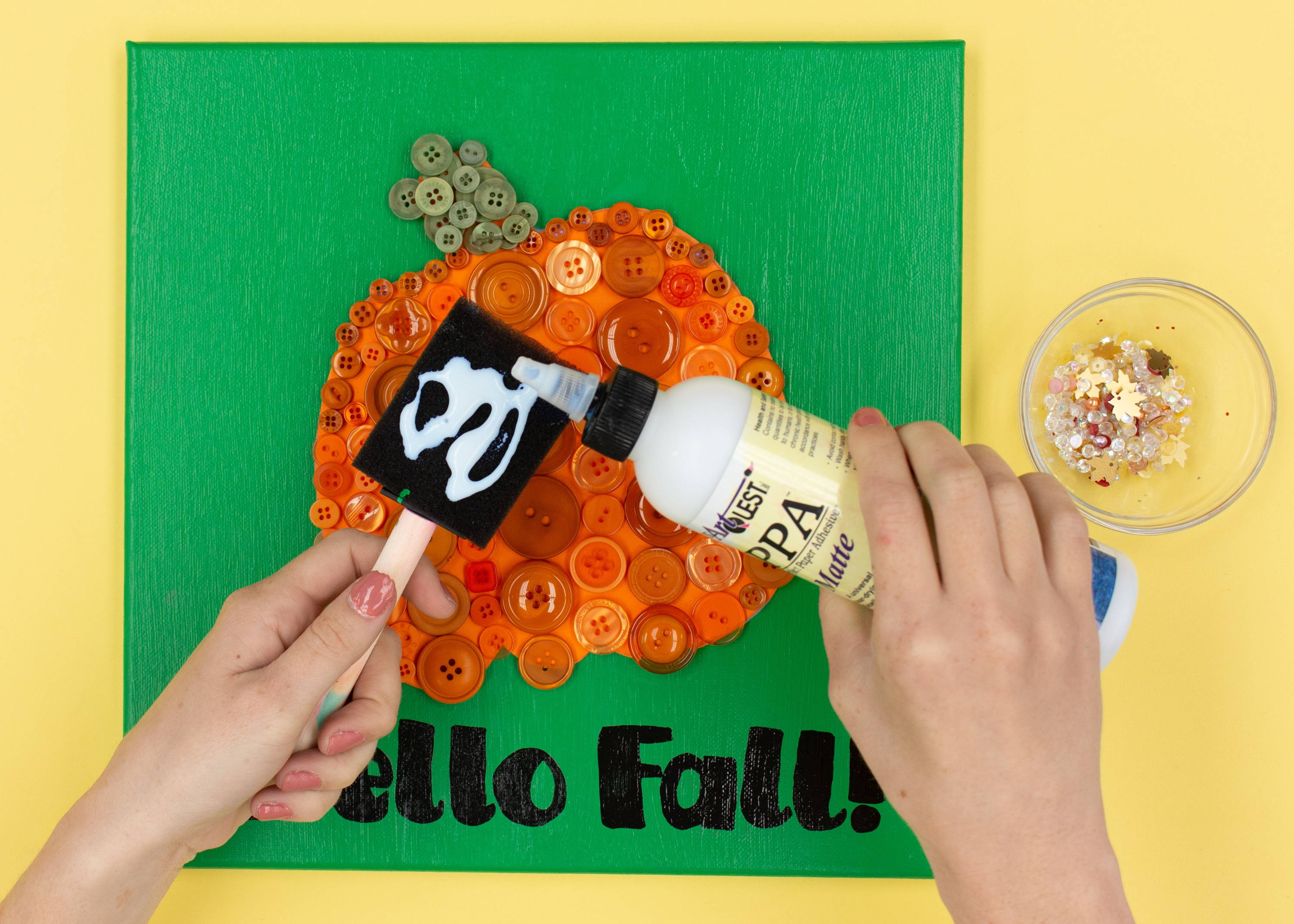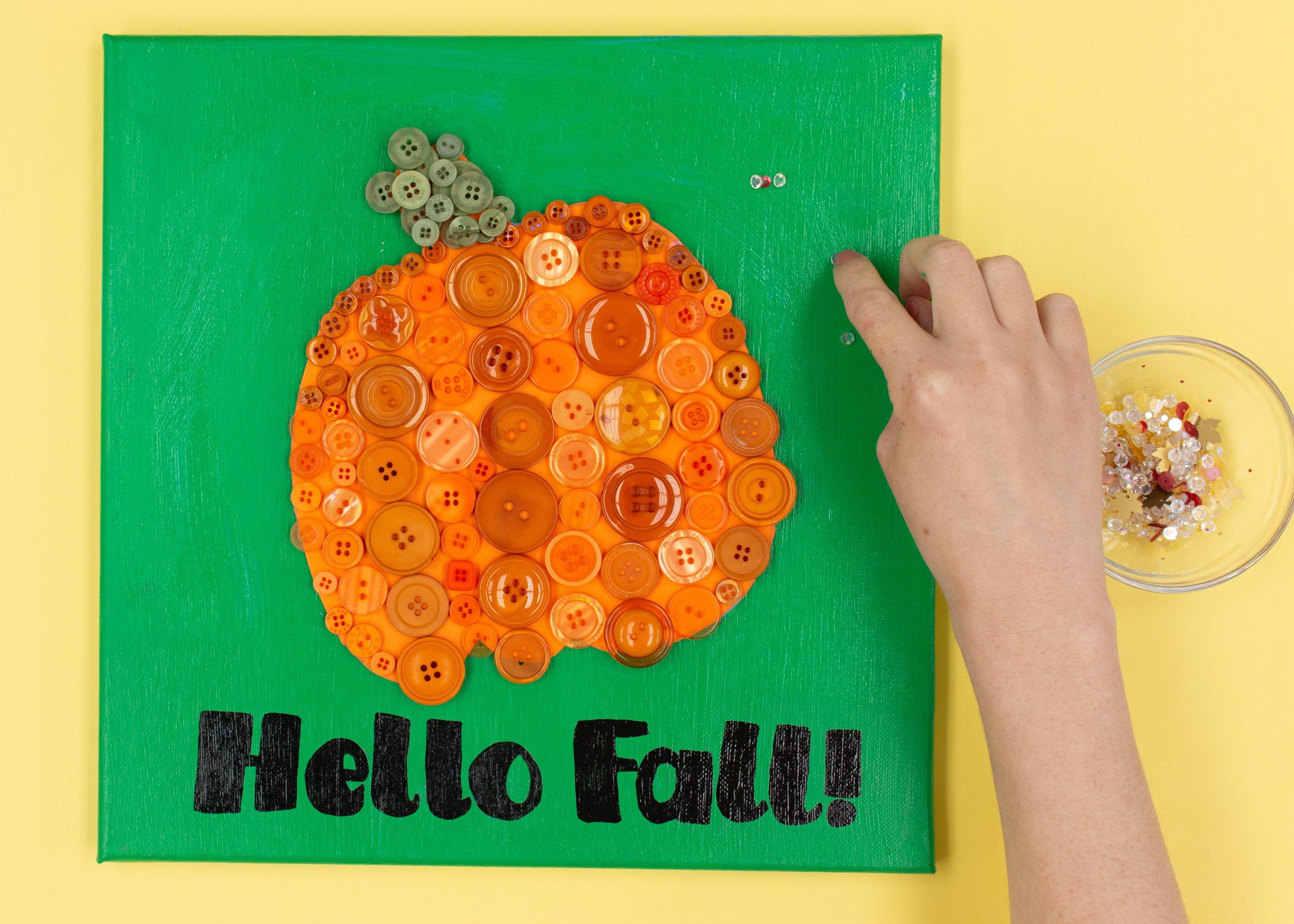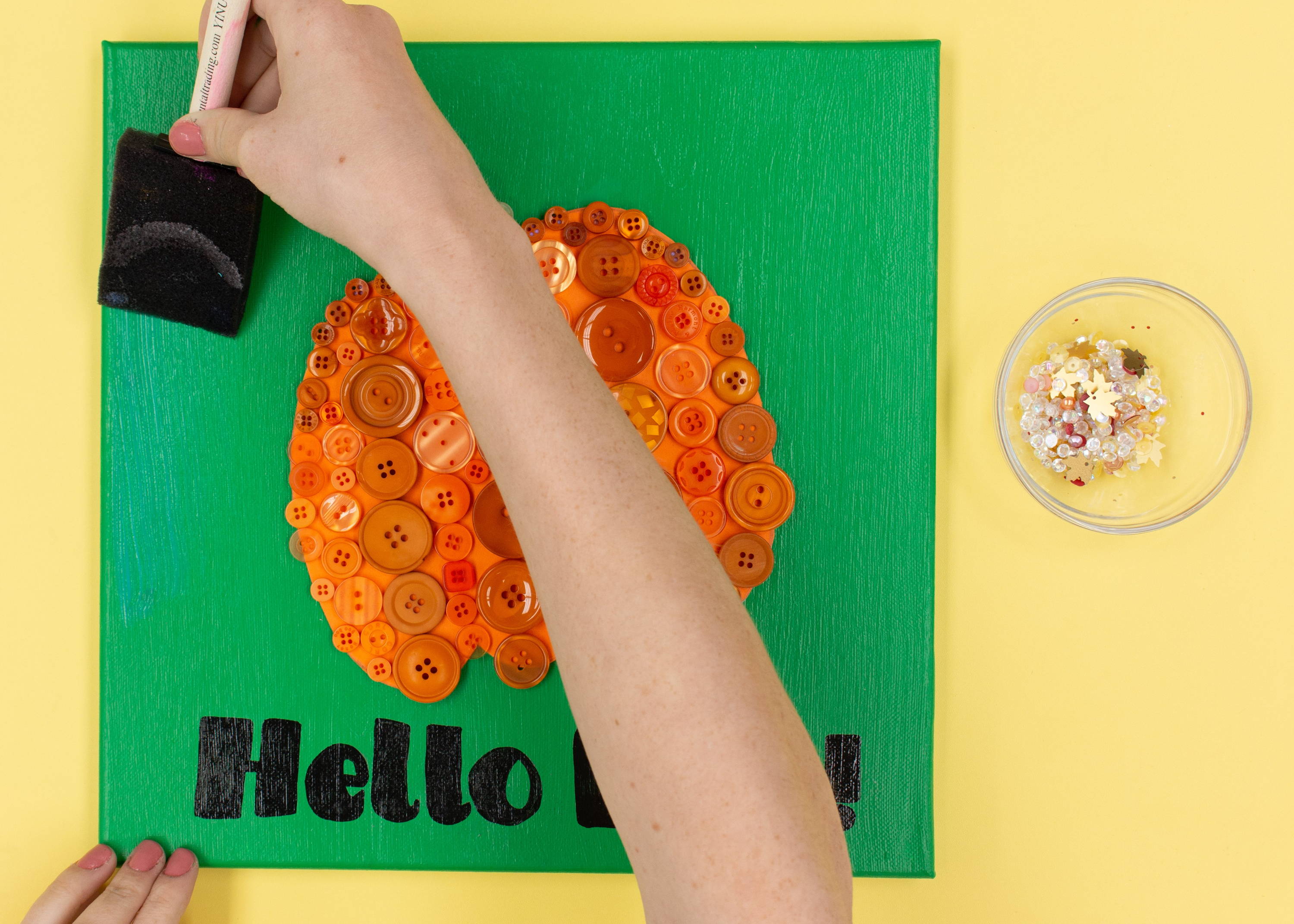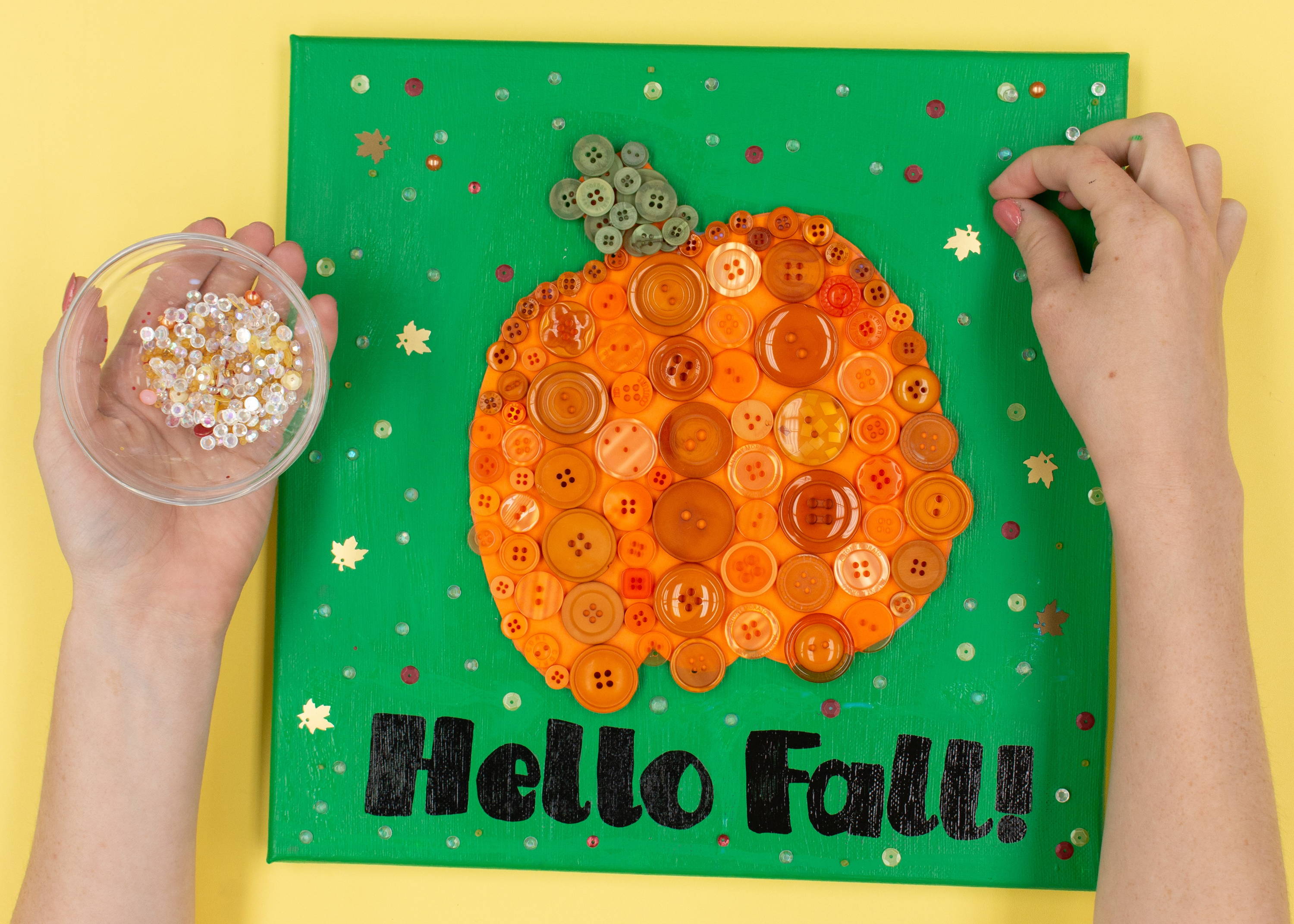 Allow your canvas to dry completely before displaying.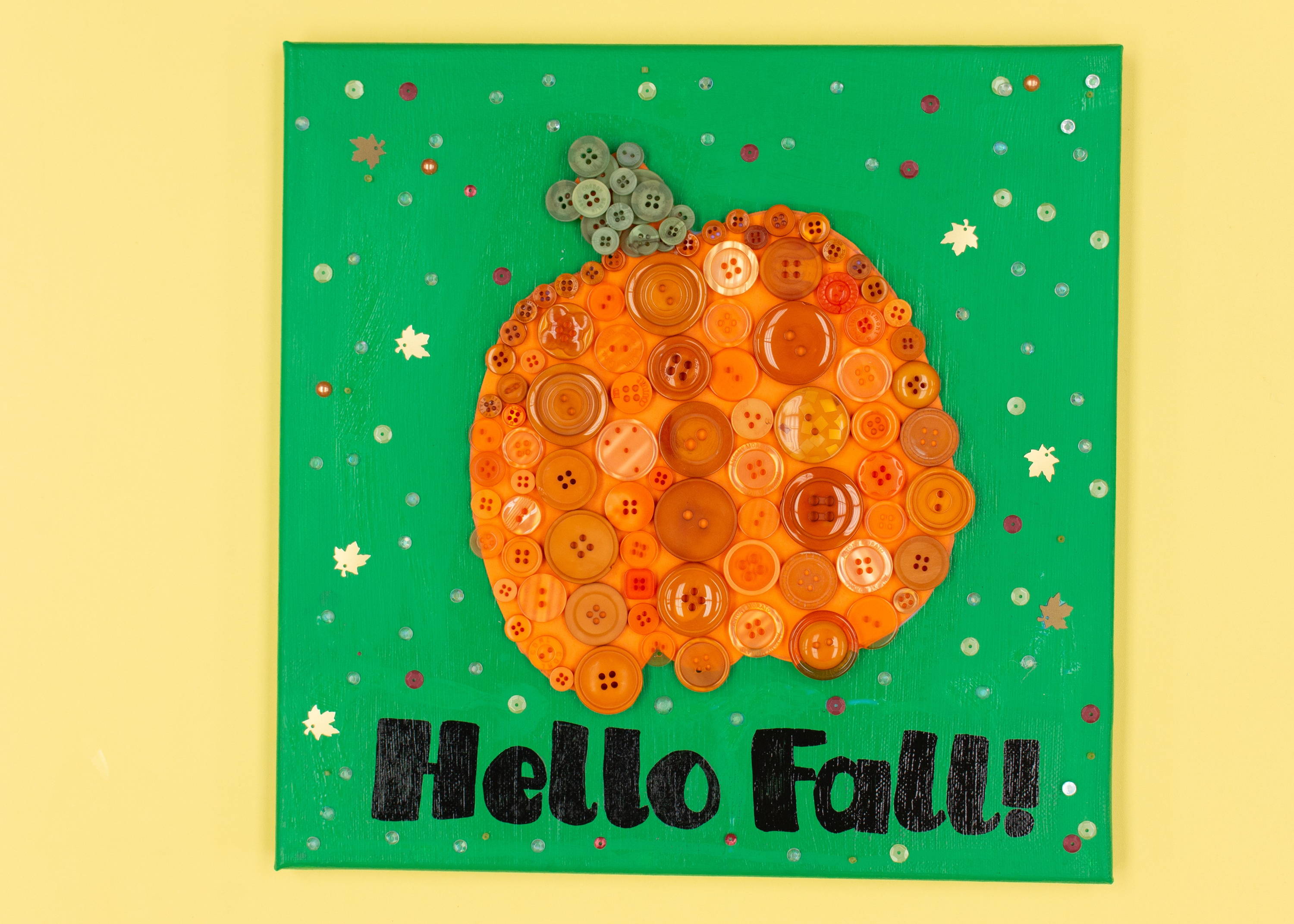 Enjoy your new DIY decor!