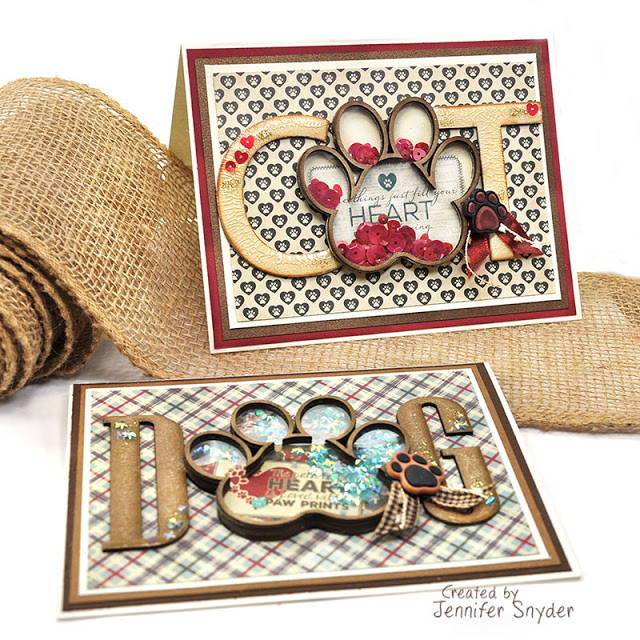 Celebrating Our Cats and Dogs 
Hello friends.  As we say goodbye to a  rather challenging year, I want end 2020 with a "PAWsitive" post  celebrating the furry members of our families.  Pets bring such comfort  and joy into our lives. 
I appreciate when the crafting companies  like Authentique and Creative Embellishments share their  love for pets by offering pet themed crafting products.
Through the years Authentique has featured  cats and dogs in their collections such as:
The Purebred Pets collection
Companions collection
Devoted collection
The ephemera sheet from Christmas Greetings 
The ephemera sheet from the Rejoice Collection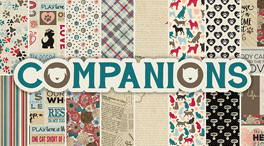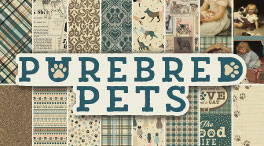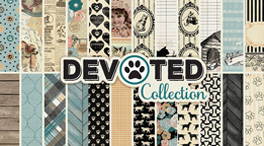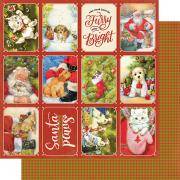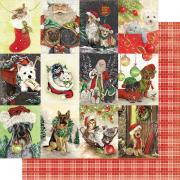 The cards today were created using the Companions  collection - just one of the fabulous pet themed collections from  Authentique.  I used the "6x6" paper pad.  
I love the mini sentiment cards that are  included in the collection.  The first card, a kitty card, has the  following sentiment inside the shaker paw: 
"Some things just fill your heart without  trying."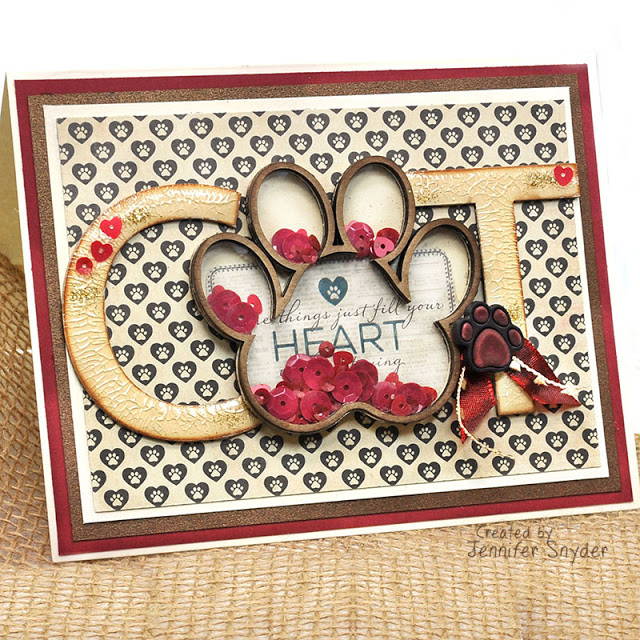 The cat chipboard  shaker set is from Creative Embellishments  and was painted with cream acrylic paint, and topped with 
Ranger Crackle  Accents  to create texture.  Gold glitter was lightly sprinkled  on the Crackle Accents while it was still wet.  This allowed the glitter  to permanently set into the crackle accents and not fall off.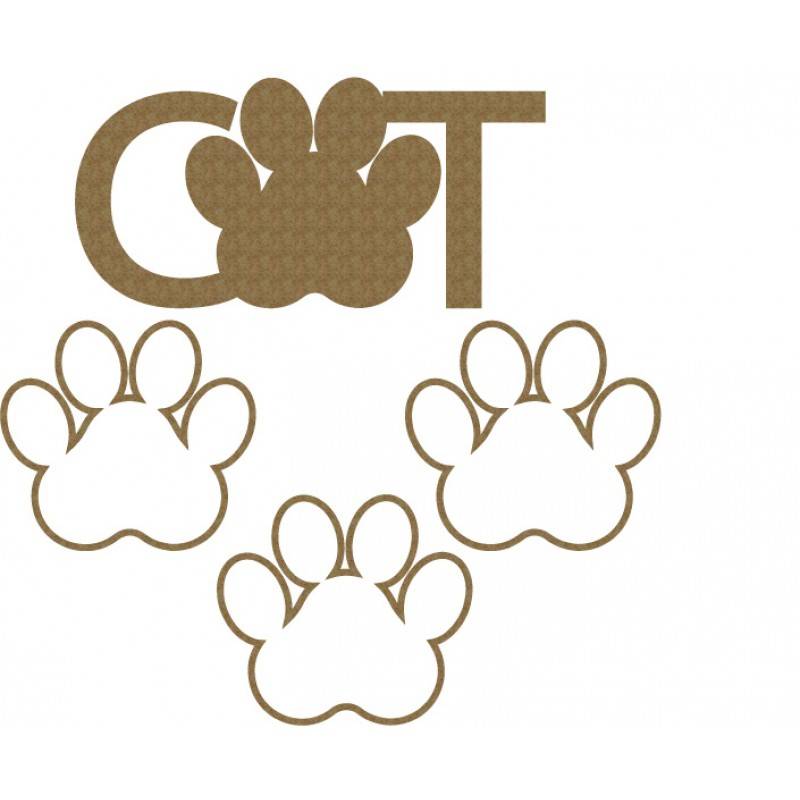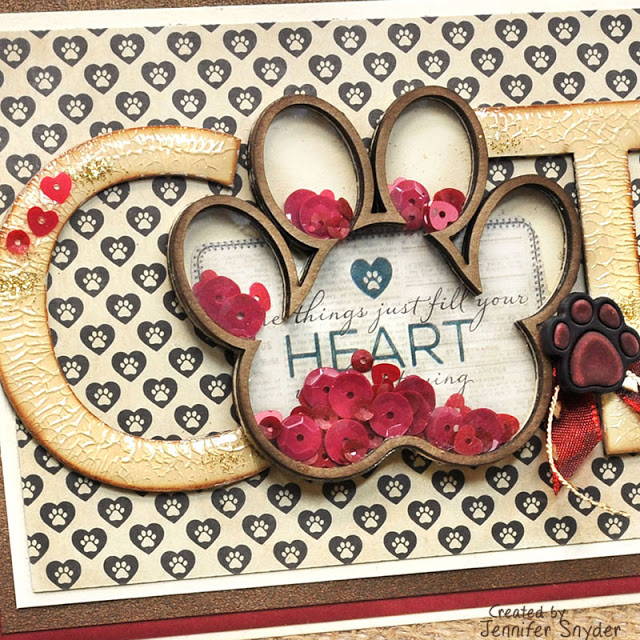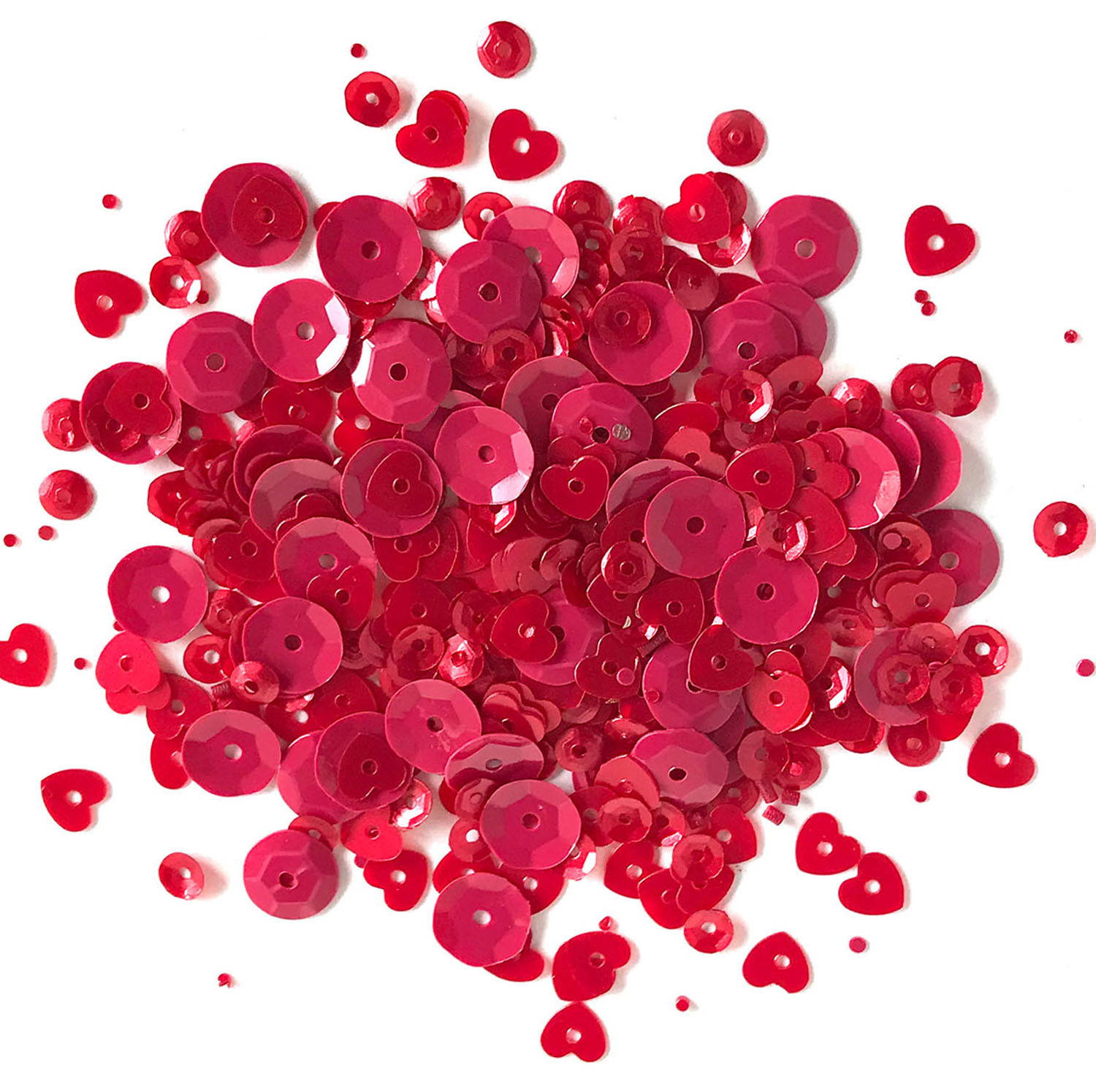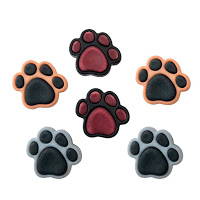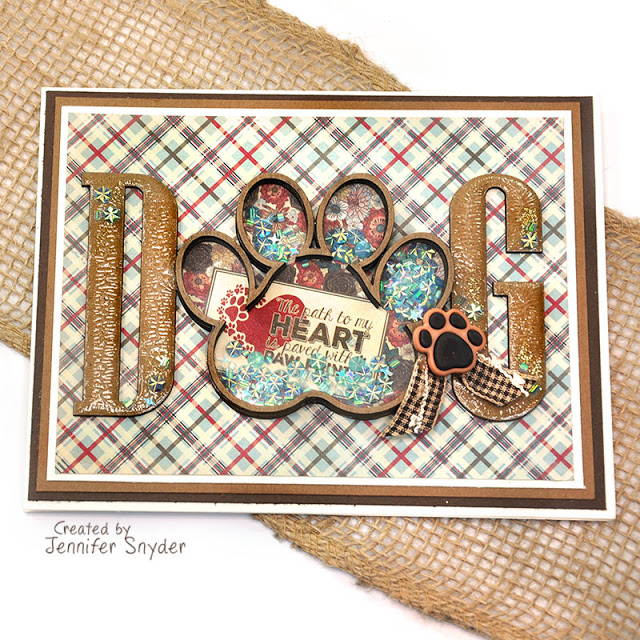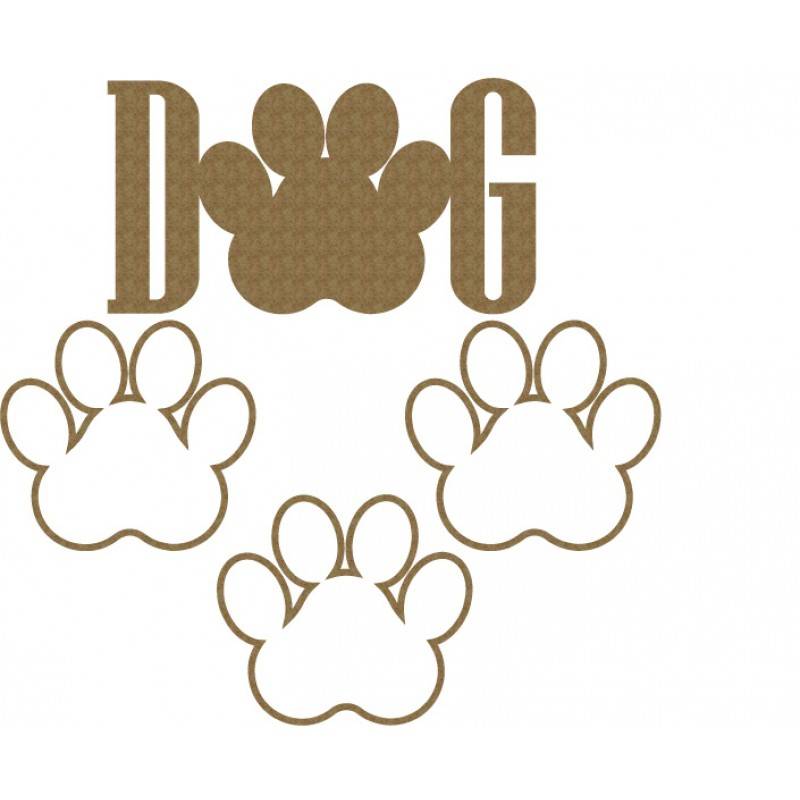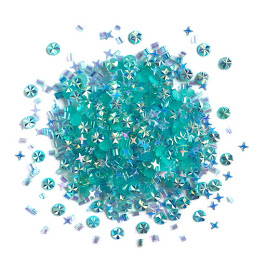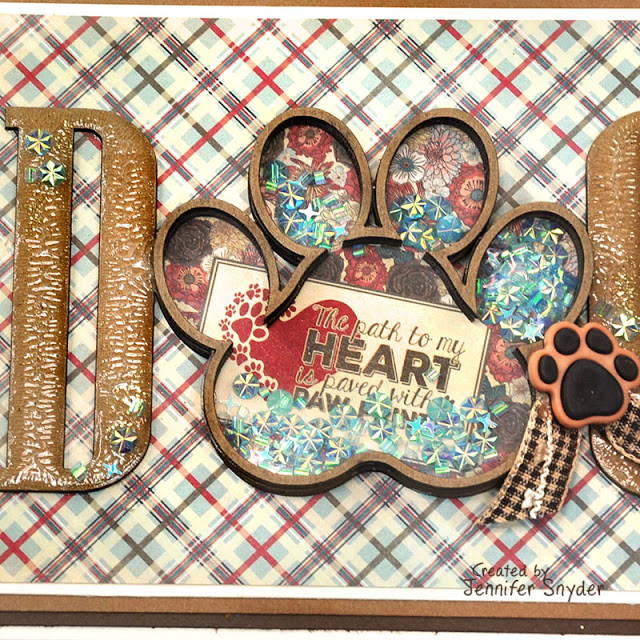 Thank you for  stopping here today and happy crafting.