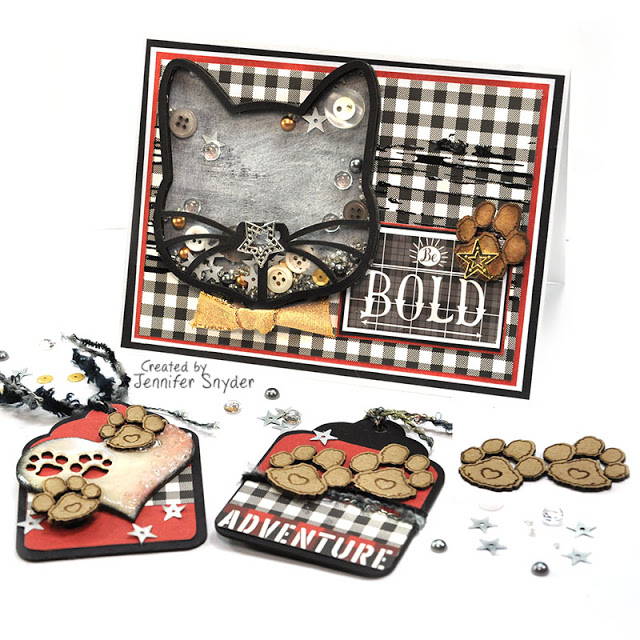 Gray Cat Shaker Cards and Paw Print Tags

When art imitates life. 
Today's post is a tribute to my three gray cats.  They certainly have  bold adventures and shake up my household.  

Funny - I am paying tribute to  three cats but only have one on the card?  Does that make sense?  Yep- it does.   My "Grays" are as close to being identical as cats can be.  Show one is to show  all.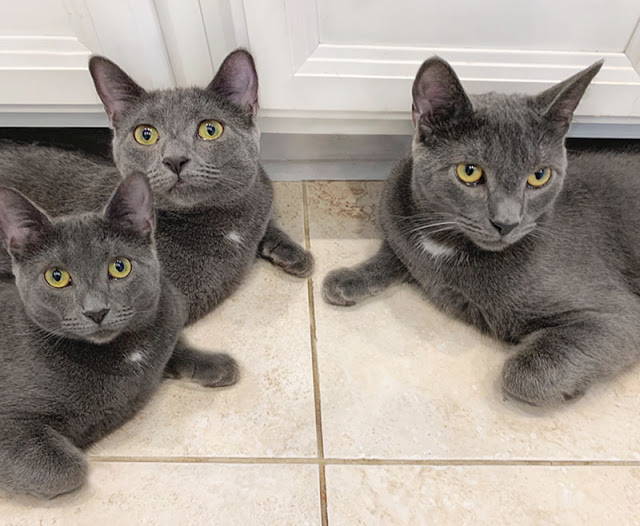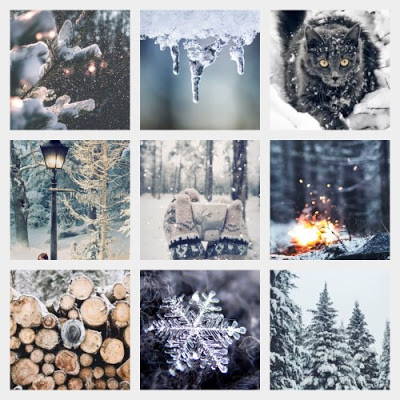 The inspiration for my shaker card set  is Creative Embellishments Challenge for January 2020.  I'm celebrating all things kitty cat - taking my inspiration from the black cat  in the challenge collage idea board.  
The challenges usually have some sort  of twist, with January's twist to add texture somewhere to the project so  I added stenciling, yarn and beads.  
I used the following chipboard pieces; Paw  Prints left natural, ATC Tag - Set 2  painted black,   Cat  shaker painted black.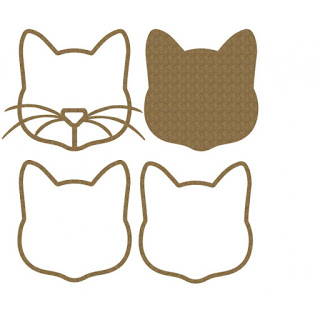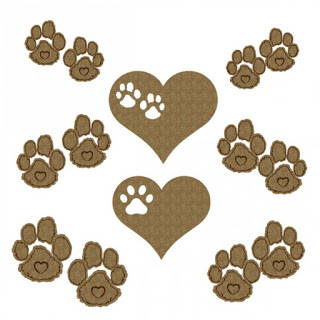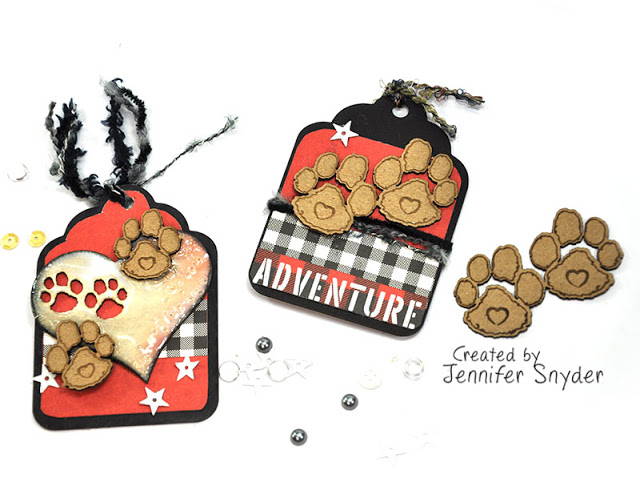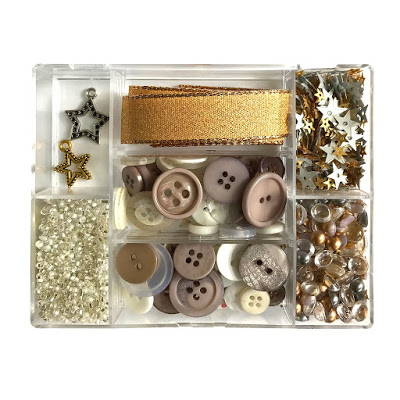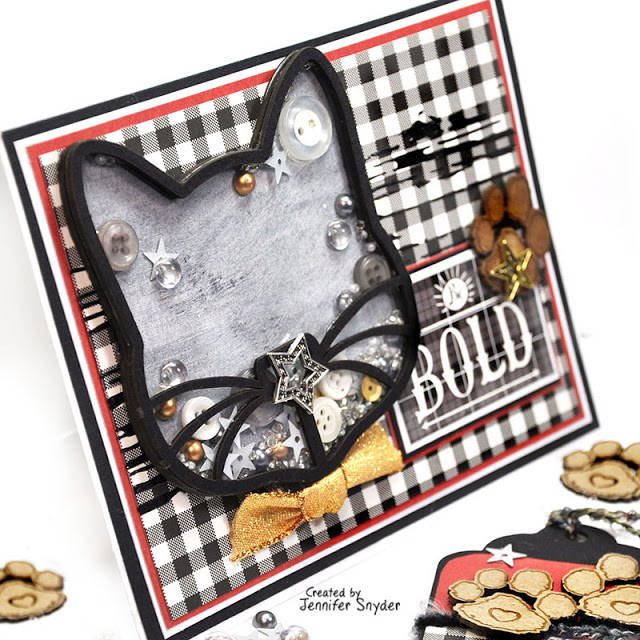 My paper choice today is Echo Park - LittleLumberjack: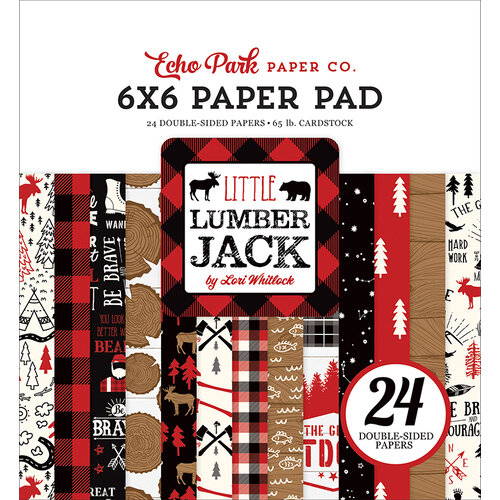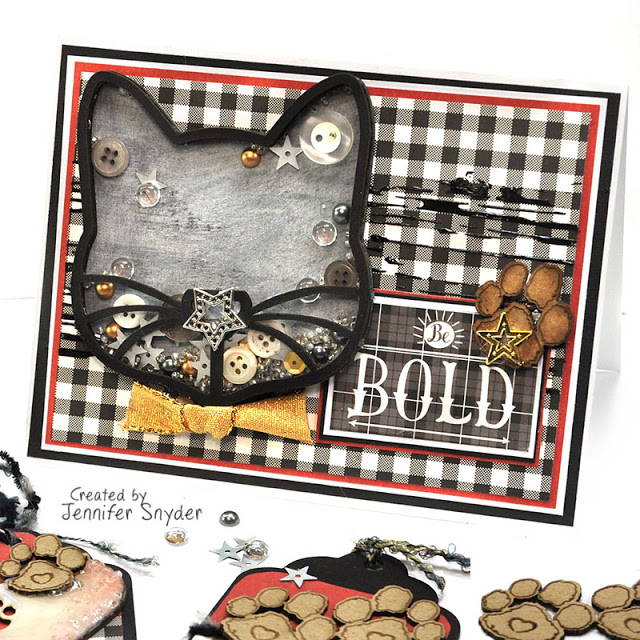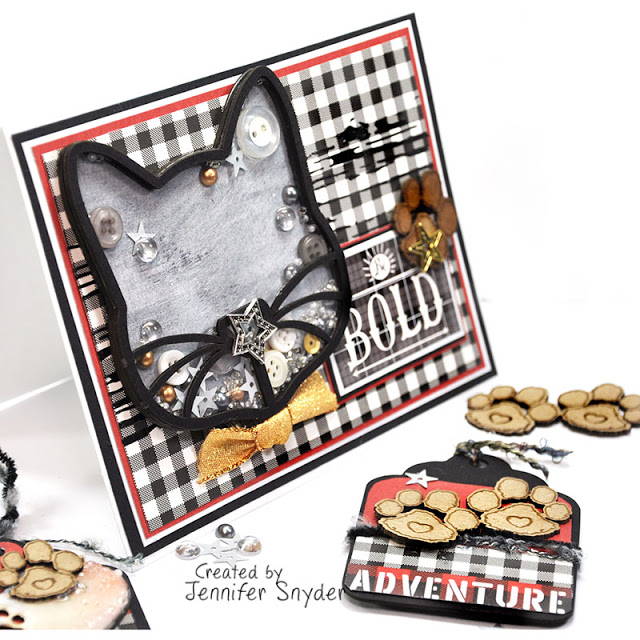 Thank you for stopping here. Happy crafting!